1
of
10
Do you think that the most successful performers in the financial plan can only be young stars? In the ranking of the stars of show business, who earn more than others, there are "veterans" of industry. Telegraf.com.ua told who among musicians and performers received the largest incomes.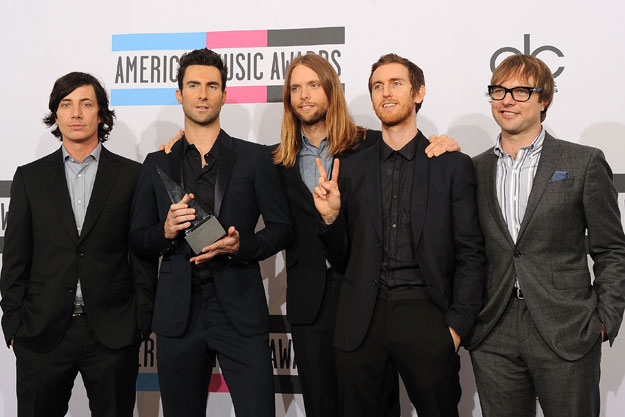 10th place: Maroon 5.
The American pop-rock band in the past year managed to earn 19.2 million dollars.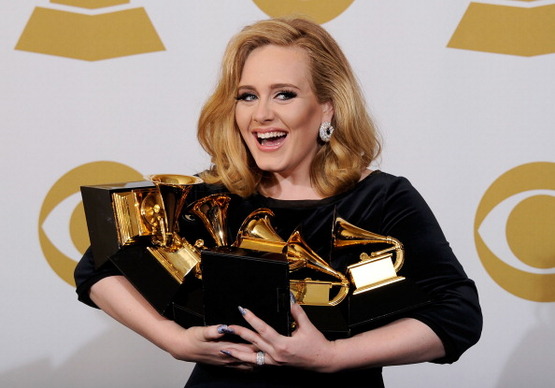 9th place: Adele.
The well-known British singer, composer and poet, entered the top ten best-paid stars and earned 20.5 million dollars last year.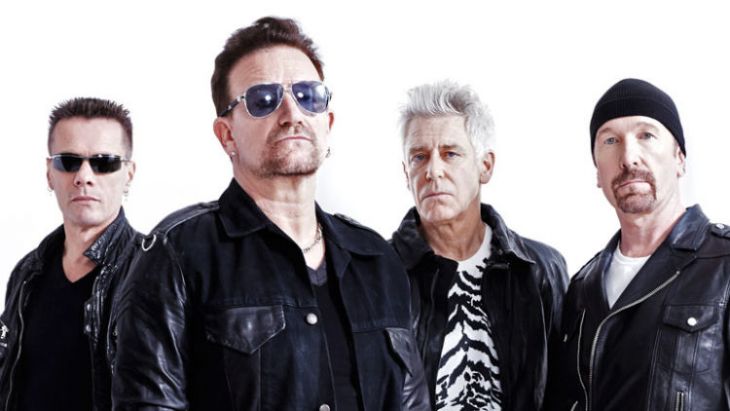 8th place: U2.
Legendary rock band from Dublin (Ireland) this year celebrates 40 years. Nevertheless, it is still very popular. Their income last year was 21.8 million dollars.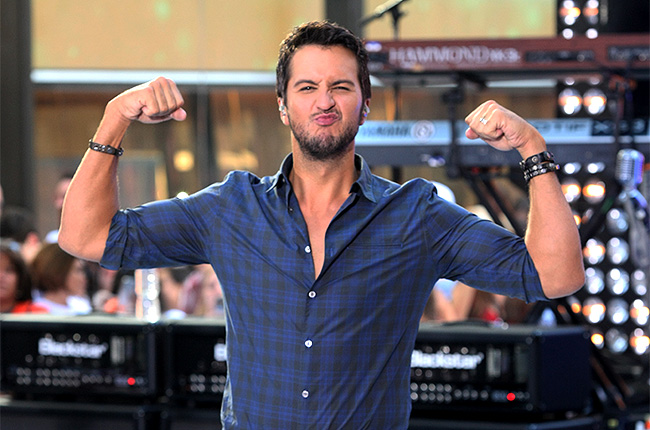 7th place: Luke Bryan.
Composer and country singer from the United States, thanks to the 23.1 million dollars occupies the seventh position.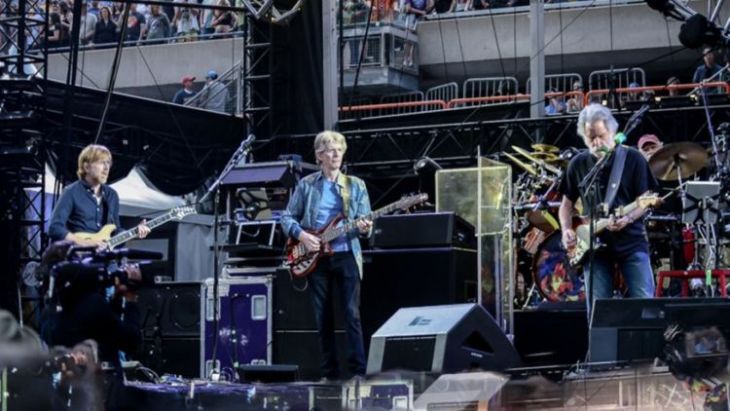 6th place: Grateful Dead & Company.
This legendary group is popular for nearly half a century – since 1967. Last year was highly profitable for its members – 23.8 million dollars.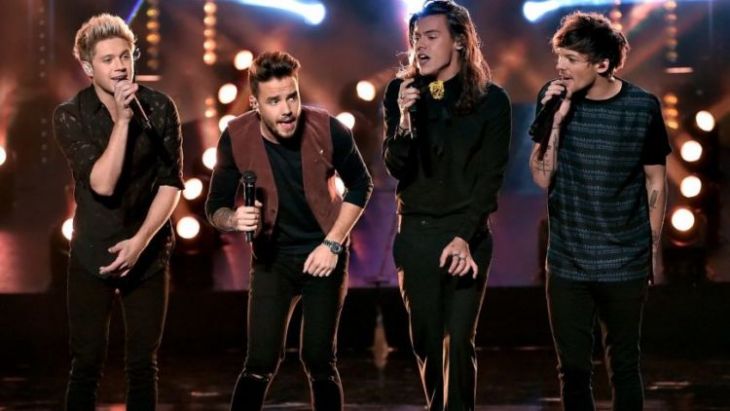 5th place: One Direction.
Anglo-Irish boy band earned more than half a million compared with the previous participant. The guys have earned the last year 24.2 million dollars.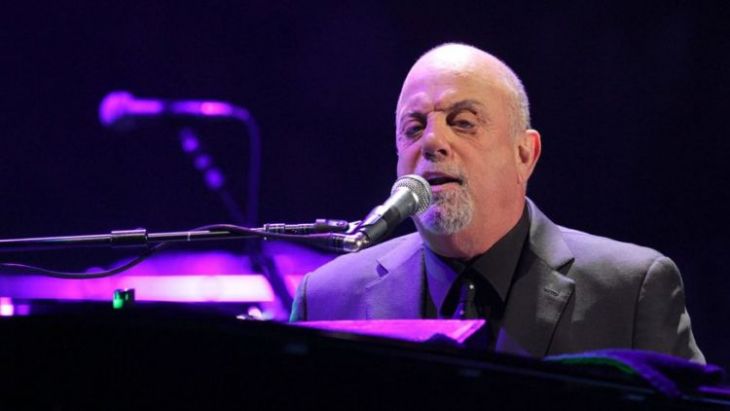 4th place: Billy Joel.
American singer-songwriter and pianist songs is one of the six best-selling artists in the United States in the country's history. 31.7 million dollars in revenue over the past year – this is a proof of popularity.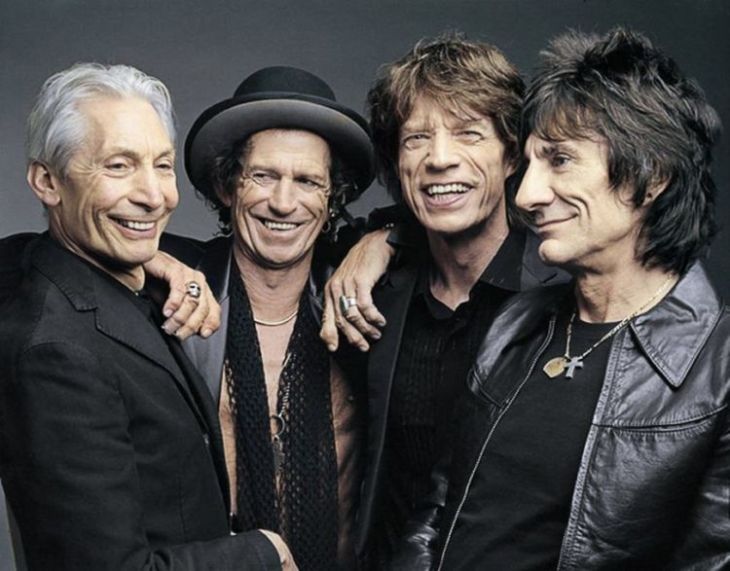 3rd place: The Rolling Stones.
Among the three leaders there are some more "veterans" of show business. The Rolling Stones had revenues of 39.6 million dollars.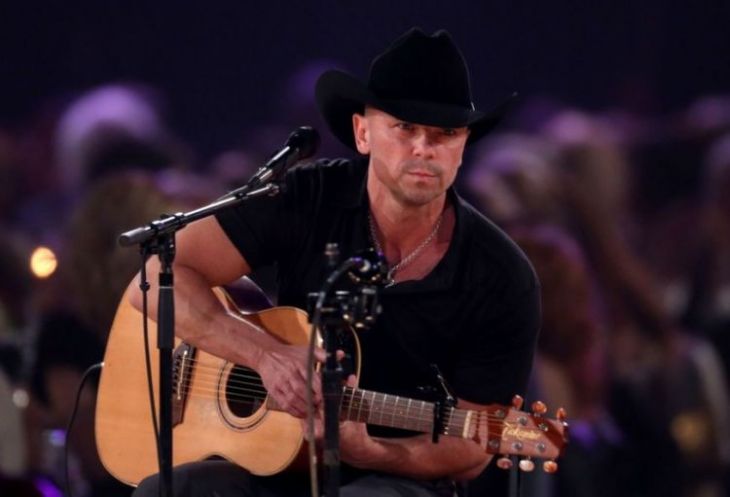 2nd place: Kenny Chesney.
An artist and a winner of 14 gold and platinum albums occupies the second line of the rating with the income of 39.8 million dollars.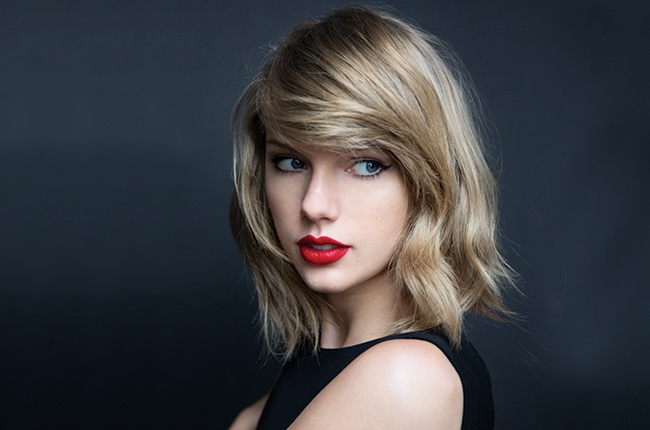 1st place: Taylor Swift.
The undisputed leader is the American country-pop singer, songwriter and actress. She earned a lot more than her counterparts – 73.5 million dollars.