1
of
12
Makeup is aimed to decorate a woman, emphasize her strengths and hide weaknesses. But some girls manage to do exactly the opposite. Gogetnews.info offers you 12 terrible examples of how not to do a makeup.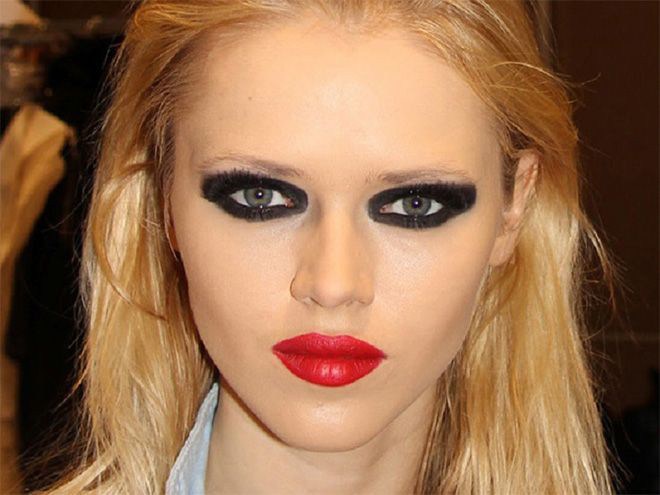 The most common mistake – the emphasis on two parts – the lips and eyes.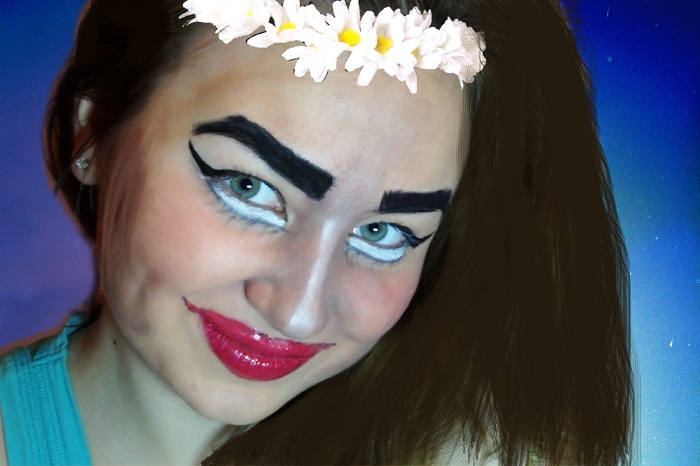 With such eyebrows she will definitely win any beauty contests.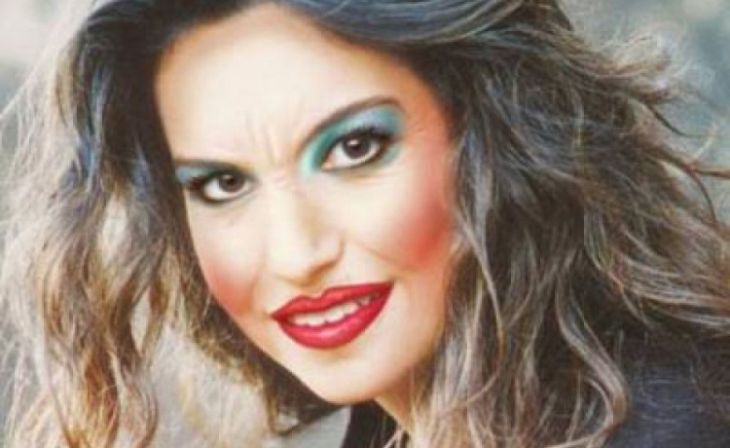 And the mistake again: too bright and flashy make-up makes a woman unnatural.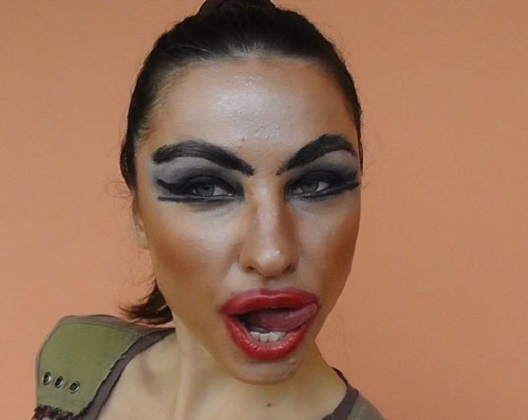 The worst example…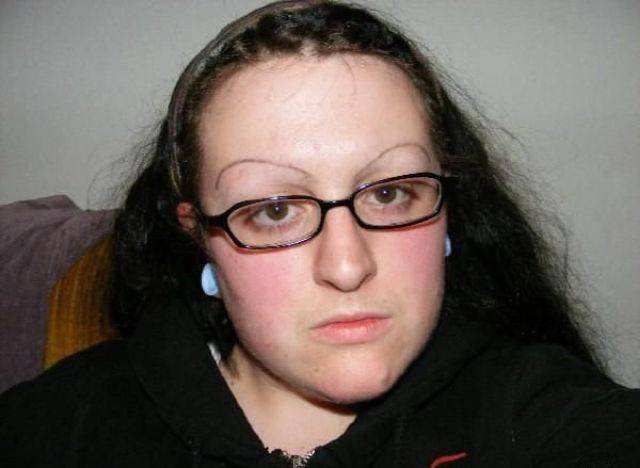 Why was it necessary to remove her own eyebrows and draw these horrible strips?!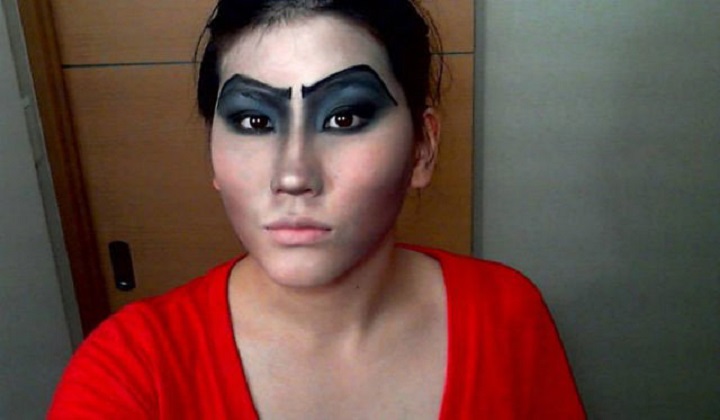 This girl seems to have joked, showing how not to do a makeup.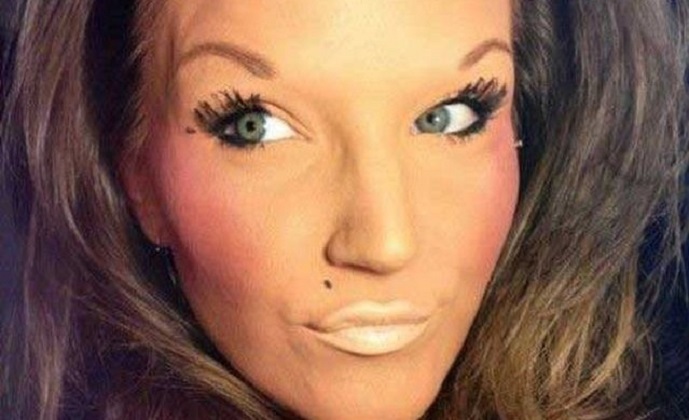 Too much bronze creams!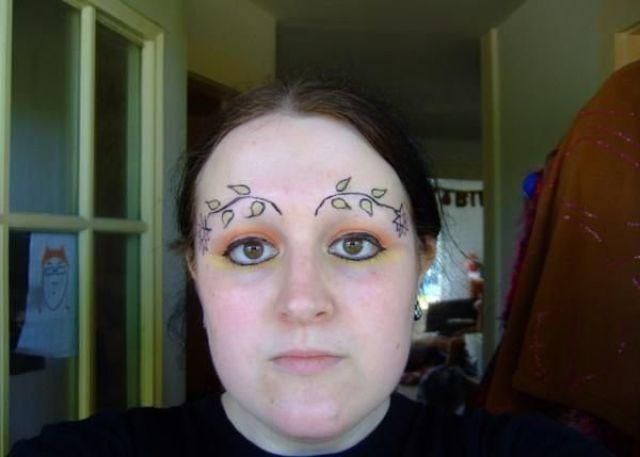 Is she attending a Halloween party?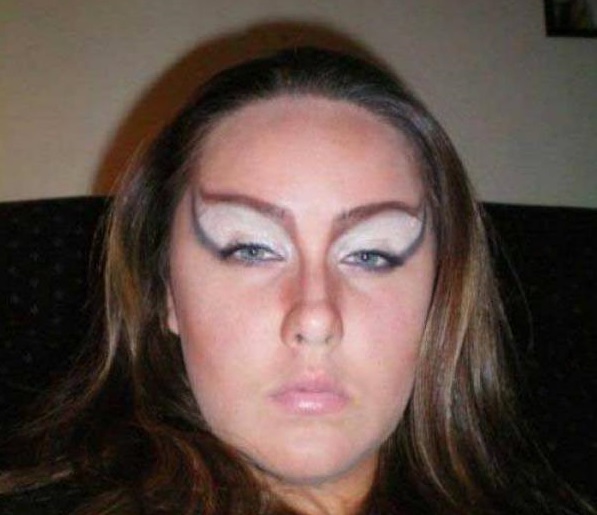 Is she Batman's girlfriend?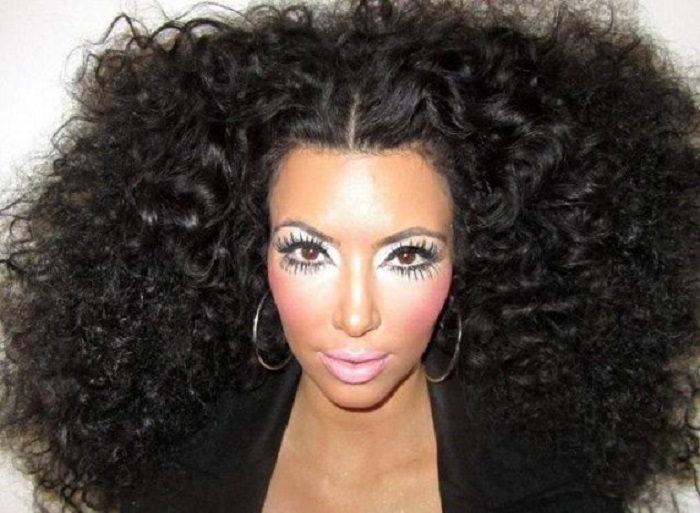 This is Kim Kardashian. She makes few accents: eyes, eyebrows, lips and cheeks.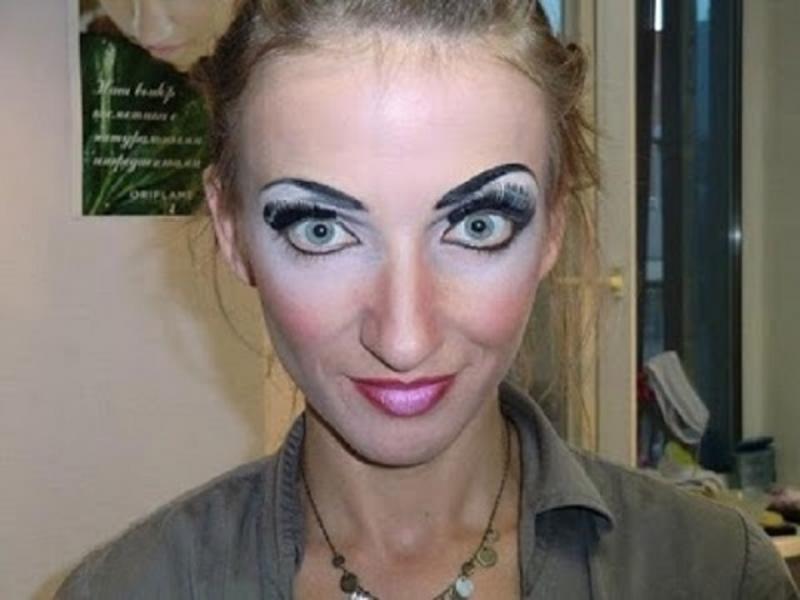 It will be hard to get asleep…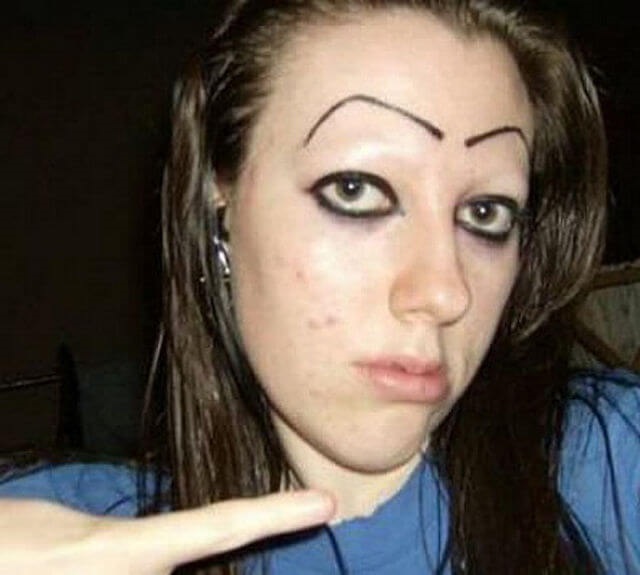 Seems the eyebrows should be in another place…