1
of
10
Making selfies has become an integral part of the modern world. Some fans of extreme sensations make selfies, which cause the "goose bumps". Here are 10 incredibly dangerous selfie, prepared by gogetnews.info.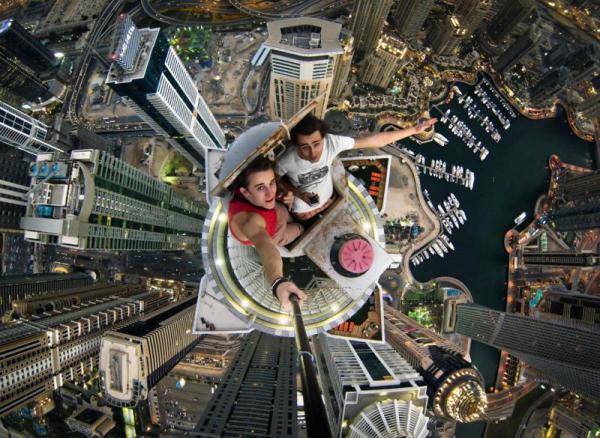 This incredible selfie was made at the highest building in the world – Princess Tower (411,5 m), Dubai.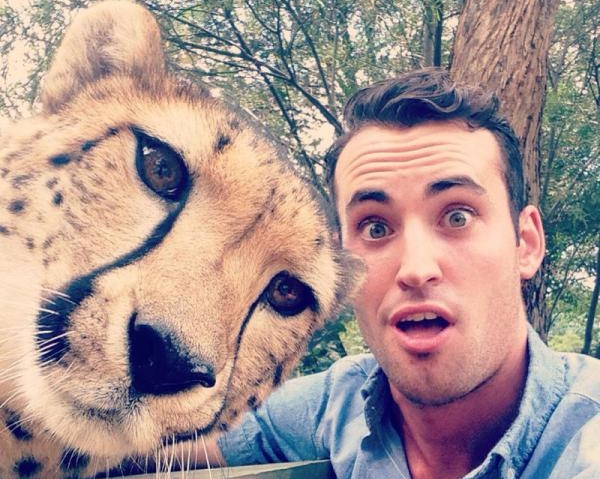 In Australia a man decided to make a selfie with cheetah.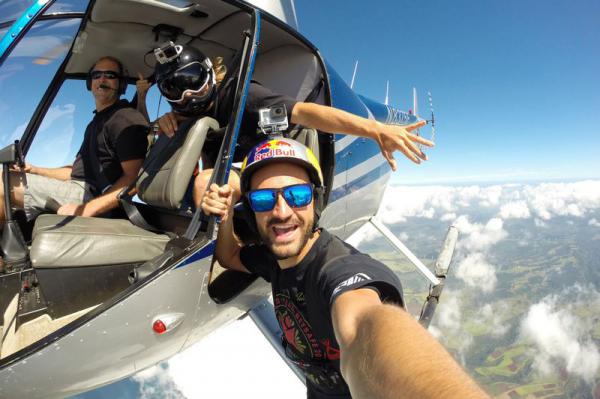 Jock Sommer made a picture at the moment of the jump with a parachute from a helicopter, Hawaii.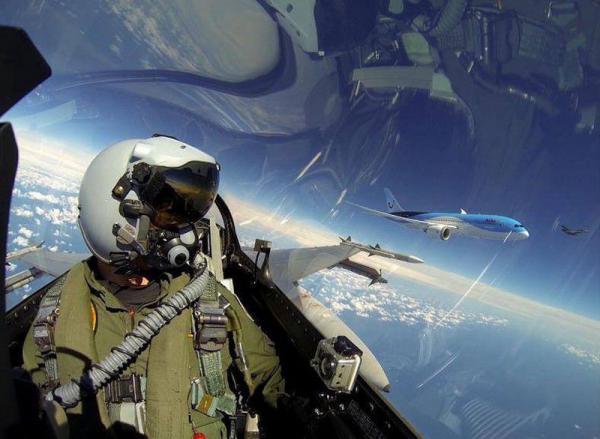 Royal Netherlands Air Force. The pilot of the F-16 decided to make a selfie with passenger airliner on Go Pro.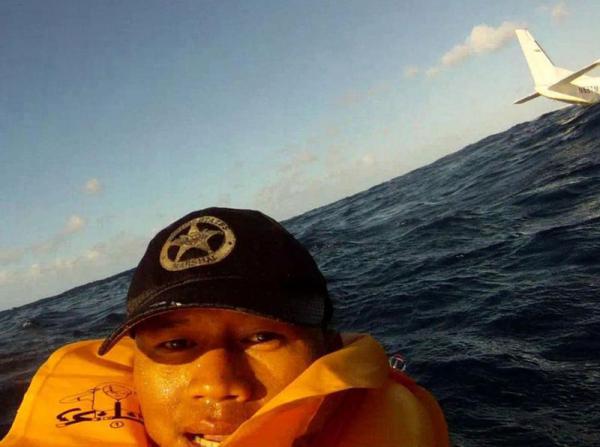 Ferdinand Puentes, the pilot of a private plane. The plane engine failed, it fell on the Pacific Ocean, one of the eight people died.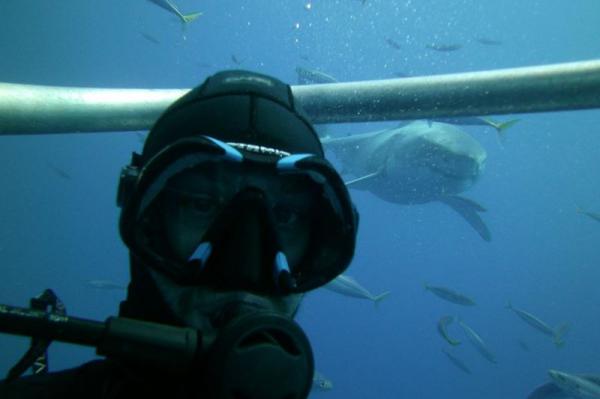 This selfie was made in Guadeloupe, 240 km from the coast of Mexico.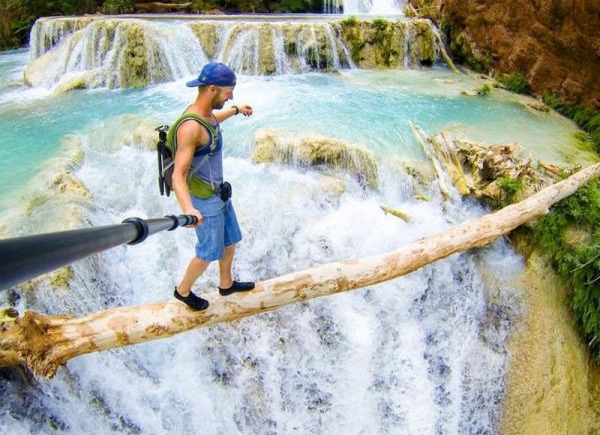 Beaver Falls, Arizona.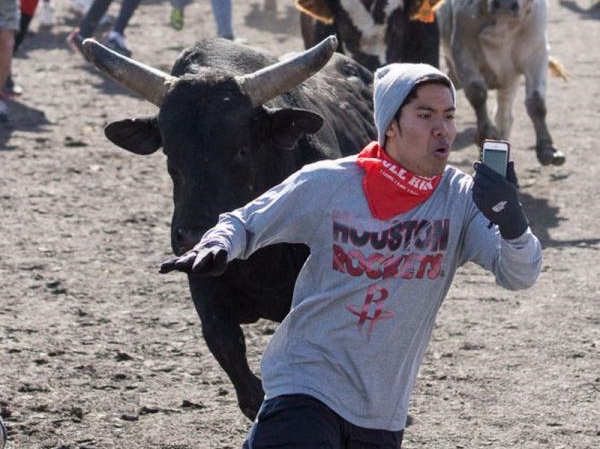 Incredible selfie during a bullfight in Texas.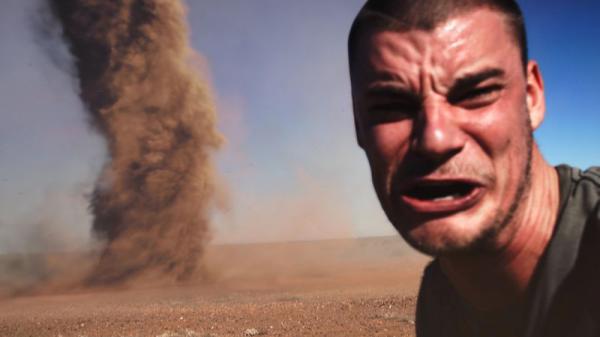 The Australian made a photo with on a tornado at the background.
A traveller George Kouronis in the crater of the volcano Ambrym on the island Vanuatu, located in the Pacific Ocean.