1
of
25
The authors of these selfies were able to become famous throughout the world, but was it worth the risk of living for the sake of such pictures? That's a moot point. We suggest you to see our today's selection of photos and decide for themselves whether these frames cost such risk.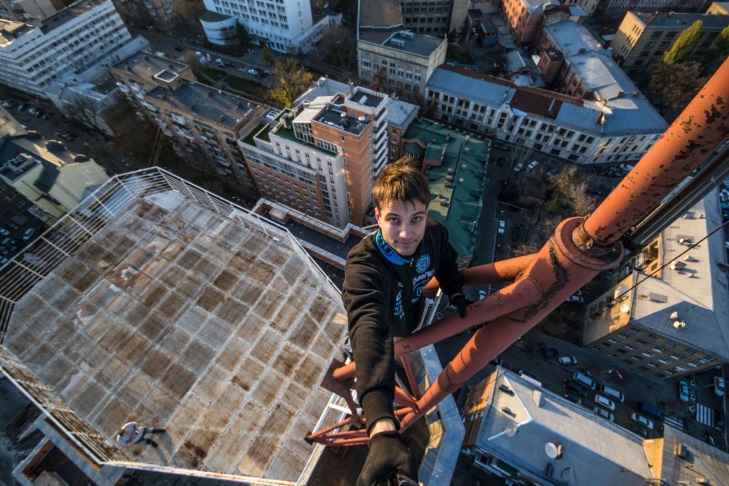 Photo 1. Urban climber Yaroslav Szeged at the top of a high-rise building in Kiev, Ukraine.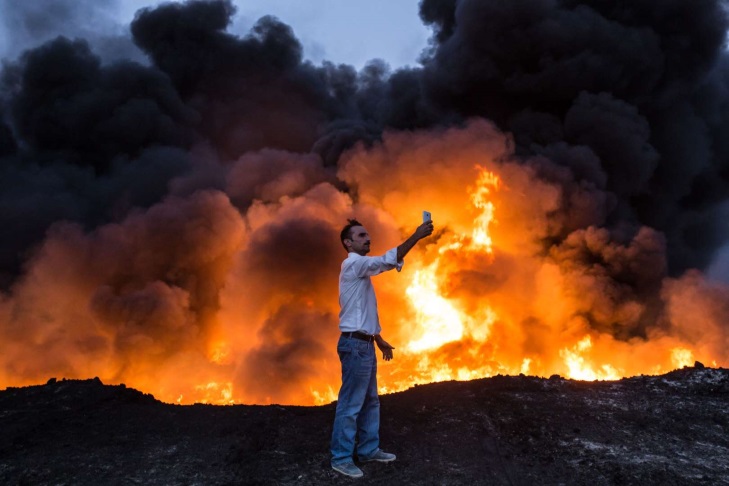 Photo 2. A fire at an oil well does not seem to frighten this man at all – instead of evacuating to a safe place, he is making a selfie.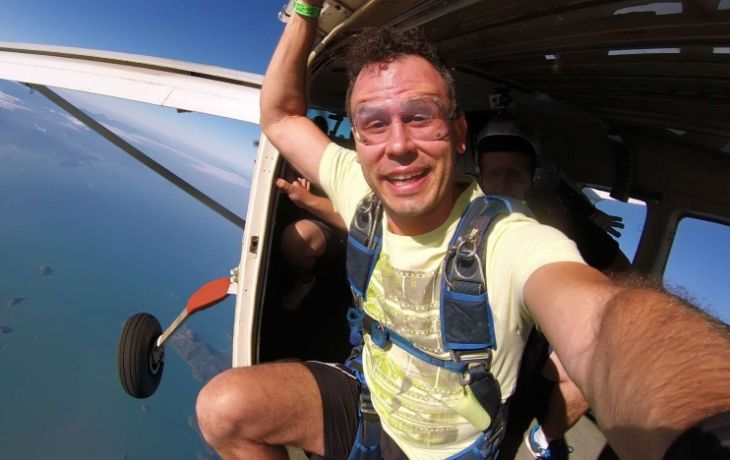 Photo 3. Parachute behind the shoulders – this is certainly good, but making selfie before the jump is still scary.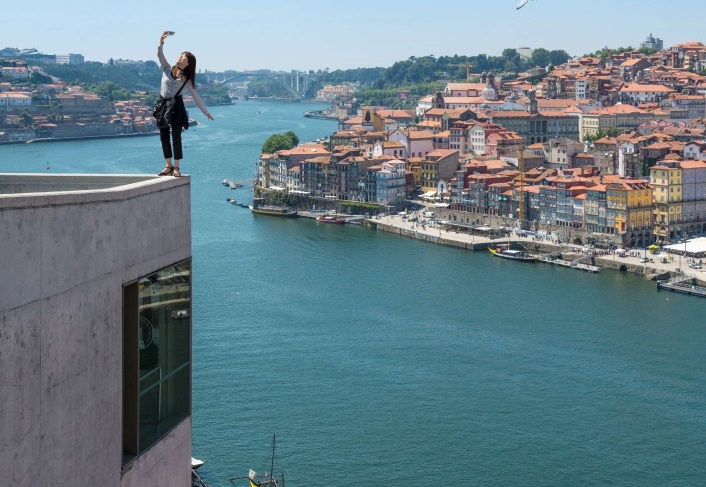 Photo 4. Photographed, standing on the edge of a tall building is a bold decision, because in case of a fall, it is unlikely to survive.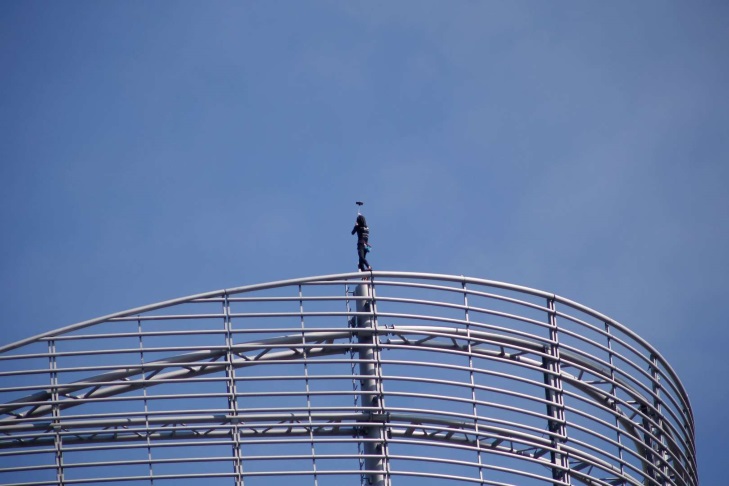 Photo 5. Alain Robert, known as Spider-Man, is making a selfie on top of a building in the business district of La Défense, Courbevoie, France.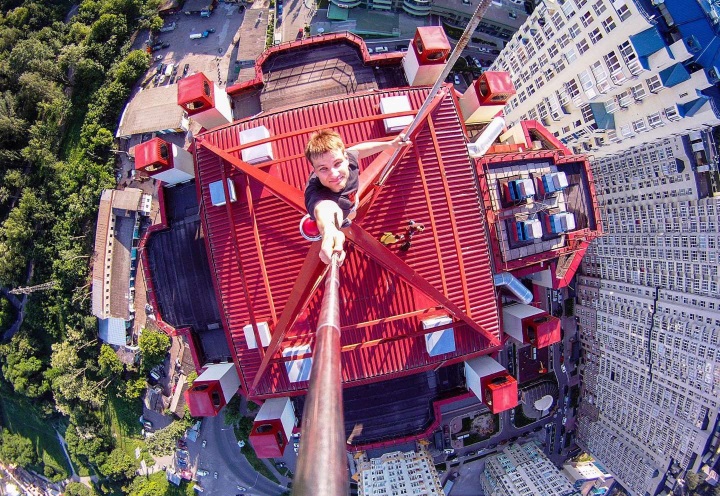 Photo 6. Ukrainian Jaroslav Szeged has conquered another high-rise building in Kiev, the capital of Ukraine.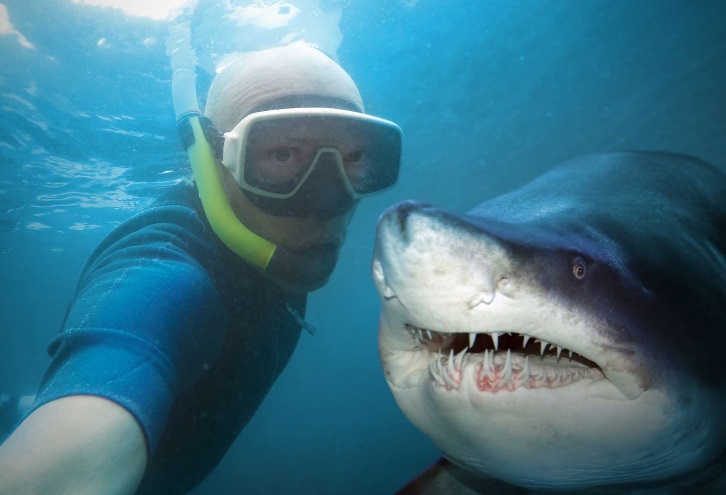 Photo 7. The diver decided to take a picture with the shark until it realized that he was completely defenseless …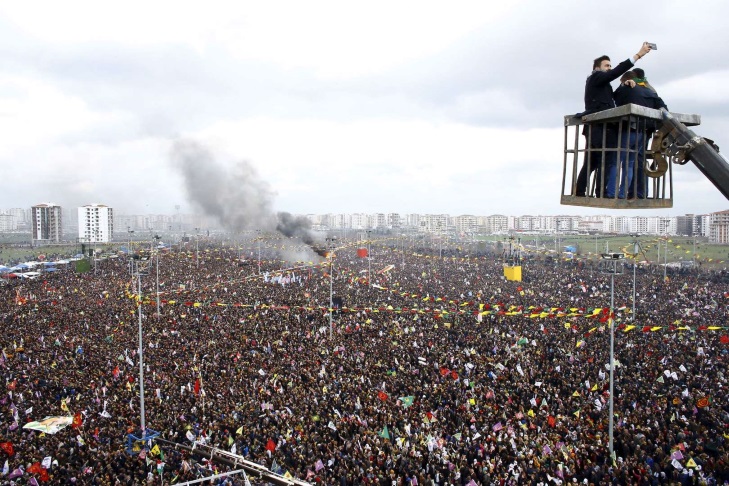 Photo 8. A man is making selfie against the backdrop of tens of thousands of people celebrating the arrival of spring in Diyarbakir, Turkey.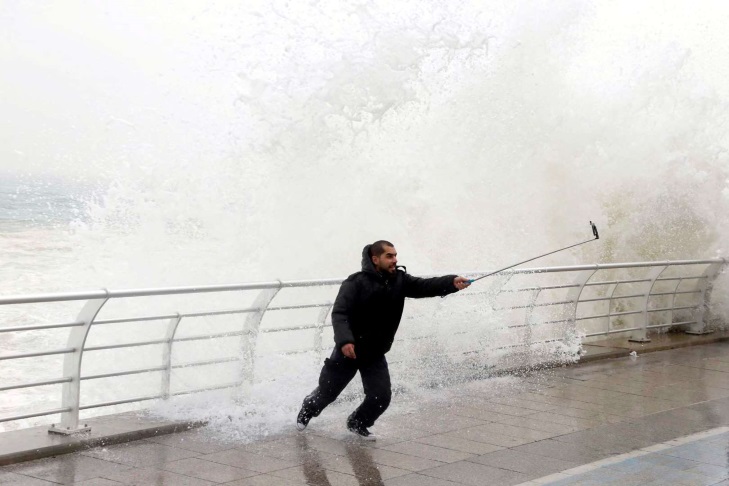 Photo 9. This man is not afraid of a strong wind or high waves. The main thing is to make a good photo.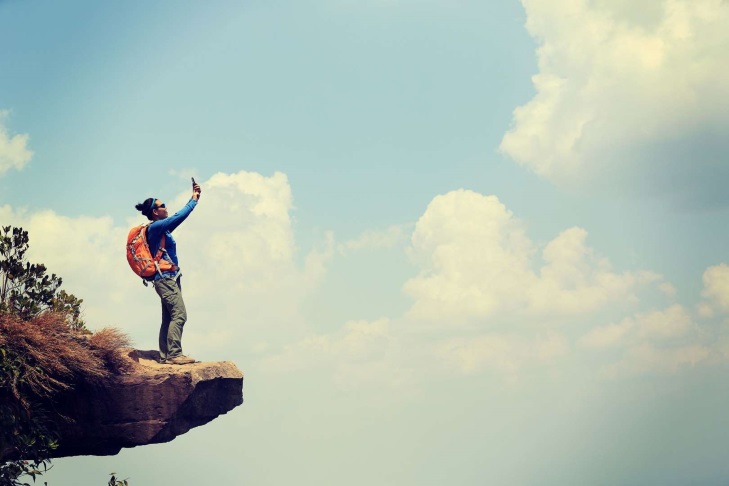 Photo 10. If you got to the top of the protruding mountain rock, it's a sin not to do it. Just try not to look down!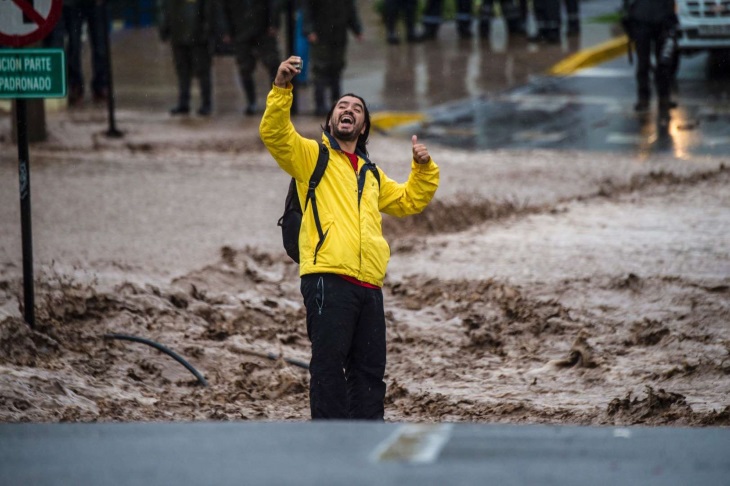 Photo 11. After strong downpours in Santiago (Chile), the Mapocho River broke through the dam and washed everything off in its path, but this man does not seem to care about such trifles.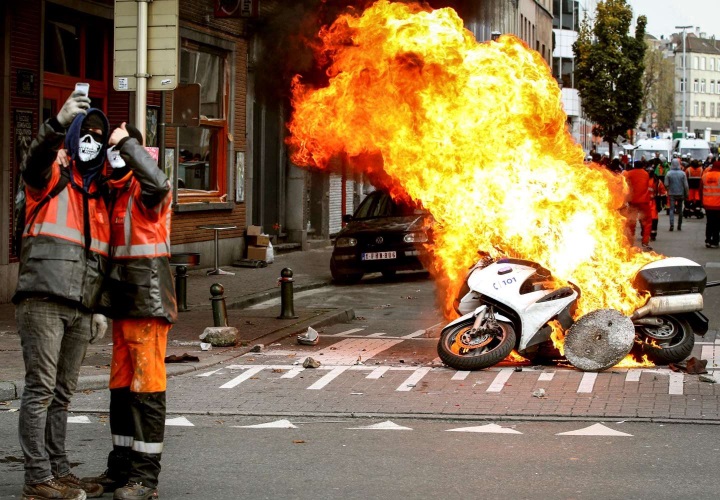 Photo 12. While some protest, these guys are making photo in front of a burning police motorcycle, Brussels, Belgium.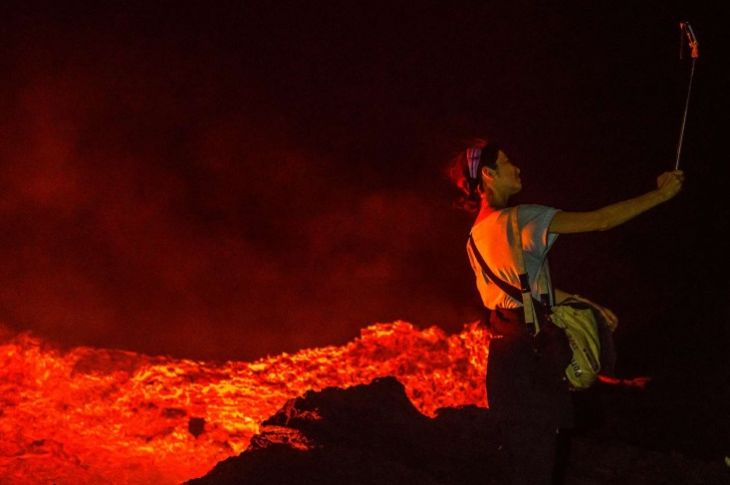 Photo 13. This is the crater of the ertha volcano in Ethiopia. Since we see this photo, it means the man survived.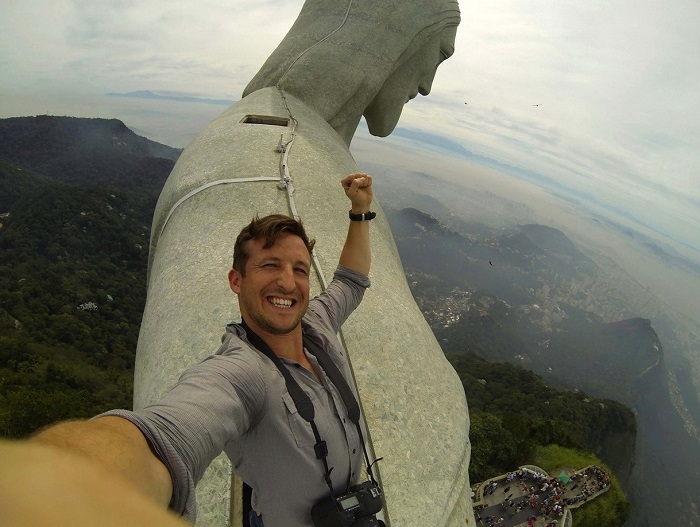 Photo 14. View of the Rio de Janeiro from teh statue of Christ the Redeemer.
Photo 15. And again Yaroslav Szeged. This time he decided to take pictures with his friends against the background of the Dnieper River.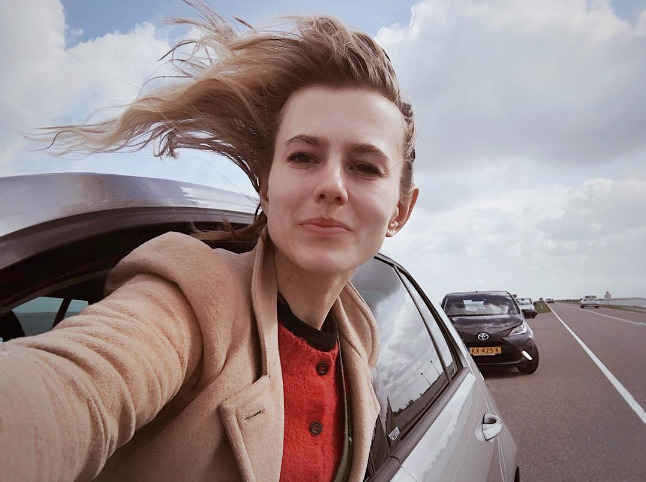 Photo 16. What is she doing?! It can cost not only a car but a life.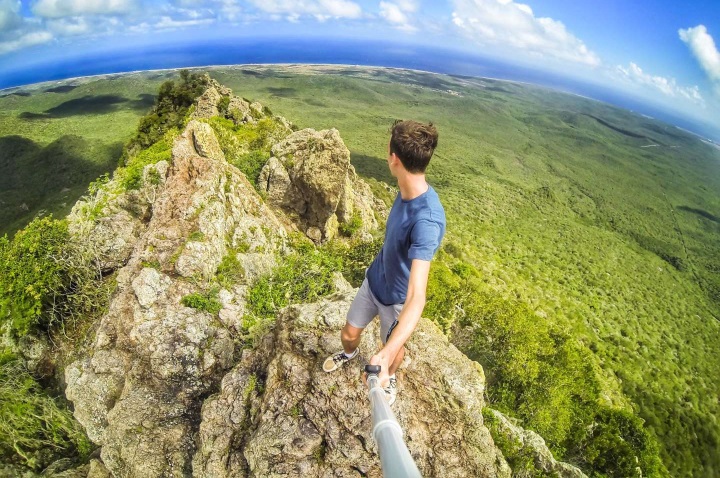 Photo 17. Delight from the surrounding beauty and from the understanding that conquered the next top! But vigilance can not be lost: one uncertain step and you can break.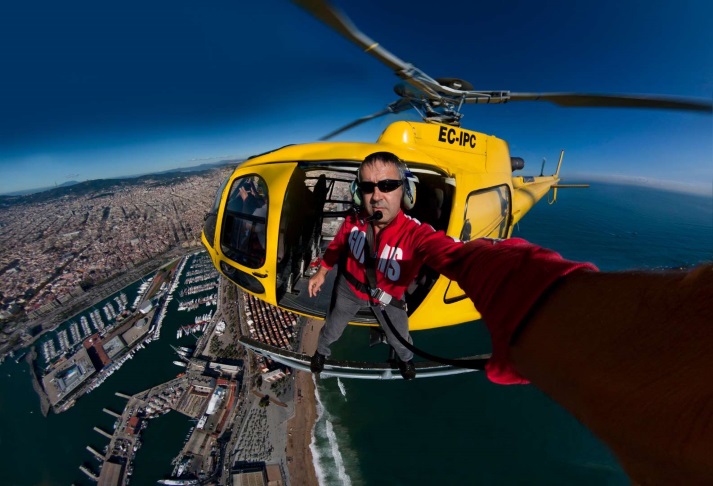 Photo 18. Making photo, standing on the footboard of a flying helicopter, scary even with insurance. Where is the guarantee that you will not break?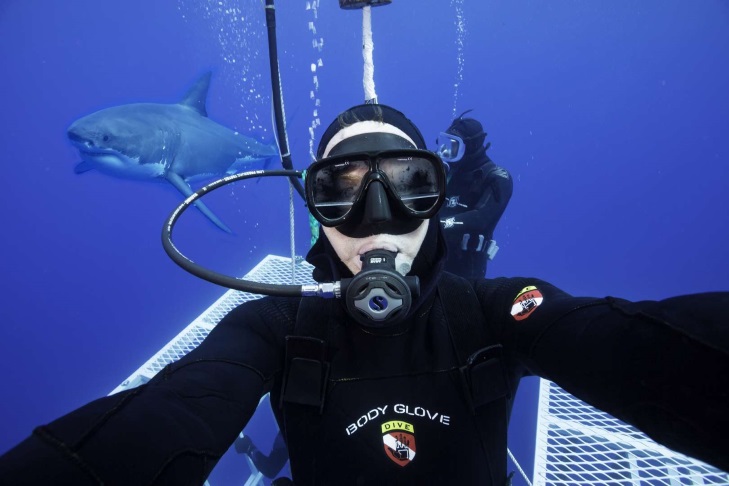 Photo 19. To get out of a protective cell for the sake of selfie with a large white shark – either courage or stupidity.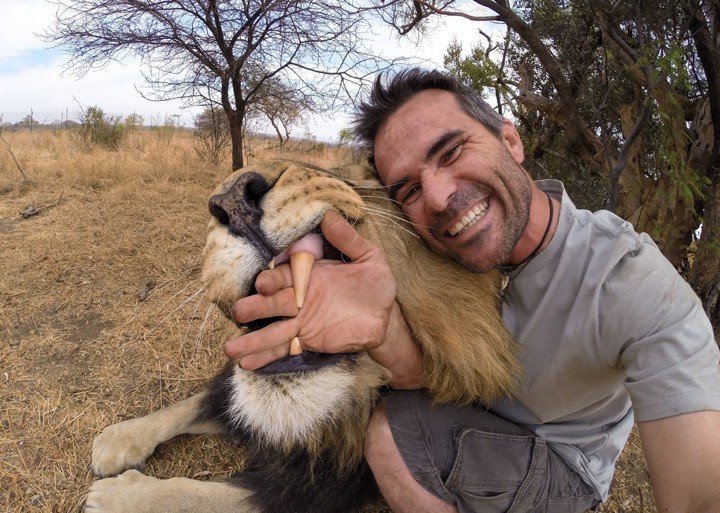 Photo 20. And where is the guarantee that the lion suddenly does not decide to bite off his hand or even break a person altogether?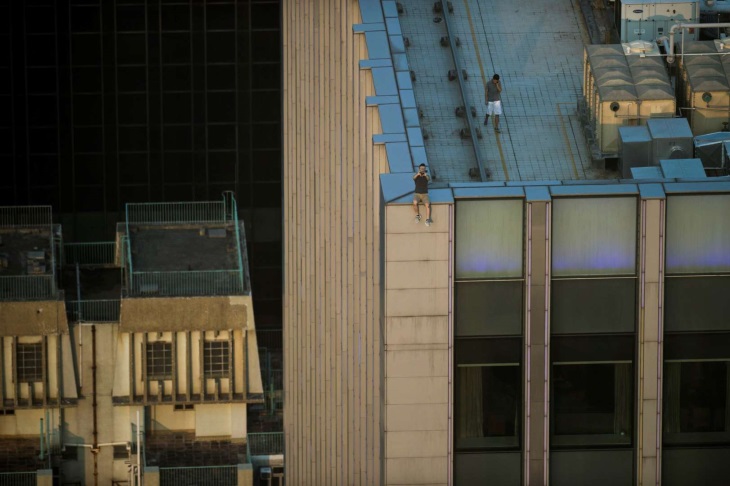 Photo 21. And for the sake of such a photo is it worth risking your life?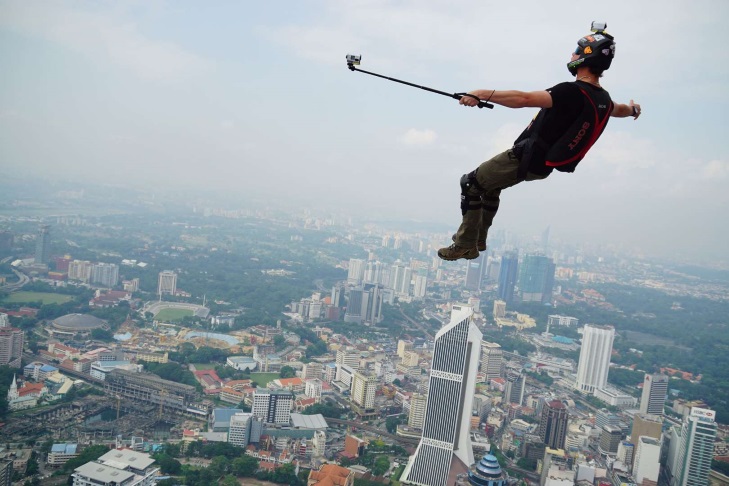 Photo 22. Are you sure you will have enough time for a parachute?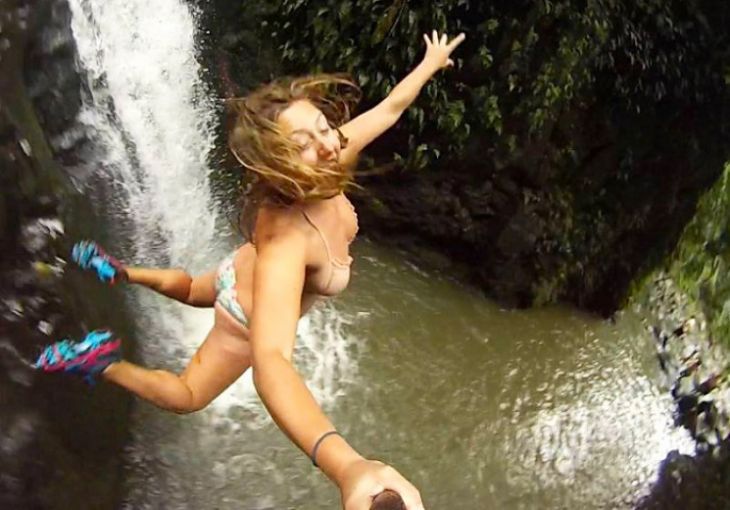 Photo 23. Desperate girl!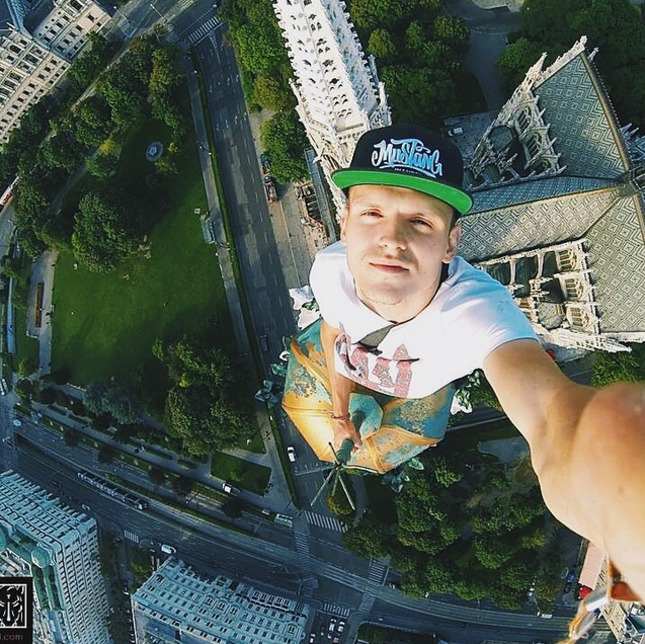 Photo 24. To make this shot, he climbed on the roof of the Votivkirche church in Vienna, Austria.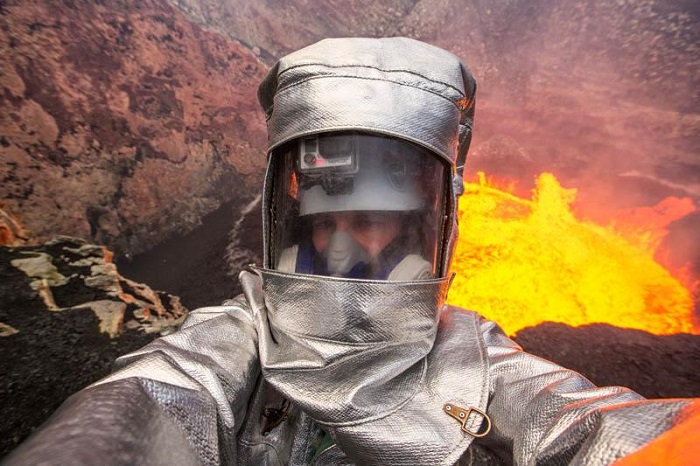 Photo 25. A protective suit will not help, if you suddenly fall right into the lava lake …