1
of
20
We can talk a lot about women. They are all so mysterious, emotional and resourceful. Since old days men dedicated them poetry and songs, fought for their attention in tournaments and duels, committed feats and reckless acts.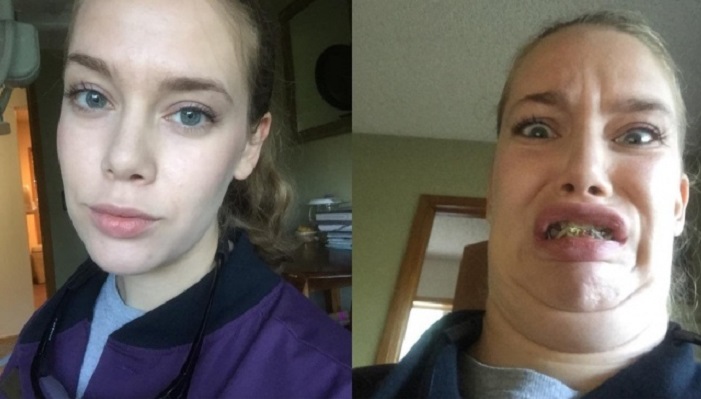 Photo 1. Women can be very different.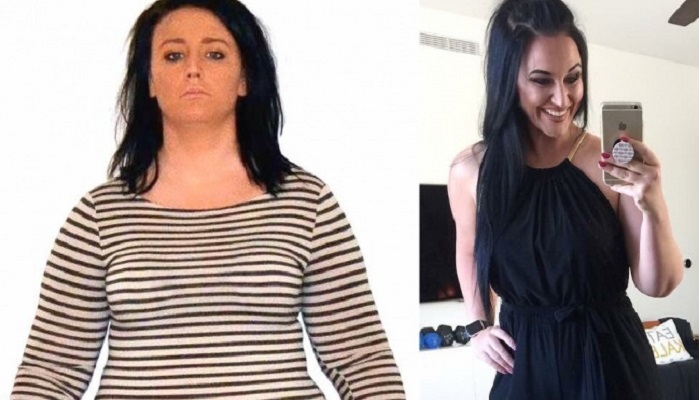 Photo 2. They set a goal, they just go to it.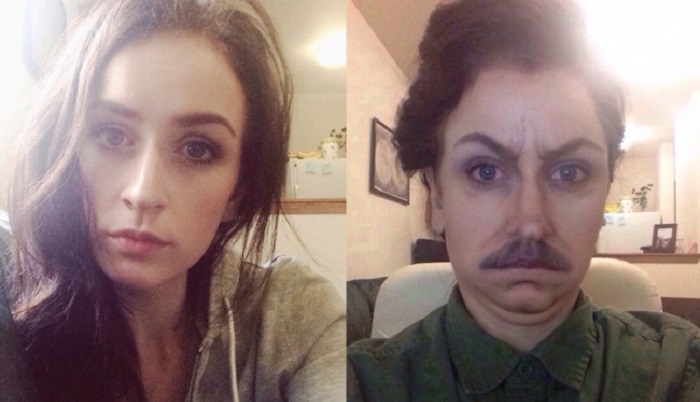 Photo 3. They can change greatly.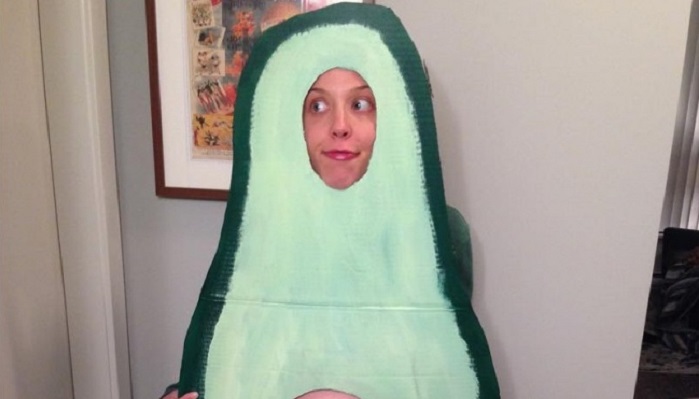 Photo 4. They have great sense of humor.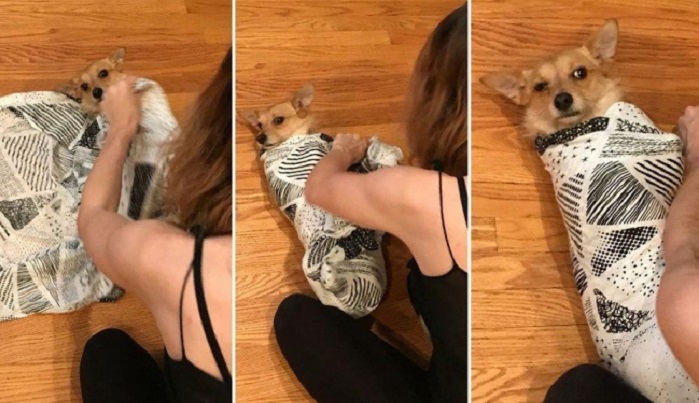 Photo 5. Every woman wants to be ready in advance for everything.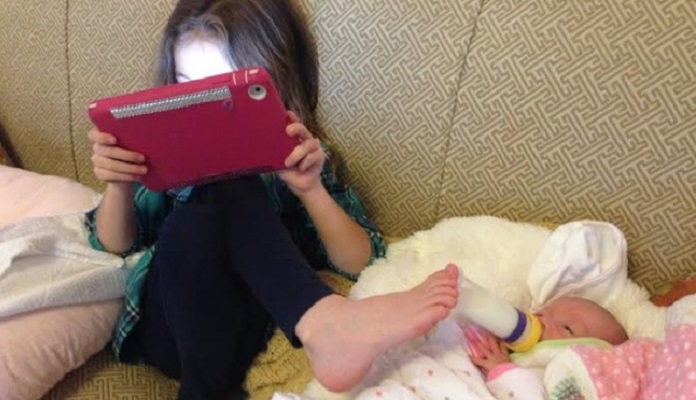 Photo 6. They have excellent resourcefulness.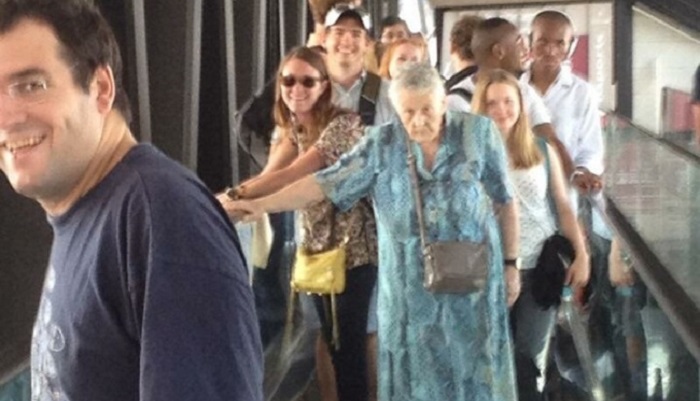 Photo 7. A woman can literally stop the whole world.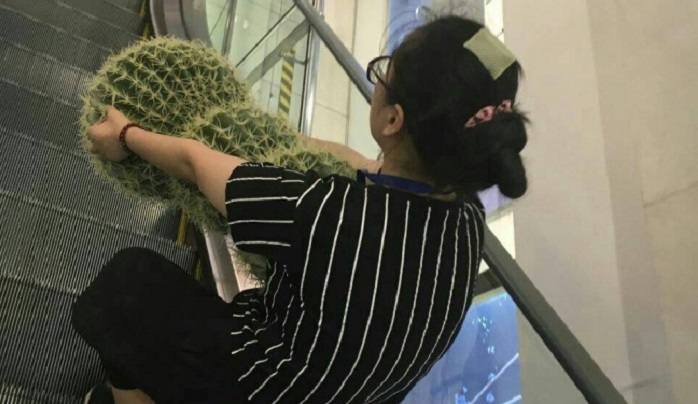 Photo 8. They are not scared by any difficulties.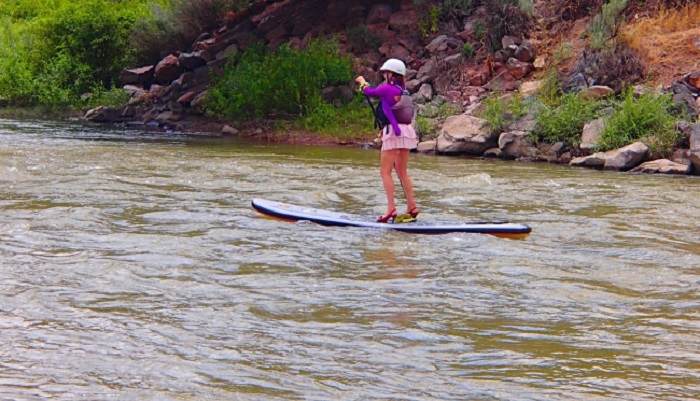 Photo 9. They are always able to look very impressive.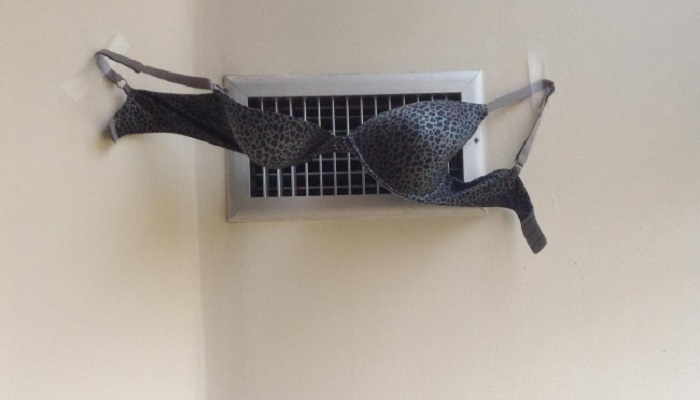 Photo 10. They are able to find a way out of any situation.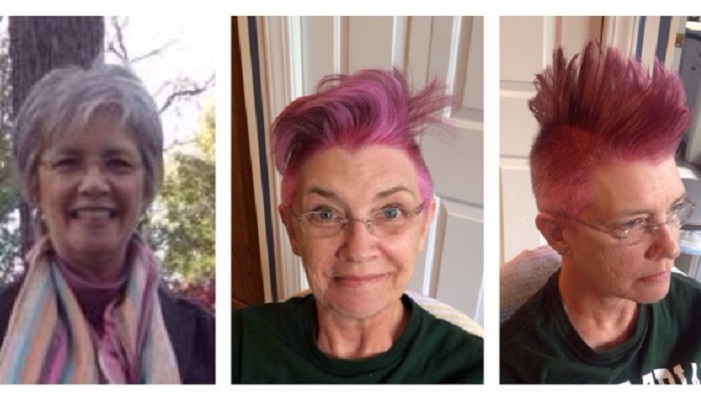 Photo 11. A woman can smile and laugh even when she wants to cry.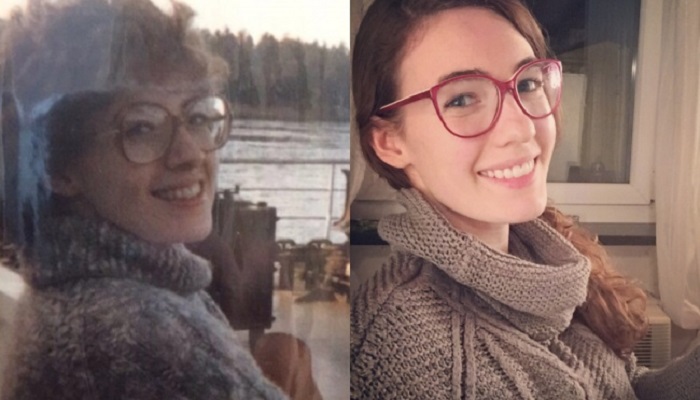 Photo 12. Sometimes it seems that they can travel in time.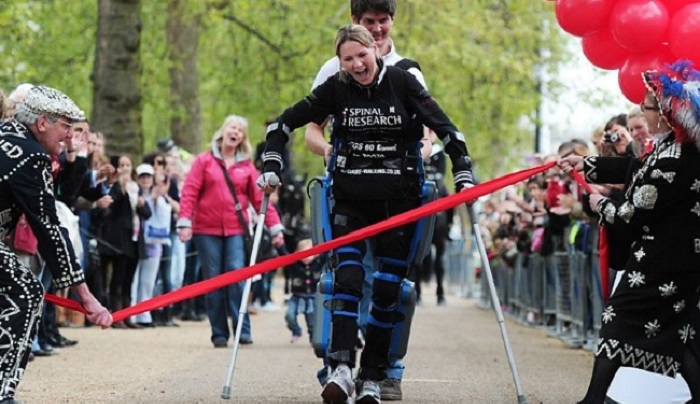 Photo 13. They will never give up, even if the obstacle seems insurmountable.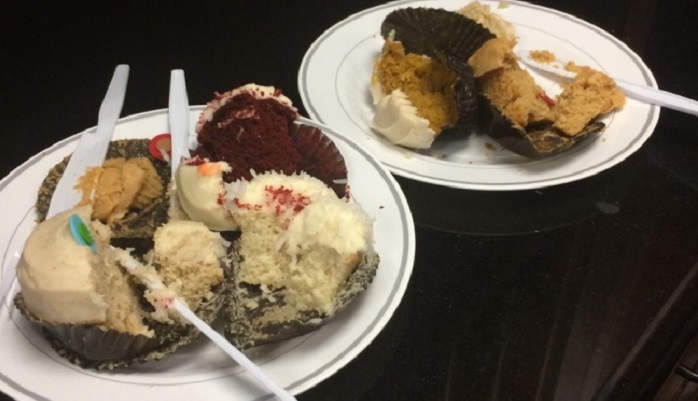 Photo 14. Women know how you can please themselves.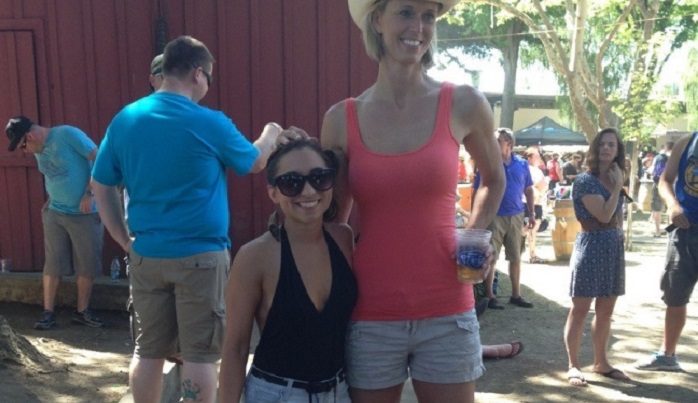 Photo 15. Women's friendship has no borders.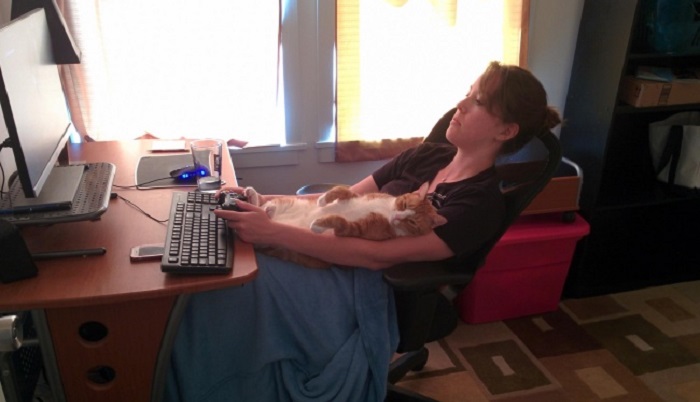 Photo 16. Every woman knows how to bring comfort in everyone's life.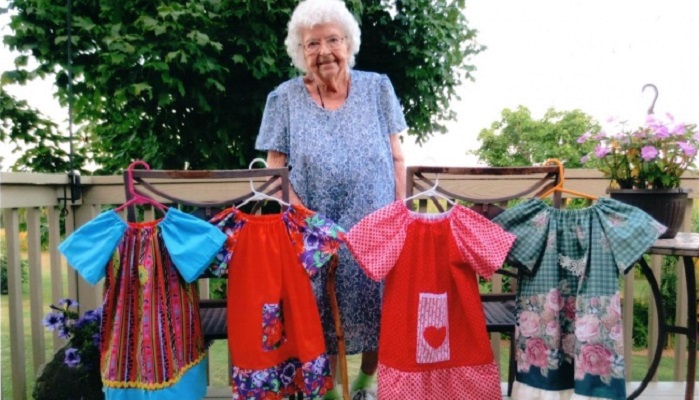 Photo 17. At whatever age a woman is, she always has a big and kind heart.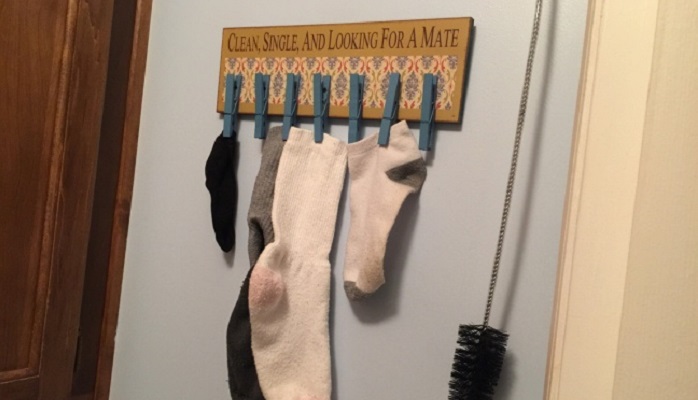 Photo 18. Women – is the embodiment of care and resourcefulness.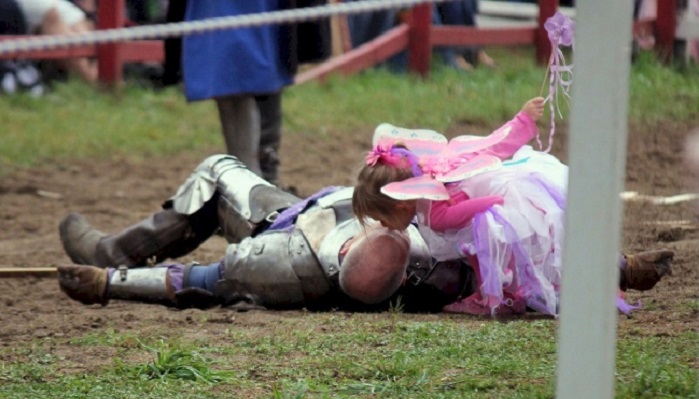 Photo 19. The main strength of a woman is love, which is why they can absolutely everything.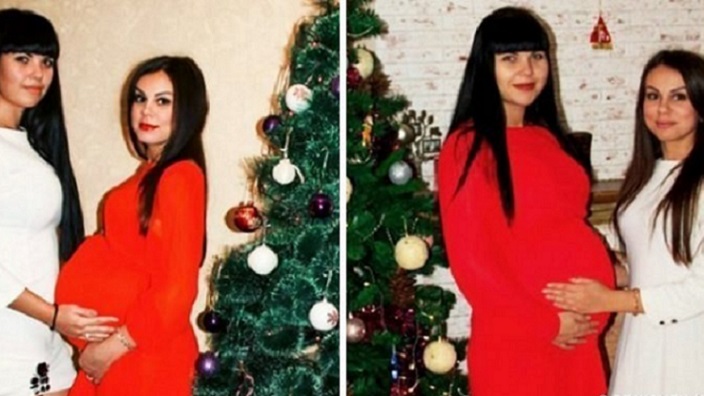 Photo 20. They are always ready to support each other.