1
of
25
Indulge in a dose of laughter as we present a delightful compilation of funny photos that highlight the playful side of women's tennis. From hilarious facial expressions to amusing on-court incidents, these images capture the essence of joy and lightheartedness within the sport. Prepare to be entertained by the humorous moments that make women's tennis truly unforgettable.
Photo 1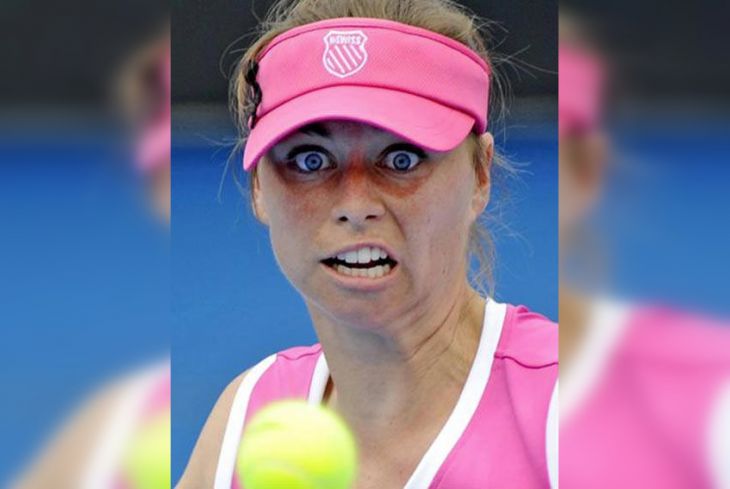 Literally a second before the inevitable.
Photo 2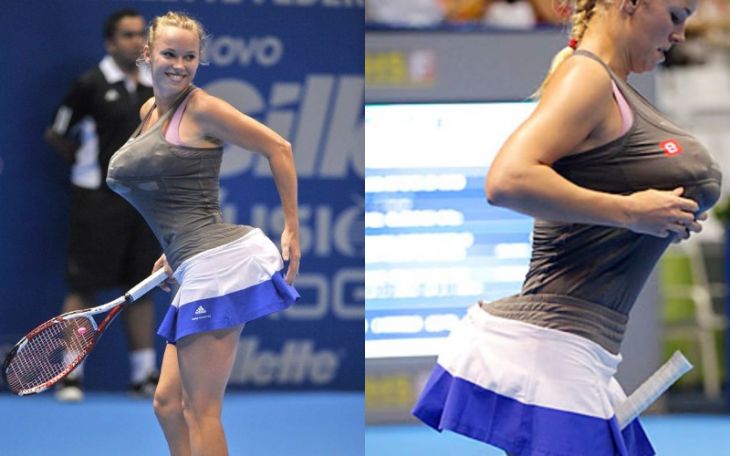 I wonder who this is a parody of.
Photo 3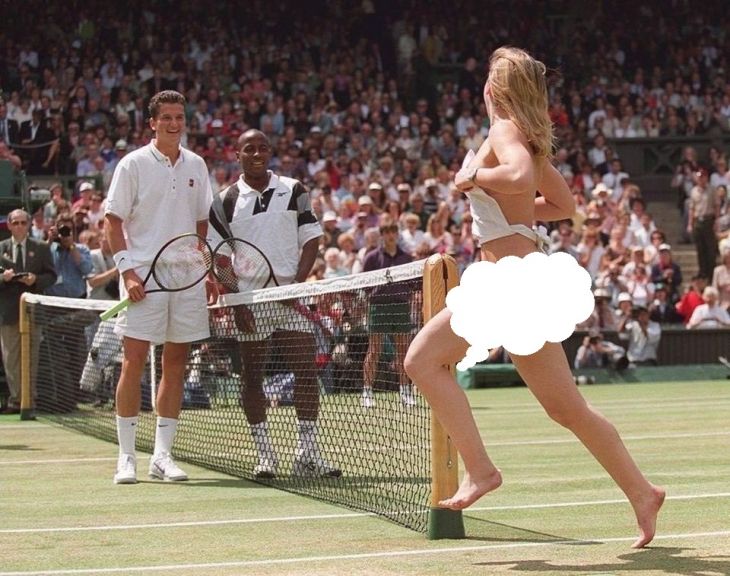 They are definitely very happy about this break.
Photo 4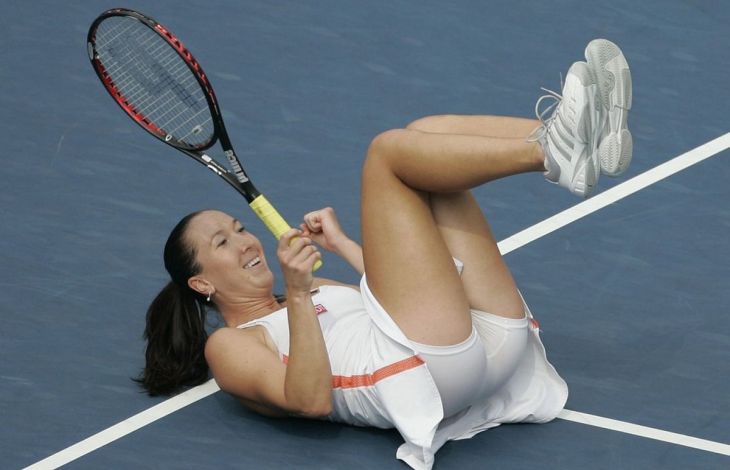 It's the perfect time to take a little rest.
Photo 5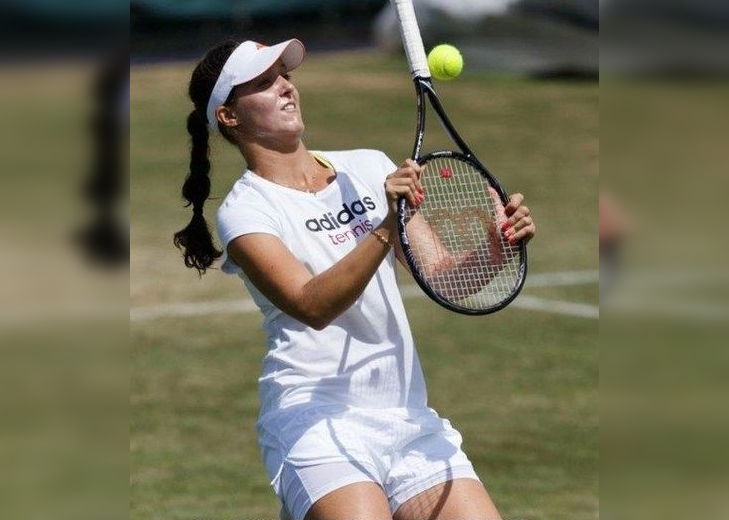 They teach you how to hold a racket on the first tennis lesson.
Photo 6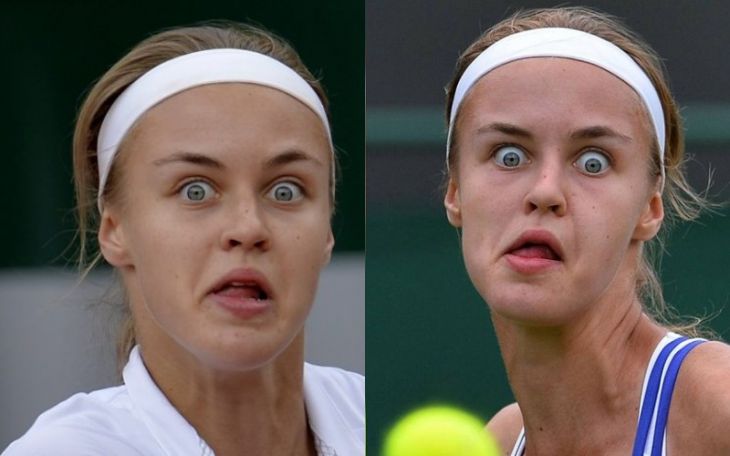 Looks like she's trying to hypnotize the ball.
Photo 7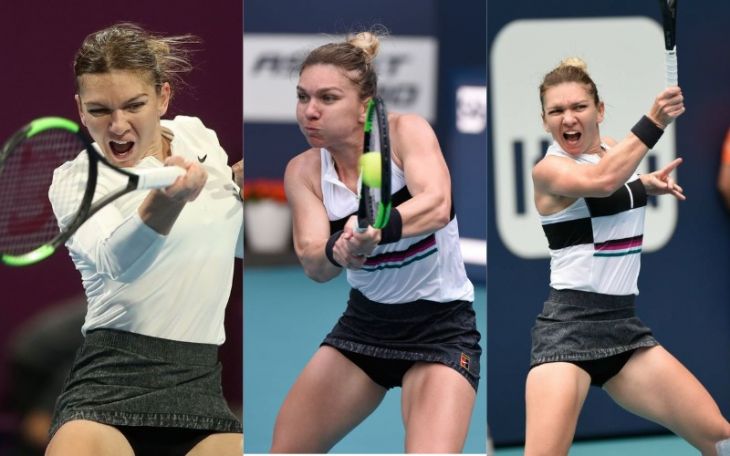 Before, during, and after.
Photo 8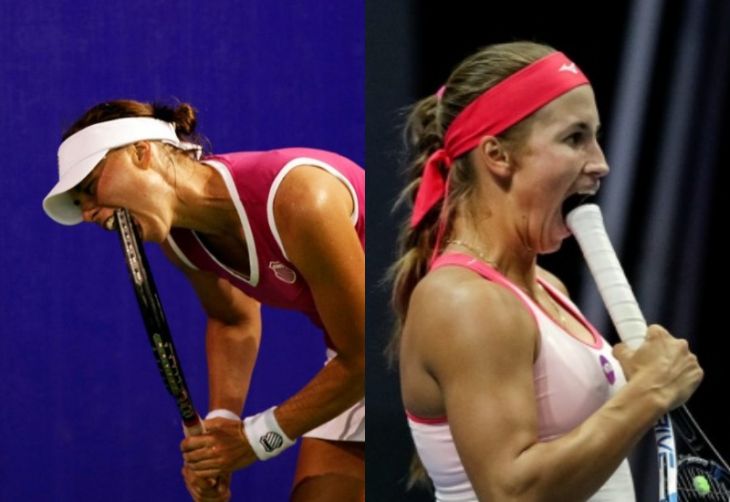 You can immediately tell who the hungry tennis players are.
Photo 9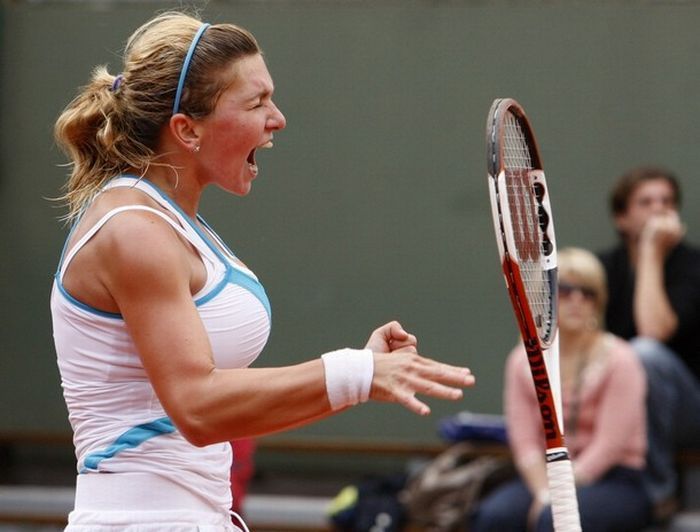 The perfect pic.
Photo 10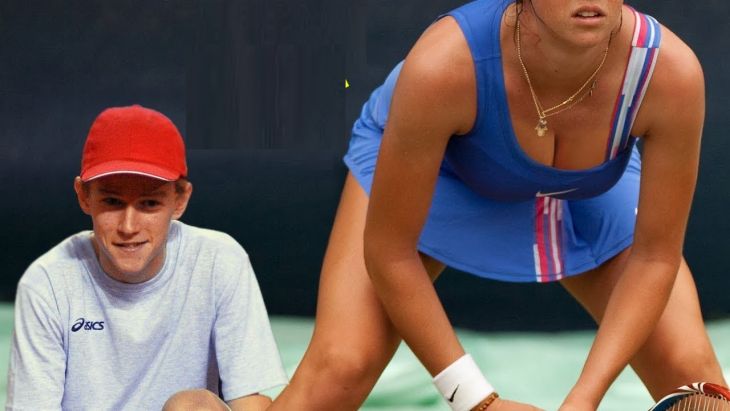 What audacity.
Photo 11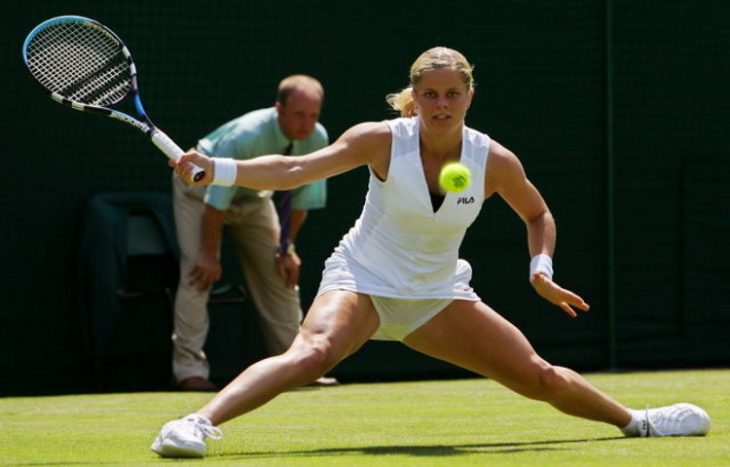 An interesting pose for the game.
Photo 12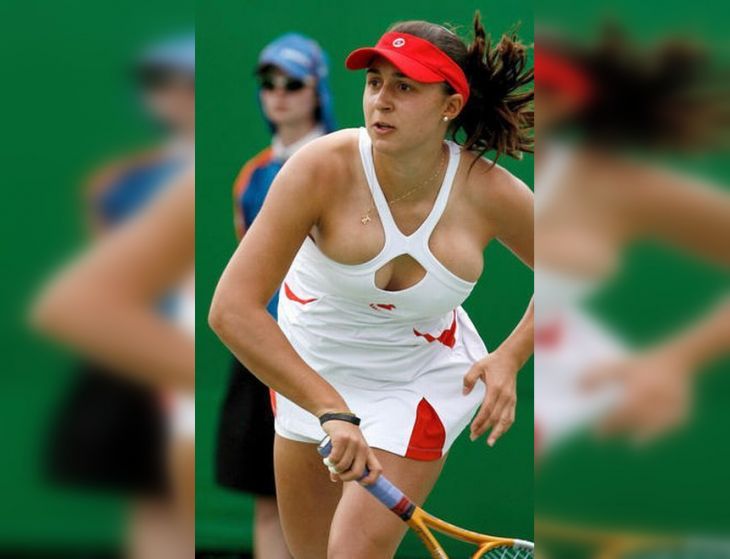 Not the most fortunate uniform.
Photo 13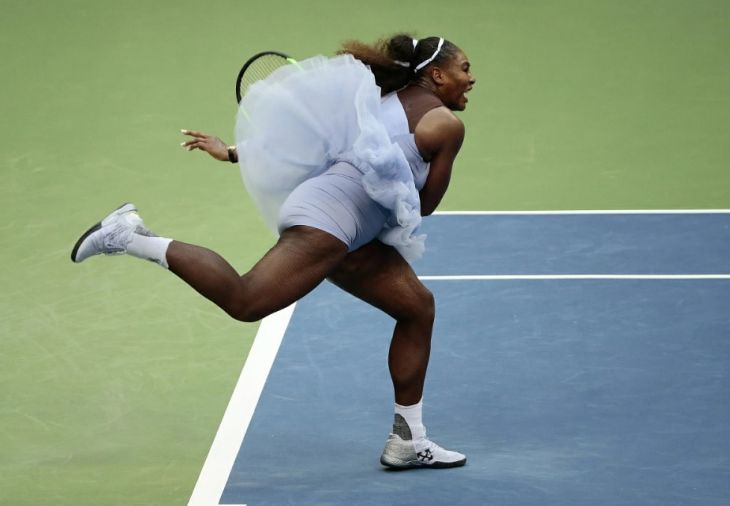 Such a fluffy skirt, like a ballerina's.
Photo 14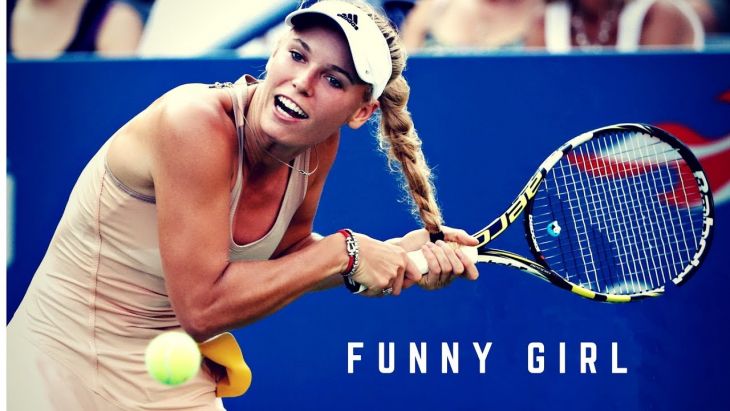 That was painful.
Photo 15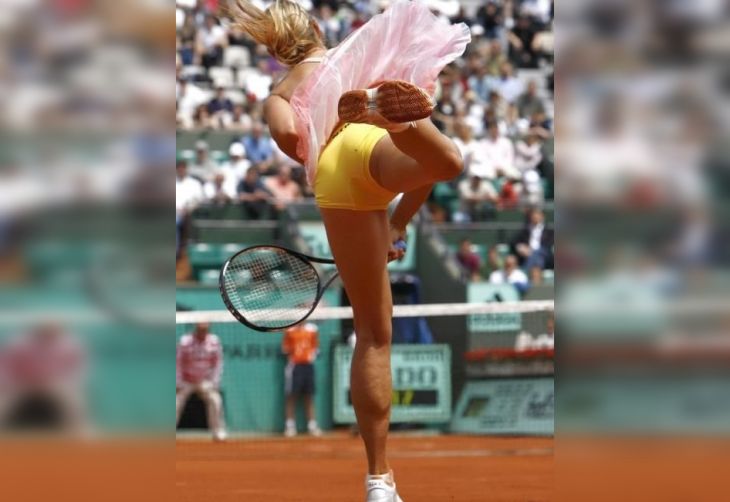 Great angle for a photo.
Photo 16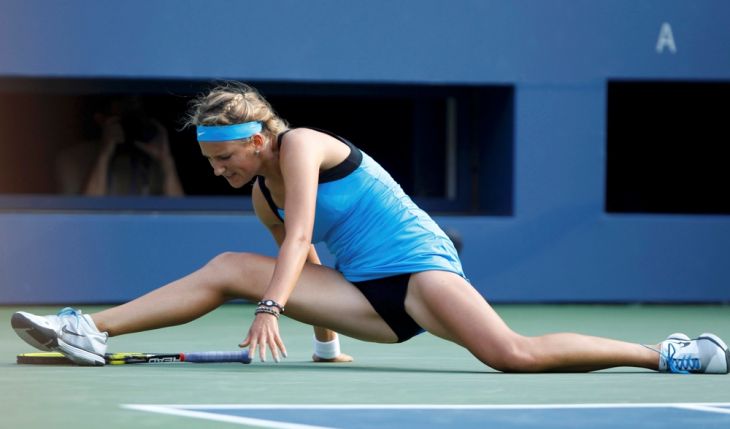 The flexibility of the tennis players is impressive.
Photo 17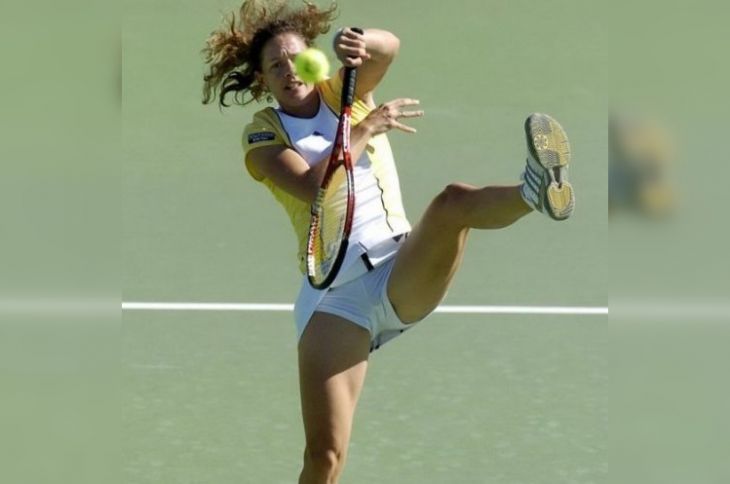 An interesting way to play.
Photo 18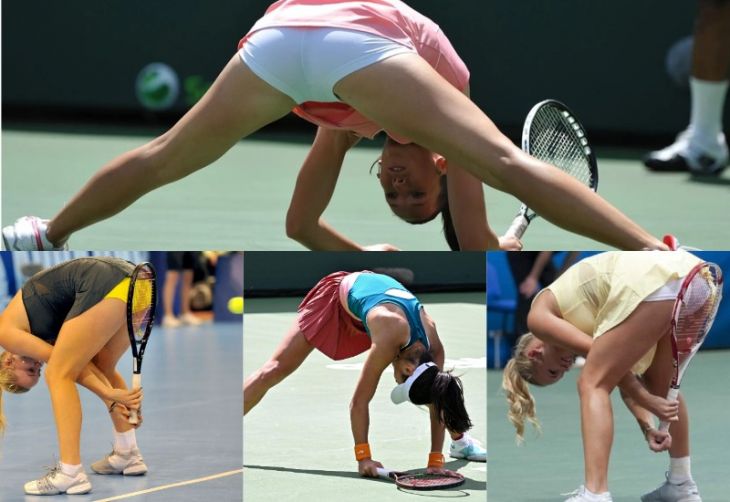 They are clearly trying out a new technique.
Photo 19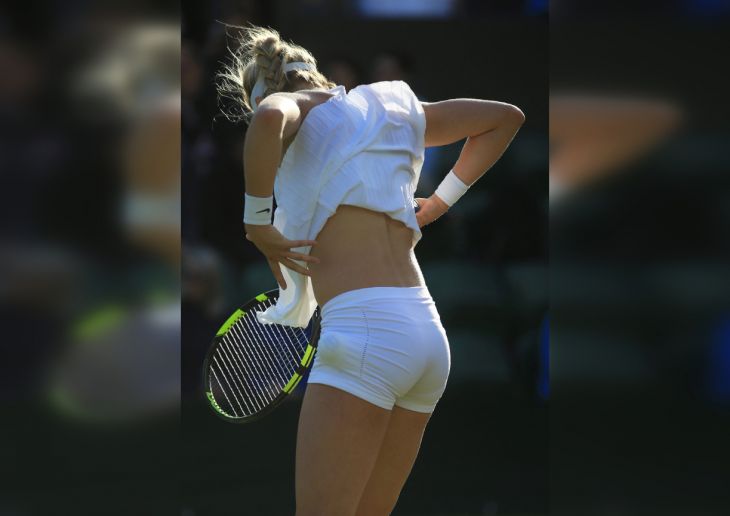 Her own skirt betrayed her.
Photo 20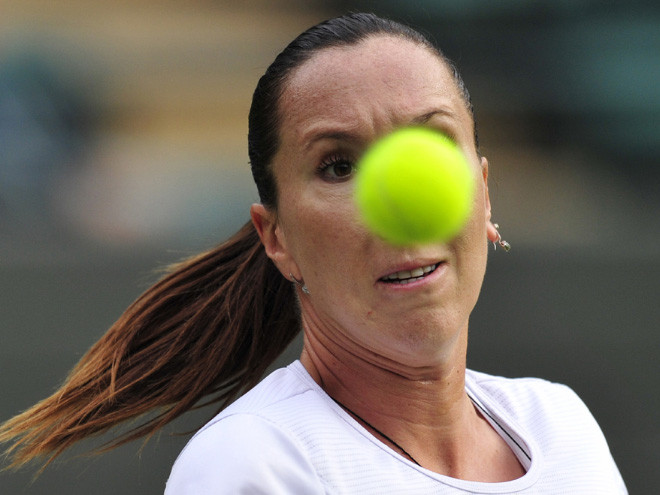 A real photo bomb.
Photo 21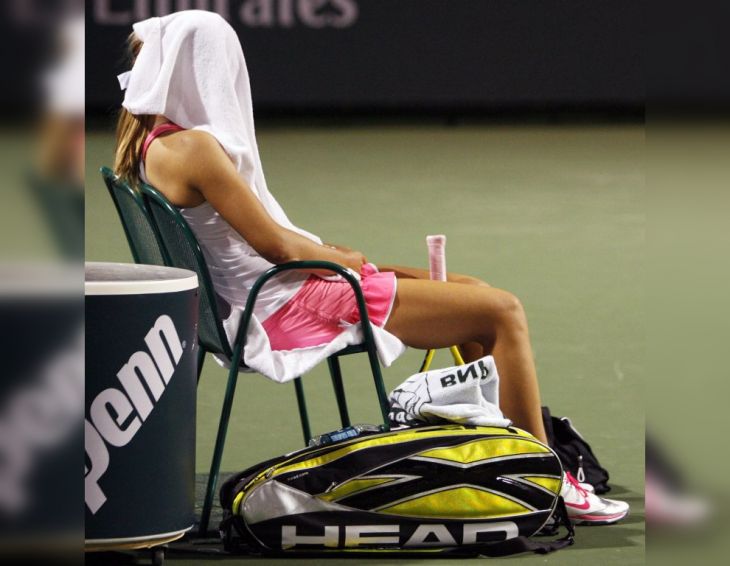 She's already tired before the match even starts.
Photo 22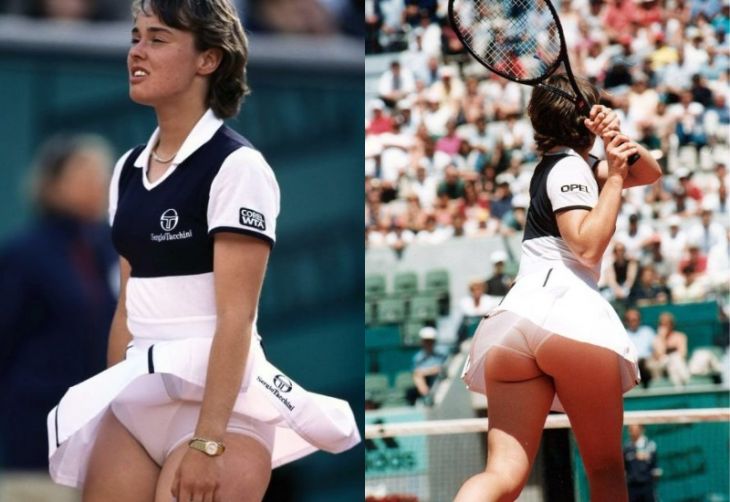 Tennis used to be even more interesting in the past.
Photo 23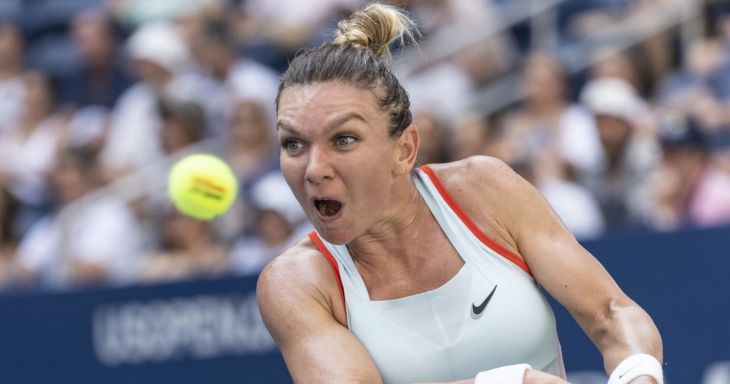 I don't envy that ball.
Photo 24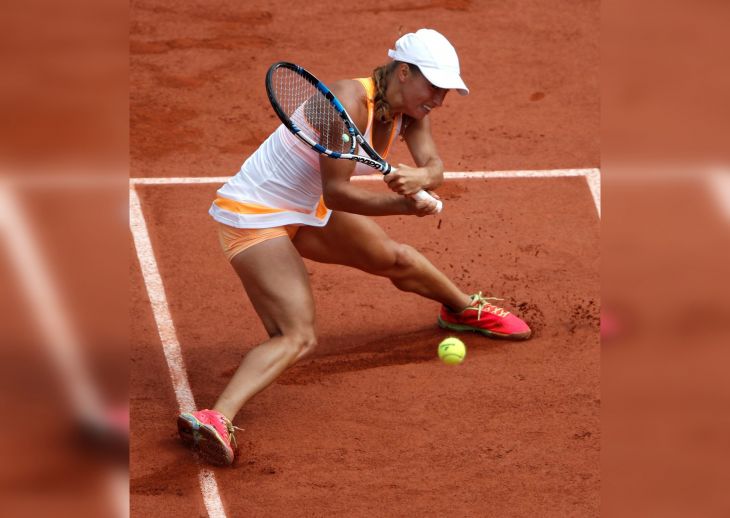 It almost worked.
Photo 25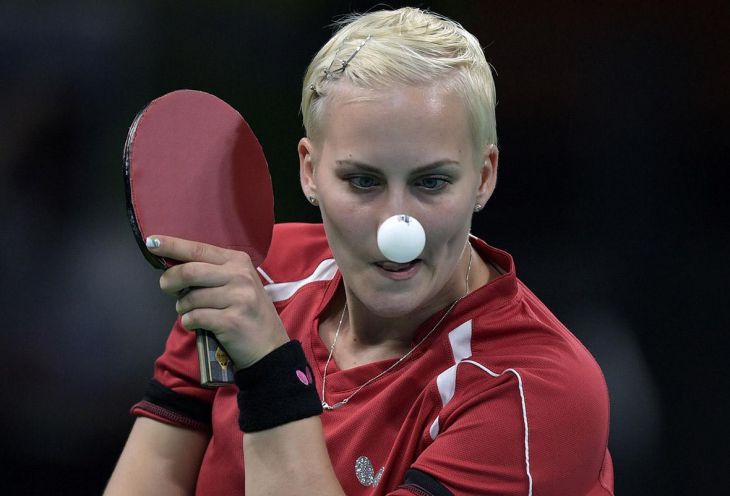 Don't forget about table tennis.