1
of
28
Ridiculous and weird cats photo compilation. We offer you to taste a bit of cat's life by watching, while they're enjoying their free time, which they have a lot.
Photo 1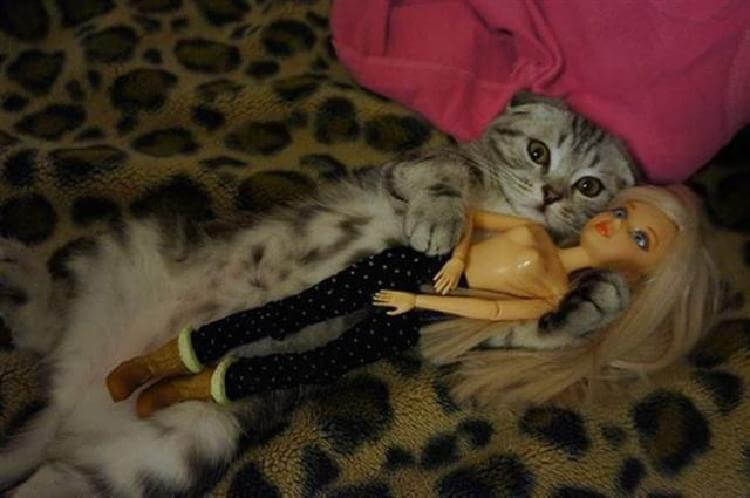 They are so happy together, don't want them to be divided.
Photo 2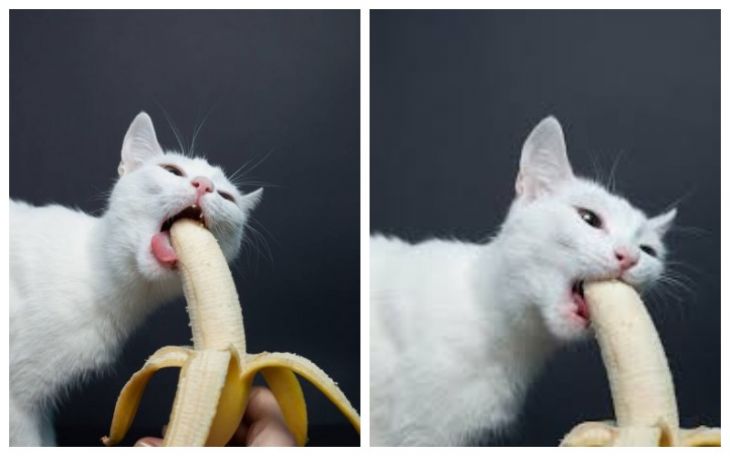 Actual monkey like diet for new white breed of monkeys! LOL, just joking, what a weird choice of pet food.
Photo 3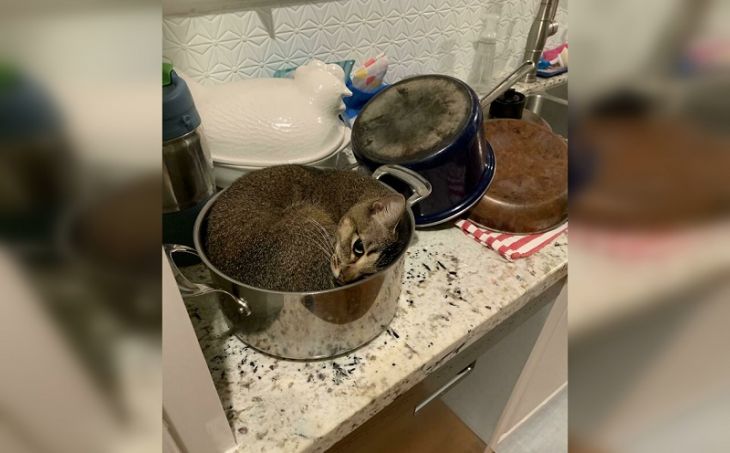 A full pot of cat-soup, hilarious shot!
Photo 4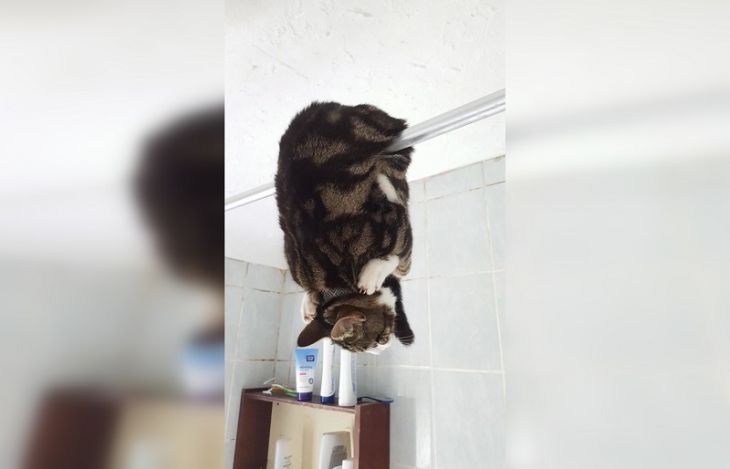 Bat-cat!! As if there are too little creatures and things to be afraid of in the world.
Photo 5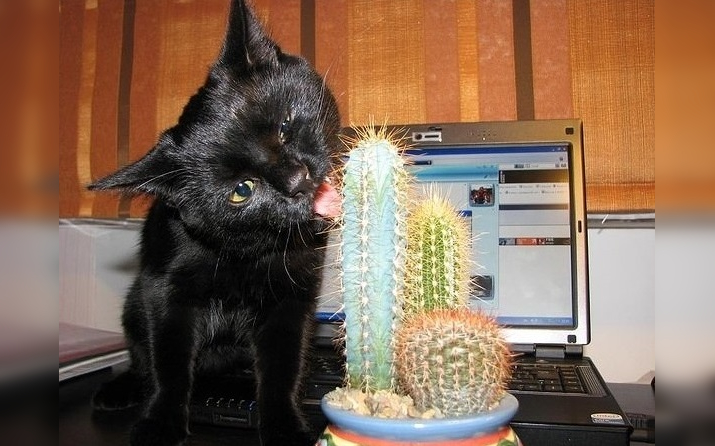 One moment before a big mistake.
Photo 6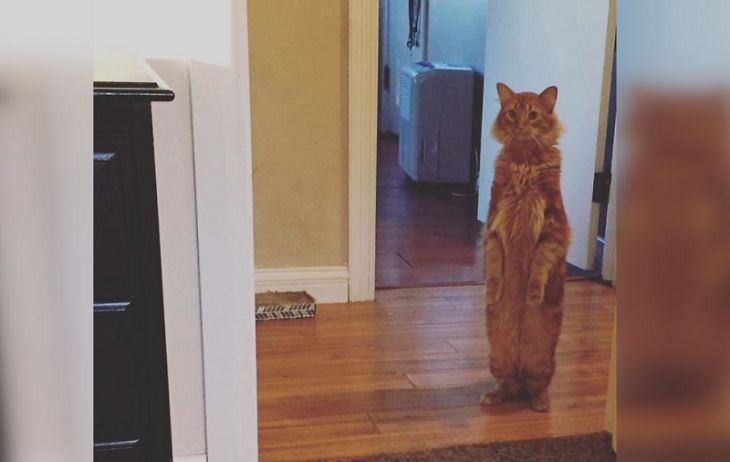 The cat revolution has begun.
Photo 7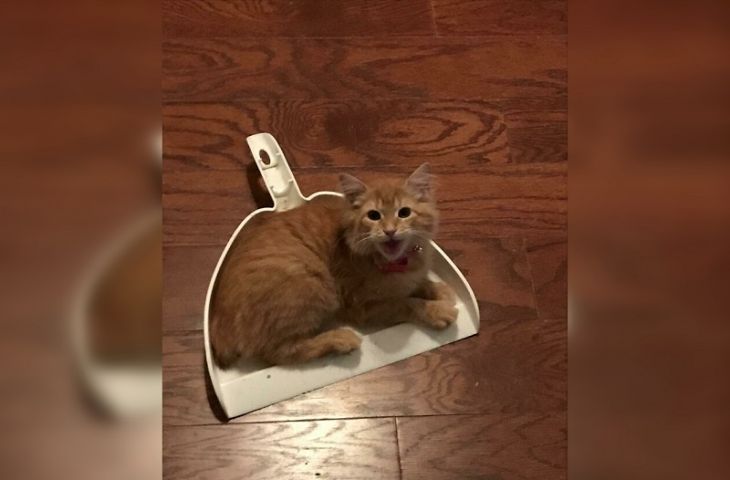 Obviously, someone is against cleaning.
Photo 8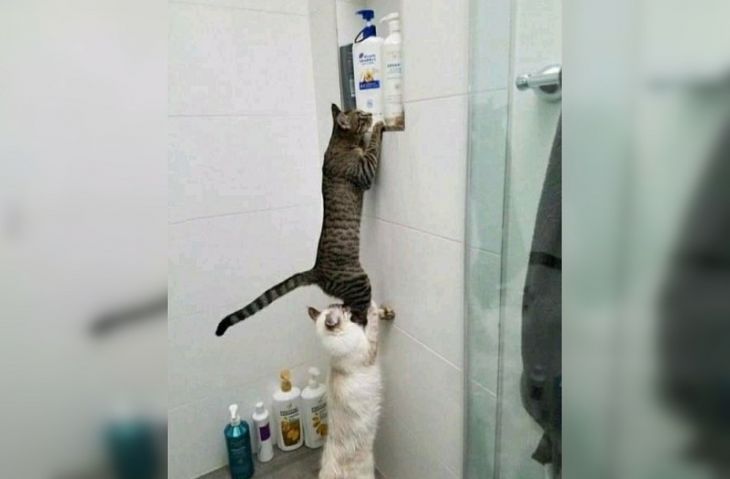 A real gang of petty criminals.
Photo 9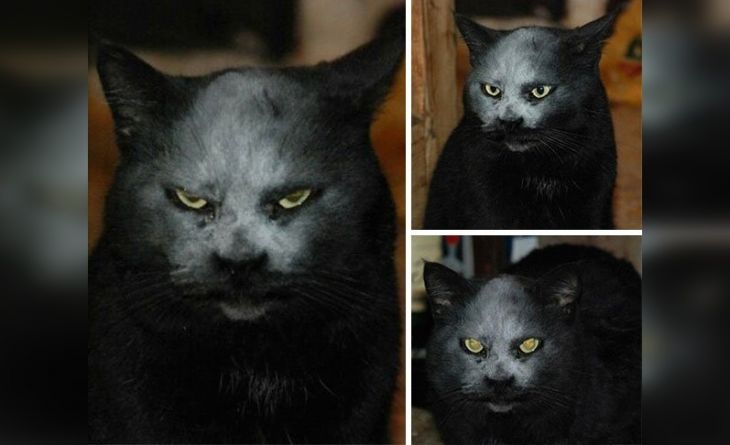 Too curious muzzle sniffed the bag of flour.
Photo 10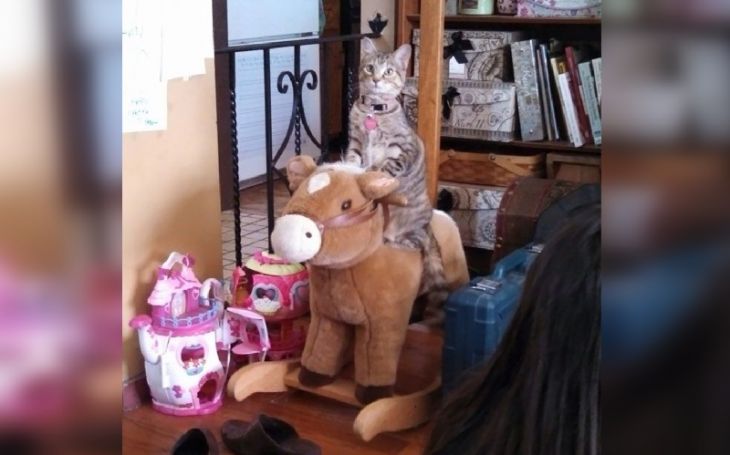 Cat-musketeer in hurry to rescue.
Photo 11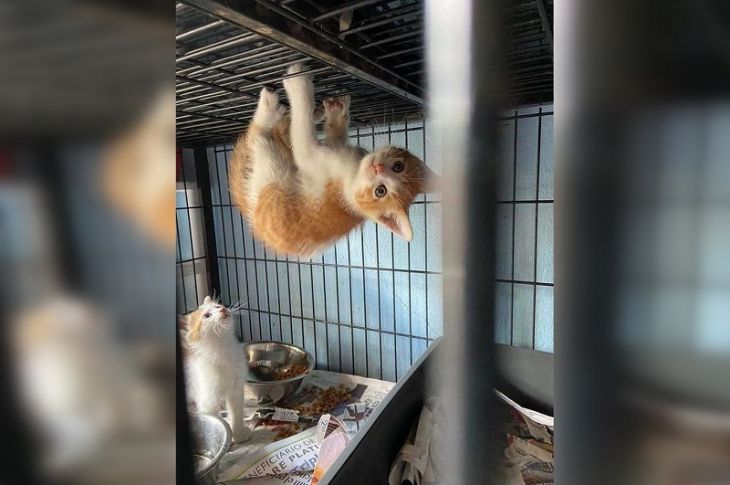 So inventive.
Photo 12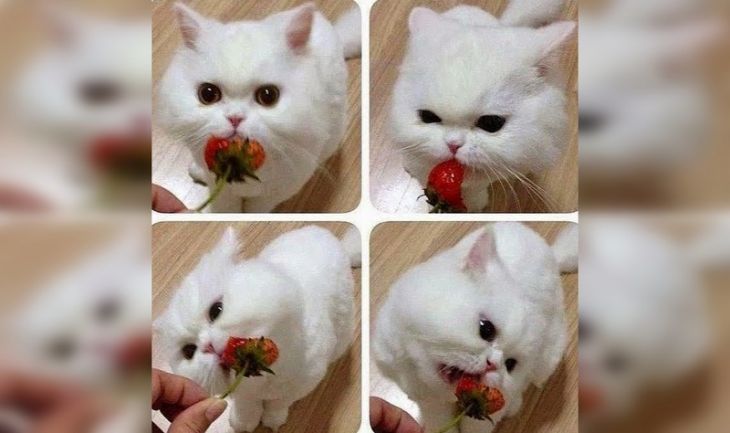 Since when do they eat strawberries?
Photo 13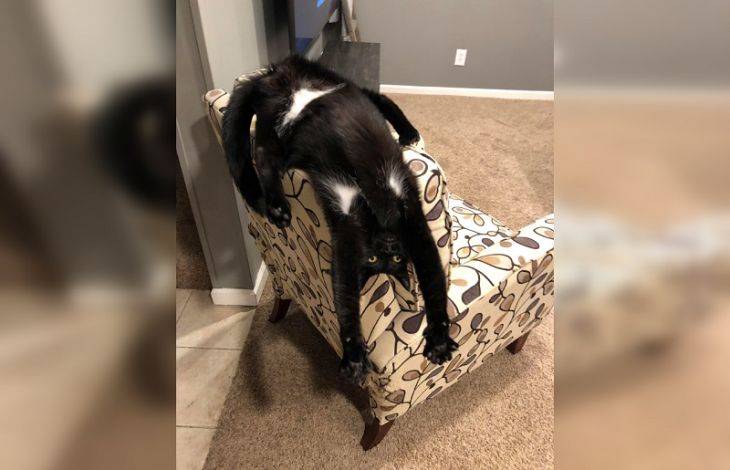 So you don't immediately recognize when does the cat starts and ends.
Photo 14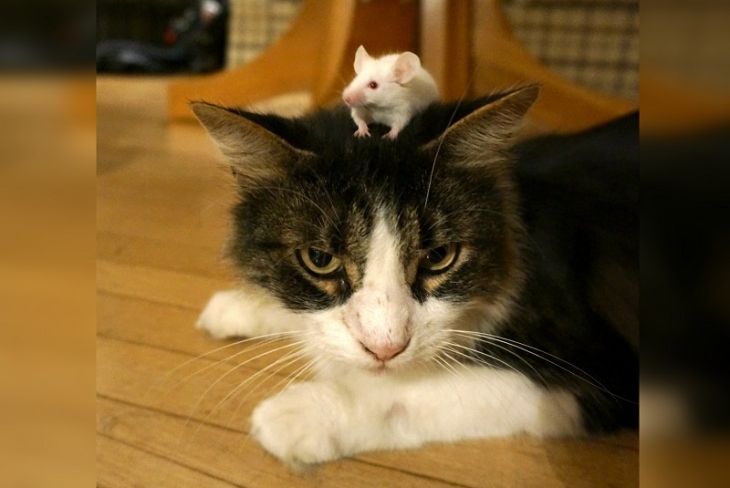 The cat has forgotten that he is a predator.
Photo 15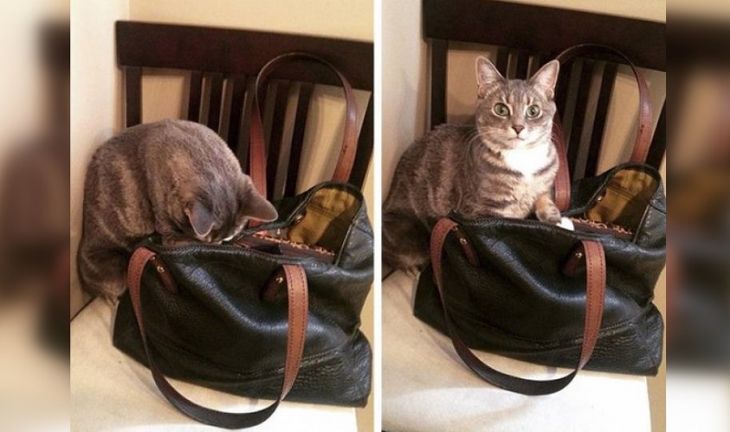 Little thief.
Photo 16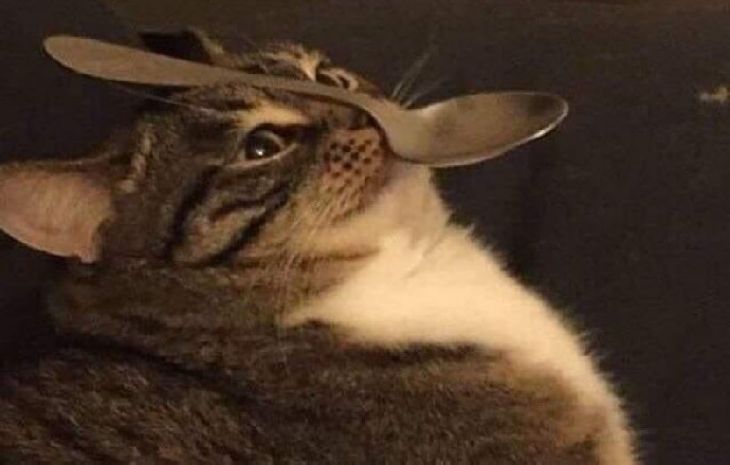 Cat's version of Neo.
Photo 17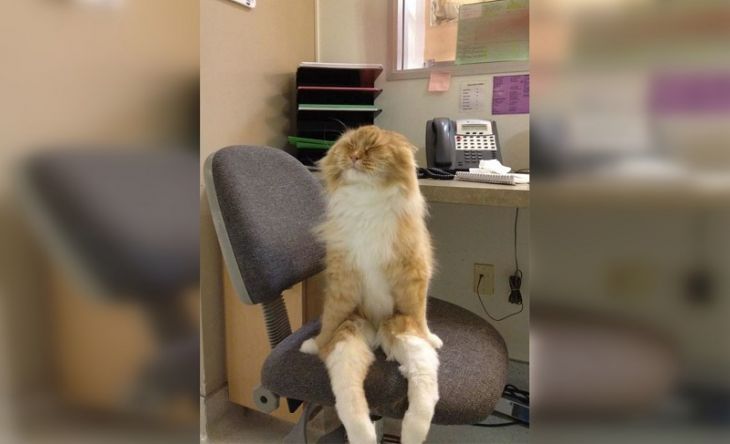 What do owners feeding him?.
Photo 18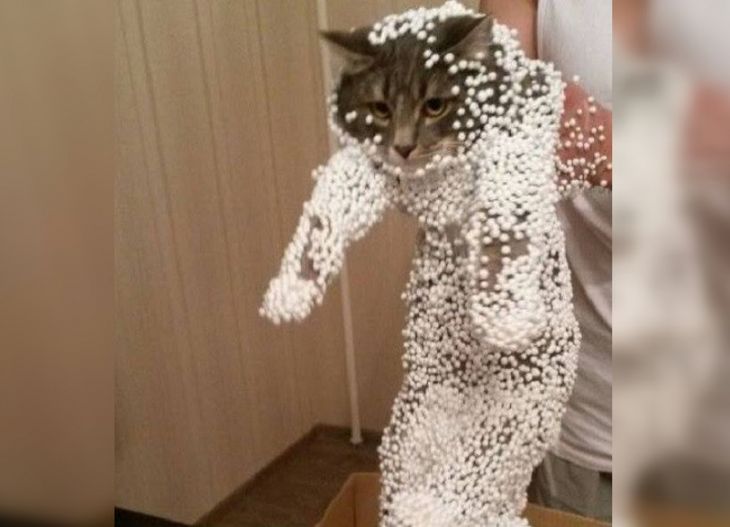 A real disaster, not a cat.
Photo 19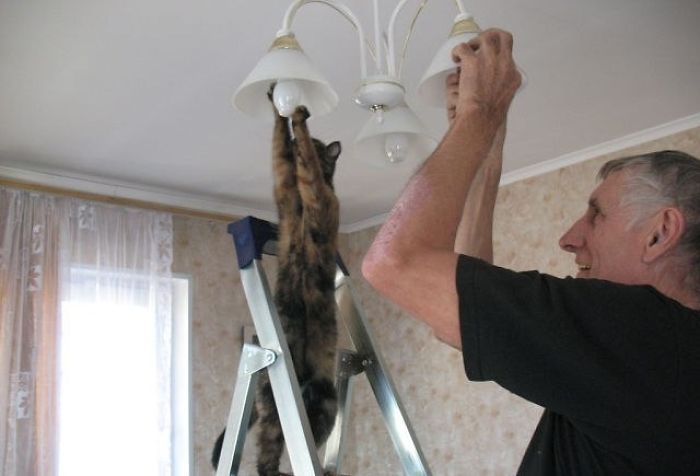 The best home helper.
Photo 20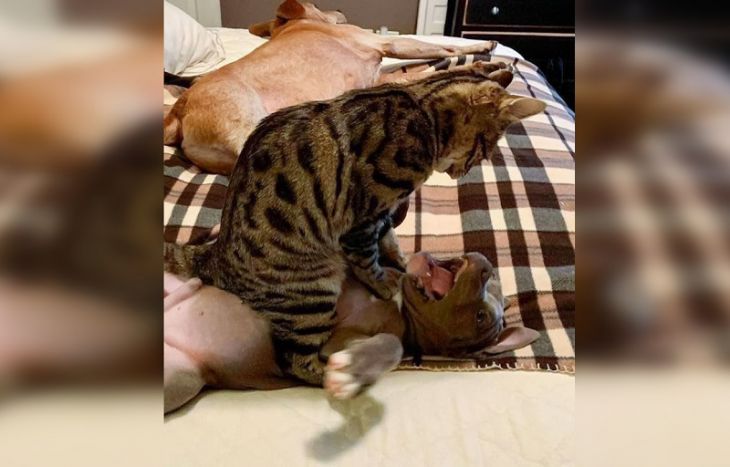 Assassination mission completed, show is over!
Photo 21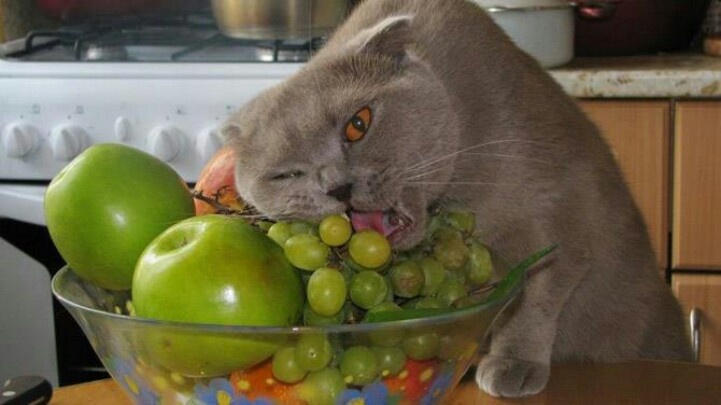 Little fruit lover.
Photo 22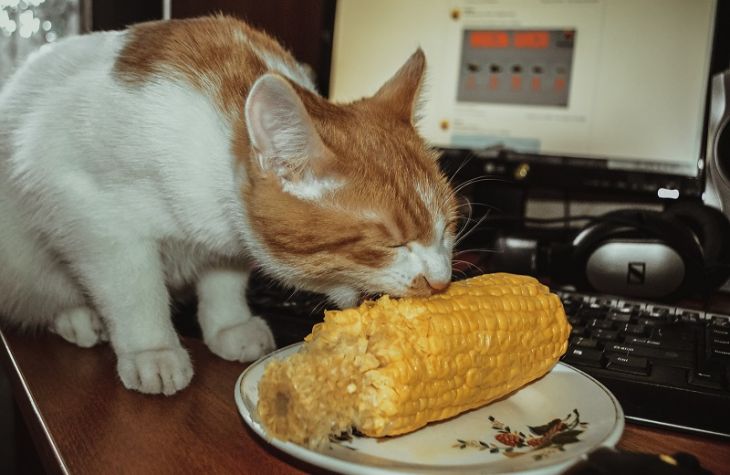 Corn season starts with cat.
Photo 23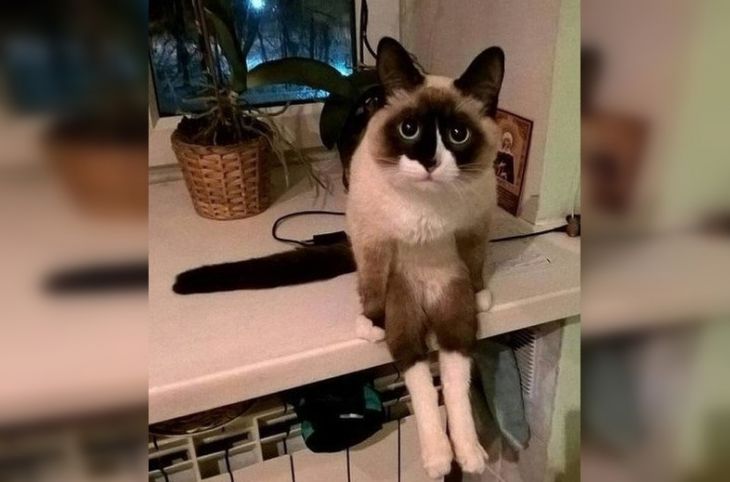 Is it just me or cats more humanlike every year?
Photo 24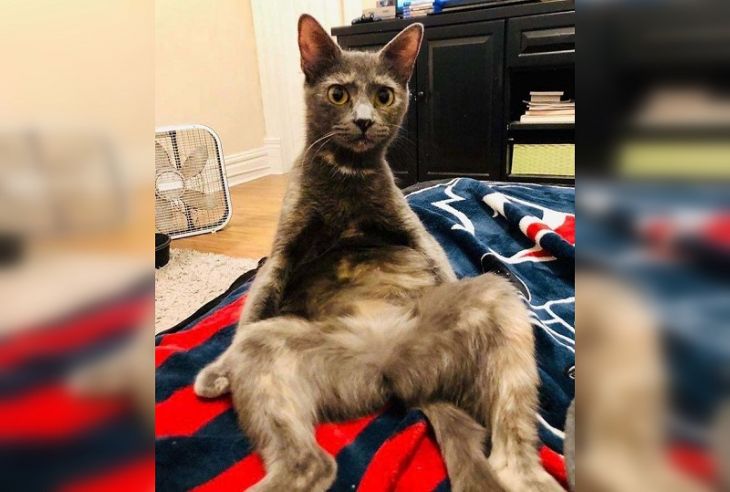 And why is he surprised?
Photo 25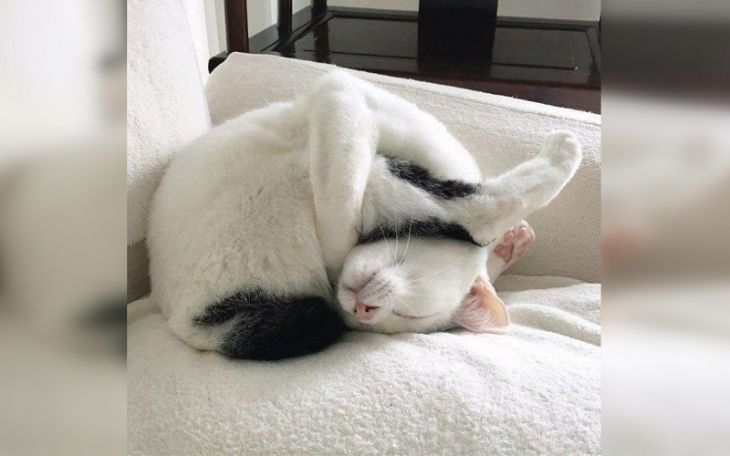 He has a strong sleep and I'm jealous.
Photo 26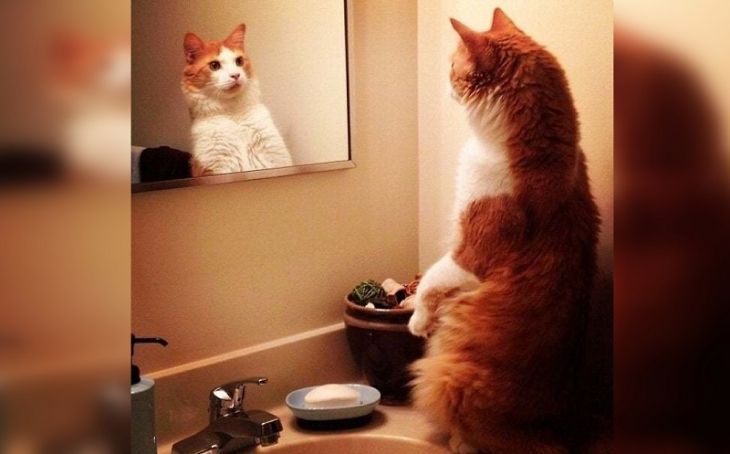 First meeting with himself.
Photo 27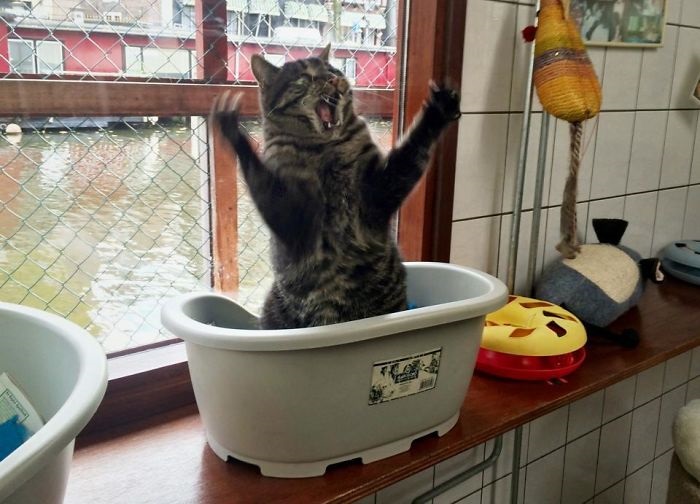 Mama Mia performance.
Photo 28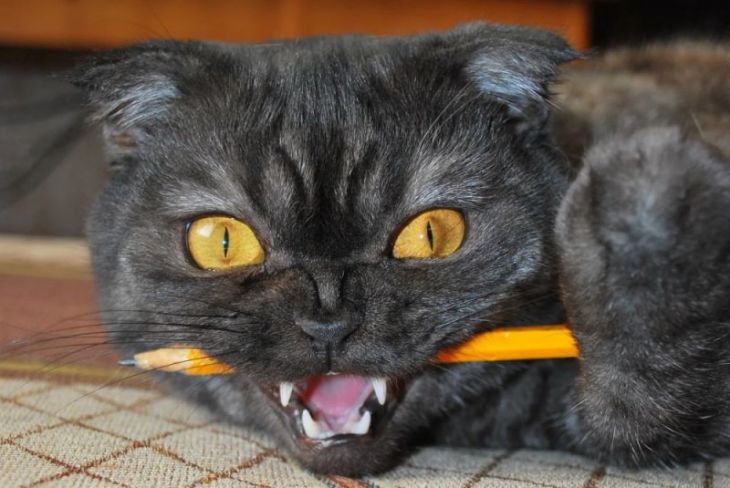 Pencil sharpening, what is on his mind?