1
of
8
Many people are inspired by Instagram users – travelers, cooks, artists and other personalities. But is everything as it is shown on the profile pictures? The photoproject of Ciompi Baritone shows how reality differs from what you can see on the published photos, reports bigpicture.ru.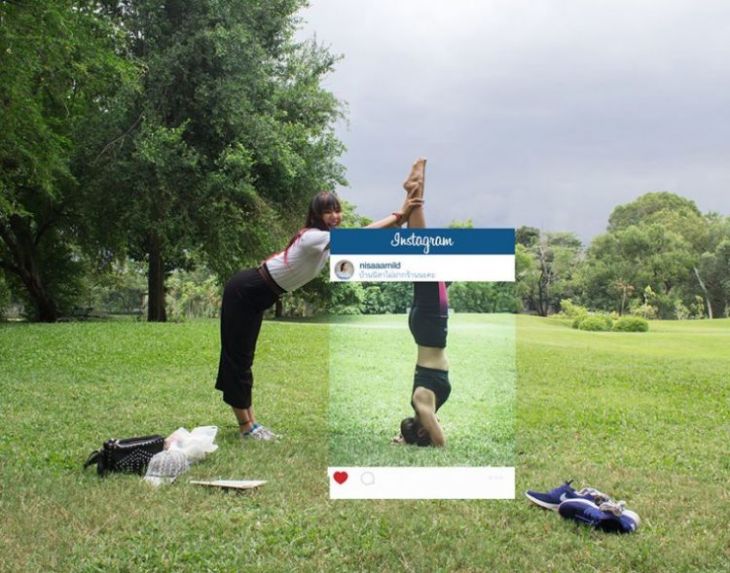 Looking on this photo in Instagram you think that this woman has good physical shape, but if you look wider, you'll understand that actually it isn't true.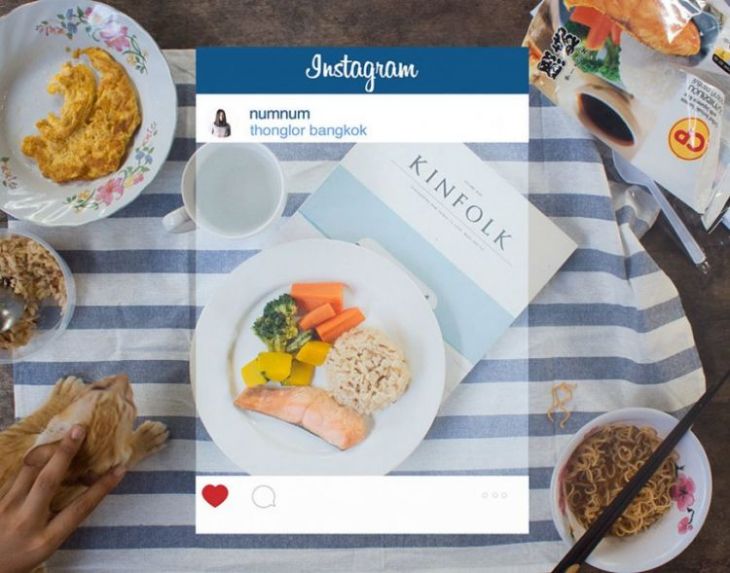 A plate of food is one of the most popular photos in the network, but it can be just successfully cut off.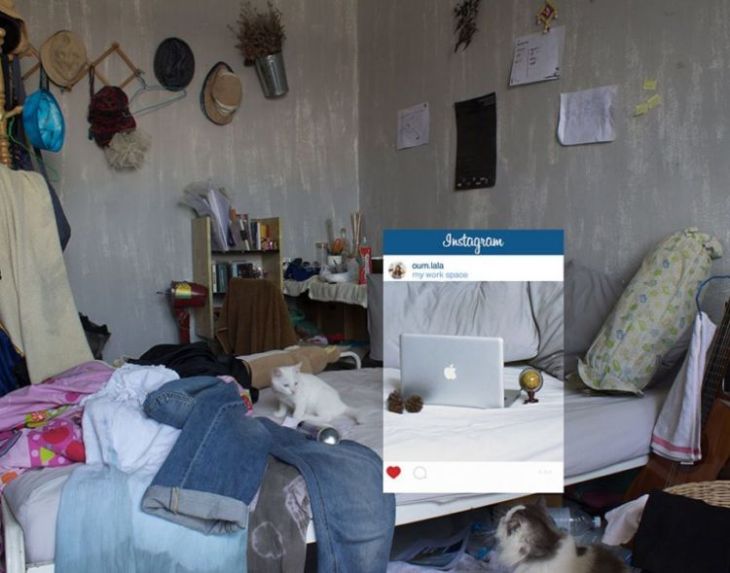 Cats and scattered things doesn't correspond to an ideal workplace.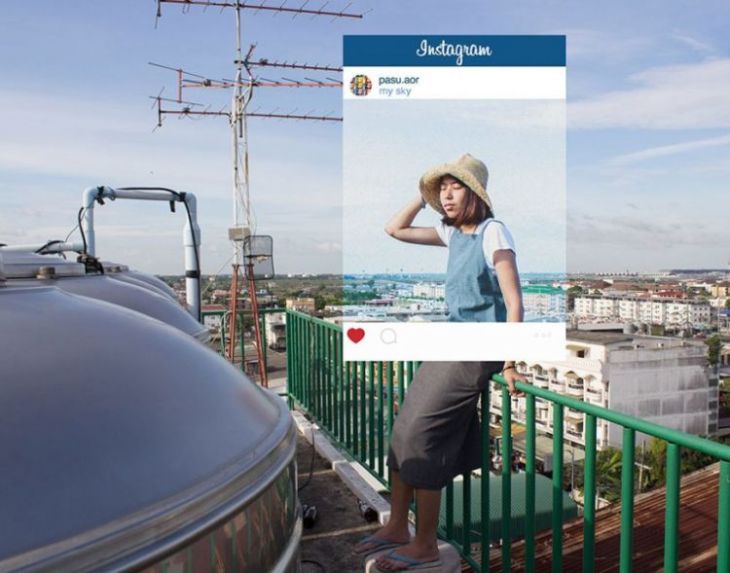 Antennas spoiled a beautiful sky.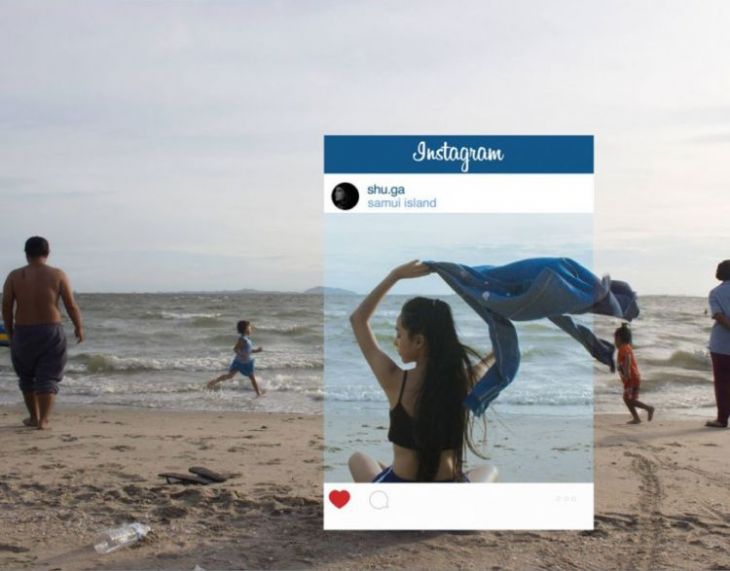 Running children and scattered plastic bottles would undoubtedly spoil the romantic theme of the photo.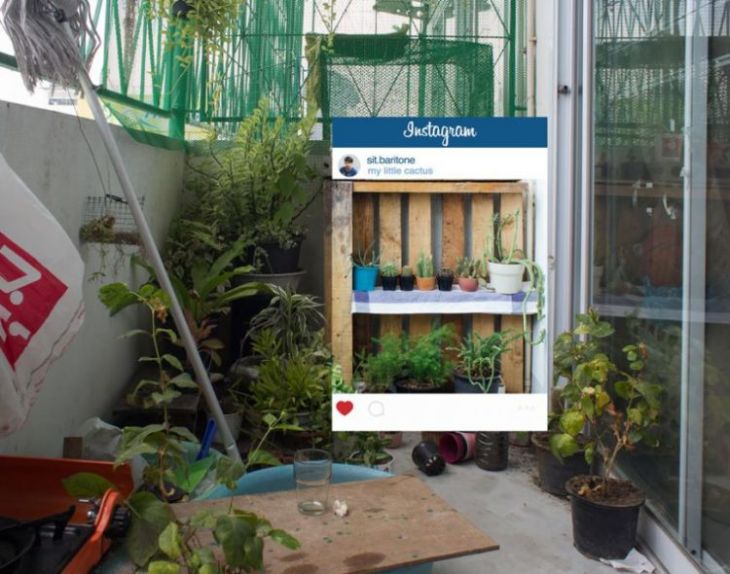 Diffused ground and discarded pots for flowers couldn't match the image of the perfect gardener.
You just need to successfully take a photo, and a little work on it and everyone will think that you exercise.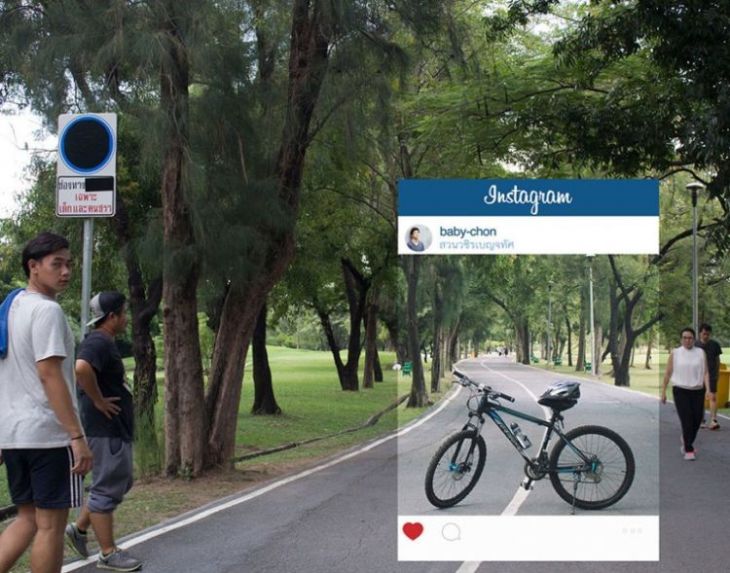 A bike looks better on an empty track, passing people spoiled the photographer's idea.