1
of
8
We all know that theft is one of the worst sins. However, people often receive praise for being able to circumvent the system. You can appreciate the biggest robberies in the past hundred years, reports hronika.info.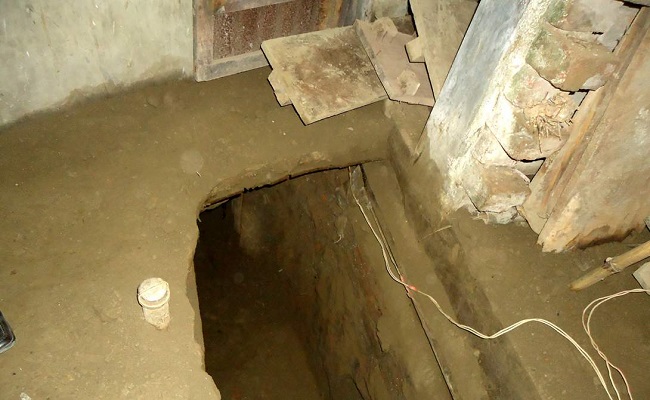 Robbery in the Bangladesh. 26 January 2014 a branch of Sonali Bank in Kishoreganj was robbed by two unknown men. The robbers carried 169 million Bangladeshi taka. The criminals dug a tunnel from the house standing next door.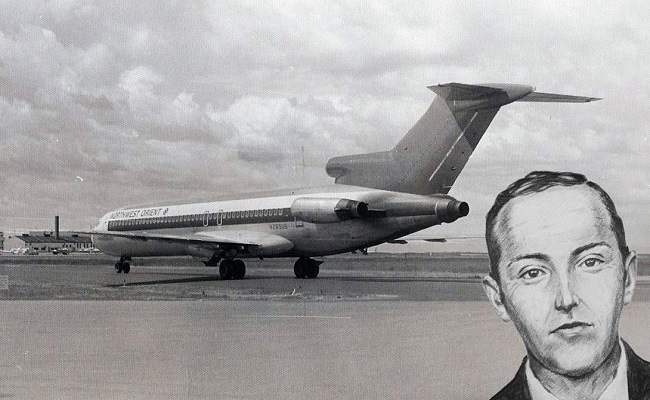 Legendary robbery of D.B. Cooper. D.B. Cooper was an unknown man, who managed to hijack Boeing 727. Brave, very calm and polite man – such description was given to the thief by crew members. The offender gave very specific instructions about air speed, angle of inclination of the wings, etc., and then just jumped out of a plane with bags full of money.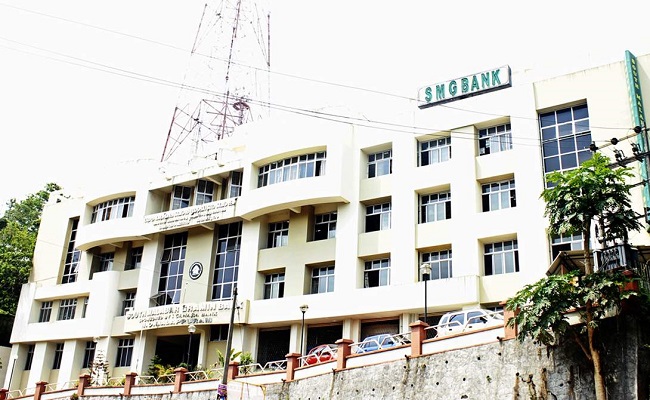 A bit of Bollywood. The robbery of Chelembra Bank in Kerala, India, is one of the largest bank robberies in Indian history. Early in the morning, 30 December 2007, intruders made a hole in the floor of the Bank of Kerala and carried about eighty kilograms of gold and five million rupees, the total amount stolen was eighty million rupees. The criminals were caught two months later.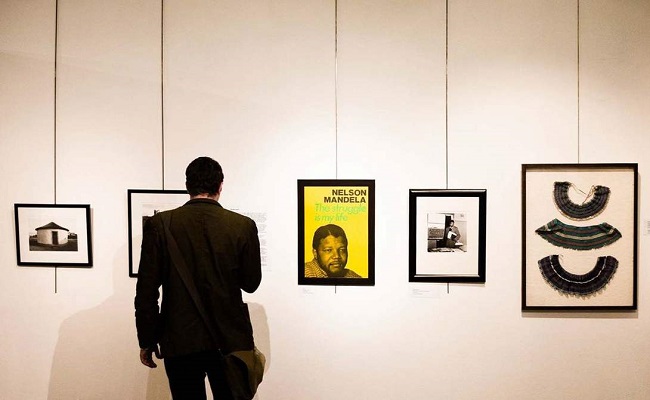 Epopee of Bryutvaysera. In the period from 1995 to 2001 Stefan Bryutvayser managed to steal 230 works of art from museums and exhibitions – about thirty-eight things per year. As a result, he gathered an impressive collection of works of art estimated value of $ 1.4 billion. January 7, 2005, Stephen was caught, but he was sentenced just for three years in prison. Stefan spent 18 months in prison, and then began to write his memoirs.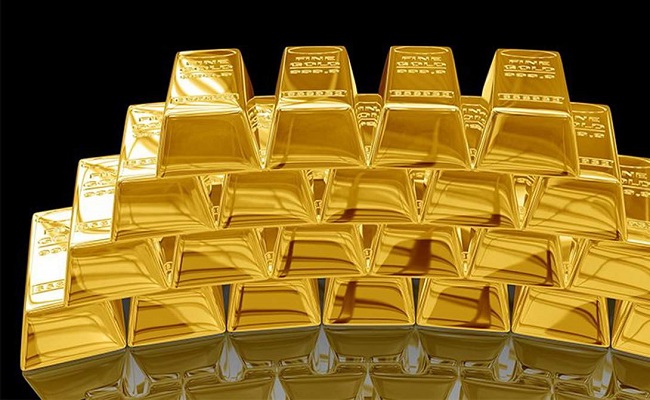 British gift. January 20, 1976 a group associated with the Palestine Liberation Organization, Yasser Arafat (PLO) during the chaos of the civil war in the country has opened the safes of the British Bank of the Middle East in Beirut. The estimated cost of the loot was 60 million dollars.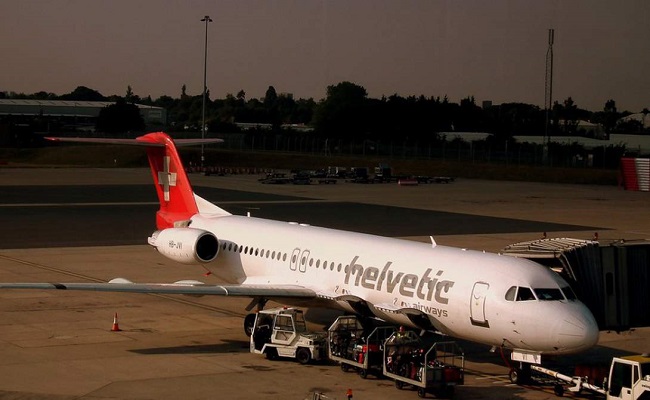 The sky in diamonds. February 18, 2013, eight masked robbers entered the plane, standing on the runway strip. During twenty minutes, the thieves carried 130 bags of diamonds. Their search continues now.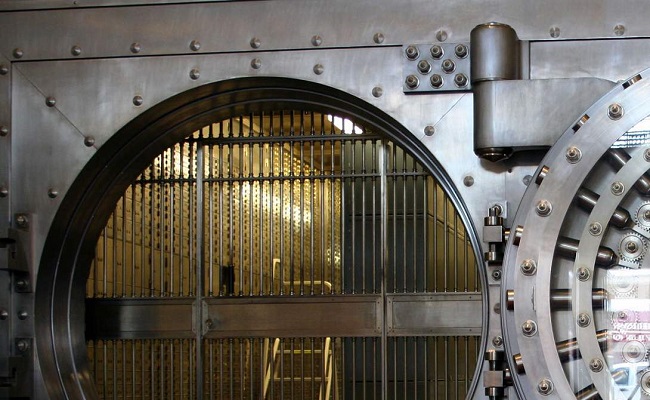 Carnival for thieves. Most experts believe that hacking of Brazilian Banco Central is one of the most advanced in the history of robberies. Using a sophisticated legend, the thieves registered a front company of landscaping and dug a tunnel under the bank. The robbers have taken out about $ 70 million. The police managed to catch eight of the thirty participants.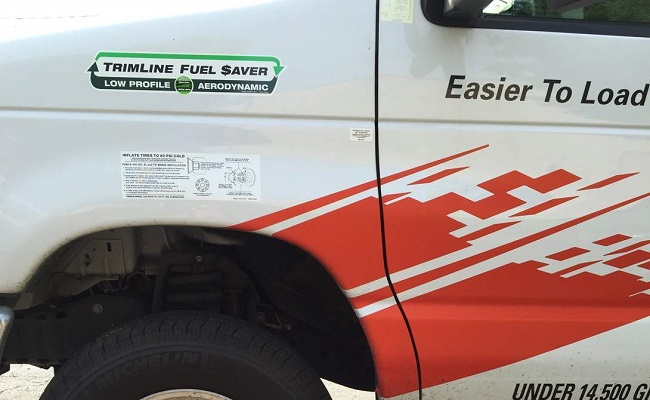 Sadness of the postman. August 14, 1962, two men stopped the truck of US mail that was delivering goods to the Federal Reserve Bank of Boston. In the car there was $ 1.5 million in cash. The thieves had one rifle for two, but that didn't stop them to carry out the plan.