1
of
28
A long time ago was a common opinion that in the USSR everyone was very polite and shy. In those days, people could be arrested for such a photos, similar to those you can see on our pages. After that, disciplinary committees were considering cases and verdict. We invite you to make your own opinion.
Photo 1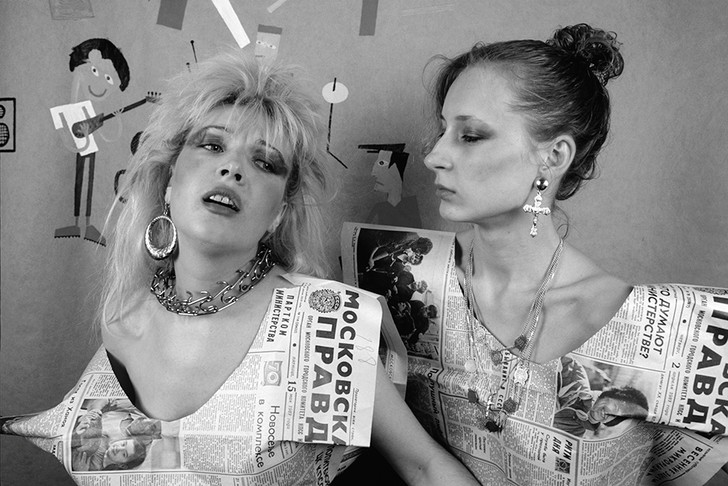 Interesting way to manifest your opinion.
Photo 2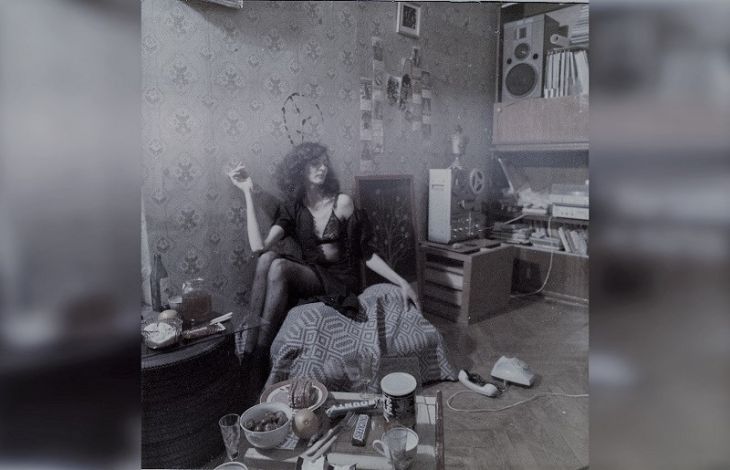 Fascinating apartment, girl and setting.
Photo 3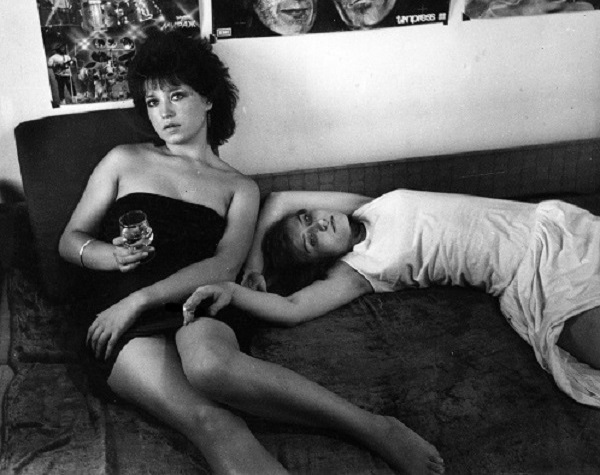 Private party..
Photo 4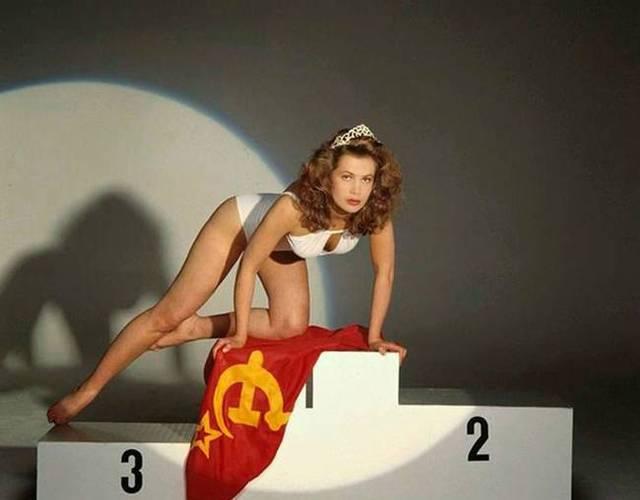 One of the photos of the late eighties.
Photo 5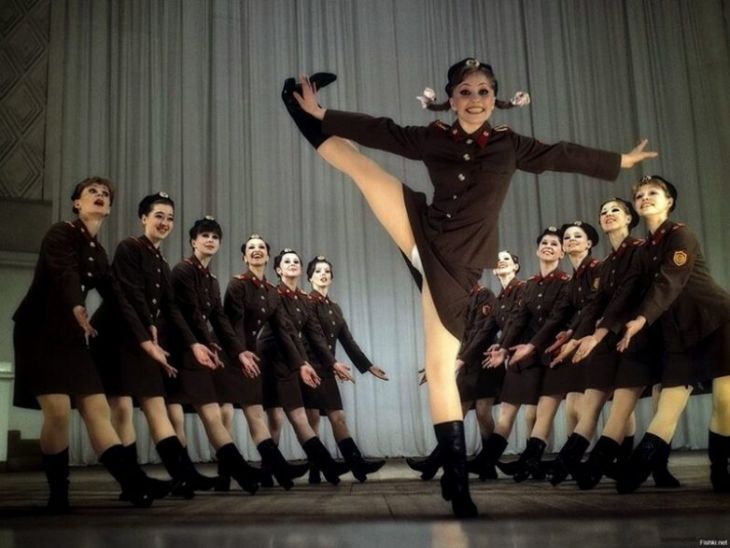 Lively and with pepper.
Photo 6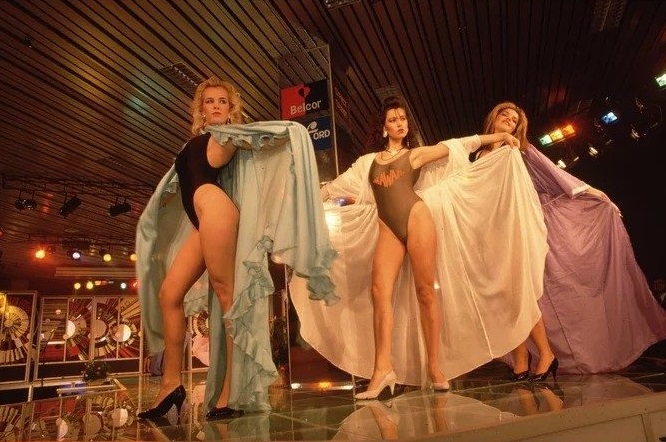 Private beauty contest, not that uncommon in those times.
Photo 7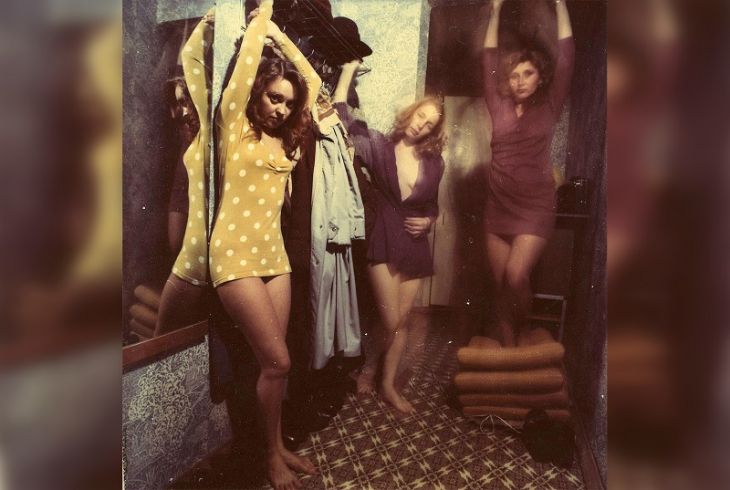 University hostel settlement.
Photo 8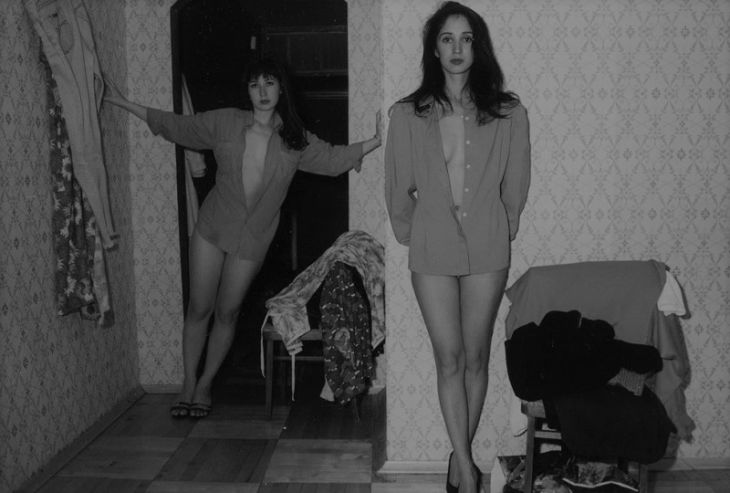 Someone kindly shared his private collection.
Photo 9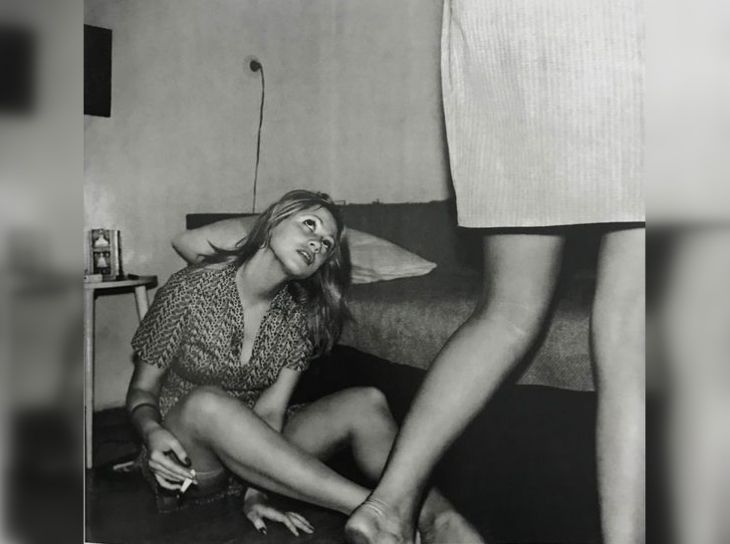 Interesting angle for a shot.
Photo 10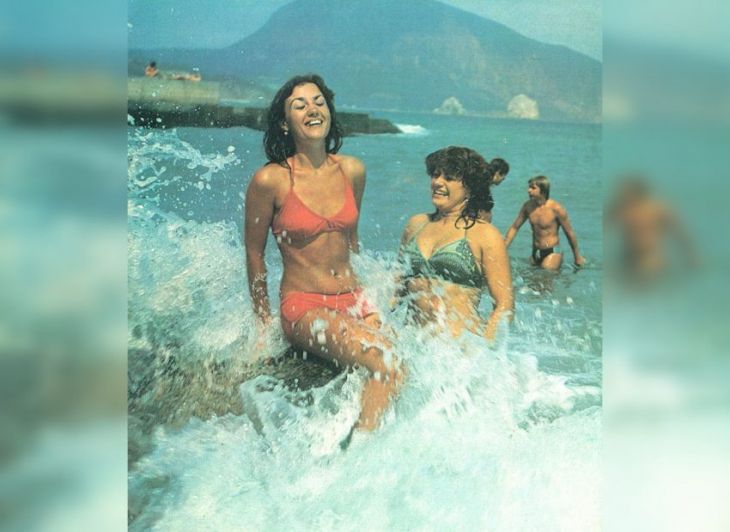 Skinny and dramatic.
Photo 11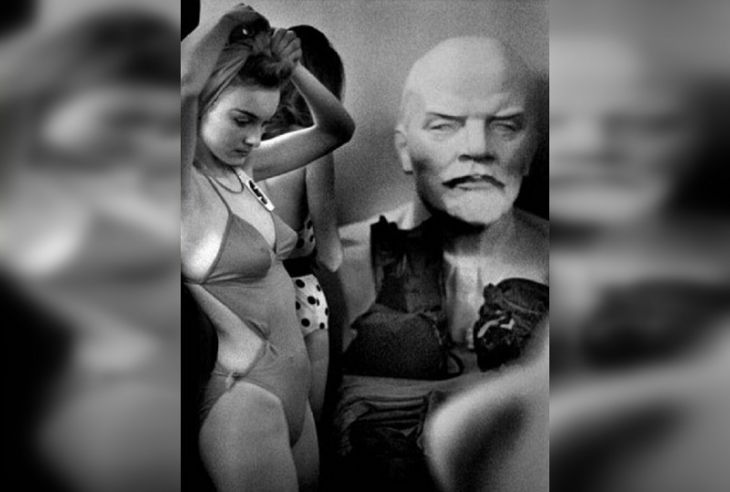 Is it just me, or grandpa couldn't resist and looked?
Photo 12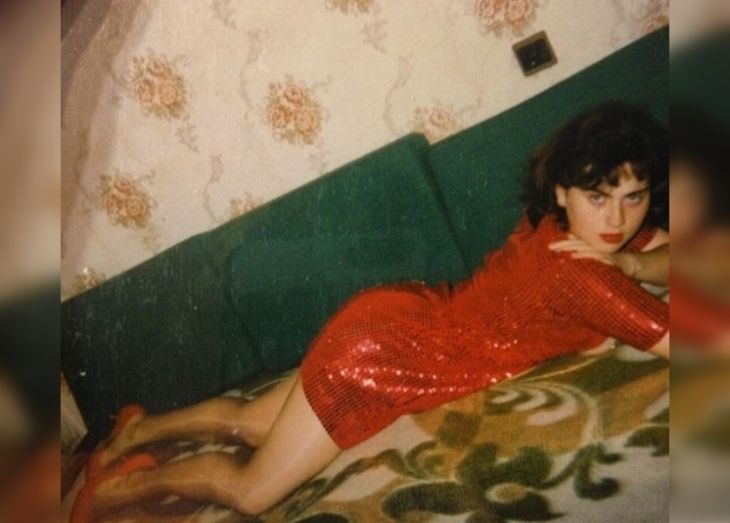 Lady in red by Soviet Union.
Photo 13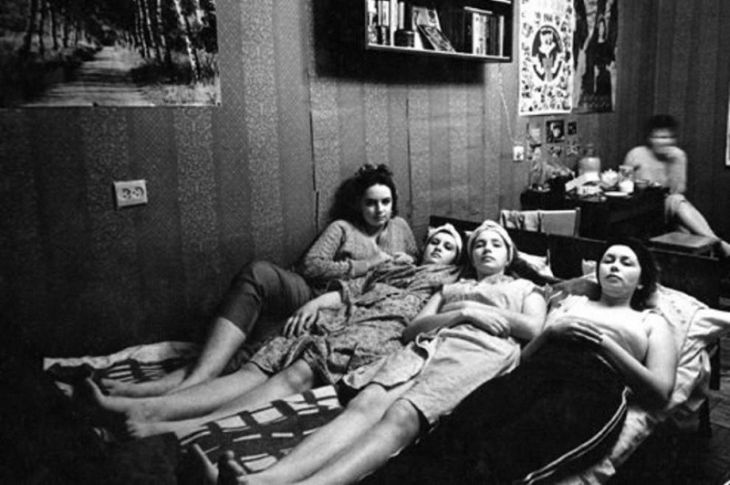 One of shy girls in USSR.
Photo 14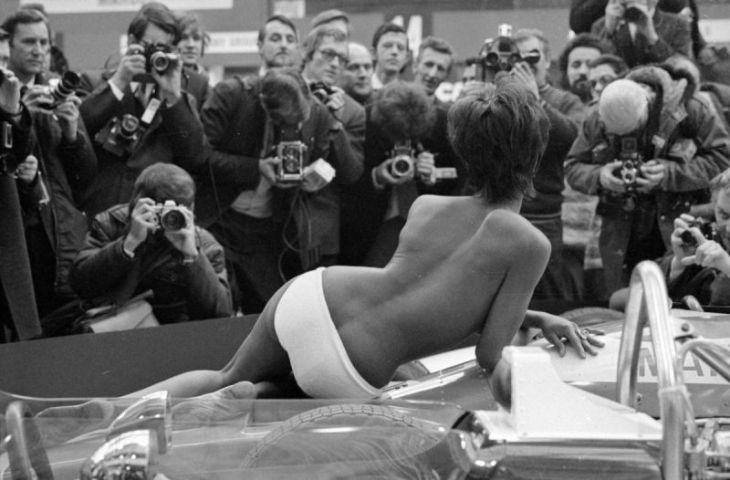 As far as I remember – car advertising.
Photo 15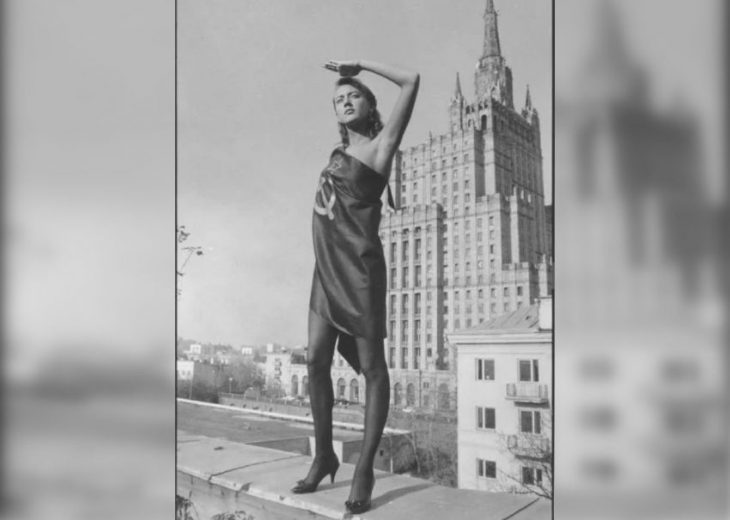 At that time, stockings were in short supply.
Photo 16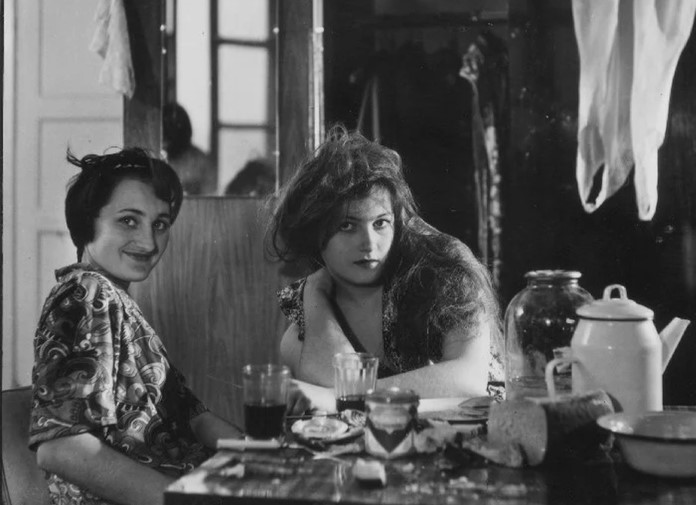 Lively and fun atmosphere.
Photo 17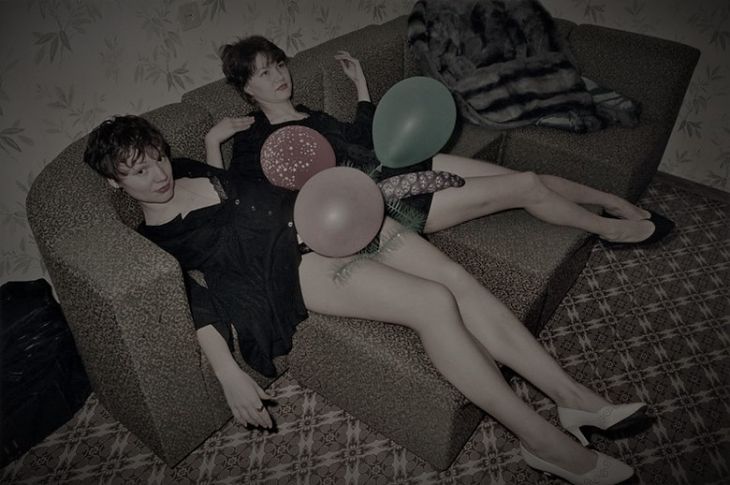 Obviously, they need a minute rest.
Photo 18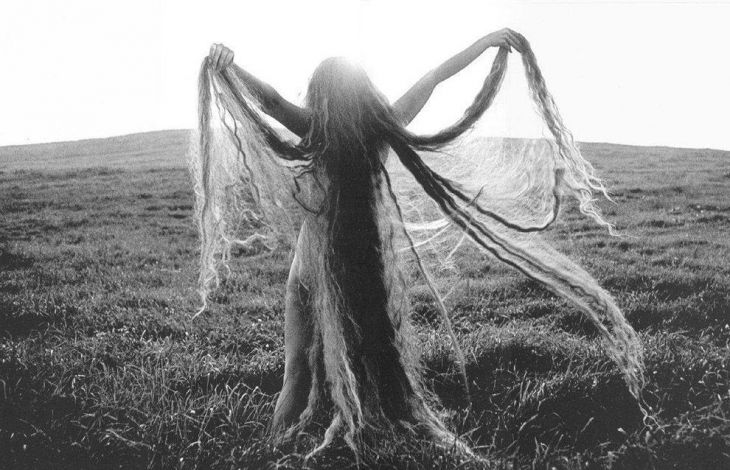 Forbidden nude photo session in the field.
Photo 19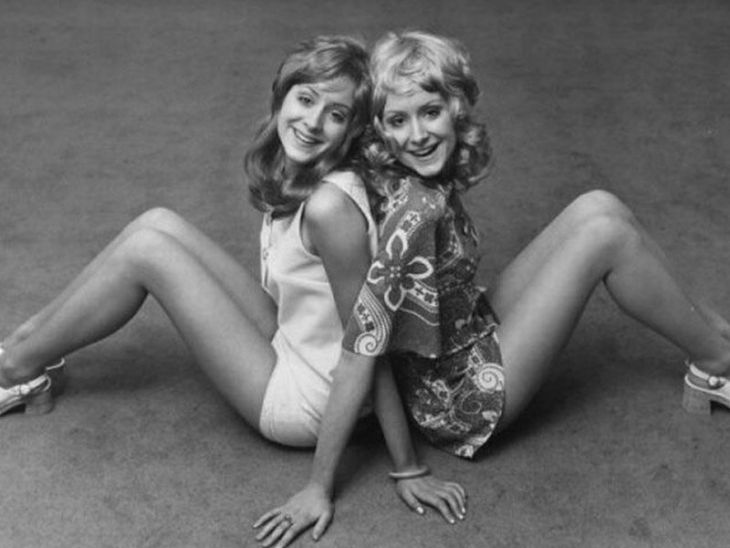 Kinda models in a flat.
Photo 20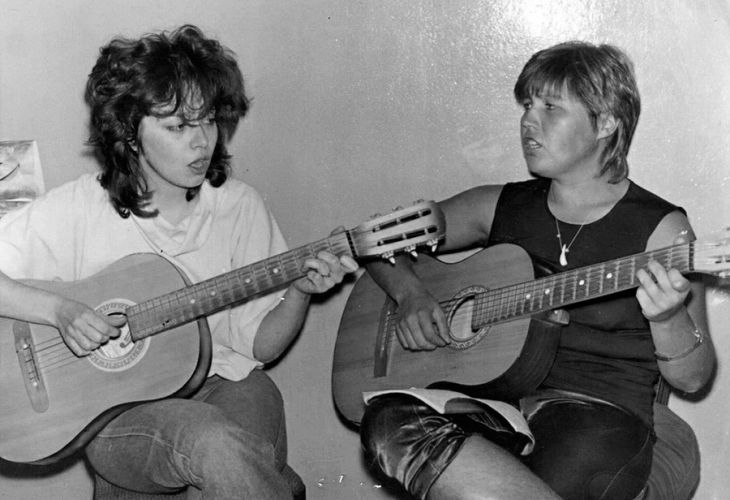 Casting somewhere in USSR, obviously.
Photo 21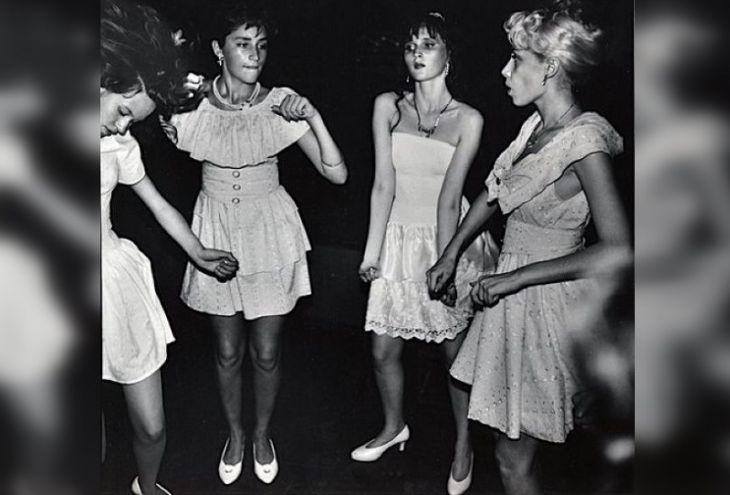 Wild Soviet dances.
Photo 22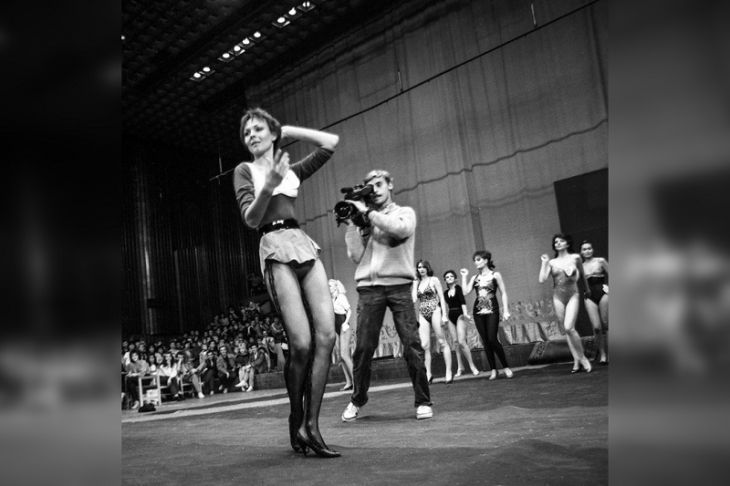 Her's glory time.
Photo 23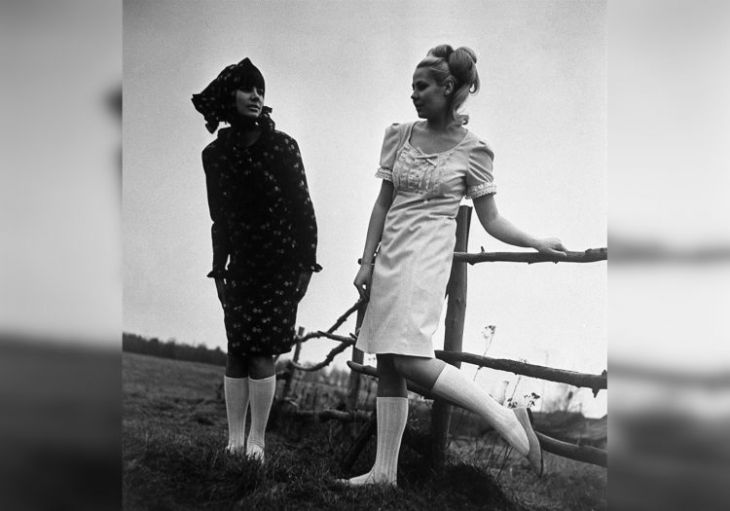 Candid, no comments.
Photo 24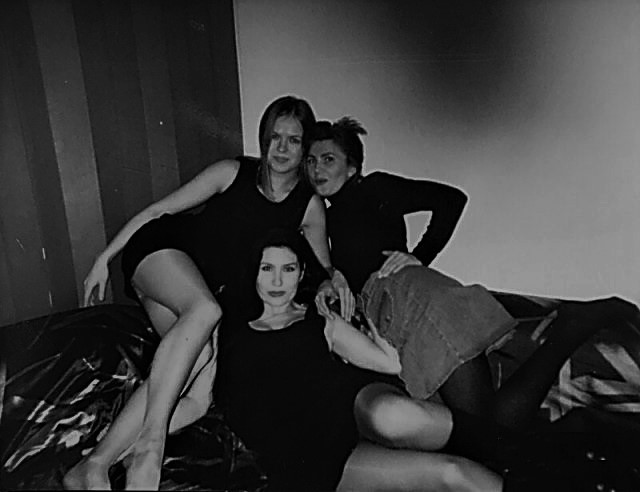 Girls parties also were taken place in Soviet Union.
Photo 25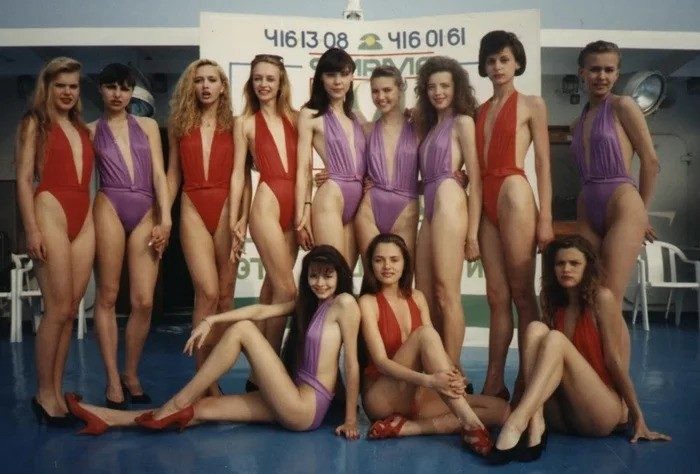 Swimsuit contest, I guess.
Photo 26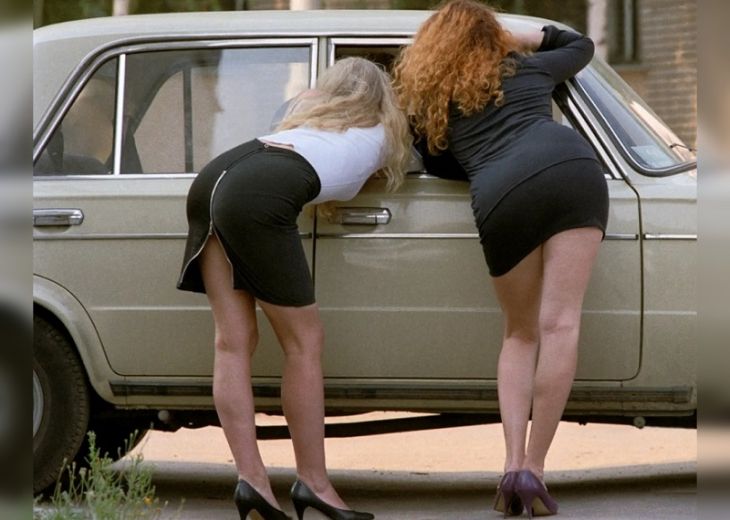 Is it about work or free time case?
Photo 27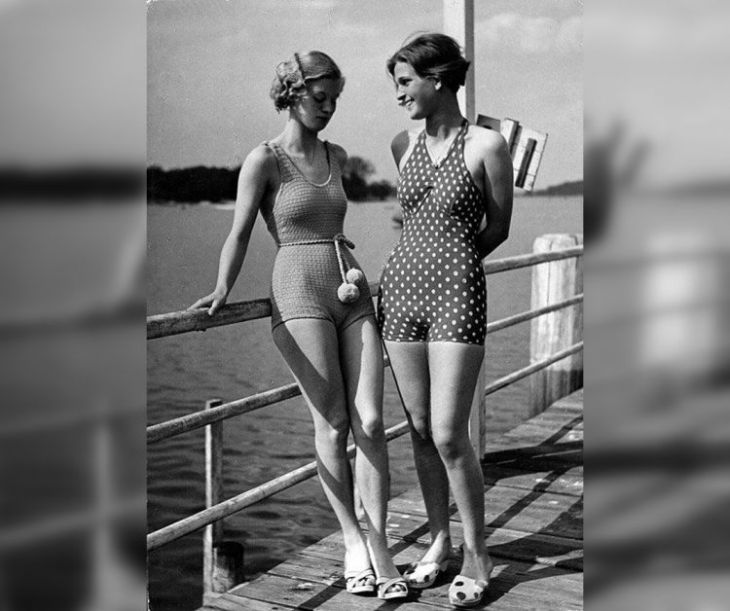 Casual home photo.
Photo 28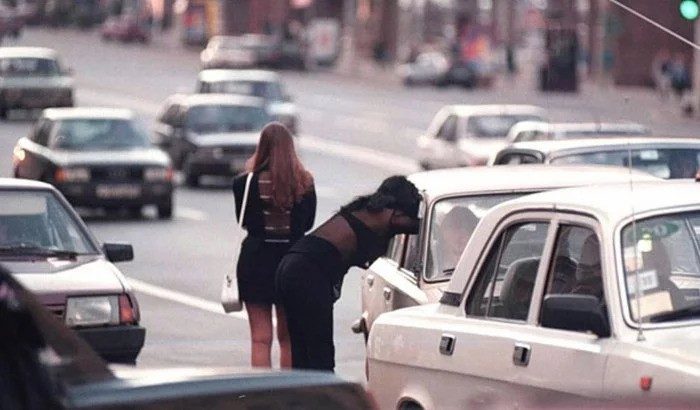 Try to guess, will someone pick them up?