1
of
13
Even the mention of prison causes negative emotions. But in the world there are also prisons, in which prisoners feel like in the resort. Here is the selection of photos of the Norwegian prison, which due to detention conditions is more like a resort.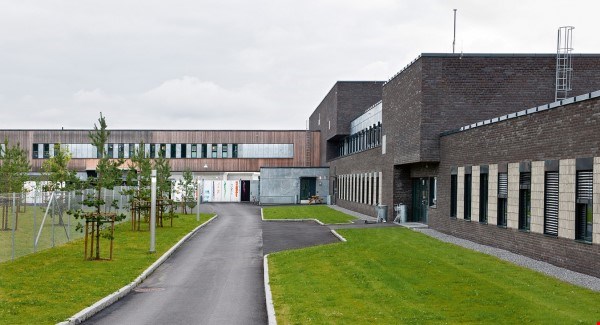 This is Halden prison – one of the best in terms of comfort, not only in Norway, but throughout the world. It is located next to Oslo and looks like a student campus rather than a place of detention.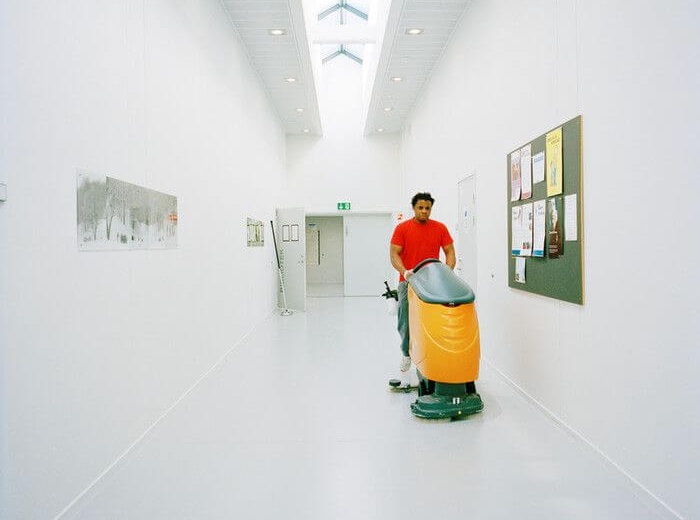 This prison is in fact a good resort. Here is cleanliness, order and comfort.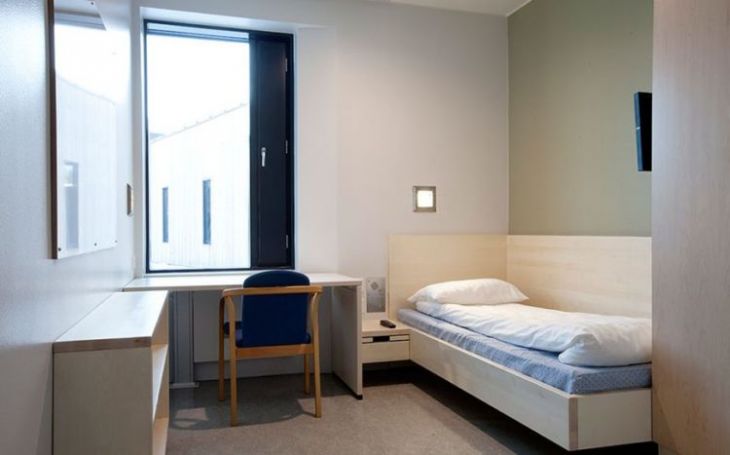 The cells are more similar to hotel rooms. Certainly not a VIP-class, but very good.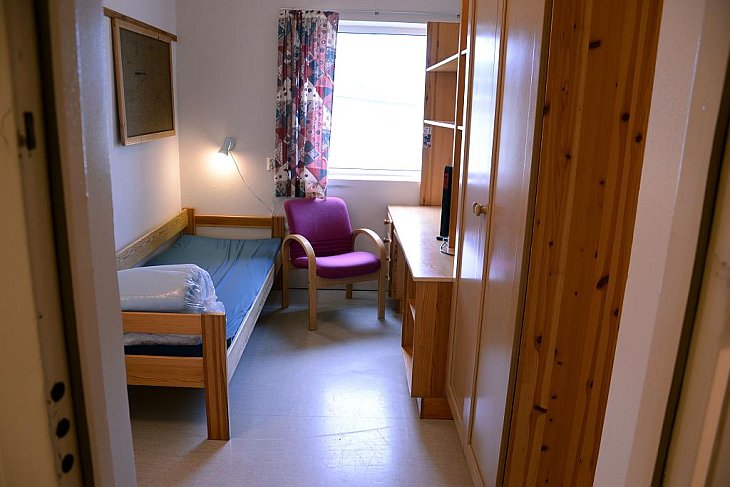 It has everything necessary for comfortable living – a work area with a desk and chair, furniture, a comfortable bed and a plasma TV.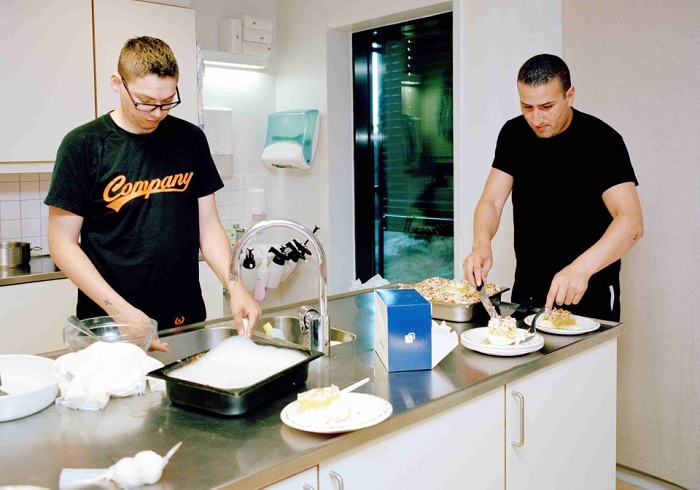 If desired, the prisoners can use the kitchen and cook something tasty.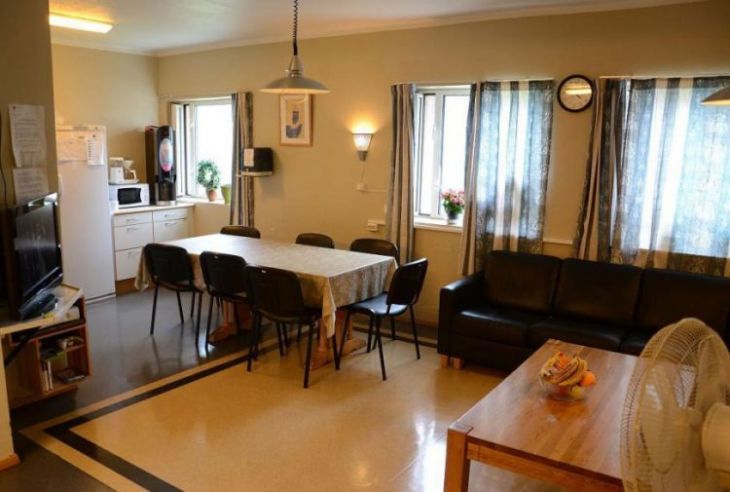 Kitchens are well equipped with everything necessary.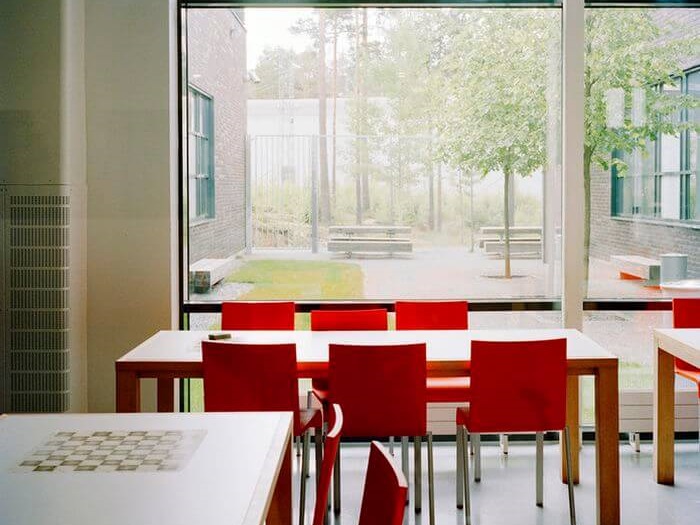 Note, there no lattices on the windows. No one desires to run away.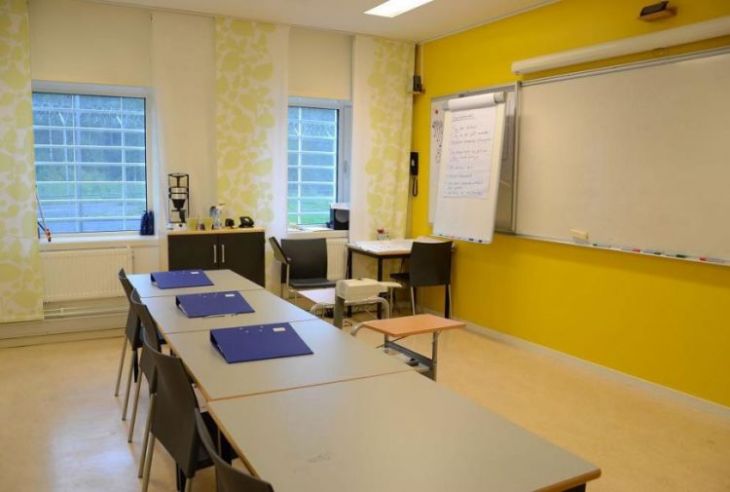 This is how looks like a training room where everyone can get new knowledge.
Leisure time can be spend on sports fields…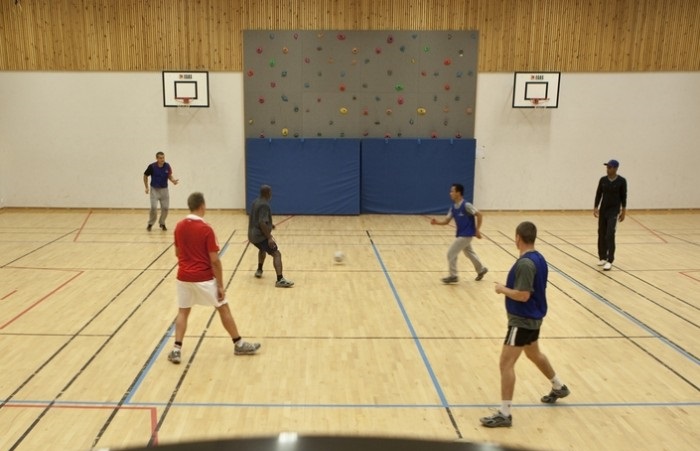 There is even a modern sport room.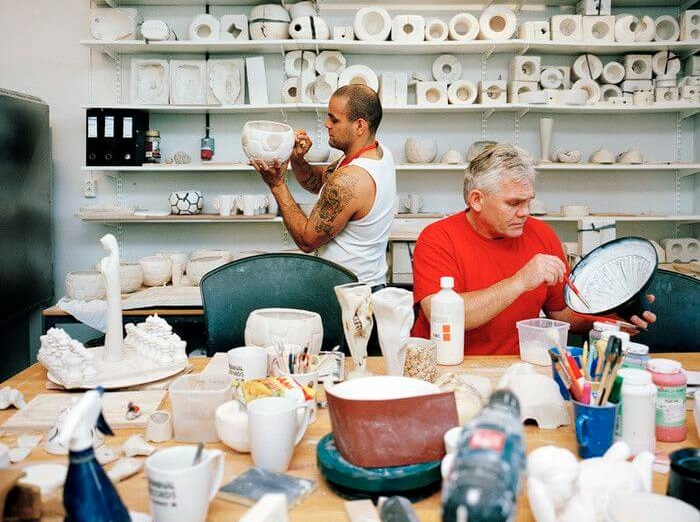 Also, you can find peace in the so-called rehab, doing things you love.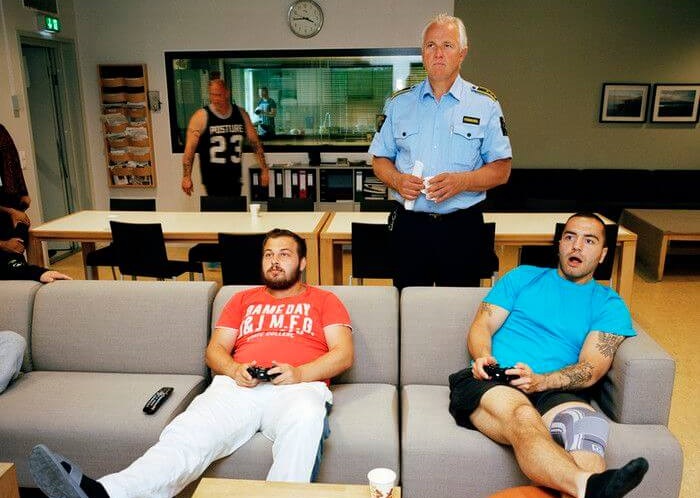 It should be noted that the relations between prison staff and prisoners are very friendly. Often, they relax together, dine or play sports.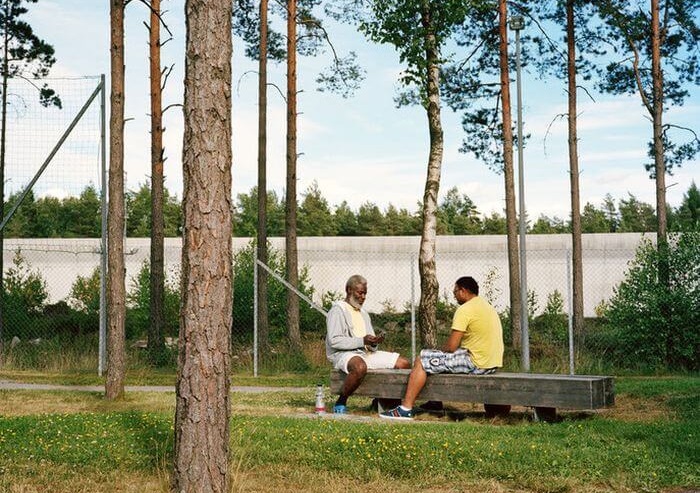 In general, the prisons in Norway don't frighten potential prisoners. Although, of course, nobody wants to get there.