1
of
10
Office workers mostly spend a working day in a stuffy and cramped room. But what could be better than a bright and spacious workplace, where you will spend the day with joy and tranquility? We present to you 10 of the brightest offices in the world, where a working day turns into a holiday.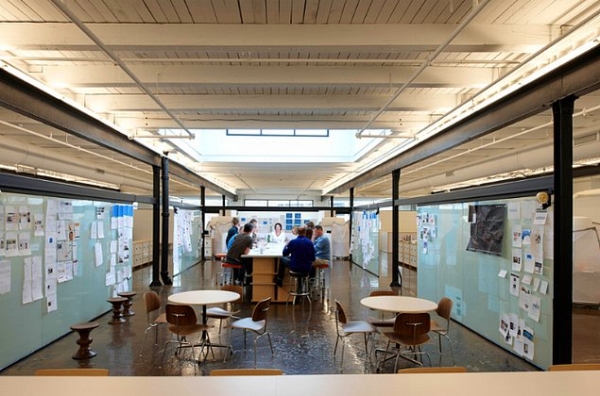 1. Mono, Minneapolis, USA. Once an advertising agency grew out of its old premises. Then the management decided to create a large work area in the form of an open office, where employees can interact and cooperate at a new level.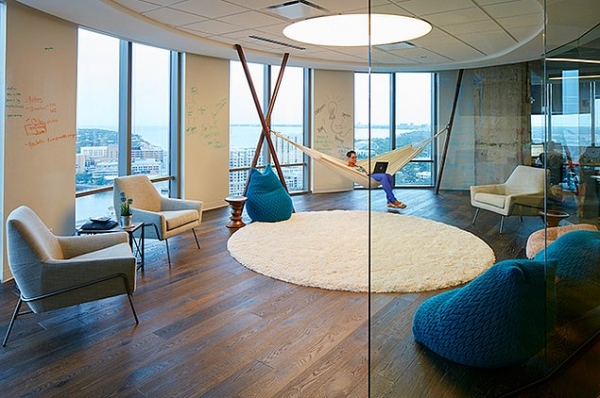 2. Office of the company 22squared, Tampa, USA. At the design stage, it was decided to display the city indoors. And this was done not only at the design level – shops, service providers and goods were selected only from the city of Tampa. The result is an office that employees love and go there with great pleasure.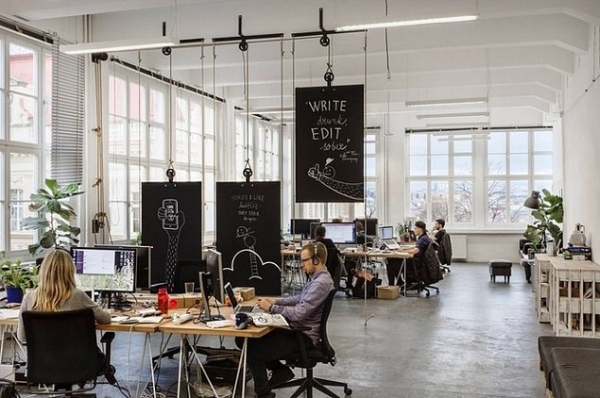 3. Content Agency Bubble, Czech Republic. This is a small office with an area of 330 sq. m, which has been converted from an old room. During its construction, some pieces of furniture, frames and much more were preserved.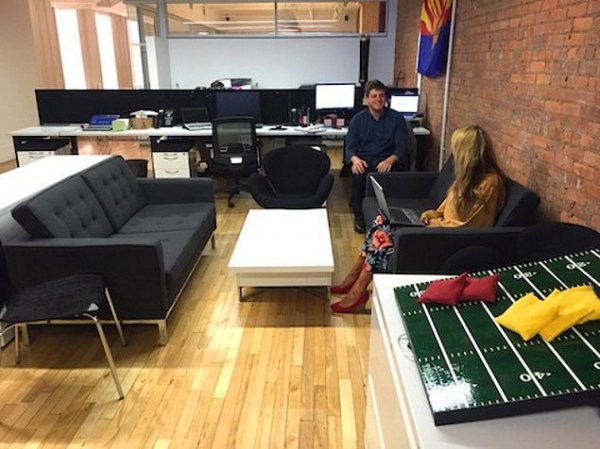 4. M & C Saatchi Mobile, New York, USA. This bright New York office was designed in a concept of simplicity and minimalism. Here, a minimum of furniture and a maximum of space so that workers can feel comfortable.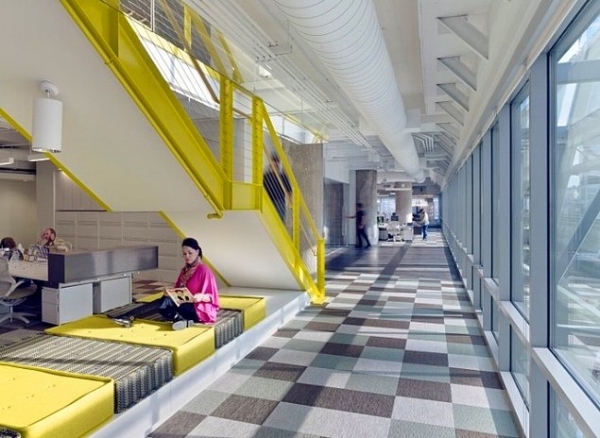 5. TM Advertising, Dallas / USA. This room is more like a room for rest than an office. It is light, simple and open. Employees work there exclusively with natural lighting, and long and wide corridors with cozy sofas have been built for meetings with clients.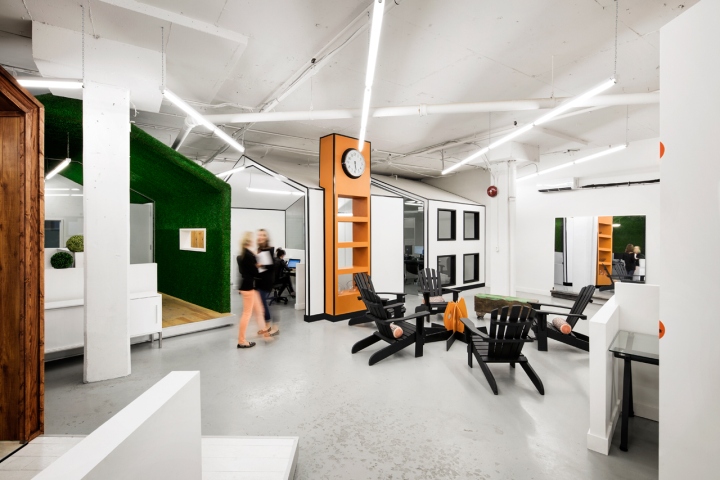 6. BICOM Communications, Montreal, Canada. The agency's office for PR was designed in the concept of a home, where employees can feel a familiar atmosphere. Interactive zones located inside, are designed to destroy the monotony and routine of office everyday life.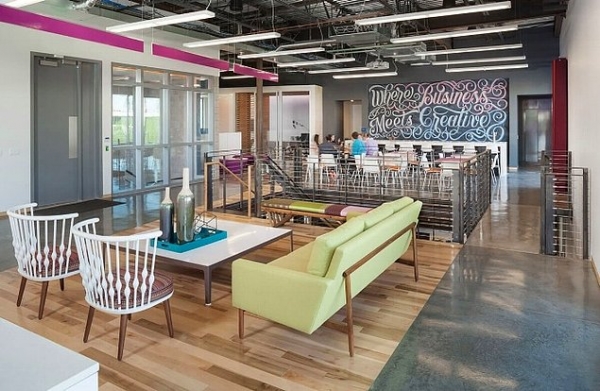 7. Zion & Zion's, Arizona, USA. In the design of this room with concrete and untreated wood, interesting touches were added. The result of the thoughtful work of the designer was an innovative office with environment that energizes.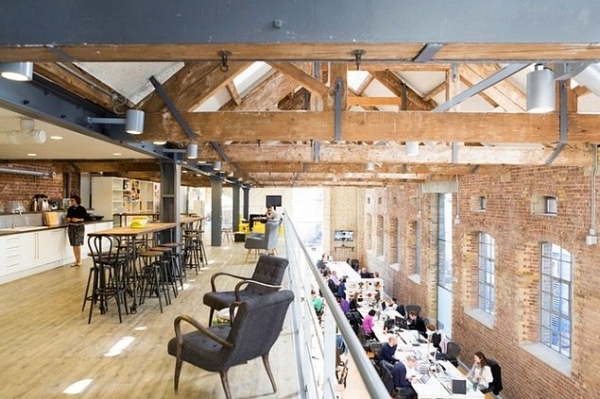 8. CP + B, London, England. This is an office of a creative agency, which was based on the concept of home comfort and warmth. During the development of the design, all employees of the company were interviewed.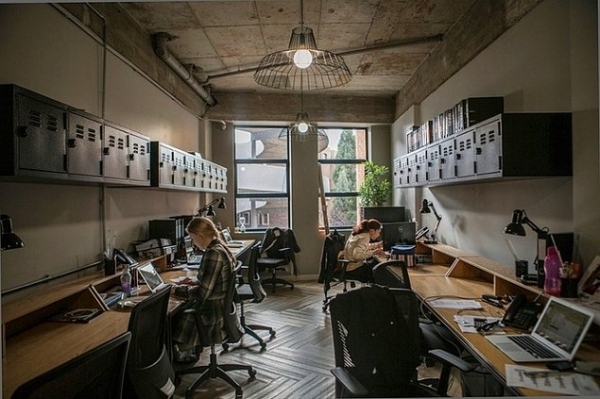 9. FoxP2, Johannesburg, South Africa. There is a lot of natural light and little accustomed furniture. Also, there are spatial restrictions that were introduced in the interests of employees. For example, lockers where they can leave their belongings.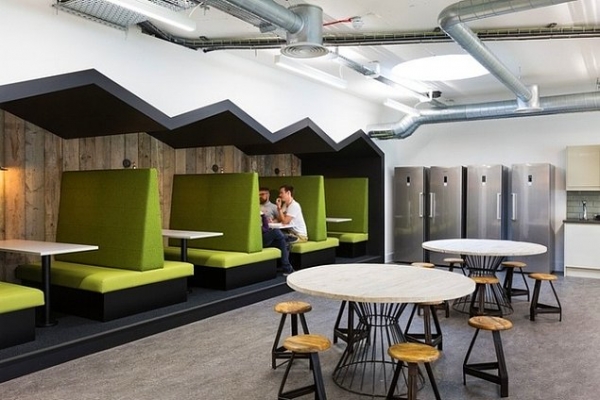 10. Eco-office Merkle / Periscopix, London. When designing this office, designers wanted to create a quiet and calm environment for employees. The use of natural wood greatly helped them in this.