1
of
30
Japanese culture has many unique features. From the kitchen to their amazing shows. This time, we invite you to get to know better unique Japanese women who attract with their extraordinary live.
Photo 1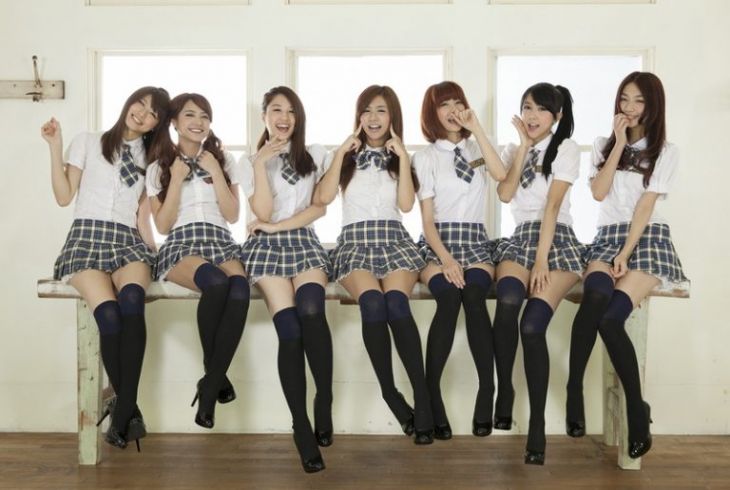 There is something about this uniform.
Photo 2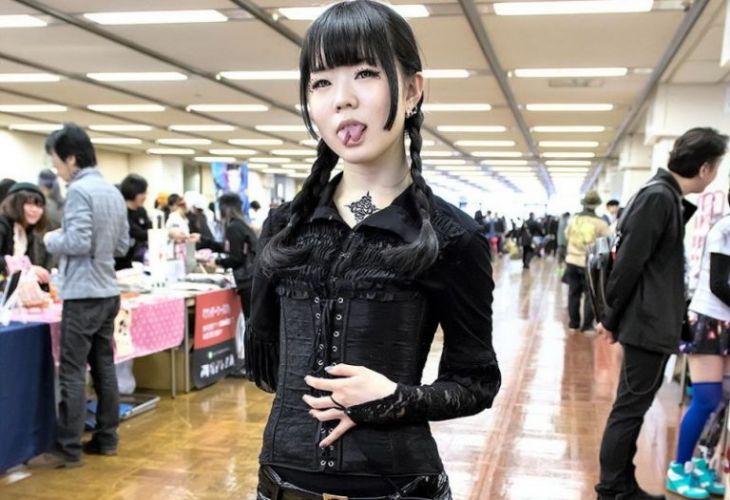 Reckless and charming girl, awesome!
Photo 3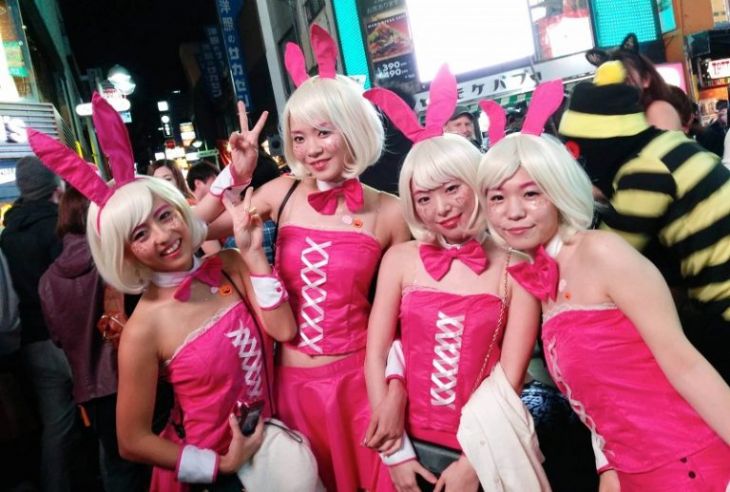 A bit of American culture.
Photo 4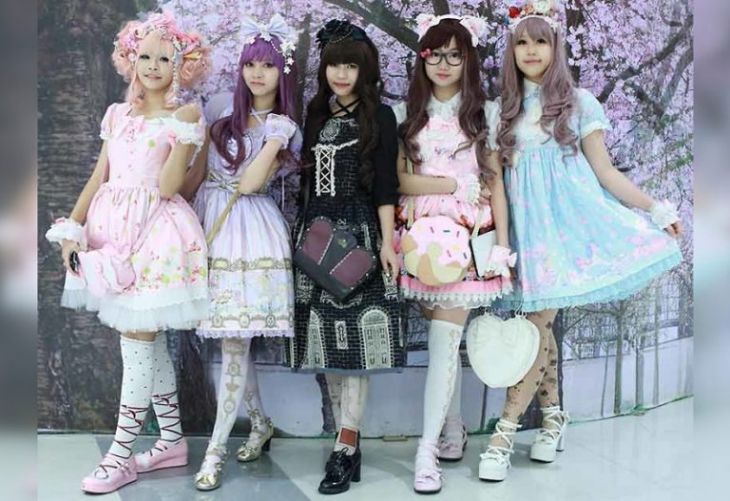 We must be in the wax museum now.
Photo 5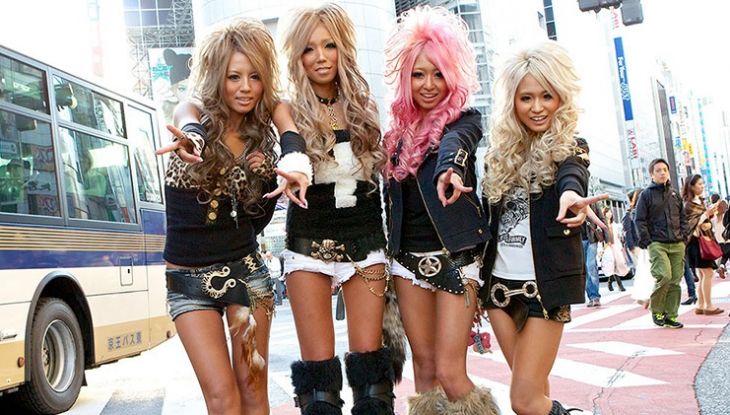 They look like a pop band.
Photo 6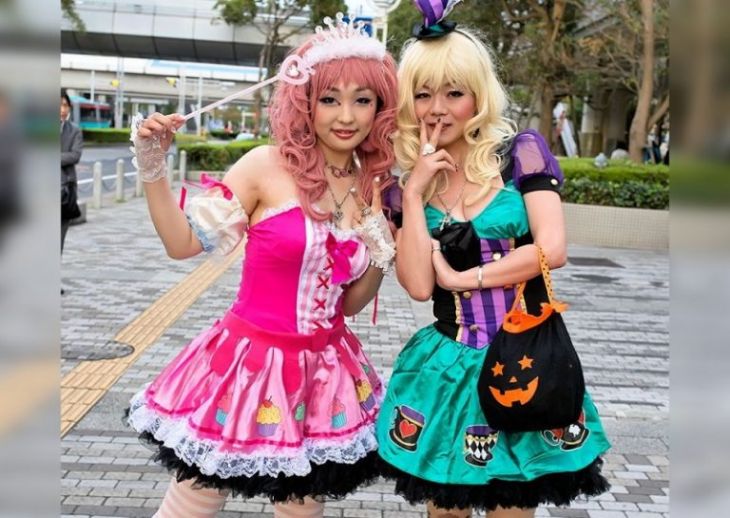 Clothing like from a fairy tale.
Photo 7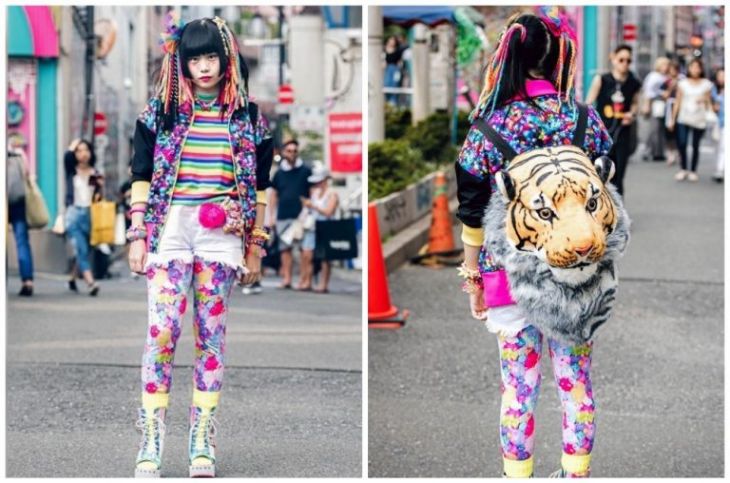 Picasso splashed paint all over her clothes.
Photo 8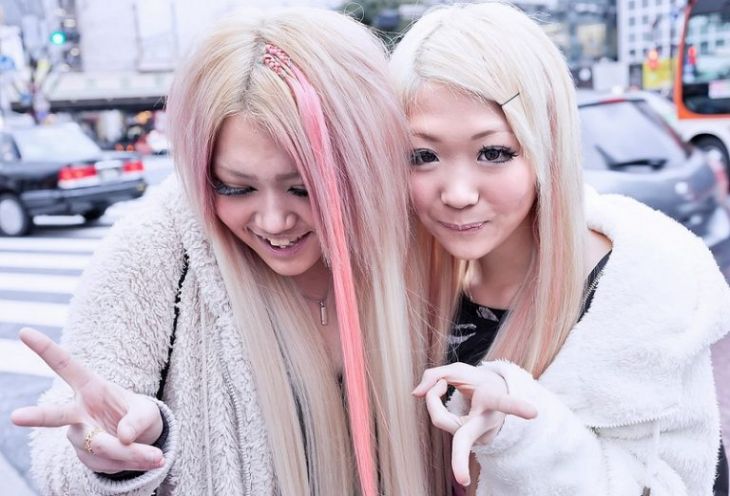 Weird but nice.
Photo 9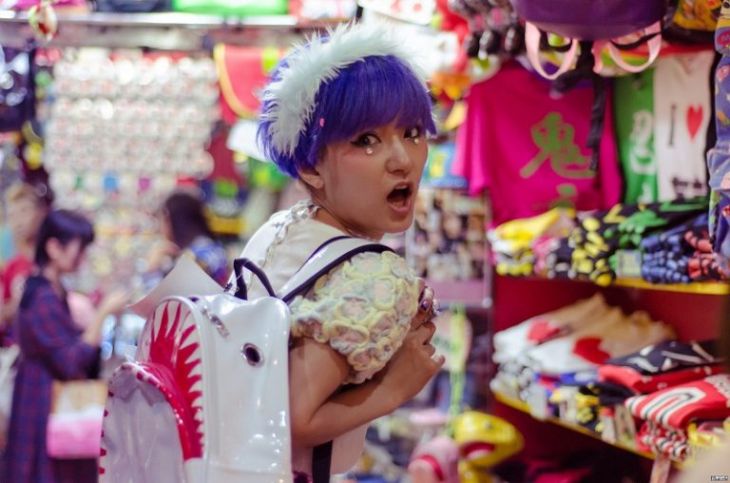 She sparks and a bit flirting.
Photo 10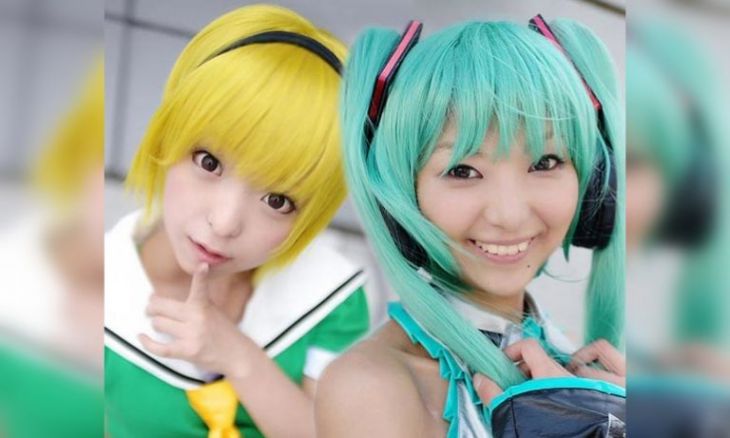 Cool hairstyle, and such bright colors.
Photo 11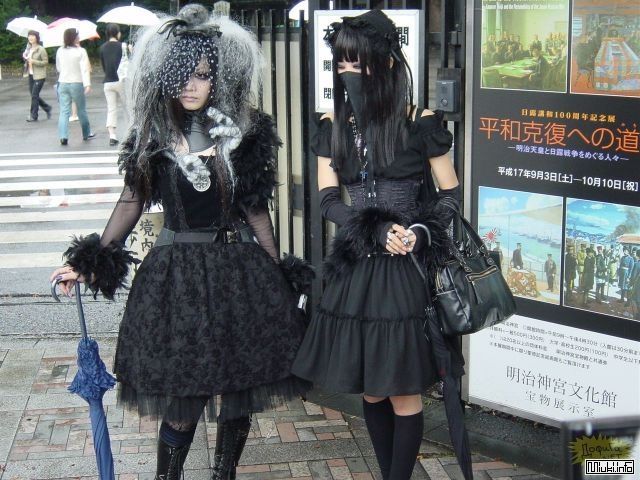 This Japanese Gothic style, a bit of mystique.
Photo 12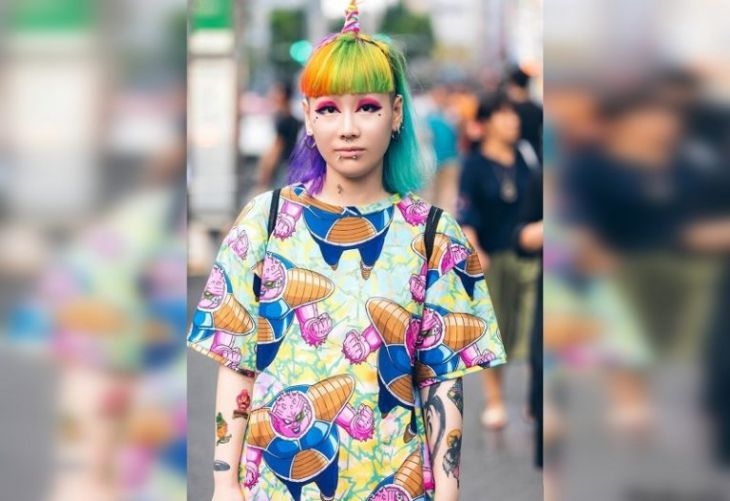 For a second, it seemed that she had ice cream on her T-shirt. Is it just me?
Photo 13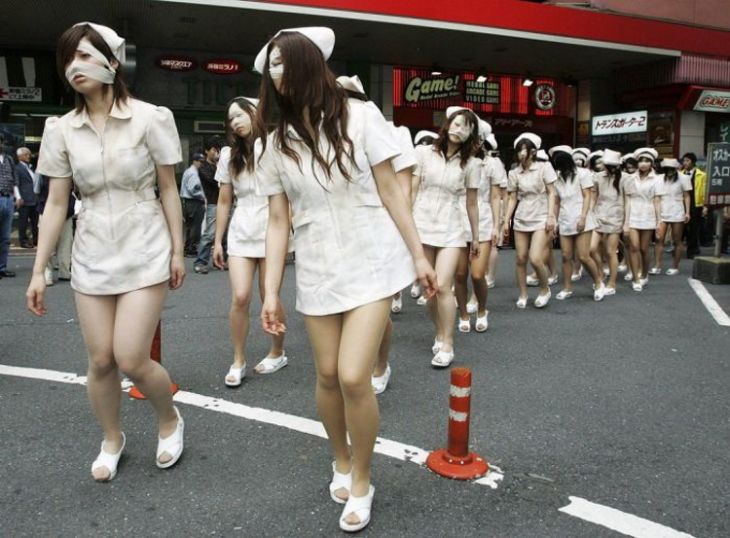 Making a Japanese zombie movie, I guess?
Photo 14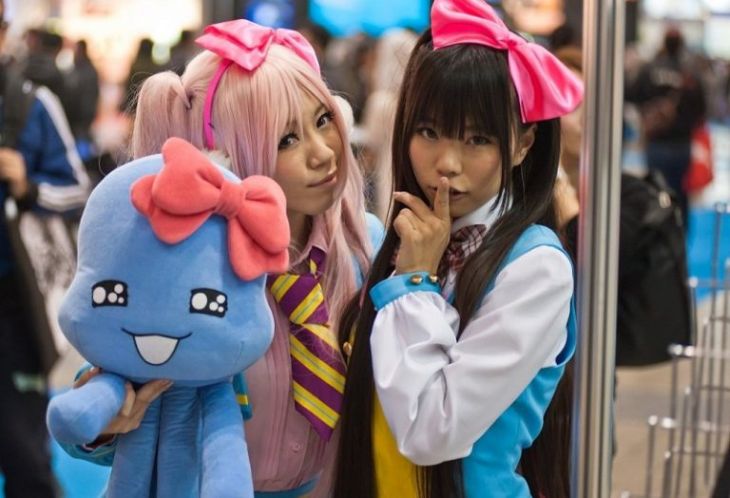 Amazing girls.
Photo 15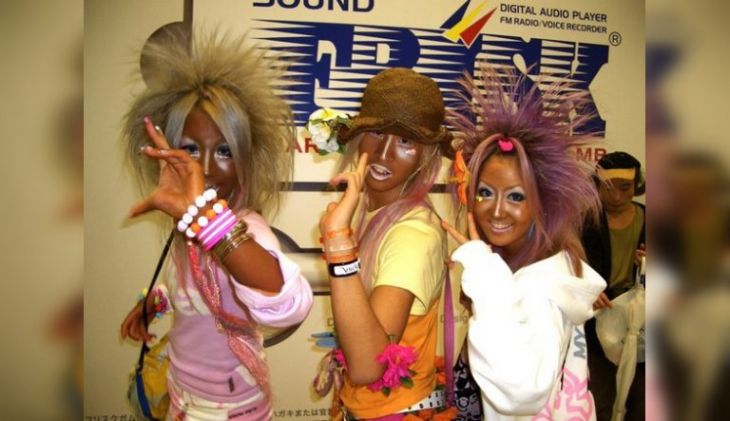 The same girls with self-tans.
Photo 16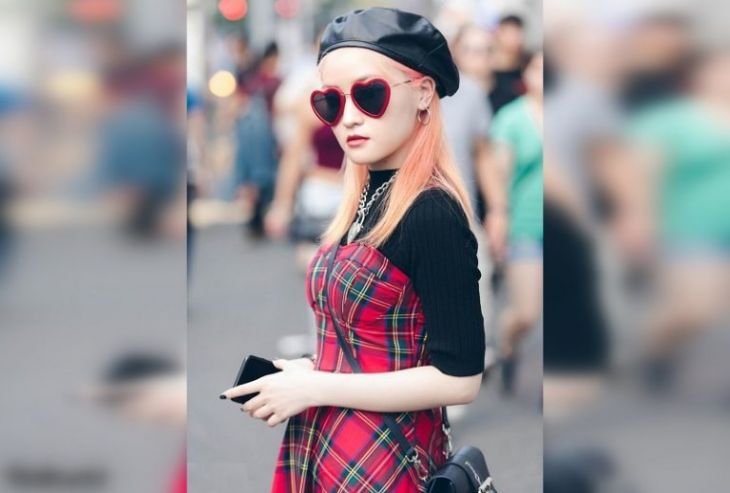 Remarkable sense of style.
Photo 17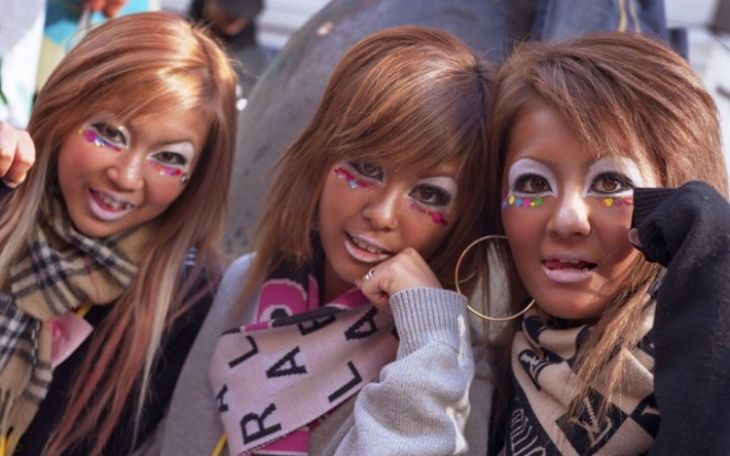 You need to be careful with self-tan.
Photo 18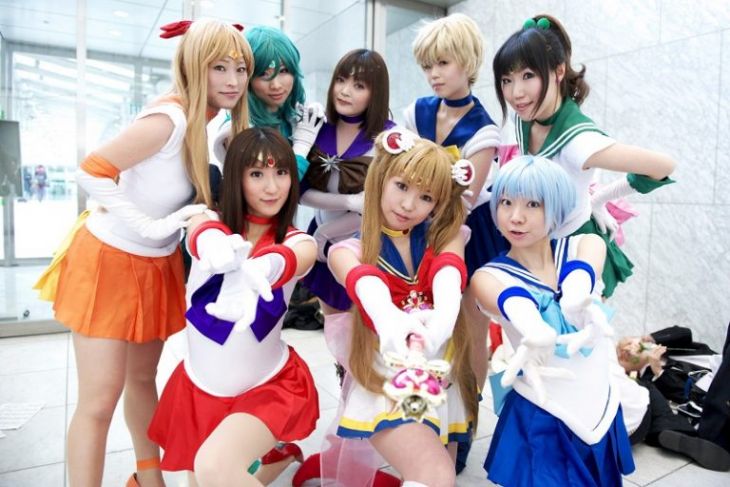 Japan has its own superheroes.
Photo 19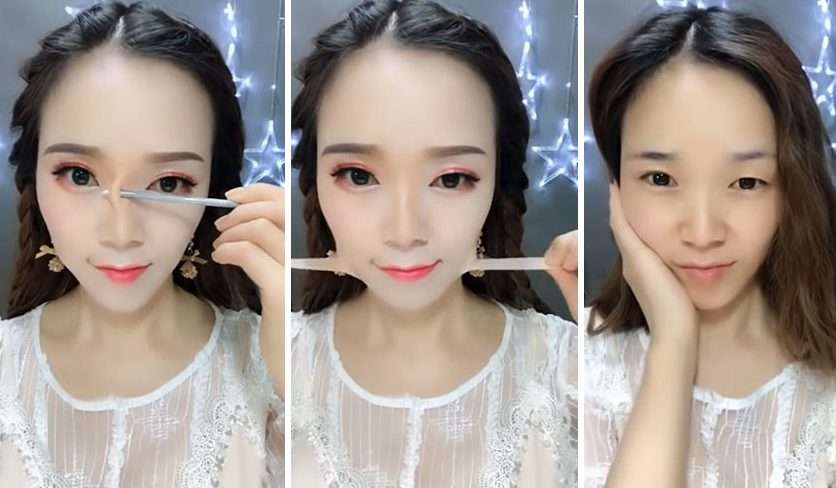 Masterful.
Photo 20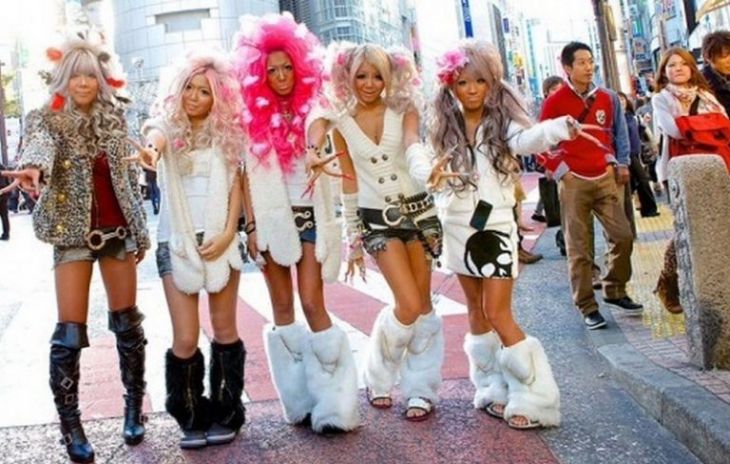 Bold style, nothing to say.
Photo 21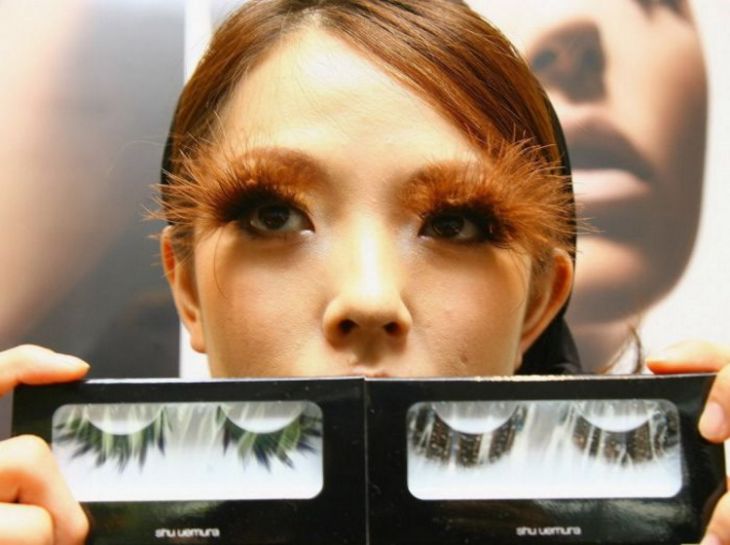 Wow, she feeds her brows well.
Photo 22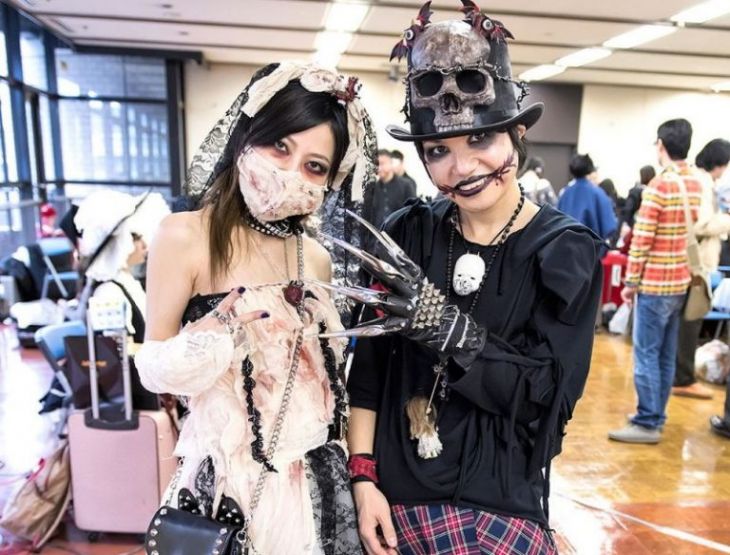 It's Halloween time in Japan.
Photo 23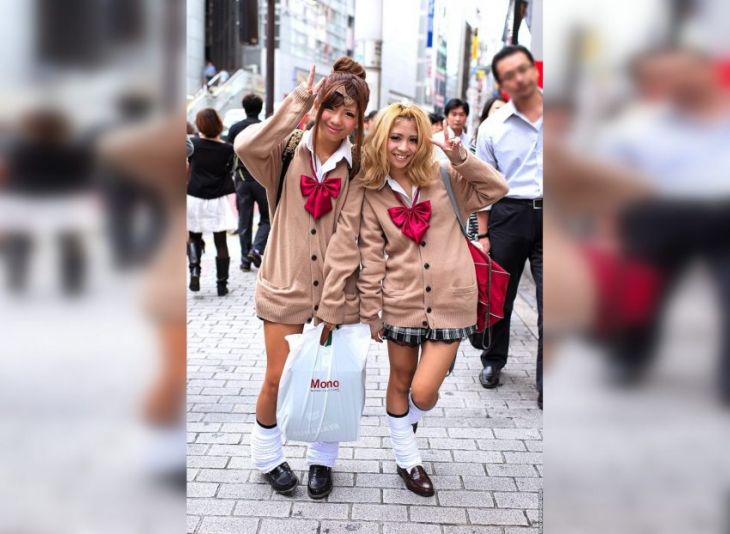 The sisters are at shopping.
Photo 24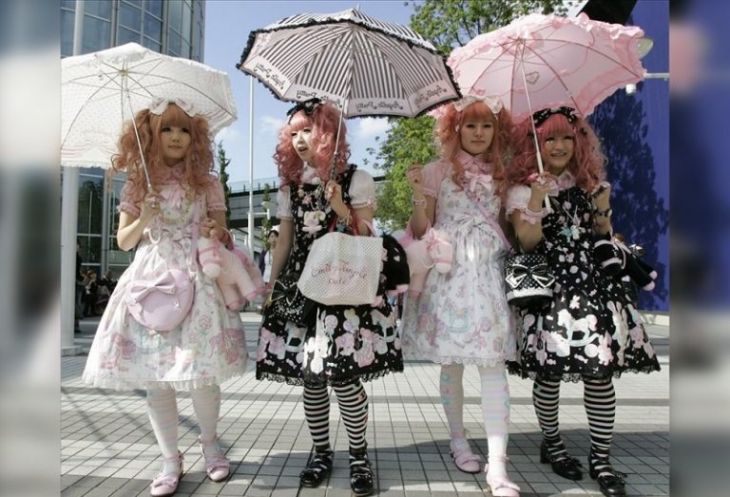 Wow, I had a doll in the past identical to these girls.
Photo 25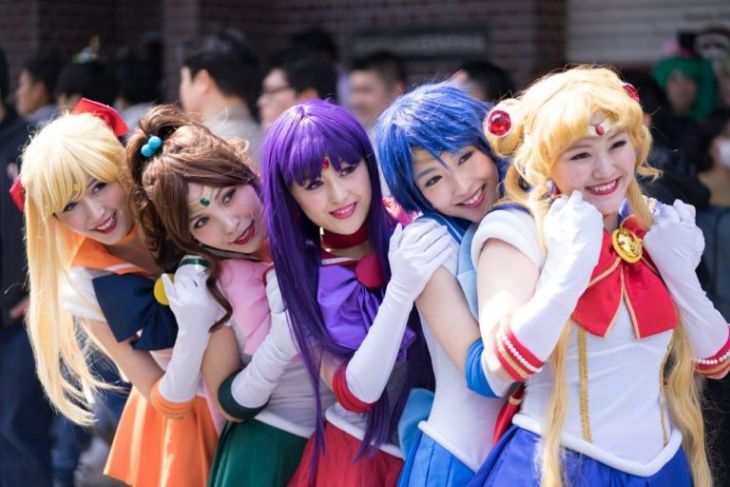 Superheroes in combat stance, it seems.
Photo  26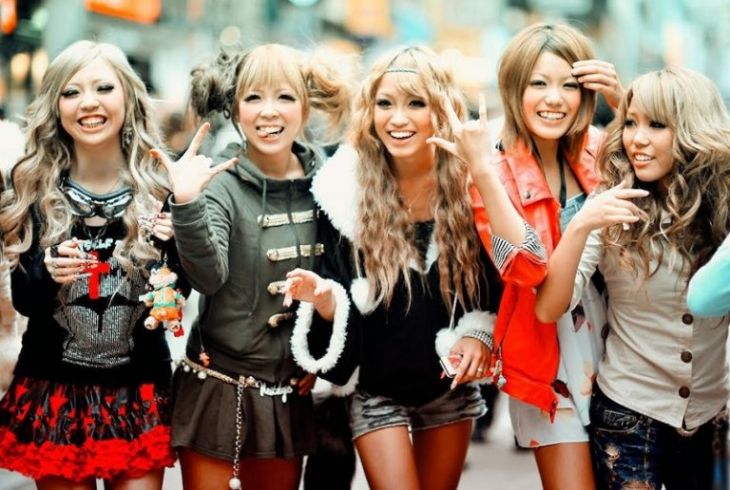 They are so different and adorable.
Photo 27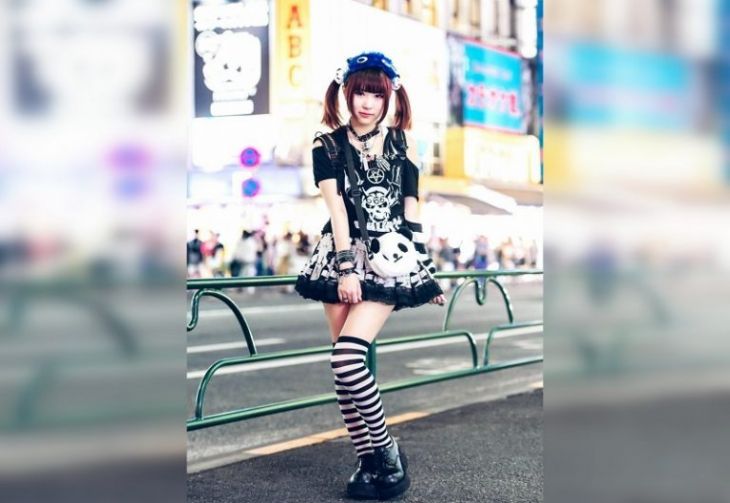 There is something special about Japanese Gothic.
Photo 28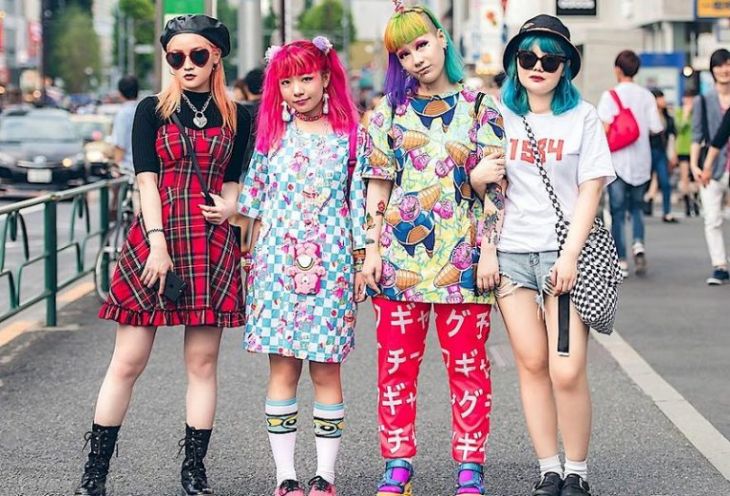 Two in the middle ran away from the pajama party, it seems.
Photo 29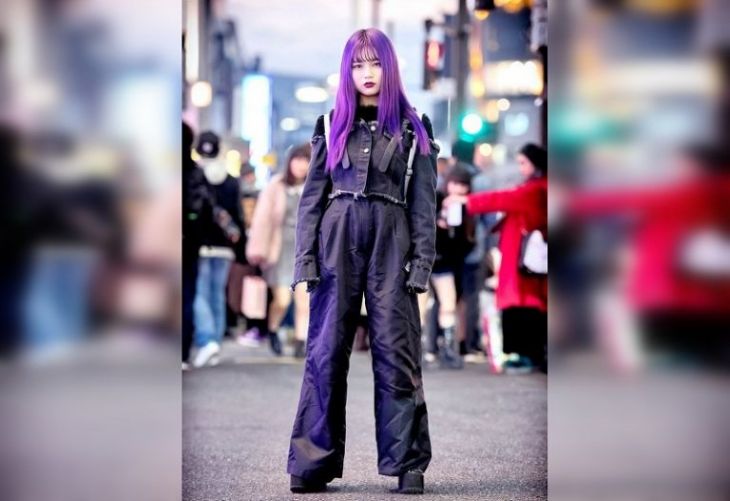 A peculiar girl.
Photo 30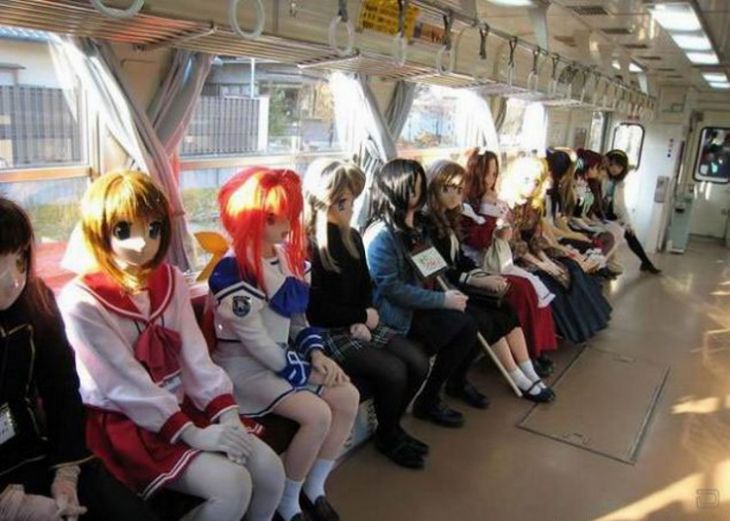 A typical day on the Japanese subway.