1
of
25
When a person believes that he has already seen everything, he is usually mistaken.The website humor.fm invites us to look at how people live in Dubai.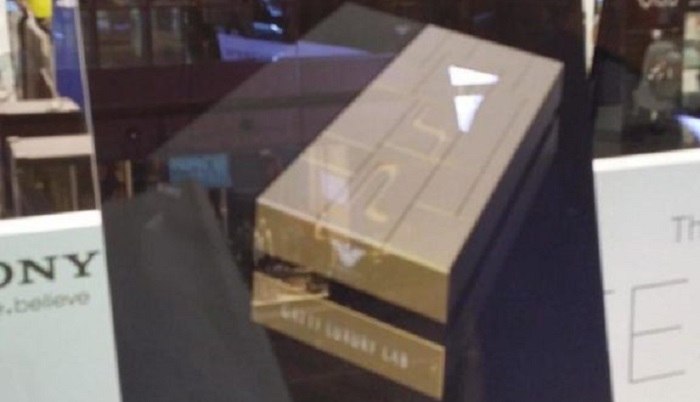 Photo 1. Many of us in our childhood dreamed of a game console, and in Dubai you can buy it made of gold.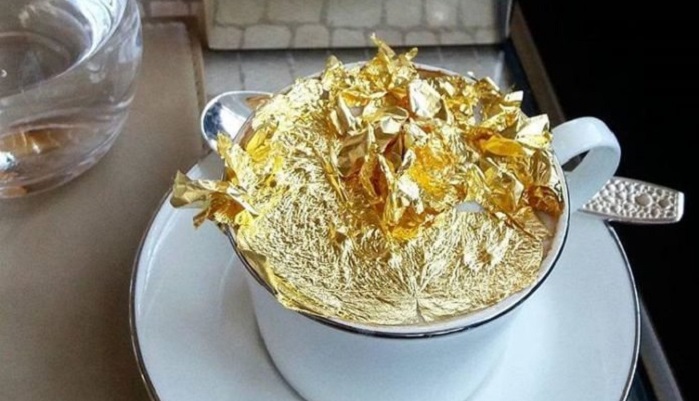 Photo 2. Even if you do not like cappuccino, it's unlikely that you will be able to give up this beverage covered in gold.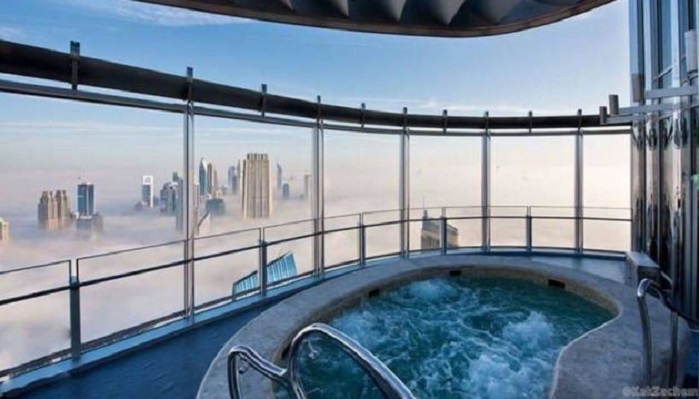 Photo 3. Bath in the penthouse – plunge into the clouds.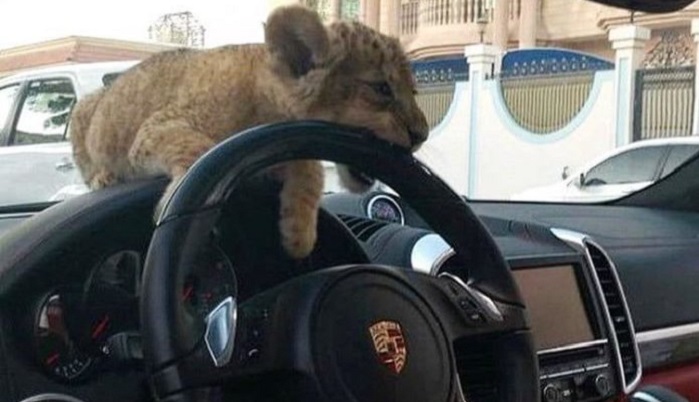 Photo 4. The owner decided to take his pet into the car.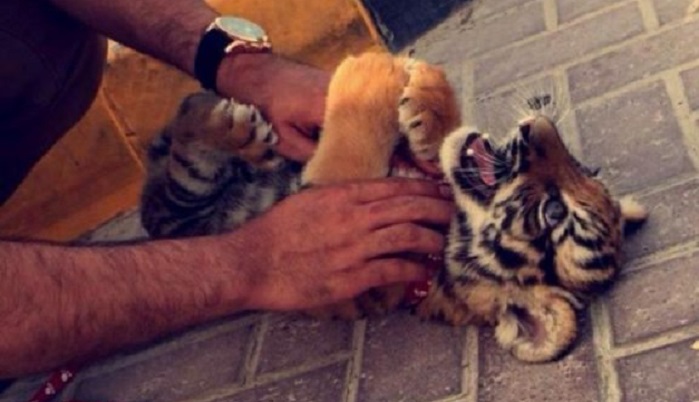 Photo 5. Residents of Dubai are very fond of taking their pets for a walk.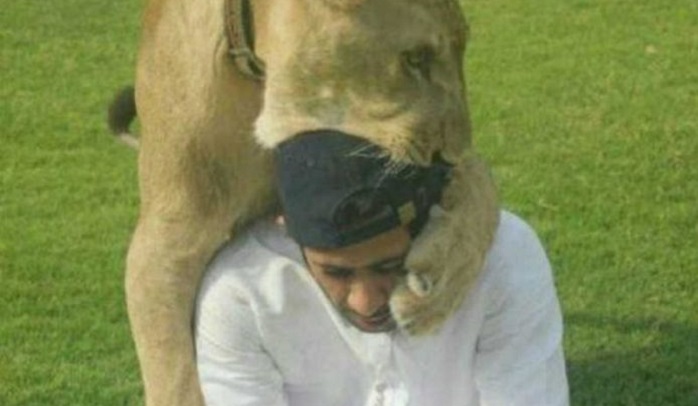 Photo 6. This kitty really wants attention.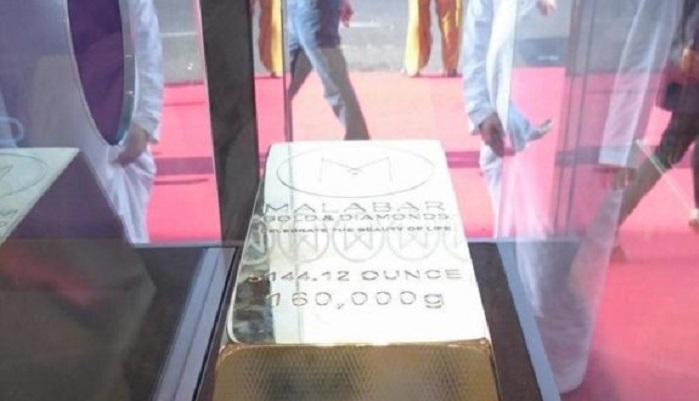 Photo 7. 160-kilogram ingot of gold will look good in the interior.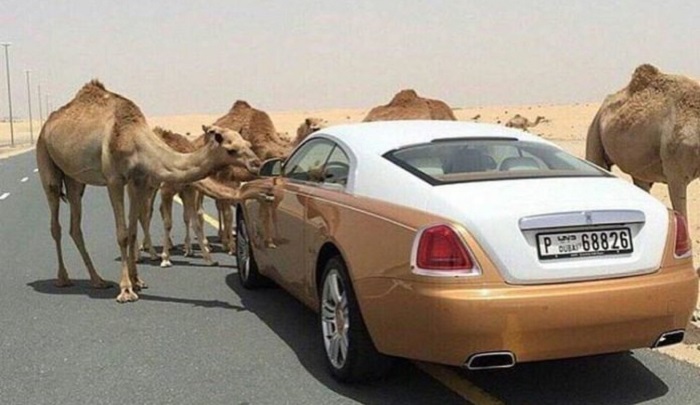 Photo 8. A small obstacle on the roads in Dubai.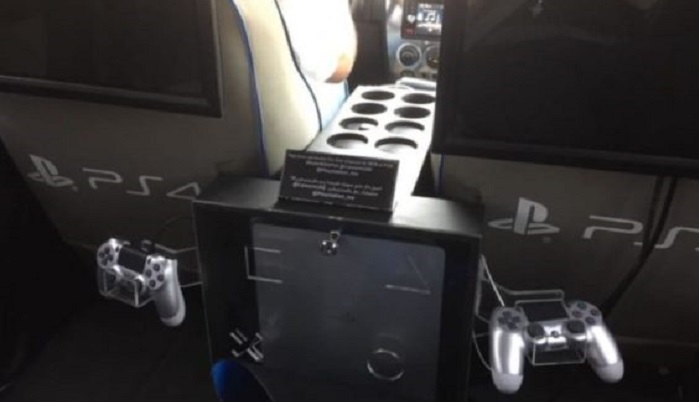 Photo 9. In a taxi you will be offered something that you did not expect.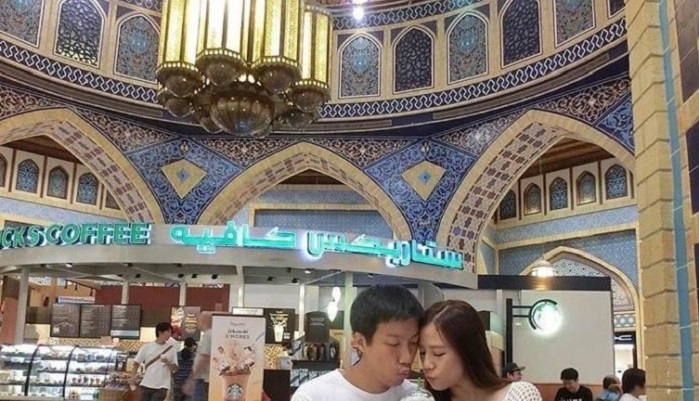 Photo 10. This is how the most ordinary coffee house looks in this city.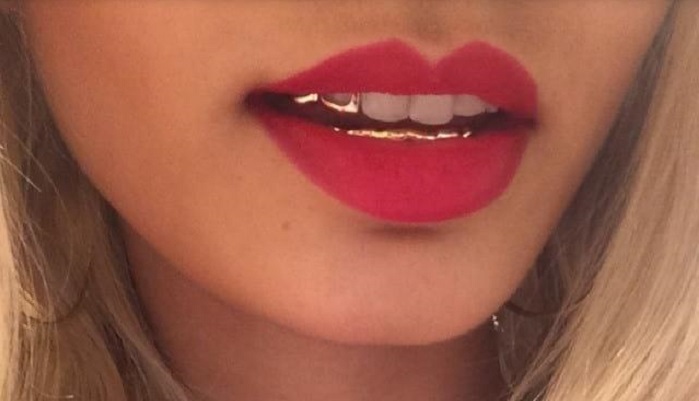 Photo 11. Brilliant Dubai smile.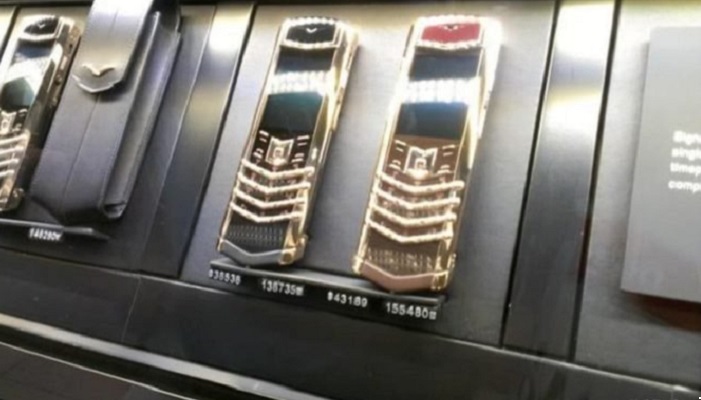 Photo 12. Mobile phones with a hull of gold.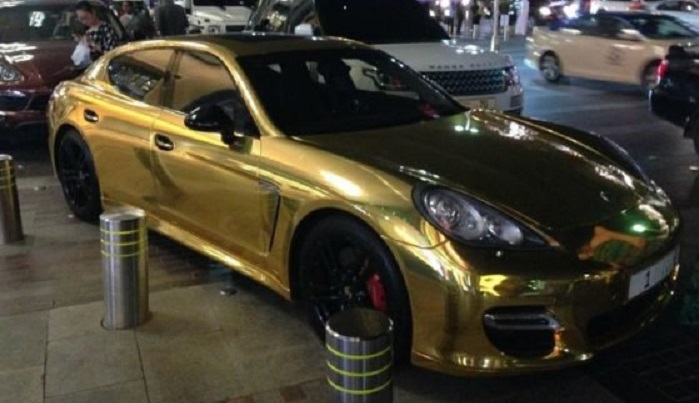 Photo 13. Original cover for your favorite car.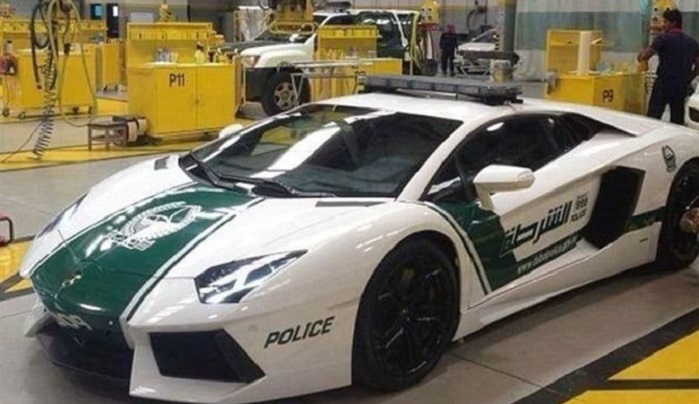 Photo 14. Policemen in Dubai drive on Lamborghini.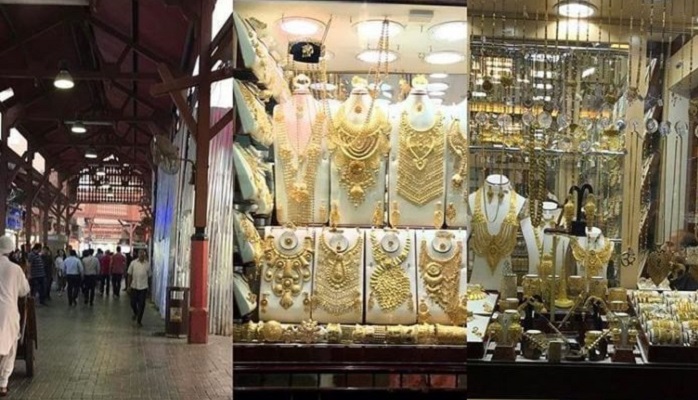 Photo 15. Literally "golden" place – the market in Dubai.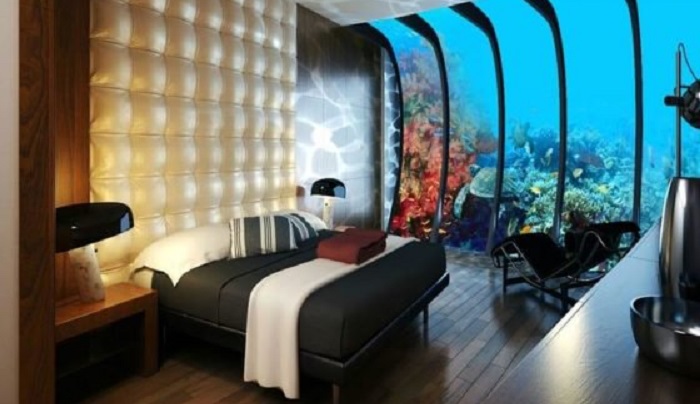 Photo 16. The most common room in the hotel under water.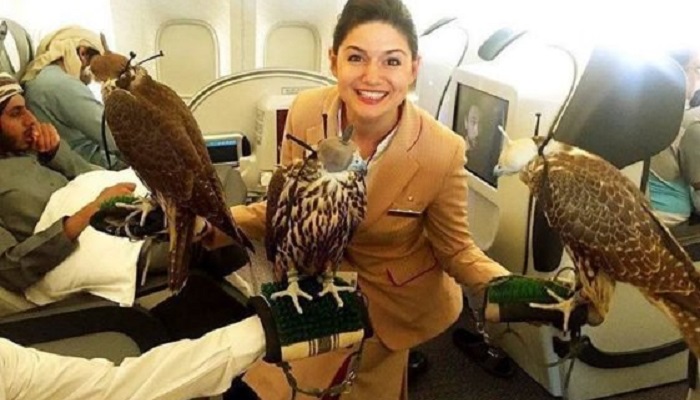 Photo 17. During the flight, birds do not feel any inconvenience.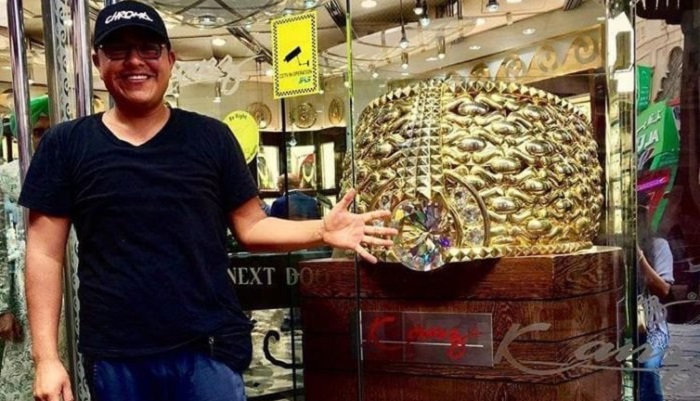 Photo 18. The most heavy gold ring in the world, it entered the Guinness Book of Records.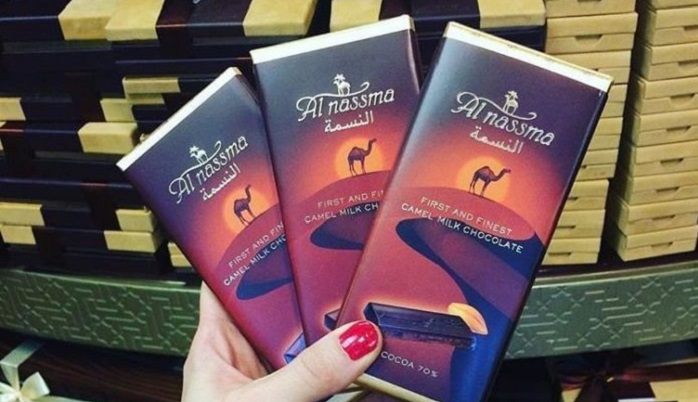 Photo 19. In this city you can buy chocolate, which includes camel milk.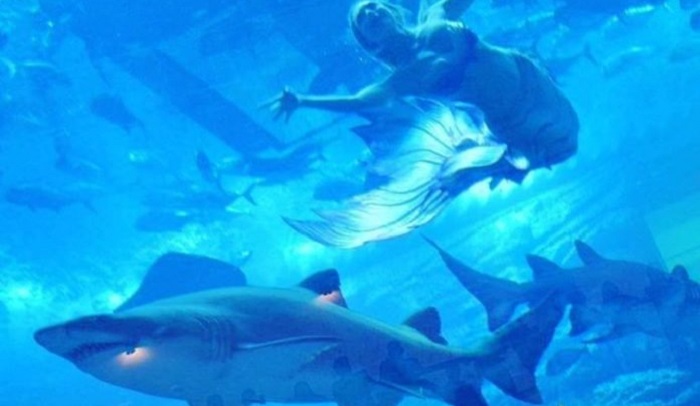 Photo 20. If you are tired of everything, then you probably will be entertained by real mermaids.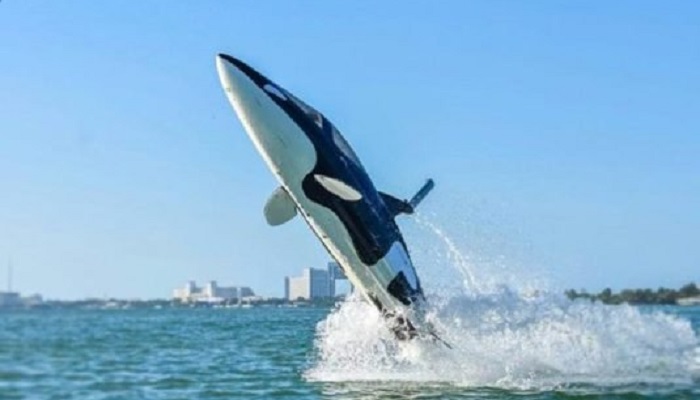 Photo 21. You can try to become a dolphin.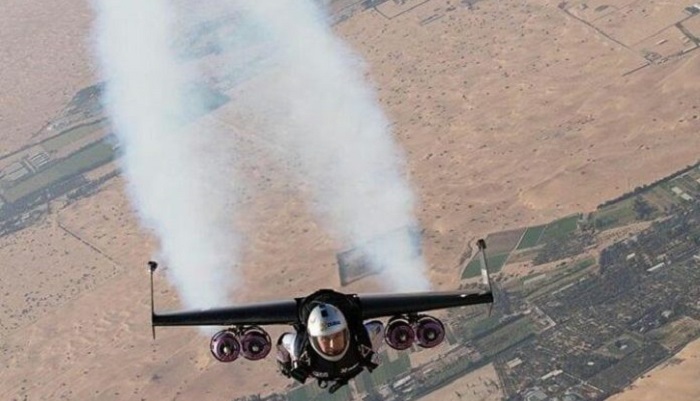 Photo 22. Or bird.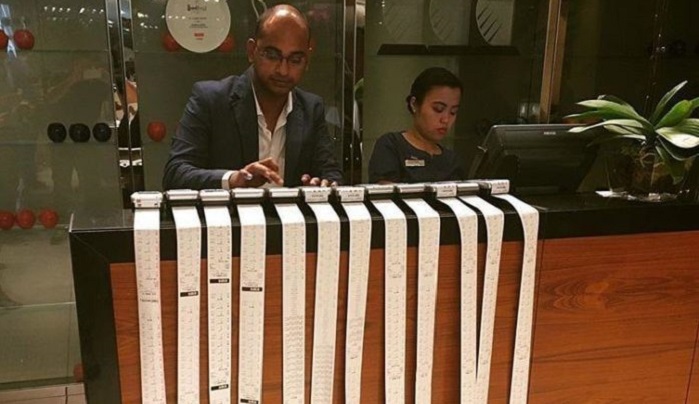 Photo 23. That's how they make purchases in this city.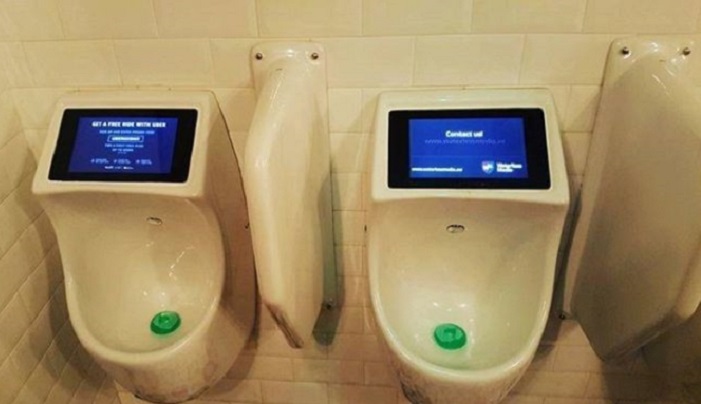 Photo 24. Even in the bathrooms everything is computerized.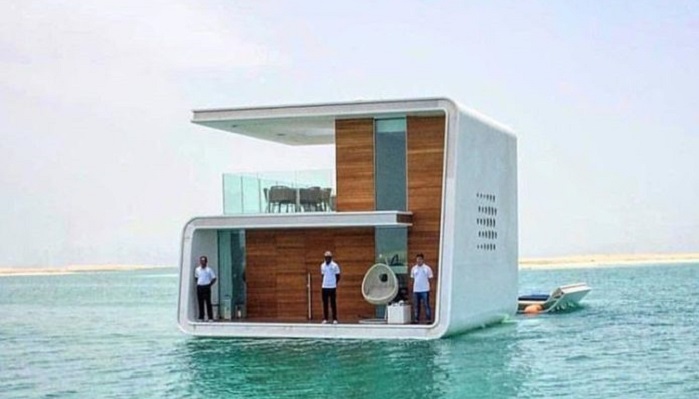 Photo 25. In Dubai, you can buy a floating villa.