1
of
25
Much worse than ordinary human envy, can only be female envy. We researched this subject and prepared an interesting photo set for you.
Photo – 1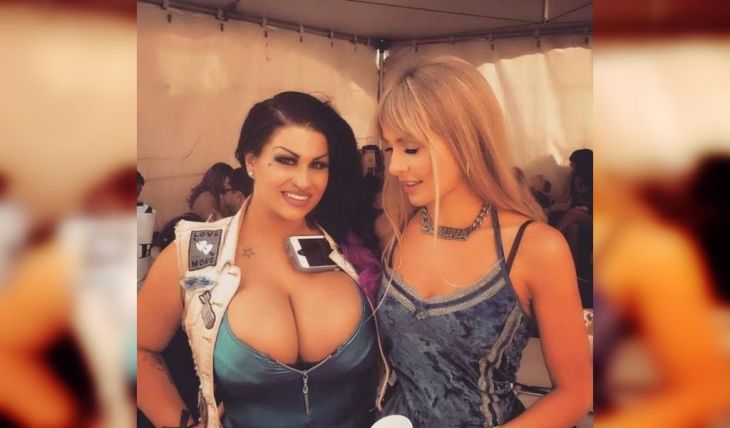 This is really impressive.
Photo – 2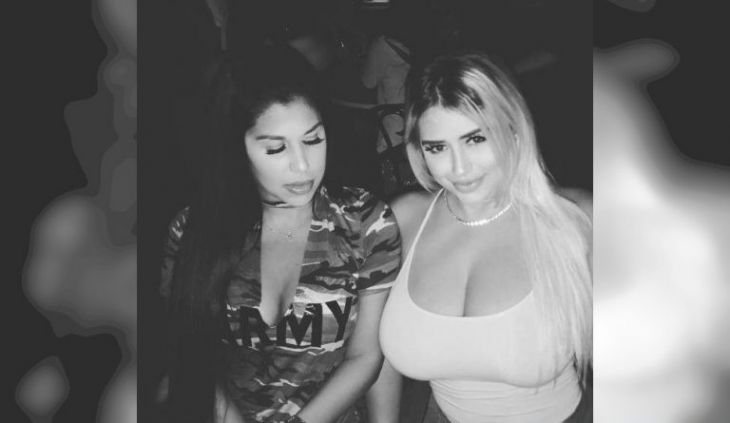 Here comes awareness that everything is relative, including the definition of large.
Photo – 3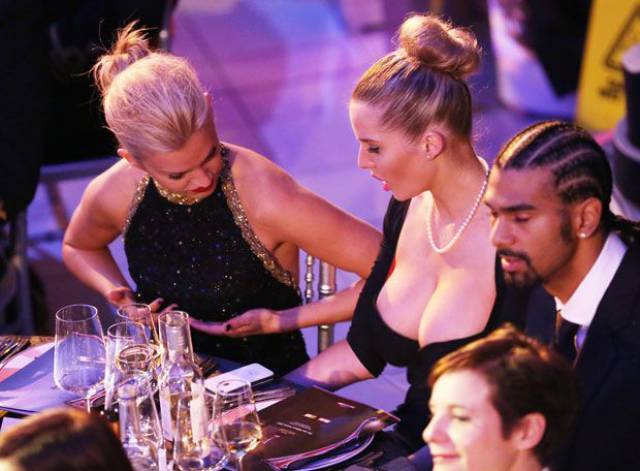 I assume, she asks for the number of her friend's doctor.
Photo – 4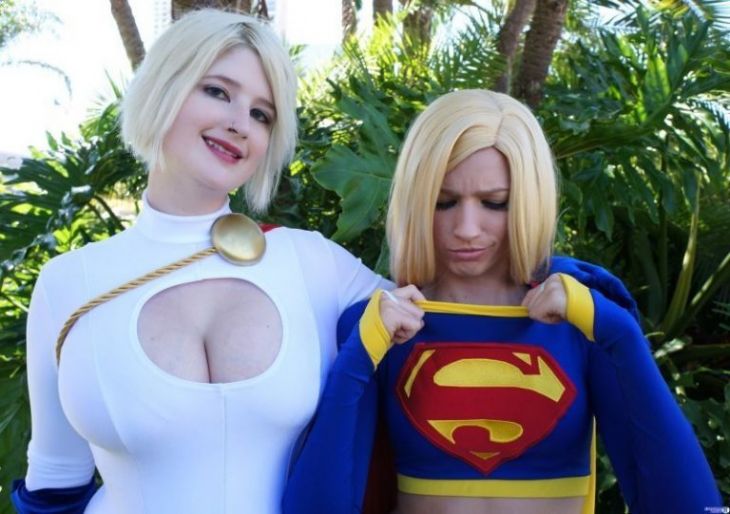 What, not that super?
Photo – 5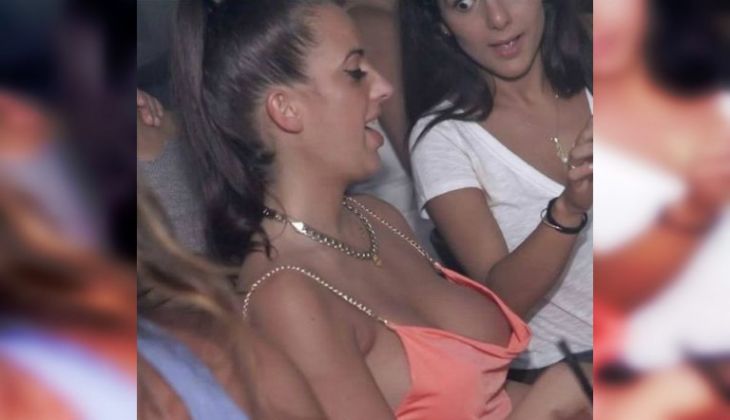 She is highly impressed.
Photo – 6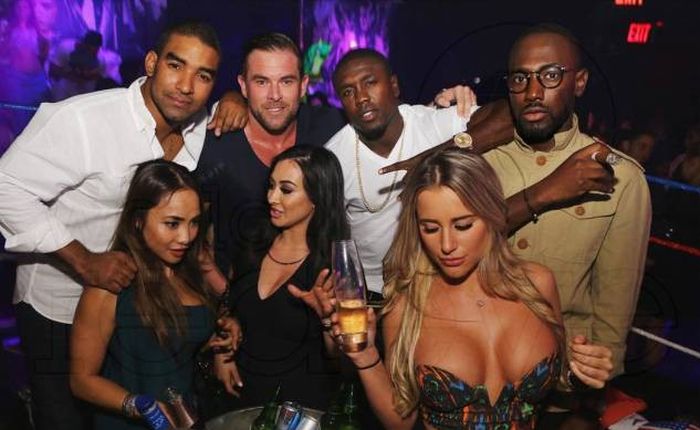 She is hardly hiding her jealous.
Photo – 7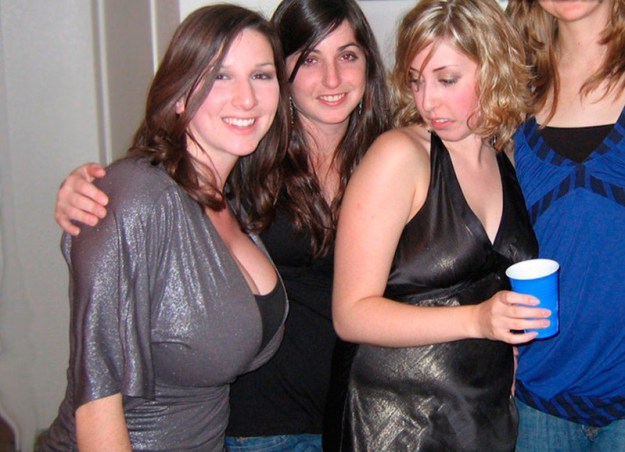 In the women's company, there is always this kind of girl.
Photo – 8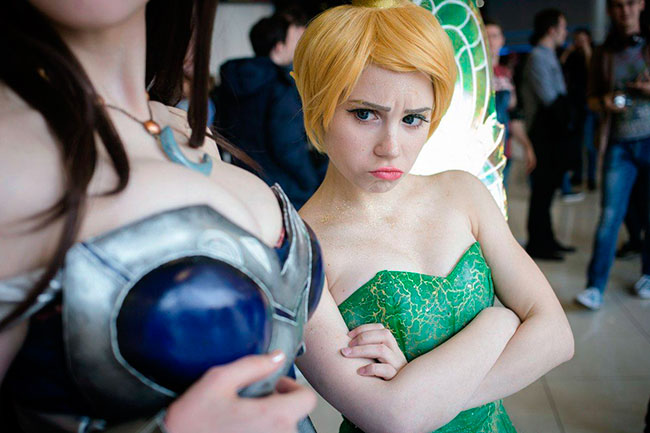 Here god gifted them proportionally with height.
Photo – 9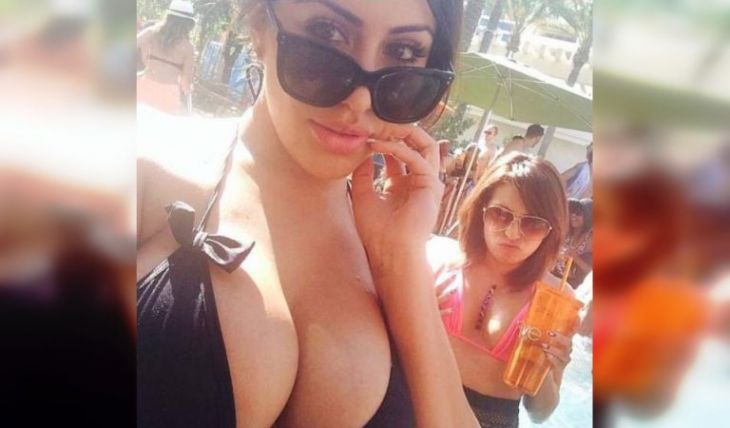 Same case.
Photo – 10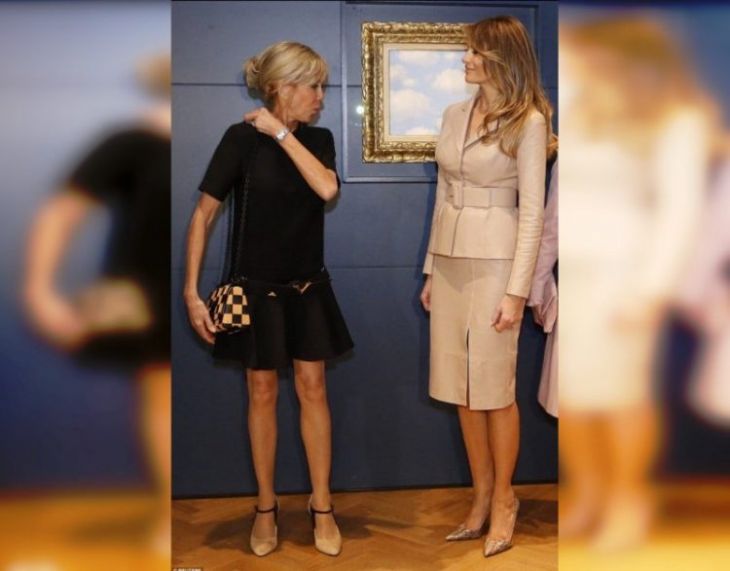 How did the First Ladies get here?
Photo – 11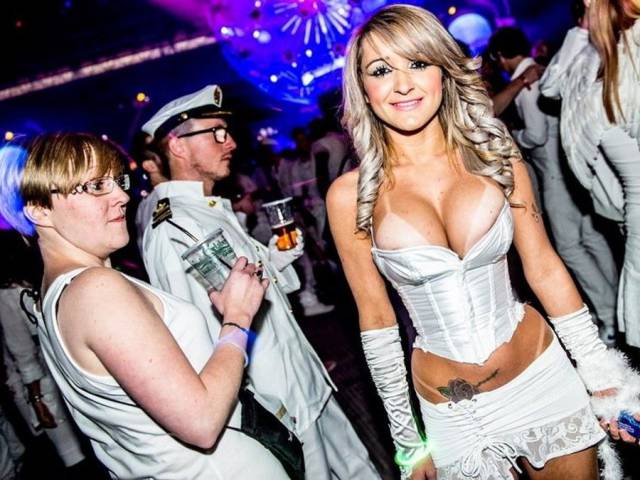 This has been unexpected for her.
Photo – 12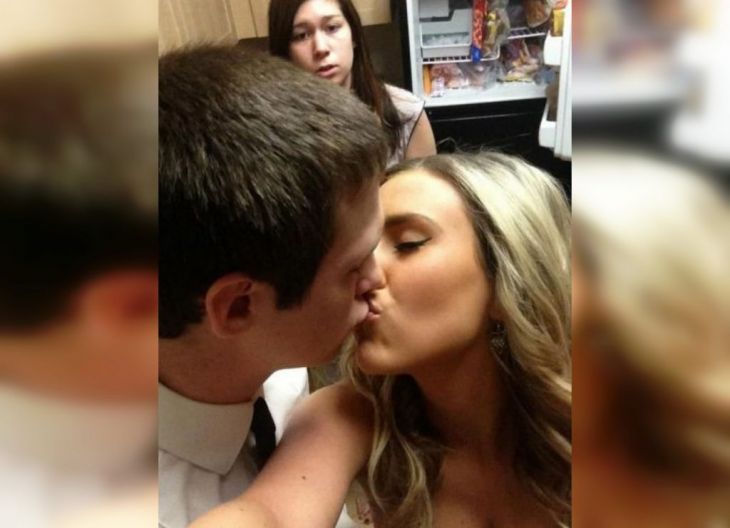 Jealousy is too obvious.
Photo – 13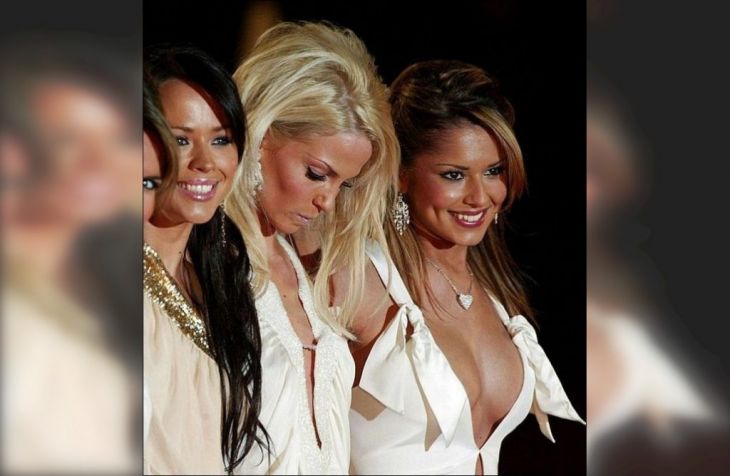 There should be a pointer: "something is missing here".
Photo – 14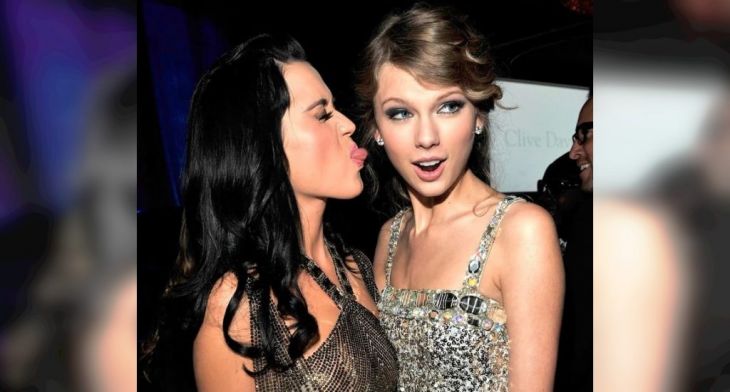 I'm already jealous, people who been close to these two celebs.
Photo – 15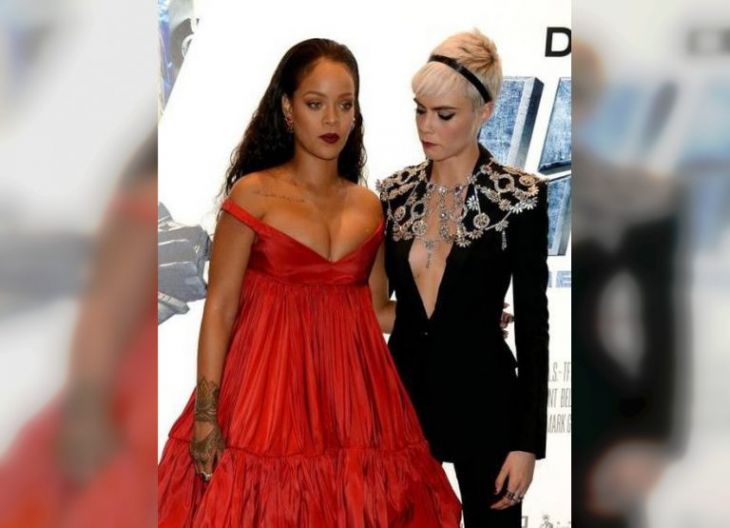 Well, how can you resist here?
Photo – 16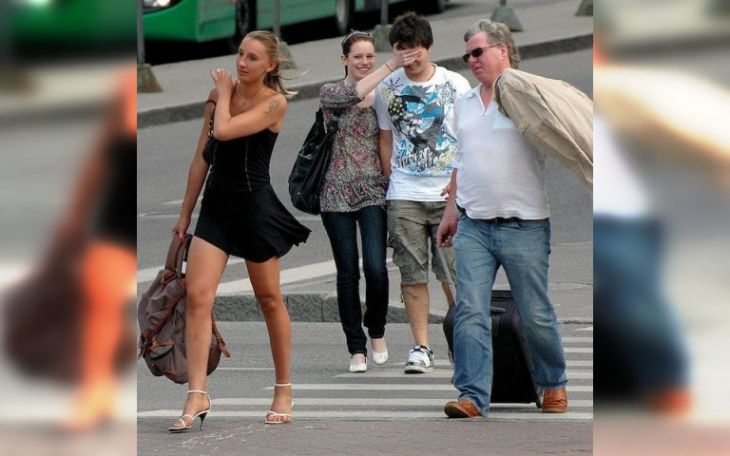 Everything under control.
Photo – 17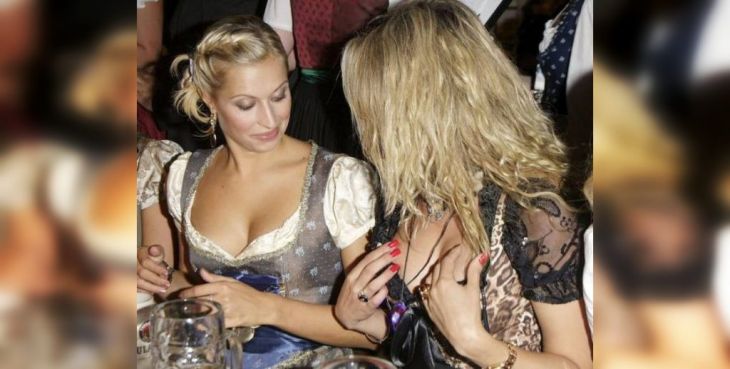 Well, there is no reason to be jealous.
Photo – 18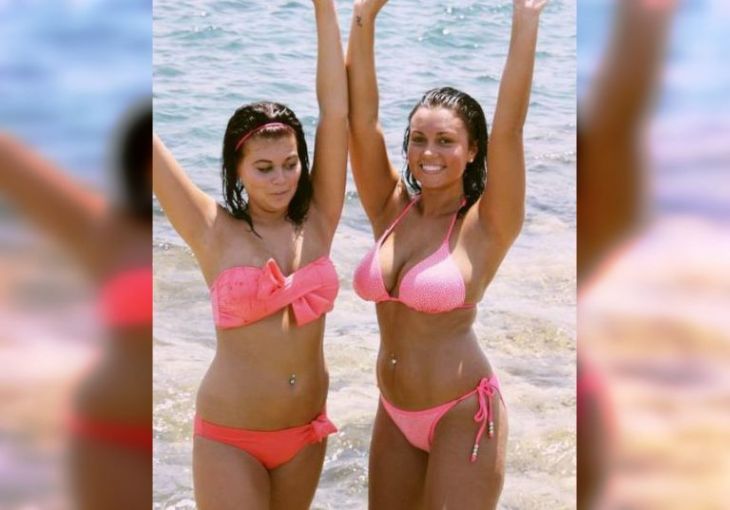 It's not that hard to guess what is on her mind.
Photo – 19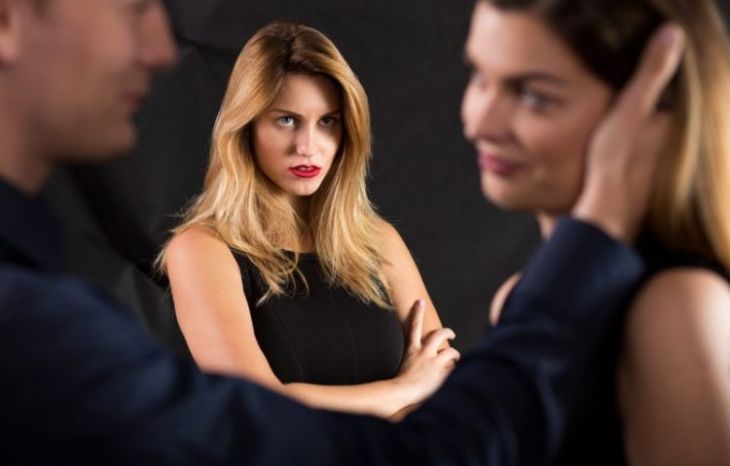 What kind of drama is happening here?
Photo – 20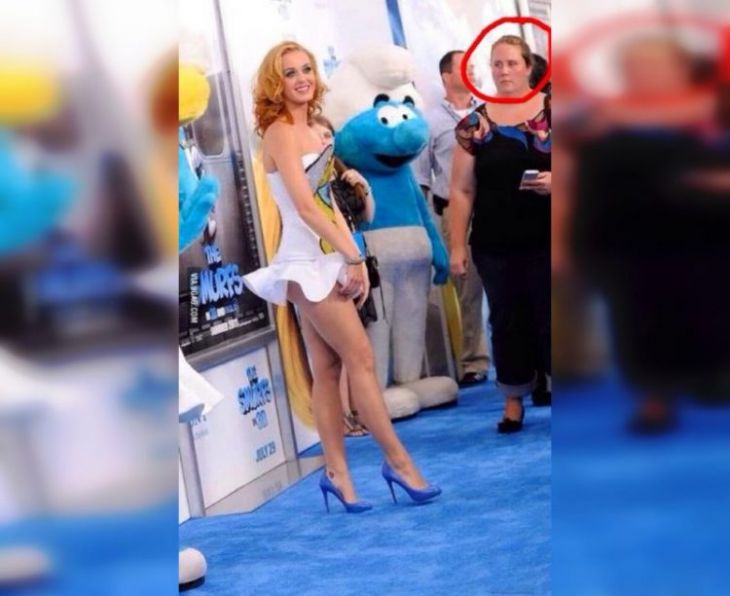 She has been "caught" red-handed.
Photo – 21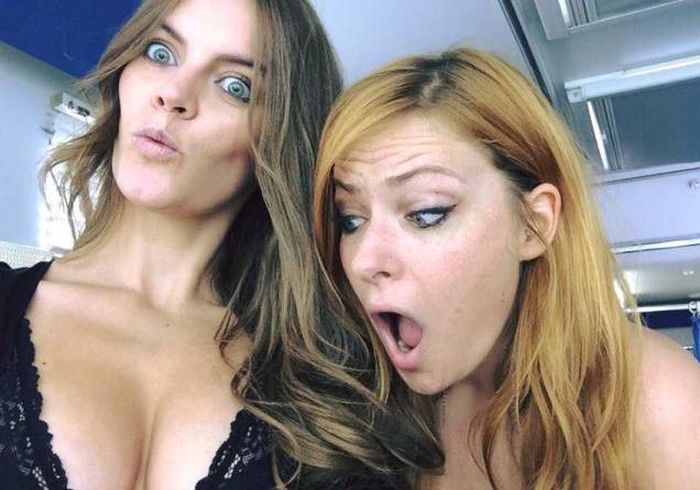 She overacted a bit.
Photo – 22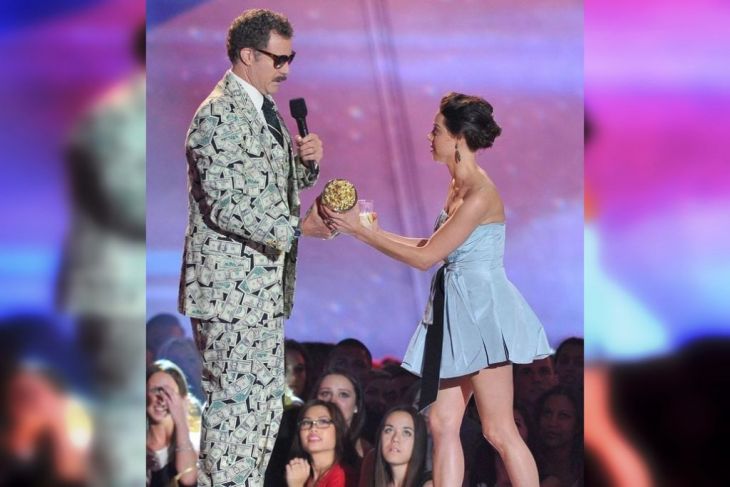 Here it is not that obvious who they are jealous of. To his mustache?
Photo – 23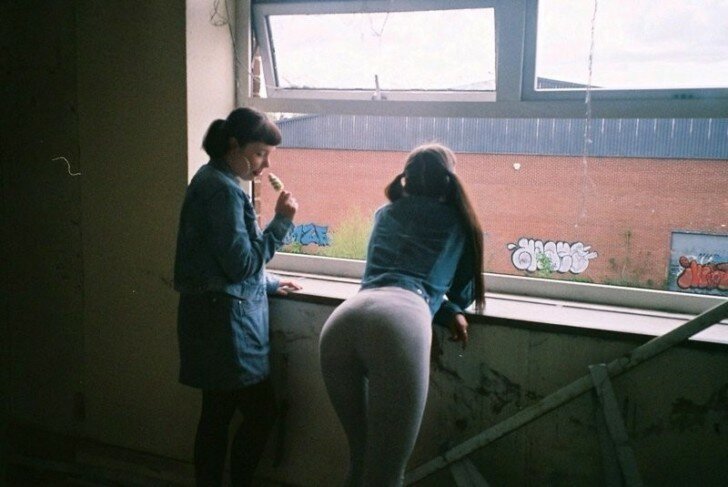 Well, at least she has her ice cream.
Photo – 24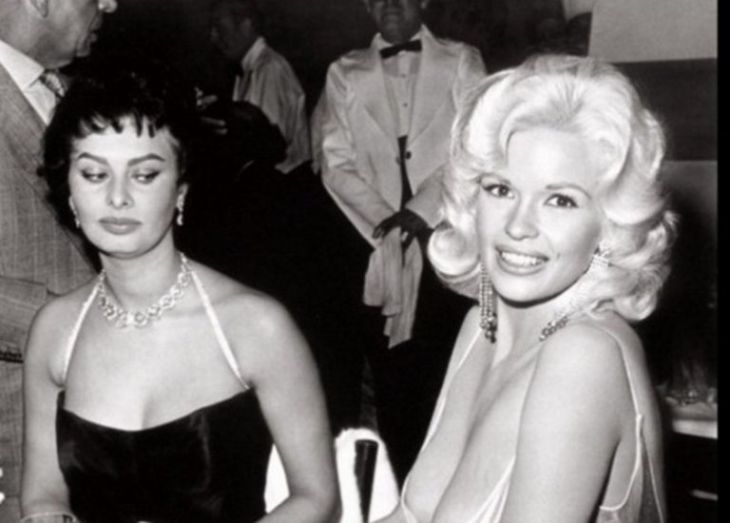 A famous photo that sums up the topic of female envy.
Photo – 25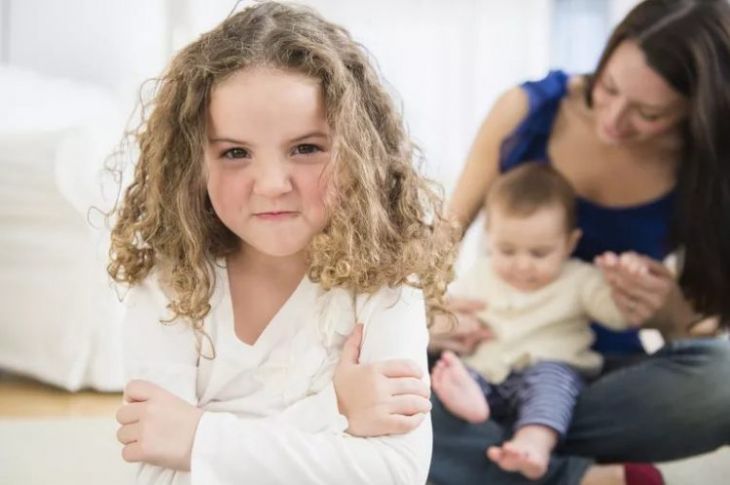 She will remember everything, considering her age.