1
of
13
Fashion changes very quickly. Until recently, designers have preferred delicate pastel tones, and now they recommend to dress brightly.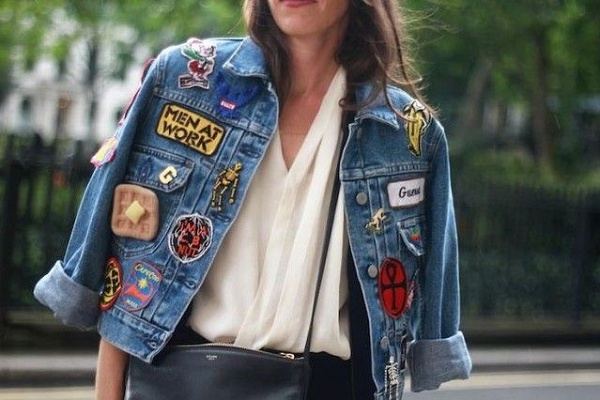 The most universal thing – a denim jacket. It must have such features: to be retro (vilification and boiled), oversized, have retro stripes and stickers.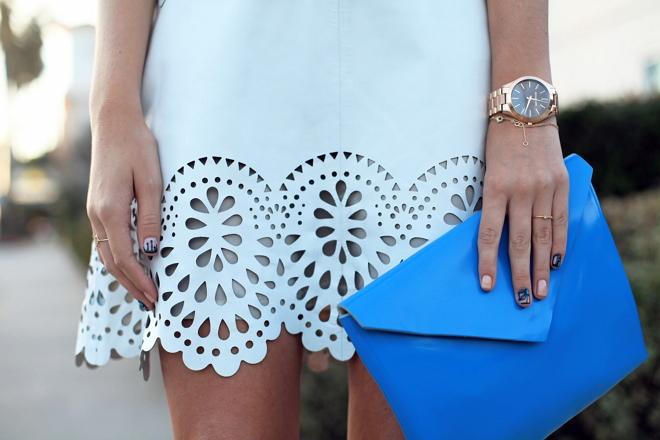 The dresses made of genuine leather can be very comfortable in the heat. They can be combined with anything.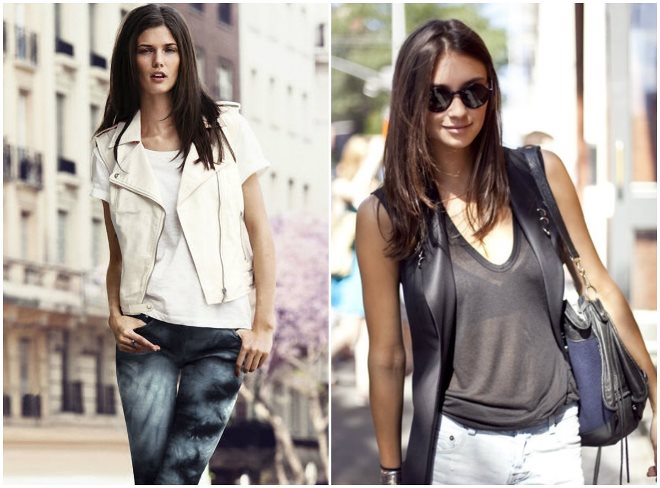 Choose the things without sleeves. The most stylish option of leather clothes can be sleeveless or short-sleeved blazer. This year, the most popular are pastel colors or bright shades of blue, yellow, red and green.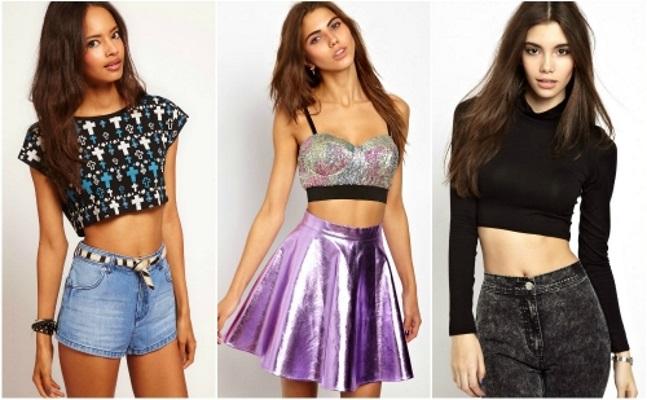 Short top is in the trend not the first year. It is particularly suitable for thin girls who want to emphasize their flat tummy.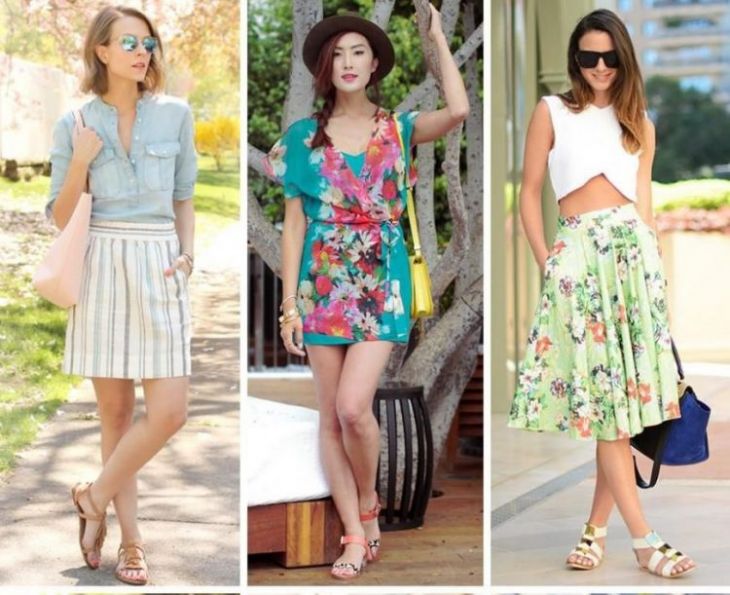 Dresses for street should be light and flowing. Straight dresses and simple forms are very relevant in this season.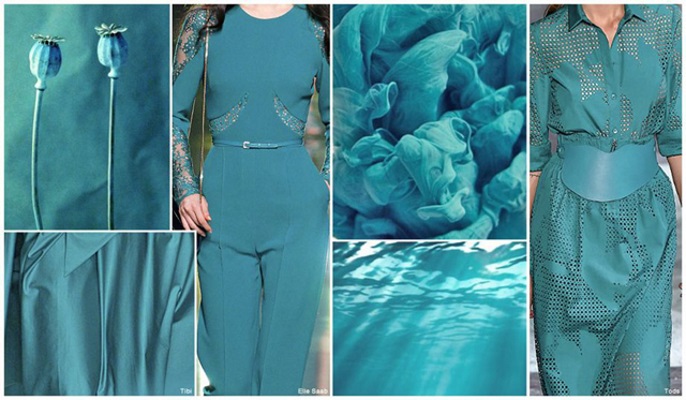 The color spectrum of this season – mint, turquoise, pink, orange.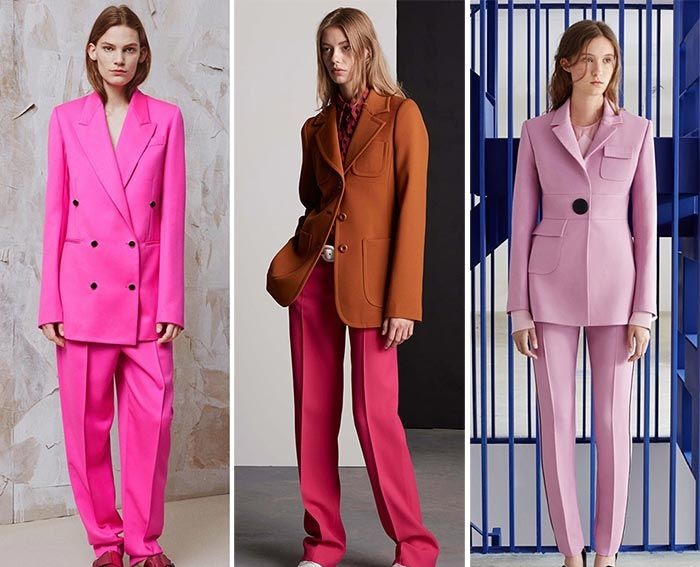 Arrows pants are fashionable this season. The pants of summer 2016 season must be bright.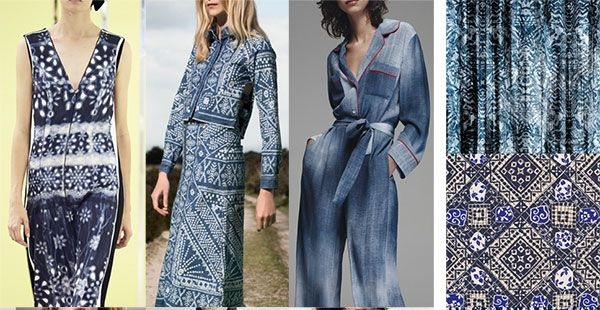 The dresses made of natural fabrics come back in fashion. They should be made of the figure and emphasize all its advantages.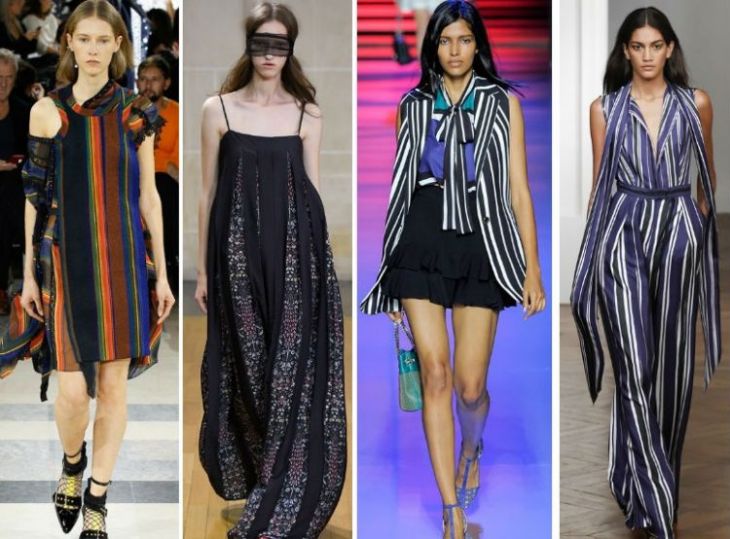 Plain clothes and strips come back into fashion. The wide strip makes the owner even slimmer and higher.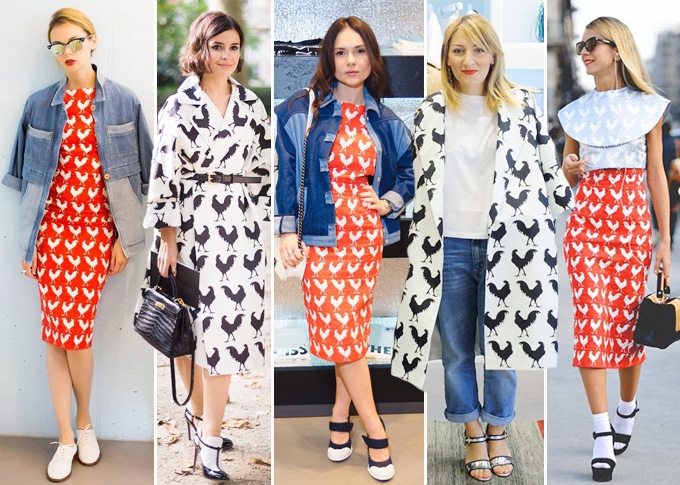 The print trend of this summer – the birds. And it doesn't matter if they are big, small, black, white – the main thing that they were birds.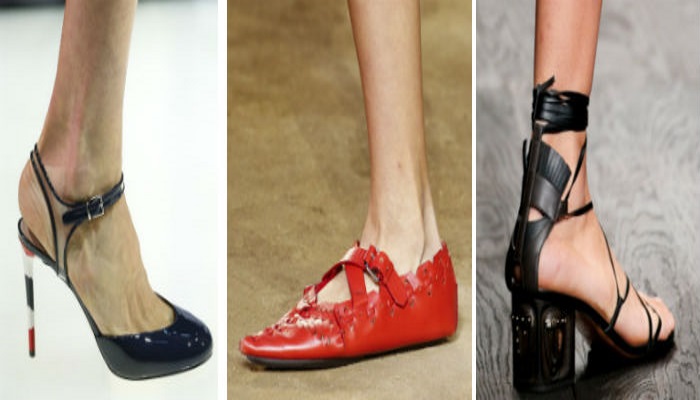 As for shoes, in summer 2016 the most popular is antique style. Straps, ancient sandals and more.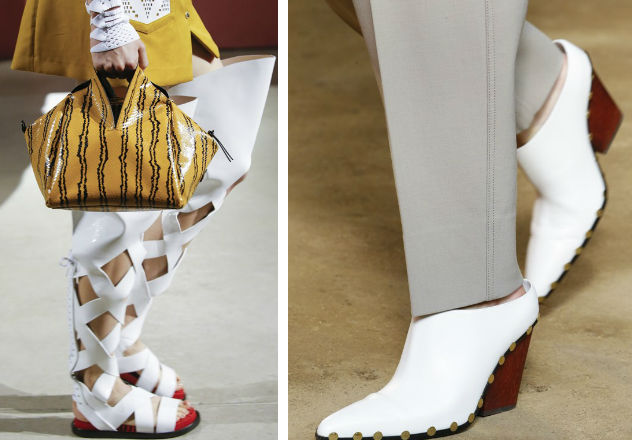 The shoes with a long nose and any variations on the theme of antiquity remained in the fashion.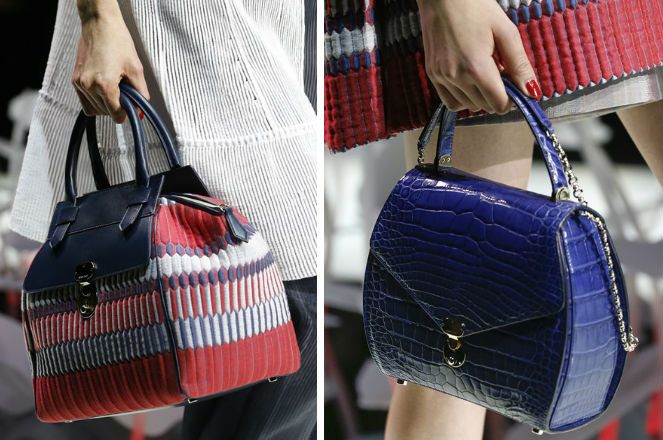 As for fashion bags, this year will no longer be relevant bags-sacks. The main thing – that the bag had some clear form.