1
of
8
During life, the stars try to lower all the earned money for different, sometimes illegal things. But some of them earn even after death. We present to you 8 names of celebrities who continue to earn after death, as Forbes writes.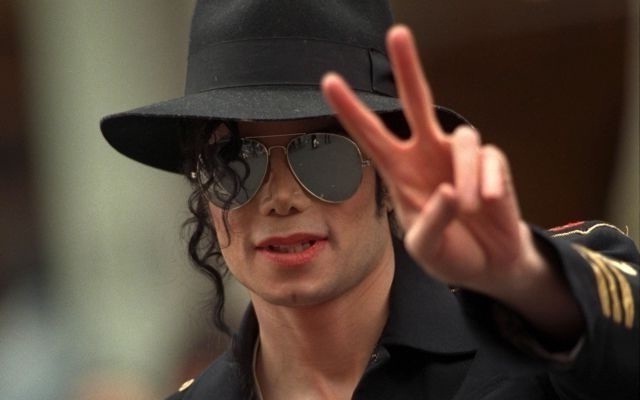 Michael Jackson – $ 825 million. In 1985, Michael Jackson spent 47.5 million for the studio that produced the Beatles. Ten years after that, Sony paid $ 115 million to Michael for half of the company's shares.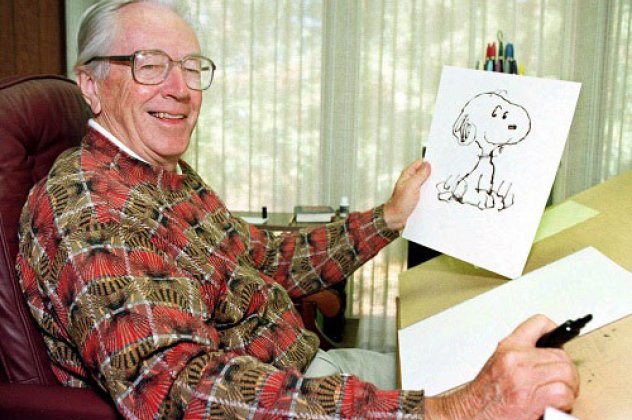 Charles Schultz – $ 48 million. The author of the legendary comic book series about the boy Charlie and his dog Snoopy died 16 years ago, but his profits and still bring franchises and licenses.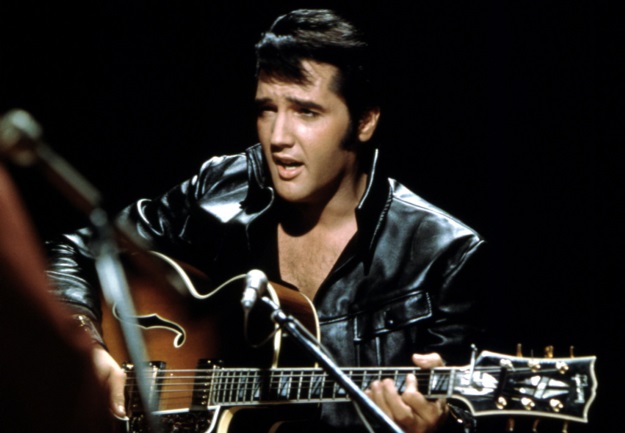 Elvis Presley – $ 55 million. Since the death of Elvis Presley almost 40 years have passed, but his income is estimated at tens of millions of dollars. Basically, his income is selling a ticket to his family estate.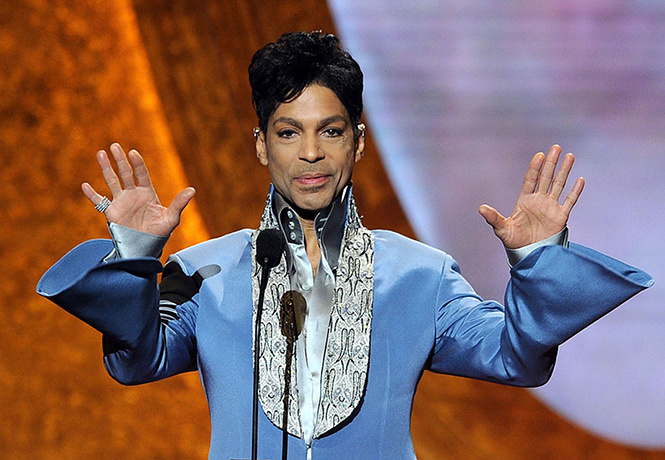 Prince – $ 25 million. After the death of the singer in April 2016, he sold about 2.5 million of his records, which became a kind of record in his work.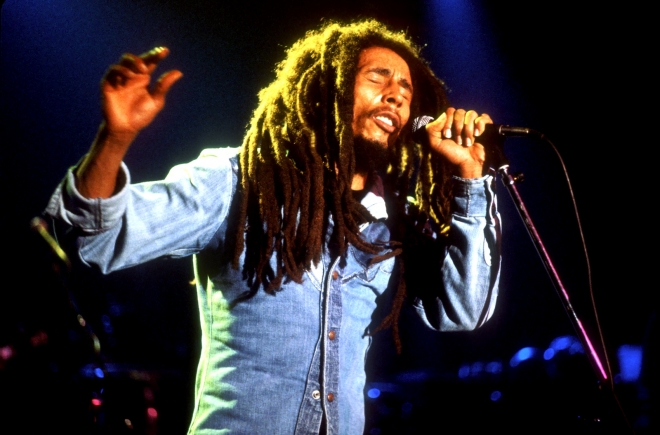 Bob Marley – $ 21 million. He, as you remember, died at the age of 36 in 1981, but so far his albums are sold all over the world.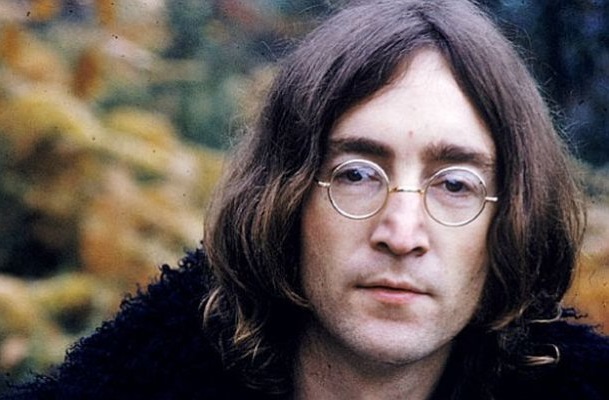 John Lennon – $ 12 million. A well-known singer, a member of the legendary Beatles group, after death continues to earn on selling albums.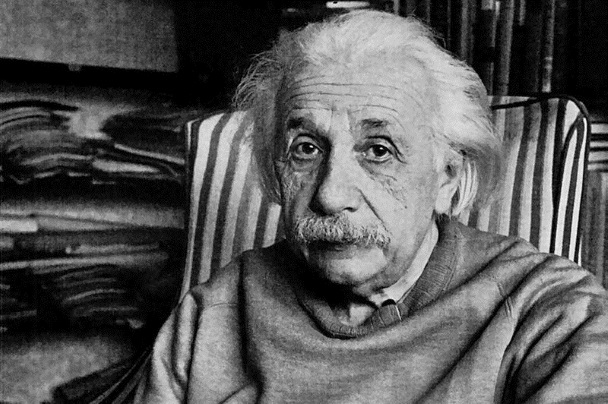 Albert Einstein – $ 11.5 million. The author of the theory of relativity died in 1955, but still receives author money from the sale of books.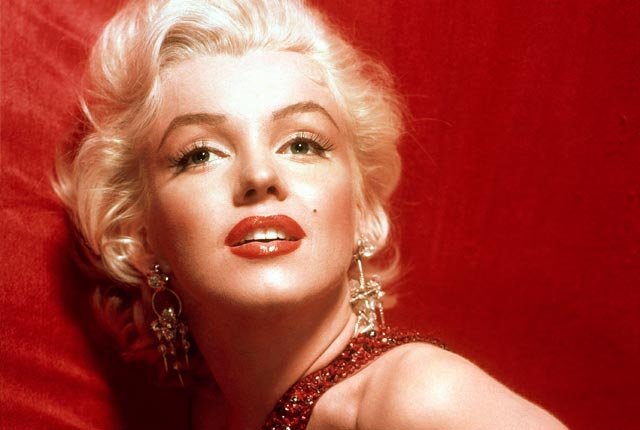 Marilyn Monroe – $ 17 million. Marilyn died on August 5, 1962 at the age of 35, but her iconic image is still one of the most recognizable in the pop culture of our planet. Monroe's revenues consist of the proceeds from the sale of the clothing line and the underwear line.