1
of
10
Every year bikes are improved. New and crazy ideas become reality. Some of them are strange, others are simply ridiculous. We want to tell you today about the craziest ideas related to the movement of bikes.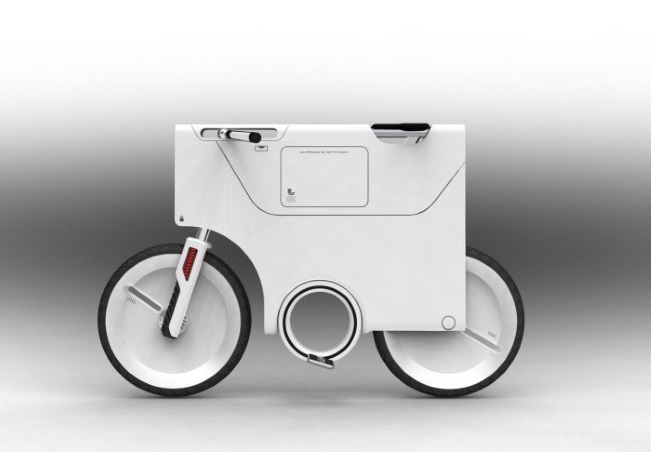 Laptop-Charging Bike – this is a very unusual concept. As the name suggests, the key feature of this bike is a special section where you can store gadgets and charge them with the help of a generator. Its futuristic design will not leave anyone indifferent.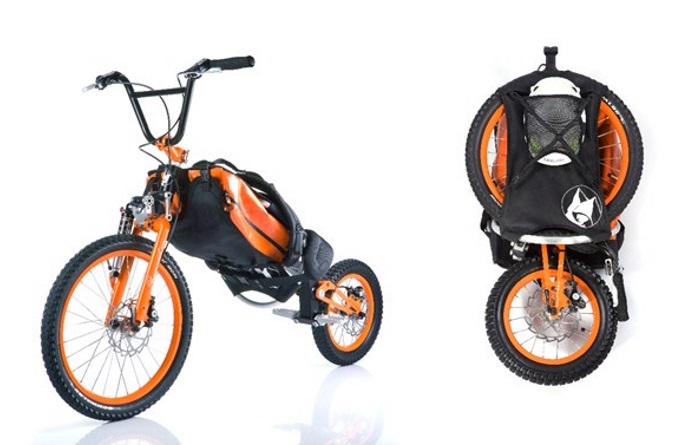 Incredible Folding Backback Bicycle gives you the opportunity to wear it behind your back. In order to pack and carry this bike, you need a special case. The bike is small and very light, and the transformation does not take more than two minutes. For travelers, this option will be the best because the bike does not take up much space.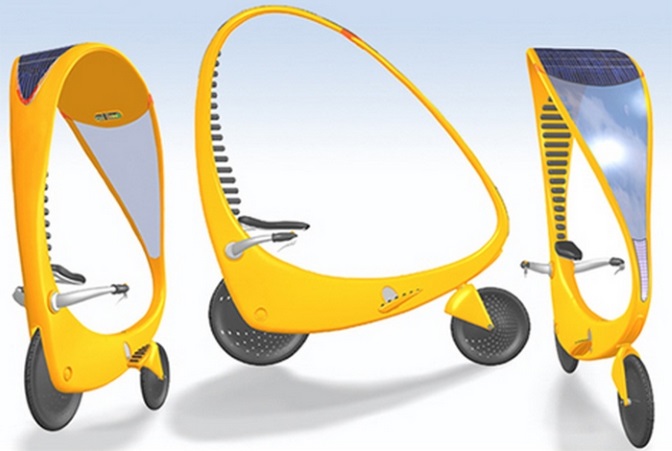 Solar Powered Electric Bike – this is a wonderful engineering product. If there are cars that run on solar energy, the bike can also be set up. This bike has a roof that serves as a basis for the solar battery, and protects against rain.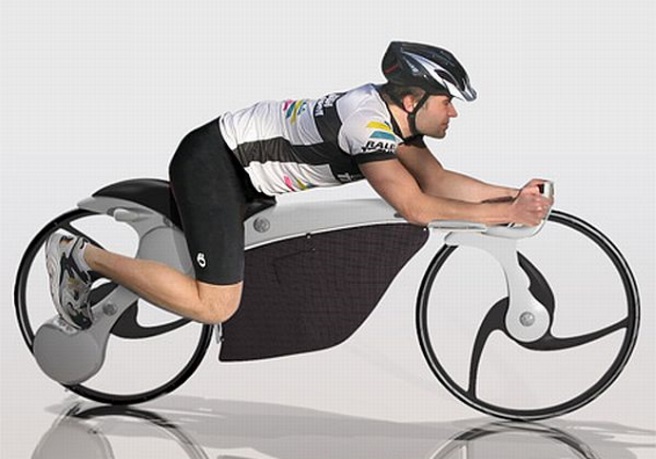 Collapsible Bike – this is truly the bike of the future, because it can be easily carried in the hand. Its construction is very expensive to run the bike in mass production, but the concept is fairly attractive..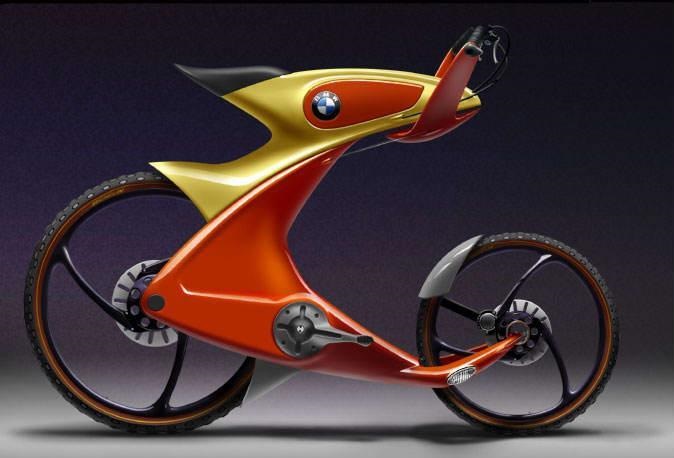 BMW Concept Bikes. The company BMW often delights us with their new vehicle concepts. Recently BMW experts have begun to introduce new bikes on the market.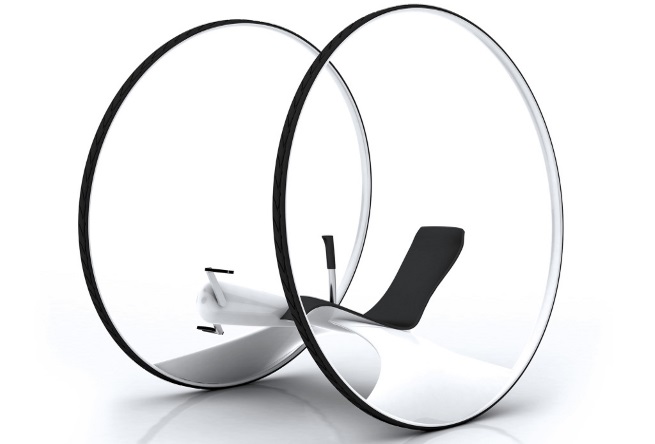 Bizarre Di-Cycle – it's a winner among all the strange bikes that exist on Earth. Despite the fact that riding on it is very comfortable, the bike itself has many shortcomings.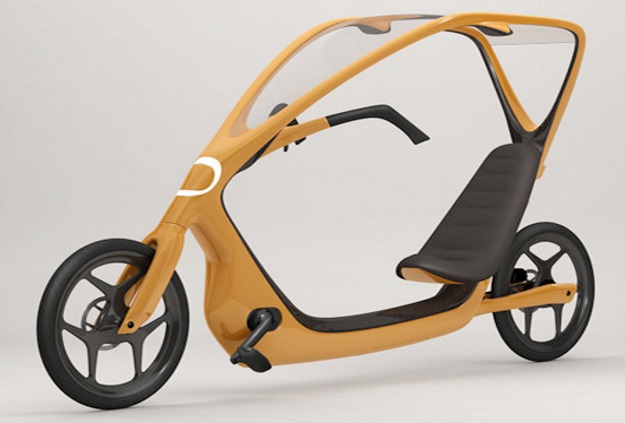 All-weather bikes will be an advantage for those who like to ride in any weather. After all, the main drawback of conventional bicycles is that the weather conditions before they are quite vulnerable. The designers solved this problem by creating an all-weather bike.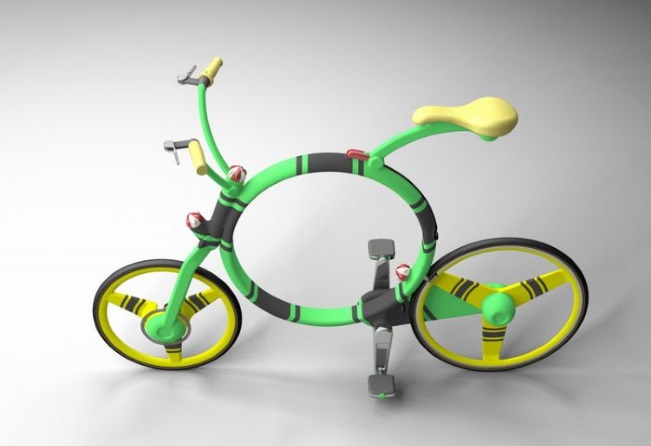 Locust Flexible Folding Bicycle – this is a very fun bike and very bold idea of designers. As you can see at the pictures the bike is made of a flexible material, so that the bike can be twisted like a stuffed toy.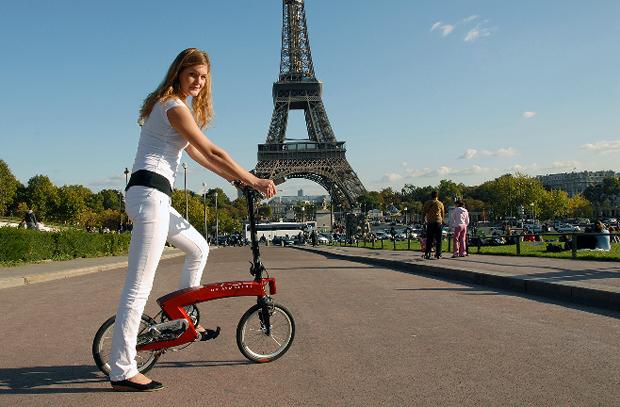 Everybody, Stand Up. At first glance it seems that this is a scooter. But in fact it is a bicycle, which has no seats. The creators of this bike say it is good for the back.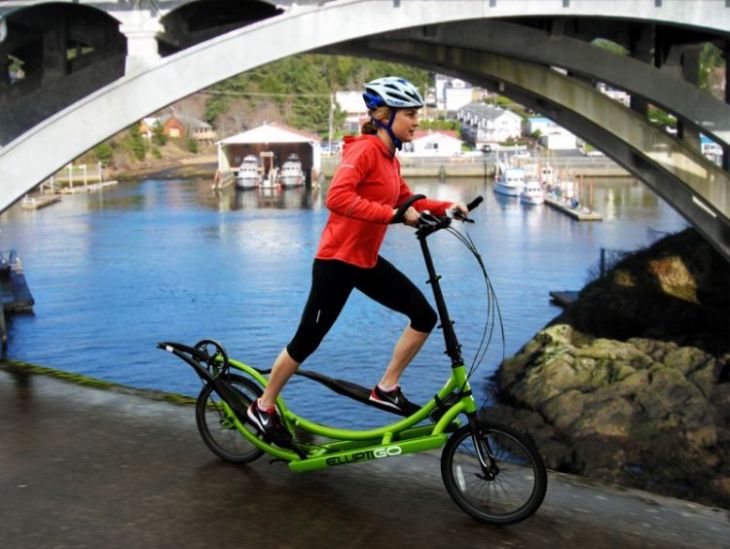 GYM – this bike with a design like from another planet. This model not only has an unusual design, but also strange pedals that look like a grasshopper legs.