1
of
12
In post-Soviet countries there are traditions that are known by almost every one of us since childhood. They are not deadly, but also don't strengthen health, writes ubr.ua.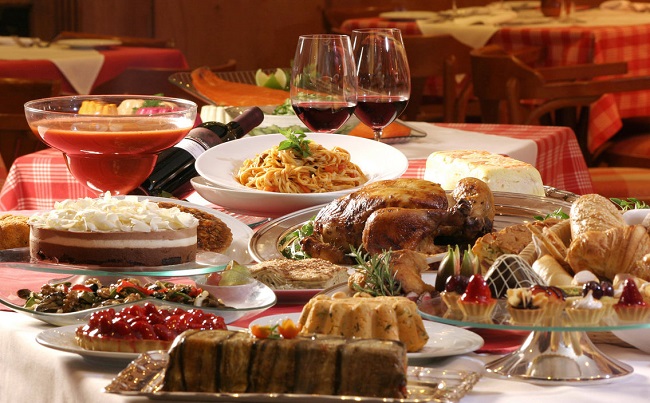 Many of us are accustomed that holidays mean noisy feast. A lot of dishes, salads and snacks, and in the end a cake. Well, that's good that such feasts aren't held every day…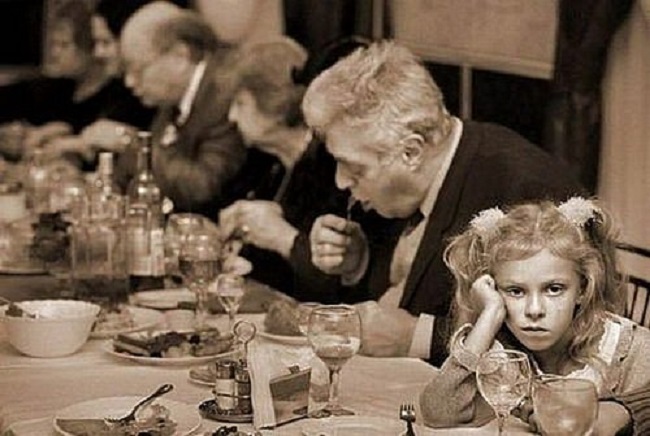 As a result, people overeat and become the owner of bad health. Such celebrations lead to the formation of excess weight.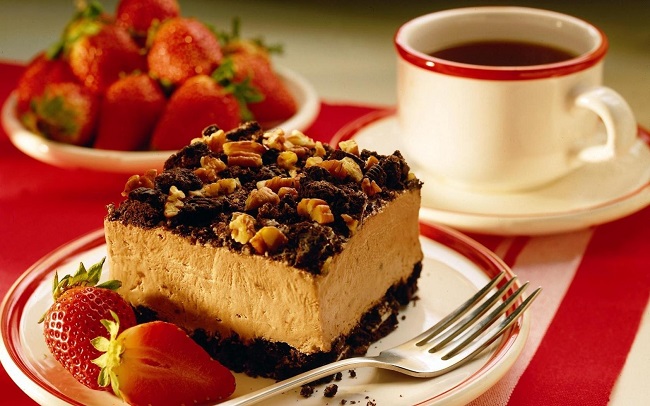 Most of us know from childhood that if you eat well, you'll get dessert. So many of us, out of habit, like to eat something sweet after a meal.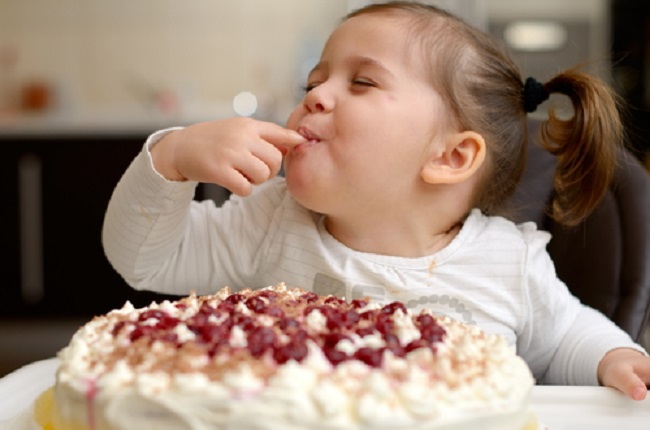 But this habit can lead to undesirable consequences. In order to get rid of this habit you just need to deny desserts after every meal.
Also we have a habit to eat with bread. We have become so accustomed that it seems impossible to eat without bread.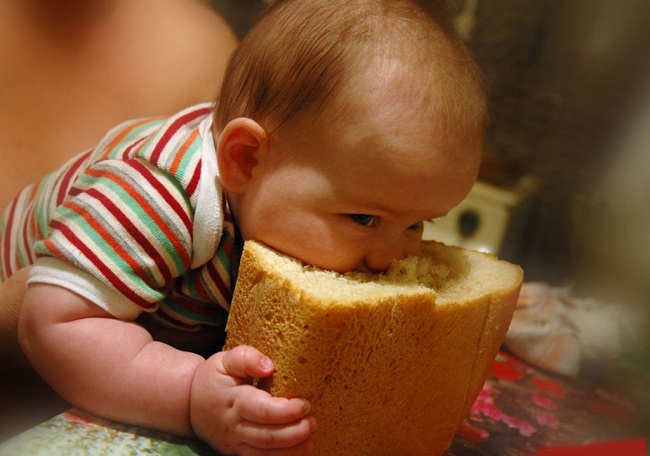 This habit can lead to overeating or to the eating of a large number of calories, and it can lead to obesity. Don't forget that white flour bread isn't useful.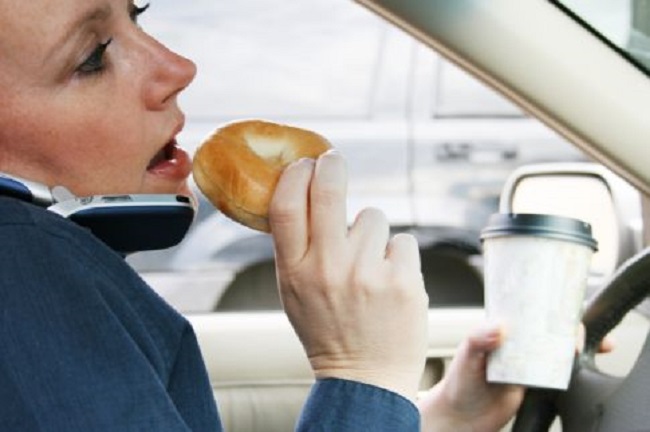 Many people don't take into consideration endless snacks.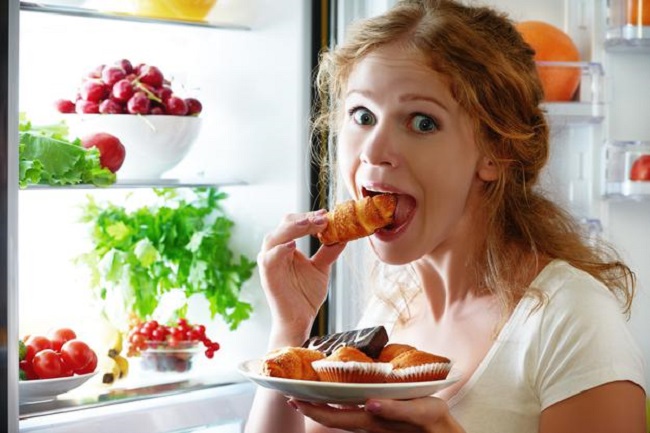 However, all those sandwiches, cupcakes and cookies lead to obesity.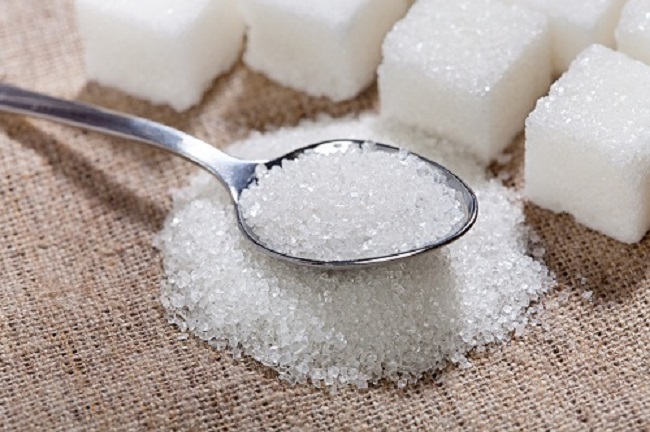 People have terrible dependency on sugar.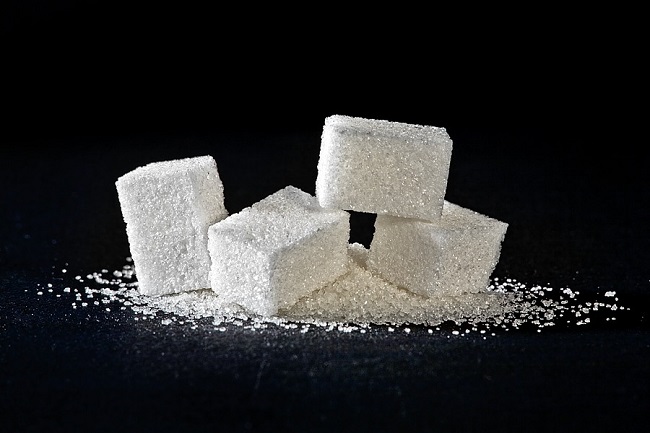 Most people always add sugar to tea or coffee. Few people think about the fact that adding sugar you kill a true taste of the drink and absorb unwanted calories.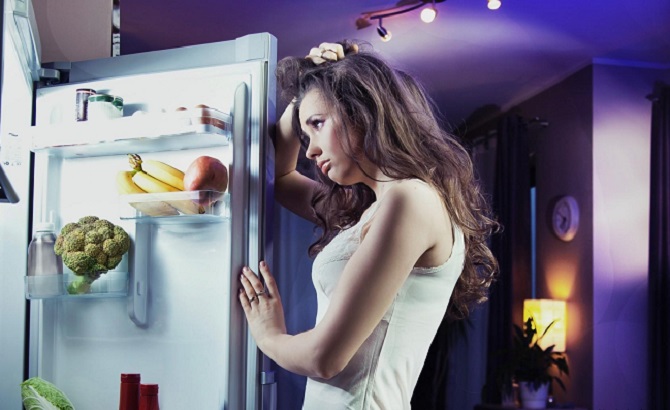 Of course it isn't necessary to go to bed hungry, but you must remember about the functioning of internal organs. Many people claim that they can't sleep, if they don't eat before going to bed. However, this is a very bad habit, which undoubtedly leads to the formation of excess weight.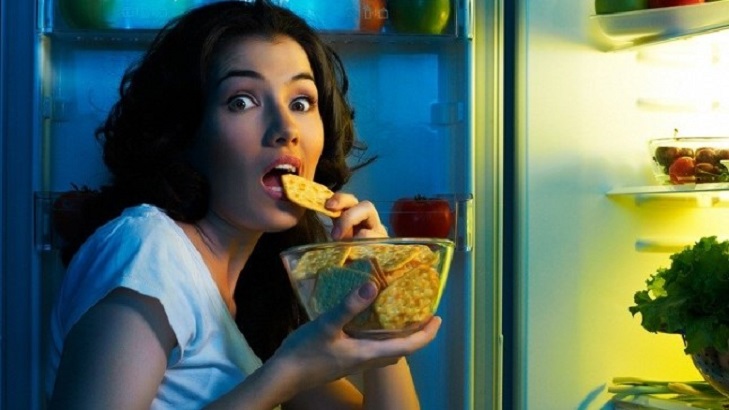 Sleep and get fat – this is not a good idea. If you really want, you can eat fat-free yogurt that contains useful amino acids.