1
of
10
Recently many wealthy people have become owners of extravagant yachts, but it is not the same as Kokomo Ailand. It is a real moveable island but not a ship. It can be compared to a private island. there are all signs of transcendental penthouses and beach club at several decks. The concept of Kokomo was developed by Migaloo Private Submarines. Developers have reported that at the request of the customer the island can be improved, written by pixel.in.ua.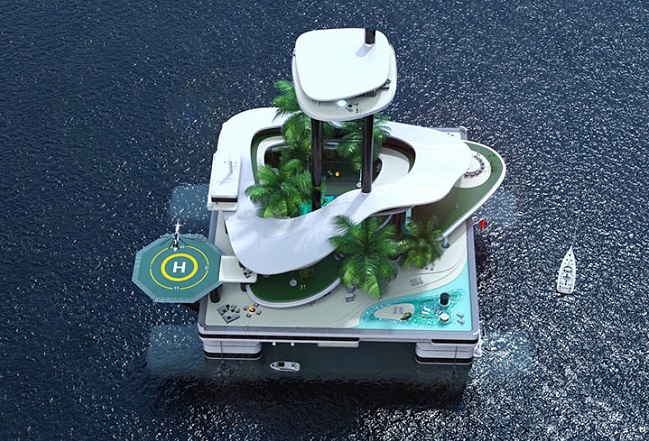 This massive yacht is a unique private island with all the attributes of a luxury resort.
The owner of the island becomes the owner of the penthouse at a height of about 80 meters above sea level, with two elevators, Jacuzzi, private beach club and stunning ocean views.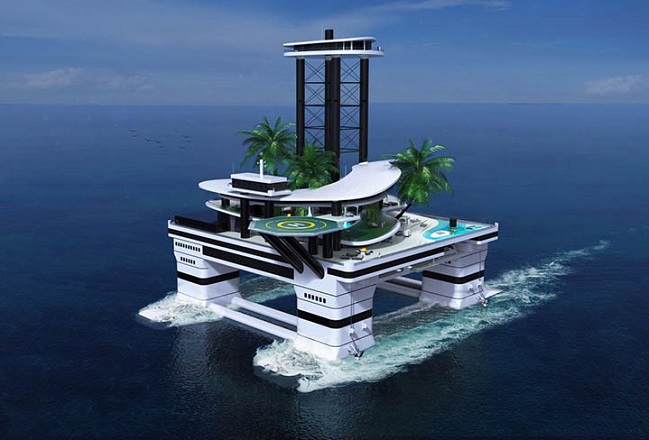 Eight engines make this huge platform move, driving it up to 8 knots, or about 15 kilometers per hour.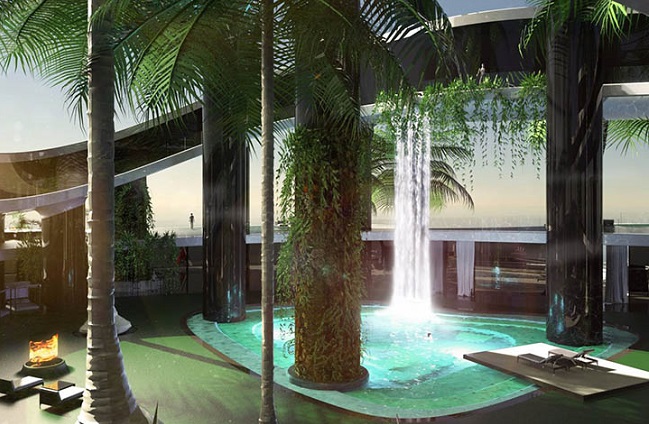 One of the zests of the island is jungle on the deck.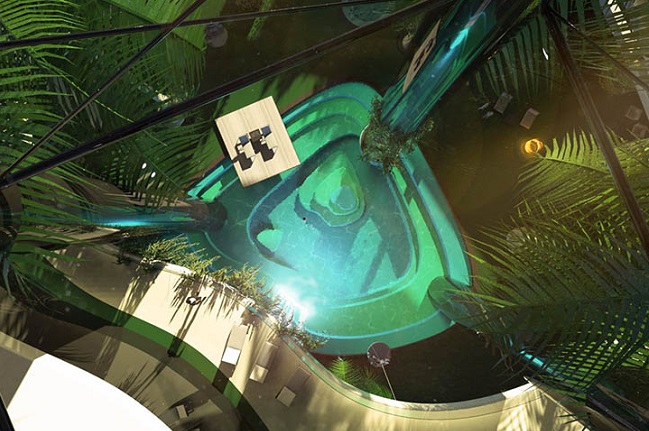 There you can see palm trees, vertical gardens and waterfalls.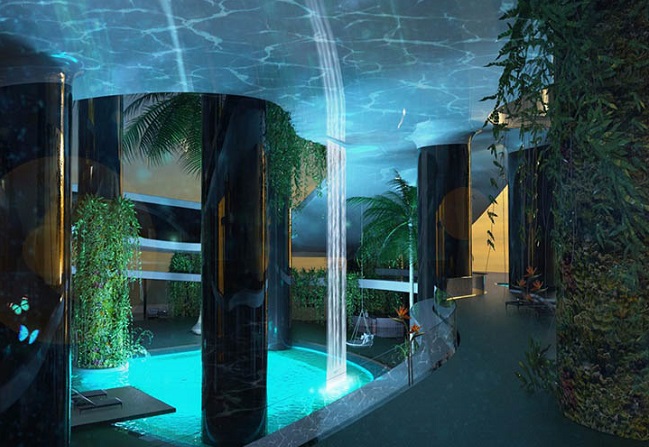 It also has a spa-deck with a gym, massage room and beauty salon.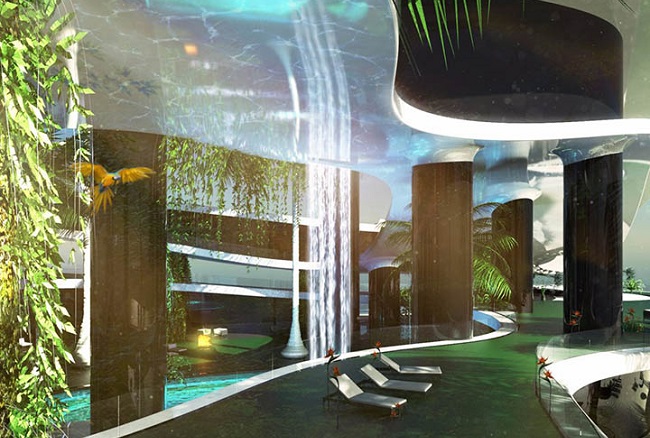 The owner and his guests can dine outdoors among the trees.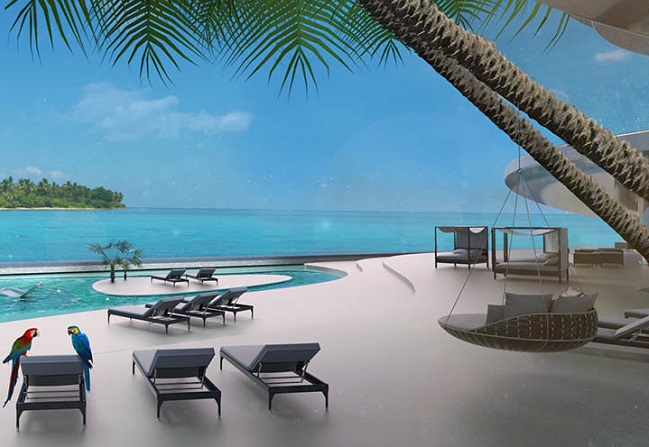 On a picturesque beach deck there area a lot of pools, barbecue areas, underwater dining room, a station for feeding the sharks and cinema outdoors. All you need to relax.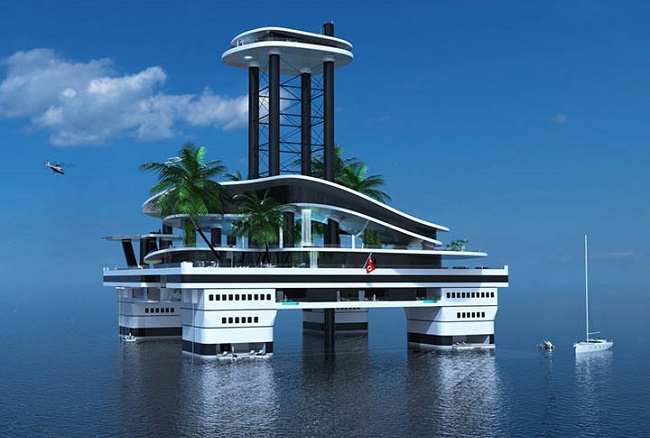 Developers also made panoramic swimming pools and balconies; VIP area and guest deck beneath the beach deck.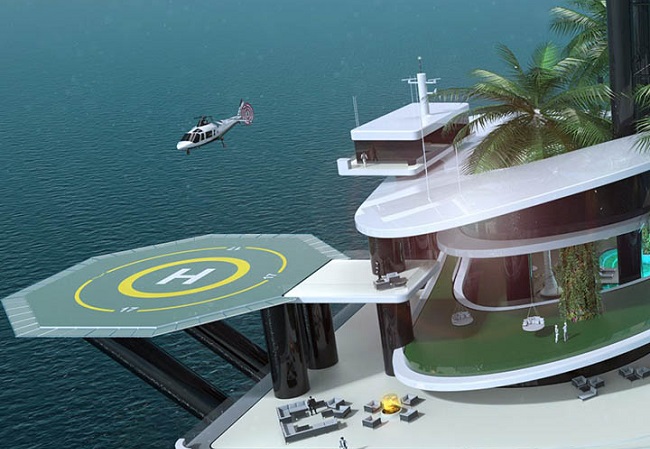 And of course, a helipad.