1
of
5
Many well-known politicians have become famous not only for their political activities, but also for their scandalous love affairs. These ladies not only had relationship with married men, they also weren't confused about publicity of these men, according to bigpicture.ru.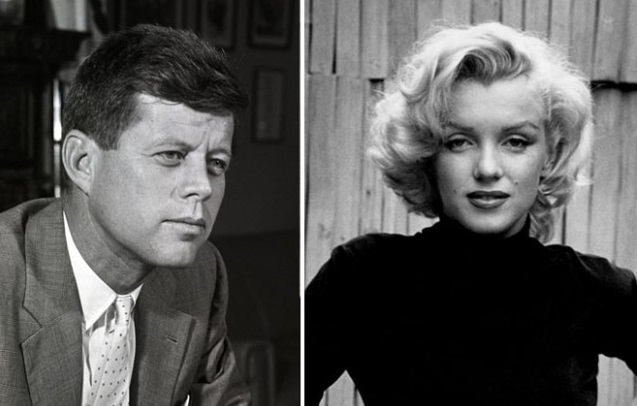 Marilyn Monroe and John F. Kennedy. Internationally known love affair between famous actress Marilyn Monroe and the US President John F. Kennedy lasted for six years. Monroe was confident that their relationship would have a future and that her lover would leave his wife. She ruined her marriage with basketball player Joe DiMaggio, but Kennedy wasn't going to leave his legitimate wife. Monroe, after a while, began relationship with Robert Kennedy and then died quite quickly.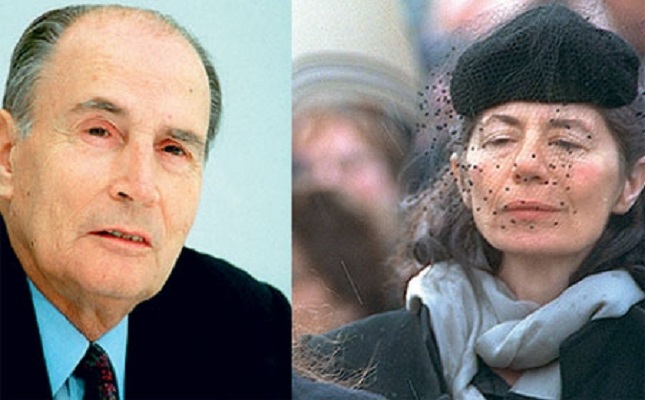 François Mitterrand and Anne Penzho. François Mitterrand is considered a terrible womanizer, who had love affairs with lots of women. Anne Penzho was the beloved of Francois for many years and became the mother of his daughter. Relationship between Francois and Anne for many years were a secret, but in 1994 Mitterrand officially announced about his second family.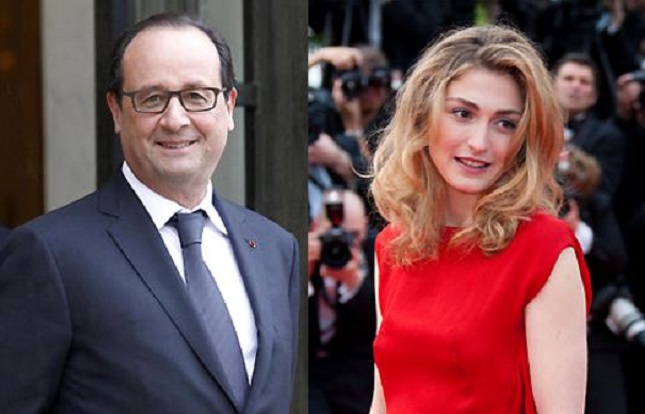 Francois Hollande and Julie Gayet. Francois Hollande has concealed his relationship with actress Julie Gayet for long time, but when their affair was exposed by reporters, who were able to provide irrefutable evidence of their connection. The relationship between the French President and well-known actress lasted for three years. After the disclosure of relationships between Hollannde and Gaye, his marriage broke up. A year later, Francois presented Julie as his official mistress.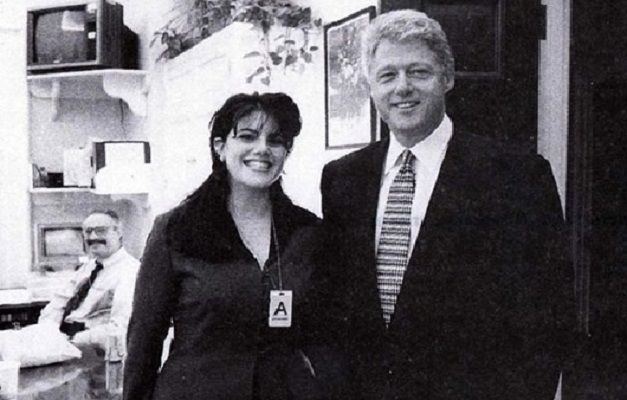 Monica Lewinsky and Bill Clinton. Scandalous relationship of Bill Clinton and Monica Lewinsky lasted for 2 years. They get acquainted during Monica's internship at the White House. For long time they carefully concealed their relationship, but their romance became public. Their relationship ended the political career of Clinton and Monica for a long time struggled with the negative effects of these love affair.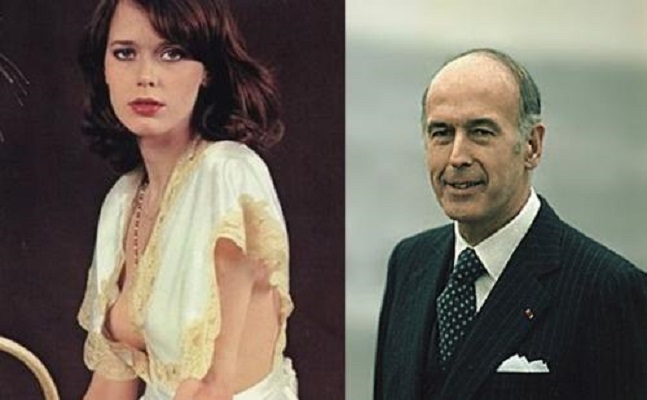 Sylvia Kristel and Valéry Giscard d'Estaing. Valéry Giscard d 'Estaing has never concealed his relationship with actress Sylvia Kristel. Their relationship began before Valery Giscard d' Estaing was elected the President of France. Sylvia often accompanied her lover during foreign trips and meetings which were hosted by the President.