1
of
20
At each wedding, you can make a lot of entertaining photos that are not always should be shown to guests. The most ridiculous and interesting photos are not given to young people. We suggest you look at a selection of such pictures, informs kaifolog.ru.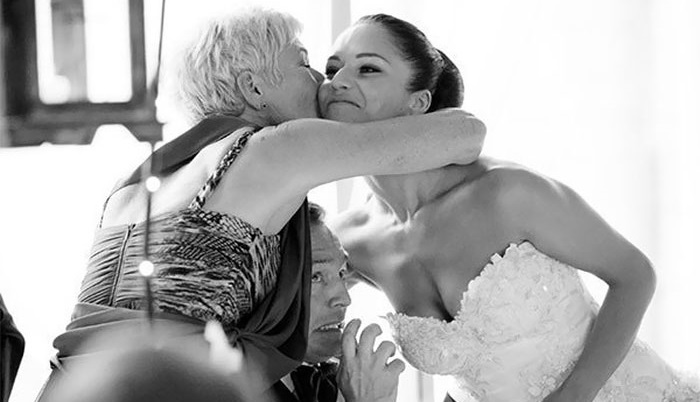 Photo 1. What's going on?!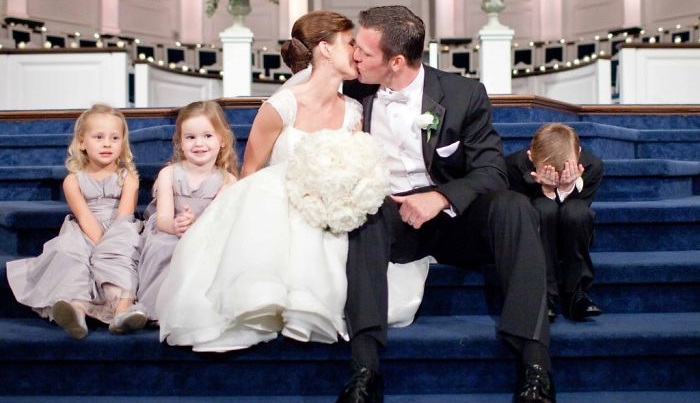 Photo 2. Just one kiss and already there are three children!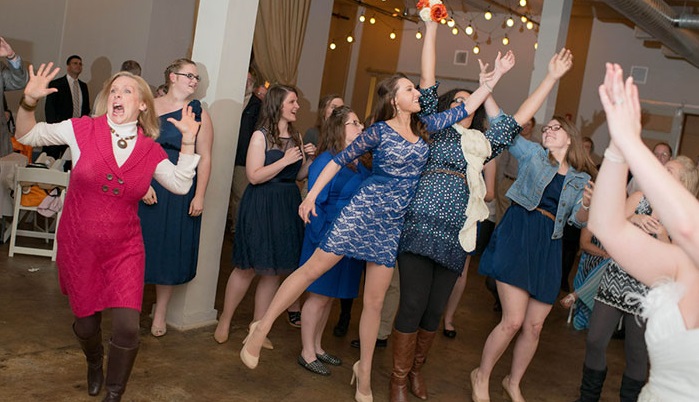 Photo 3. Let's run away who do not want to get married!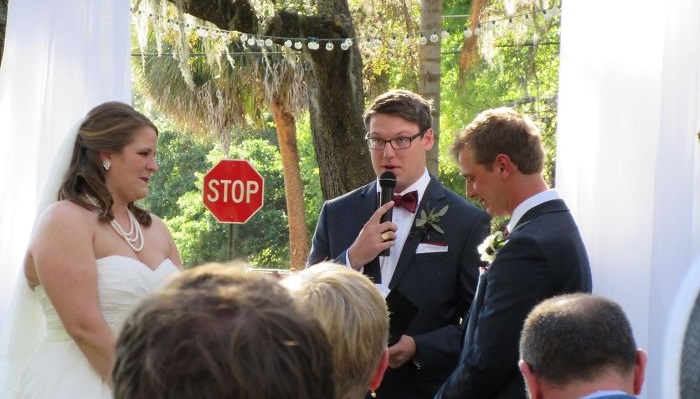 Photo 4. Stop this madness!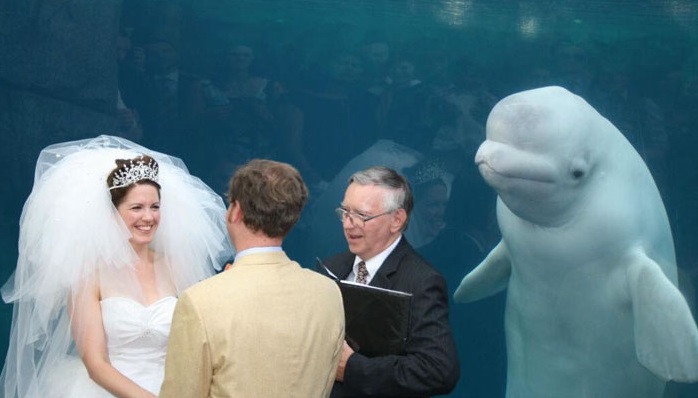 Photo 5. What are you doing here? Can I be with you?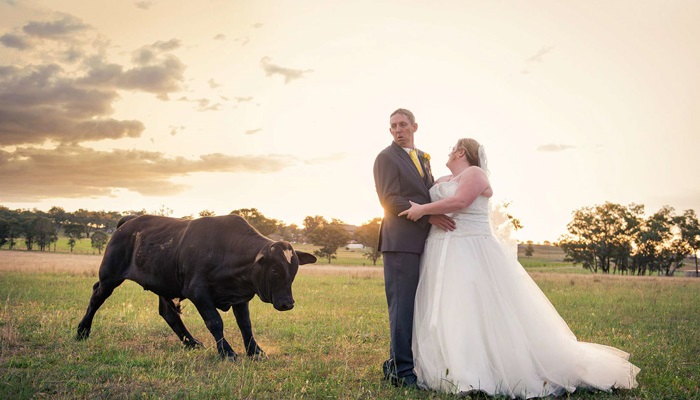 Photo 6. Yeah, jealousy – is a strong feeling.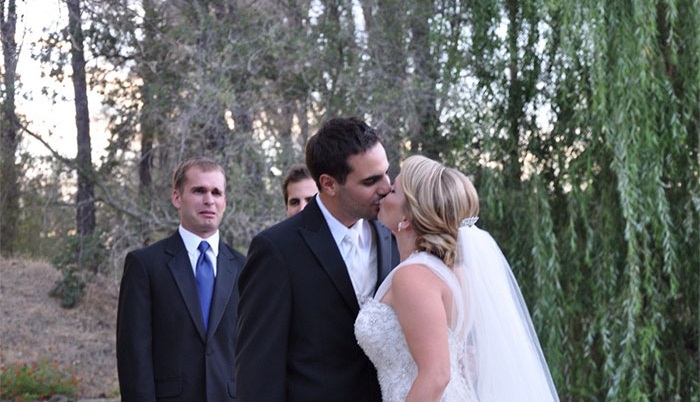 Photo 7. Apparently the man on the background knows something that we do not.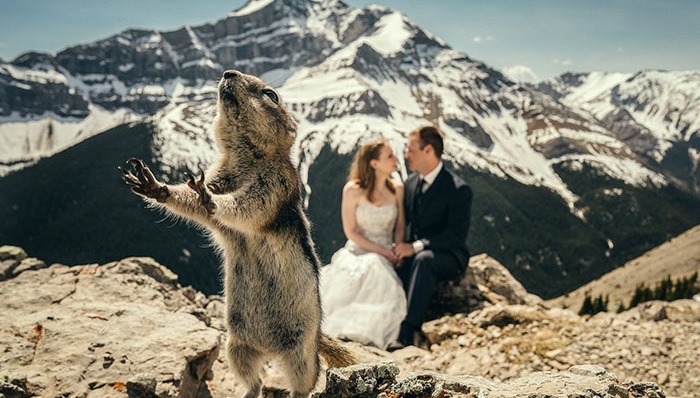 Photo 8. Why me? Why did I get up here today?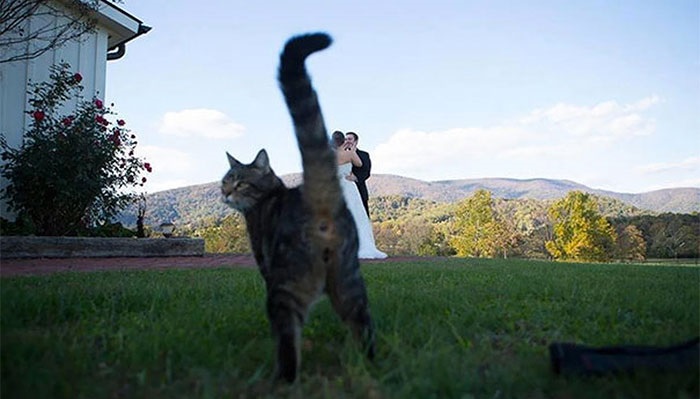 Photo 9. That's what I think about your wedding.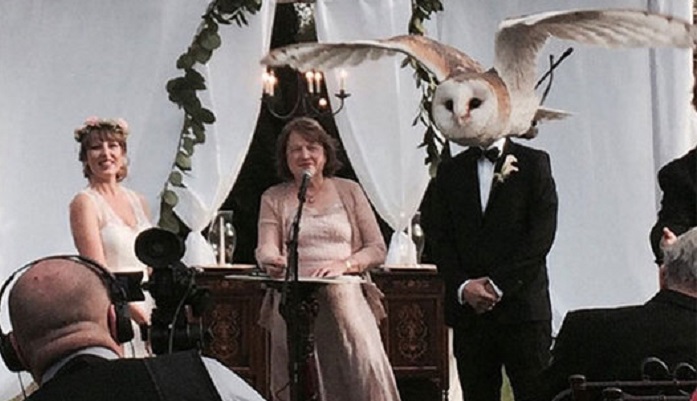 Photo 10. Interestingly, did bride knew that her fiancé can turn into an owl?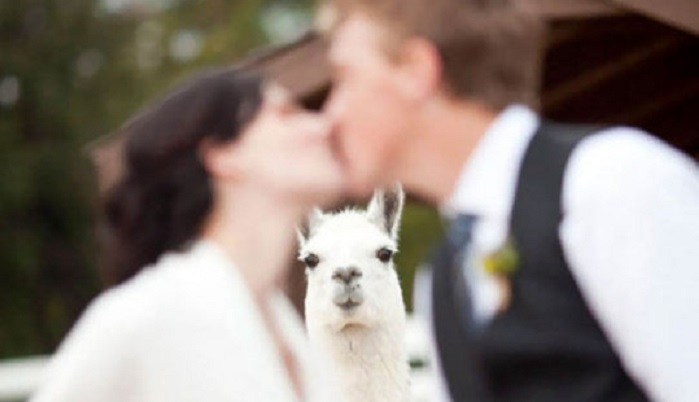 Photo 11. Spies are everywhere!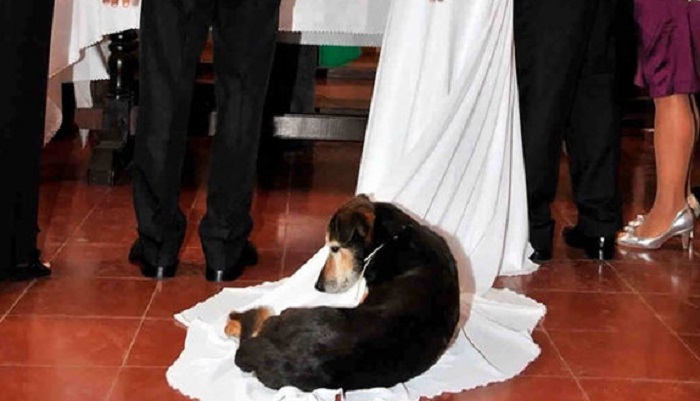 Photo 12. I will not give you this rug, once it was mine.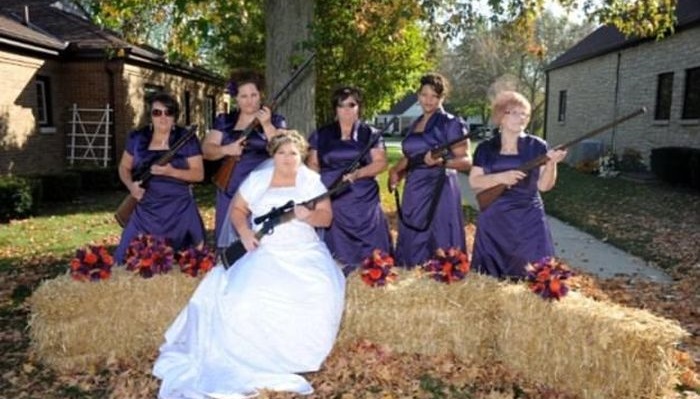 Photo 13. Probably these ladies will now go to siege the registry office.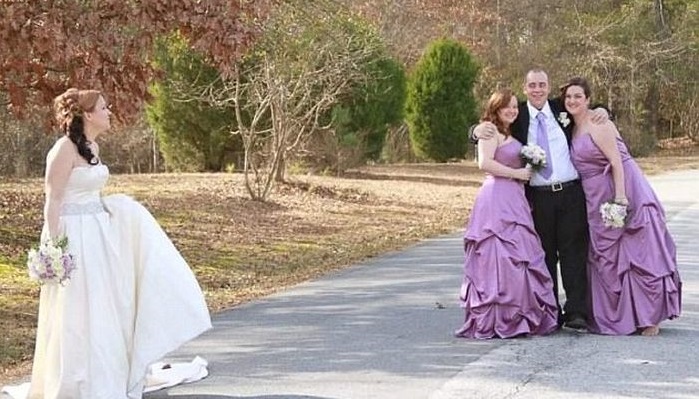 Photo 14. Well, looks like he is already hanging out with her best friends…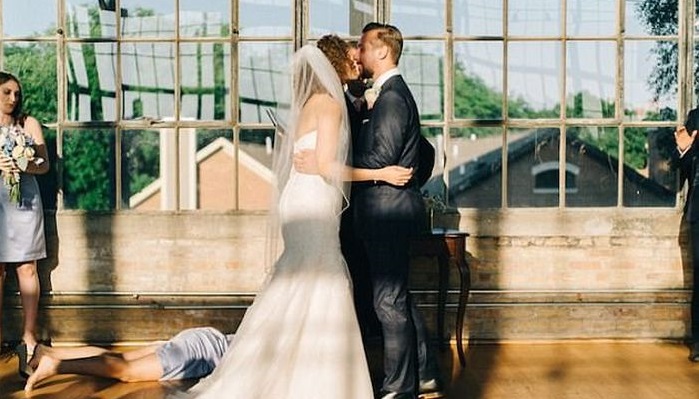 Photo 15. Someone could not stand the strain.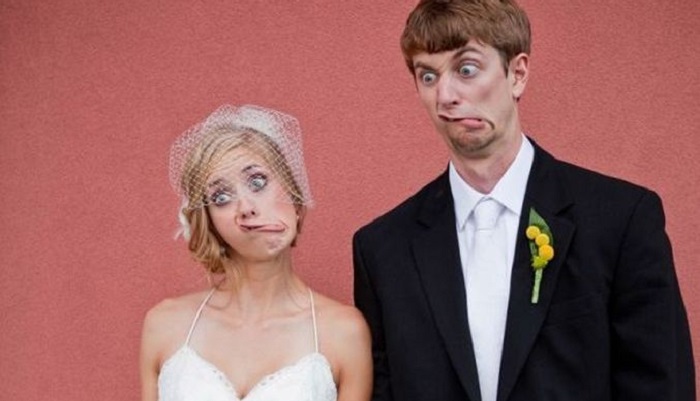 Photo 16. They found each other.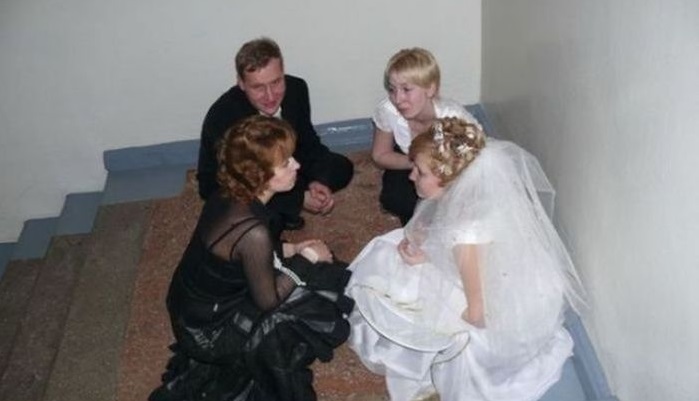 Photo 17. Listen, the plan is …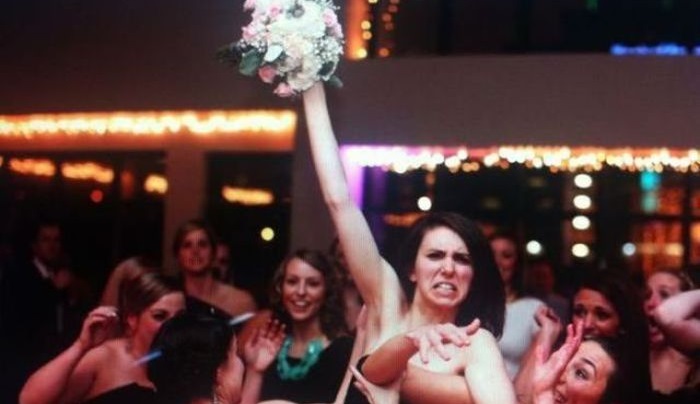 Photo 18. This bouquet is mine! I caught it!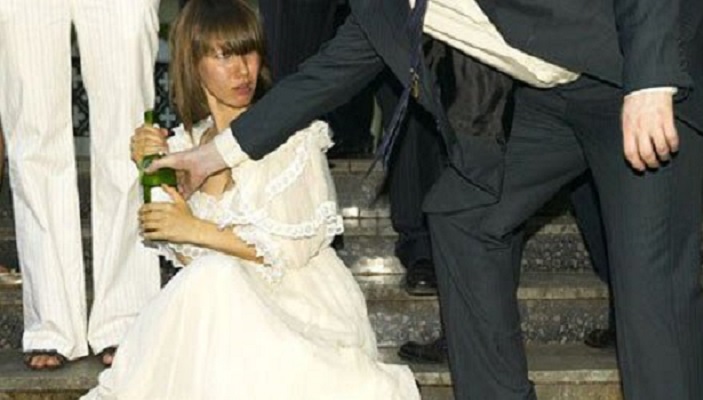 Photo 19. Hey, I just started drinking. And anyway, who gave you the right to forbid me something?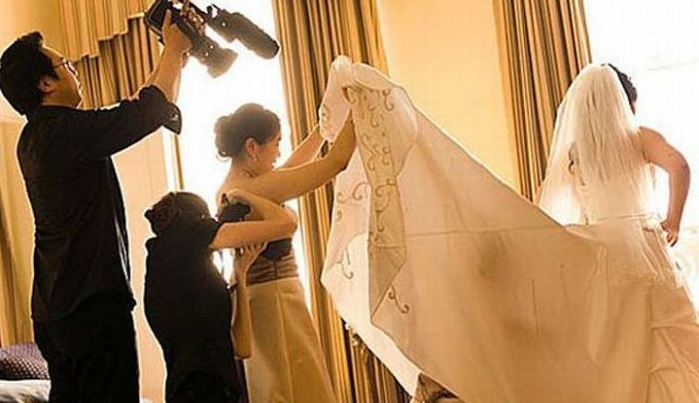 Photo 20. But I would also like to know what they saw there, if even the photographer was called?