1
of
25
The website ru.insider.pro offers you to read about 25 theme parks around the world, where is great to be not only for children.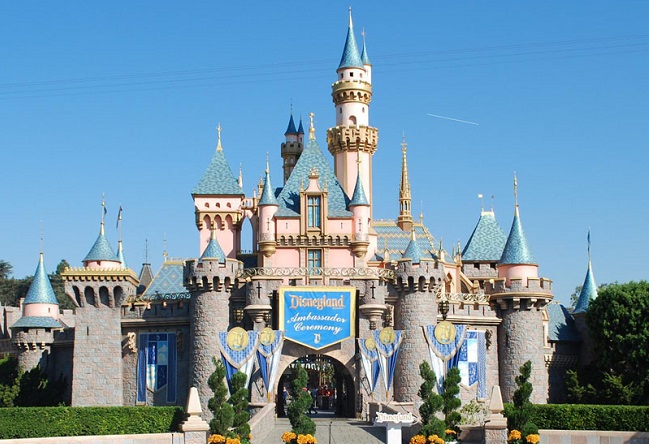 Disneyland in Paris. The castle of Sleeping Beauty in Disneyland Paris became a real symbol of this park. There are five themed zones around that marvelous building.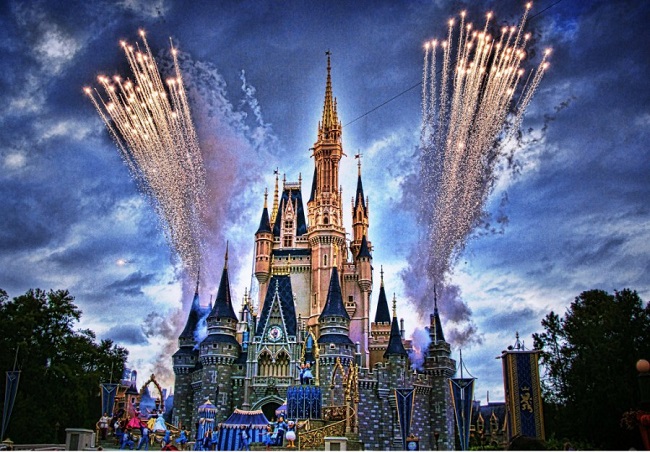 Magic Kingdom, Florida. This fairy-tale theme park got the first place in popularity among the amusement parks of the world.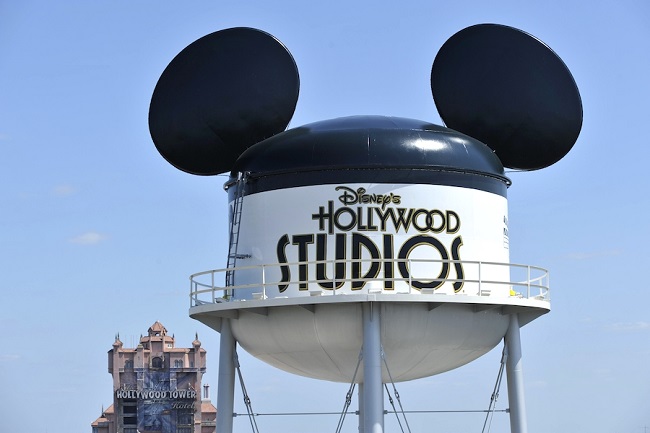 Disney's Hollywood Studios, Florida. This is one of the four theme parks of Disney Universe, which is dedicated to the era of Hollywood's heyday; there are daily parades and costumed performances.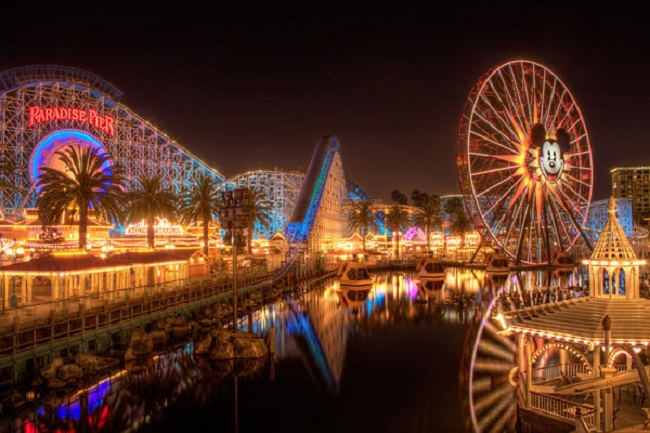 Disney's California Adventure park. The most popular attractions of the park include a Ferris Mickey's Fun Wheel and roller coaster California Screamin '.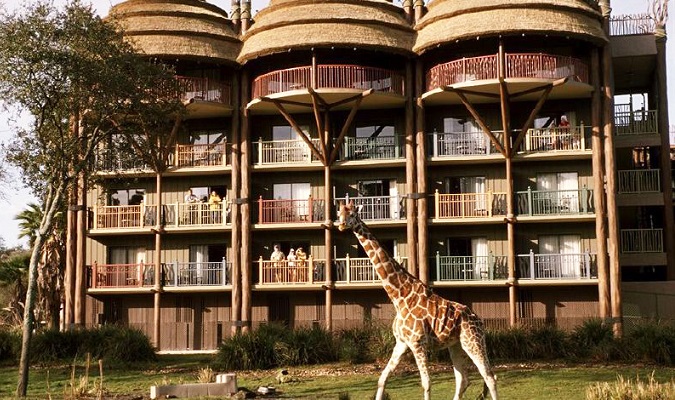 Animal Kingdom in the Disney World in Florida. The opening of the park was held on Earth Day in 1998. It is the second-largest theme park in the world, which is divided into seven parts: for example, in "Asia" you are able to raft, and in "Africa" – to communicate with a giraffe.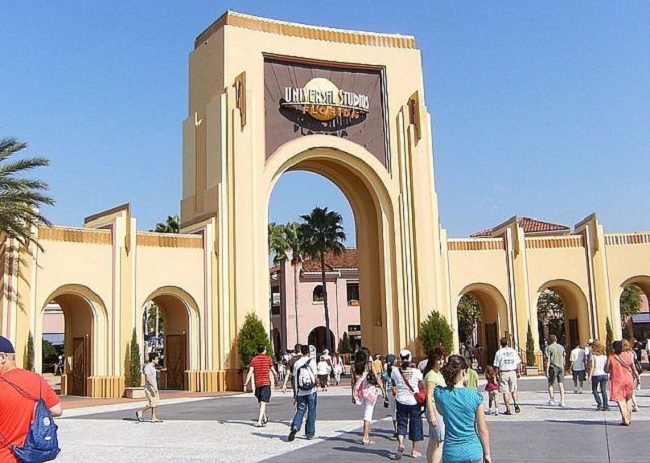 Park Universal Studios, Florida. Visiting this park you can make a three-dimensional journey into the world of huge robot Transformers The Ride-3D.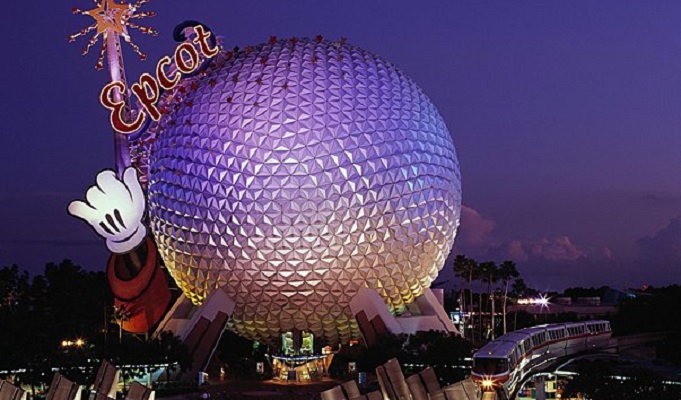 Epcot Park in Florida. This park is located in the Walt Disney World Recreation Center in Florida, visitors can see a futuristic sphere Spaceship "Earth" and the monorail.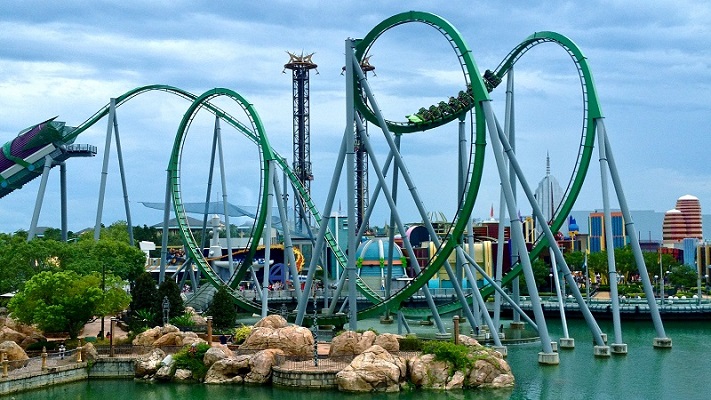 Islands of Adventure, Florida. The park is located in the heart of Universal in Orlando, and it offers an unforgettable journey down the river from the "Jurassic Park", where guests can get acquainted with the friendly and not-so dinosaurs.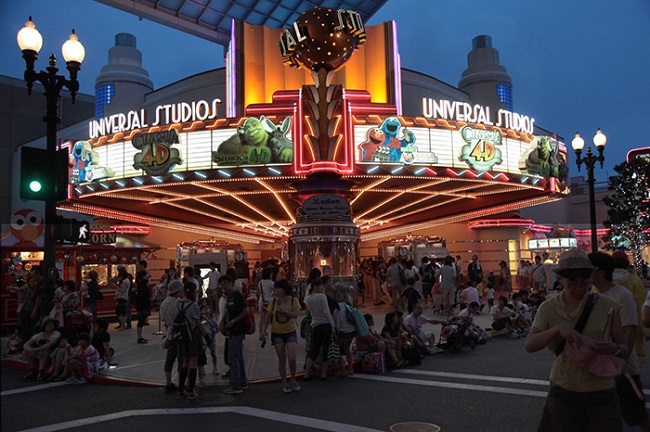 Park Universal Studios in Osaka, Japan. Last year, the park in Osaka, celebrated its tenth anniversary, and in 2014 as a special bonus an area "Wizard World of Harry Potter" was opened there.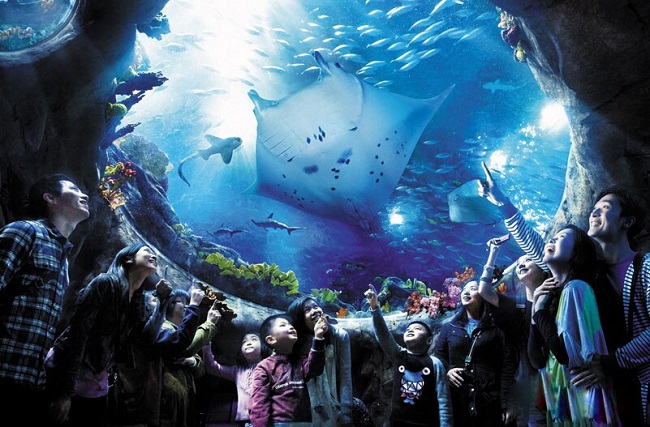 Ocean Park, Hong Kong. This park has been repeatedly criticized for poor handling of marine animals, but it did not cause less visitors.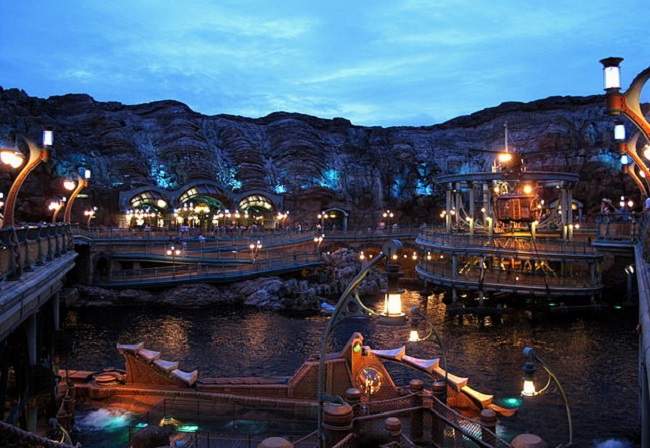 DisneySea in Tokyo, Japan. This theme park is entirely devoted to the marine theme. Initially, it was created with more emphasis on adult audience, with faster and more dangerous attractions.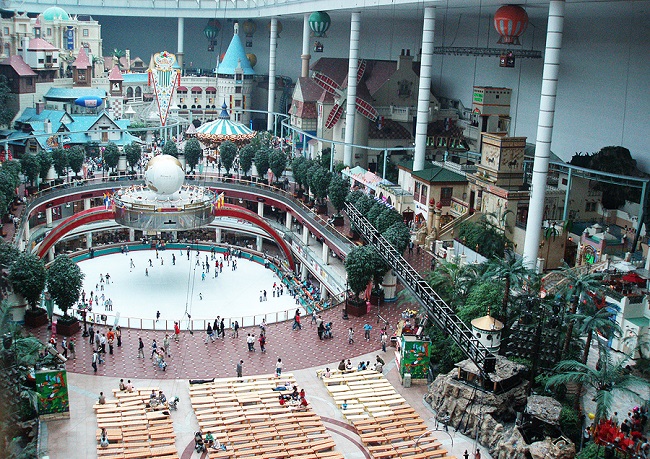 Amusement park Lotte World, South Korea. On the territory of this park there is a shopping center, a hotel, a sports complex and a cinema, which is quite unusual for an amusement park.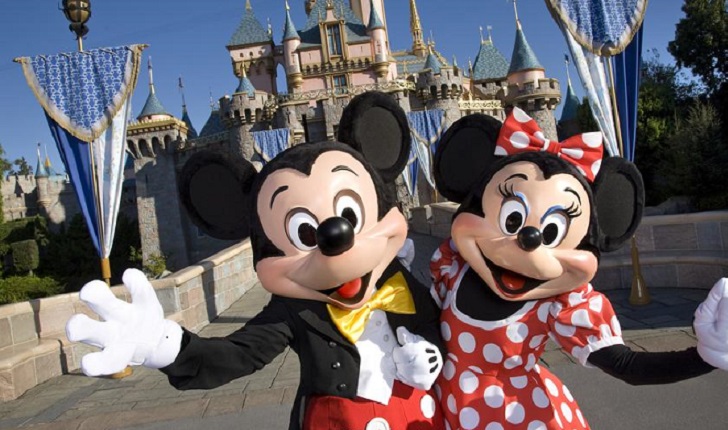 Disneyland, California. Nothing can compare with the very first visit to Disneyland, which is located in Anaheim, California.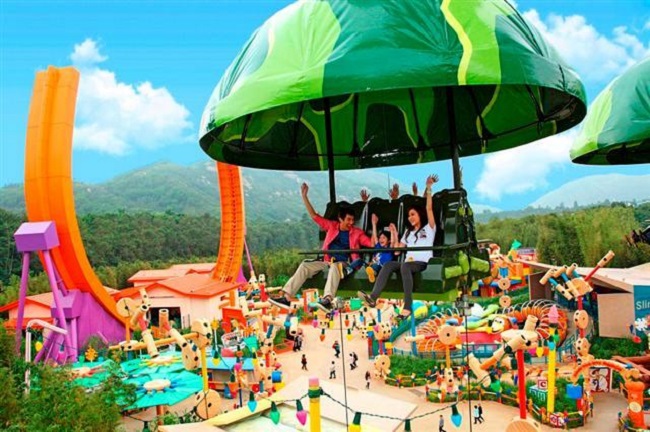 Disneyland in Hong Kong. Due to one of the most popular attractions of the park visitors love it for a magical journey into the world of "Toy Story."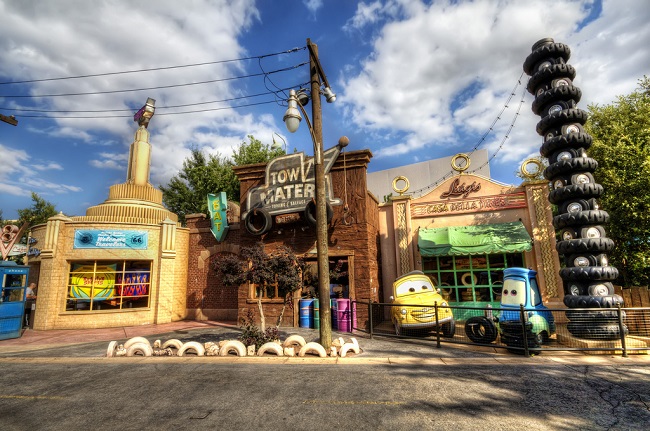 Walt Disney Studios Park in France. This park is part of the Paris Disneyland Resort and is part of the Disney Empire in France. Its theme is movies, show business and alluring backstage.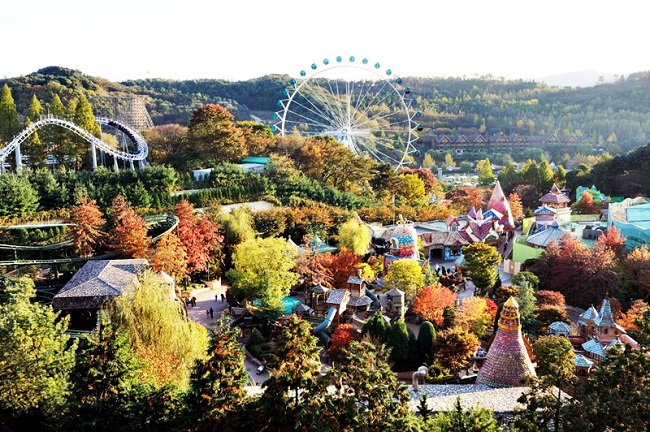 Amusement Park Everland, South Korea. Park and Everland Zoo in Yongin are located south of Seoul, and constitute the largest entertainment complex in Korea.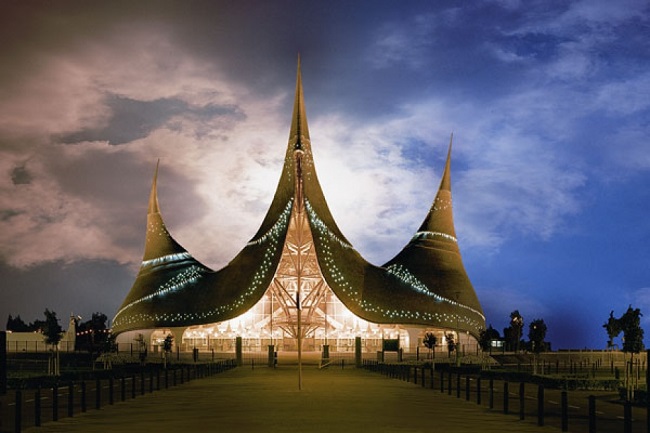 Park Efteling, Netherlands. On the territory of this park there are numerous attractions. This beautiful park is located in the Benelux.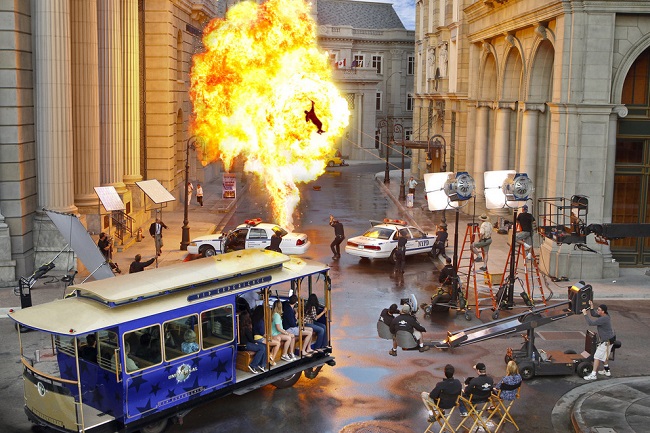 Park Universal Studios in Hollywood. Visitors of the park have access to the set of movies with special VIP-tour.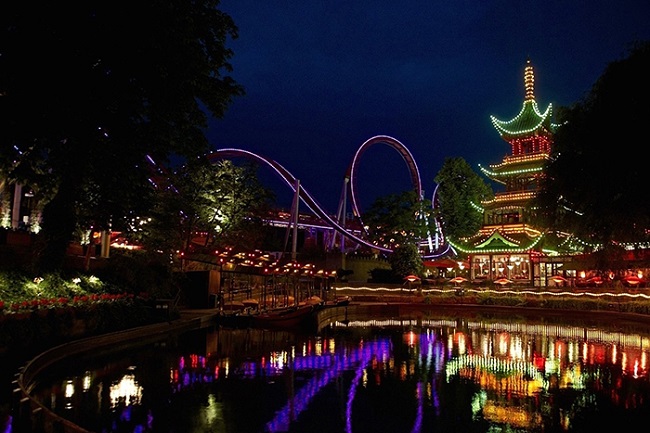 Tivoli Gardens, Denmark. Tivoli Amusement Park is located in the heart of Copenhagen and is one of the oldest parks in Denmark.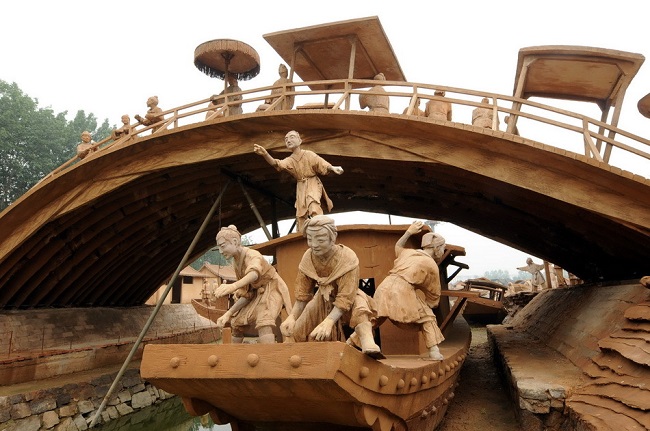 Park Sung Dynasty in China. It is a theme park dedicated to the Sung Dynasty (mid 960's to the late 1200s), it is located in the center of Hangzhou.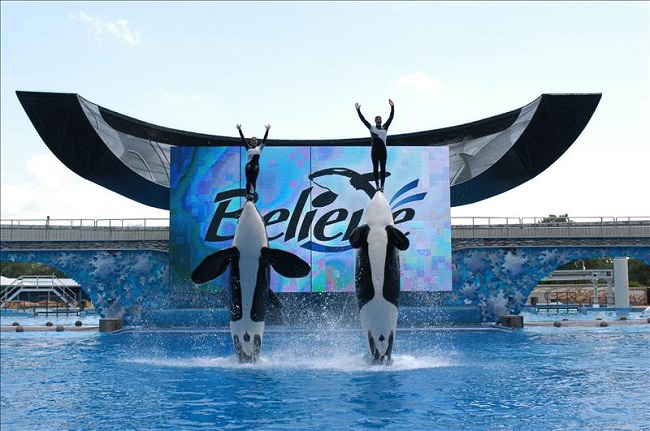 Sea World, Florida. In this park visitors can find a unique show with whales.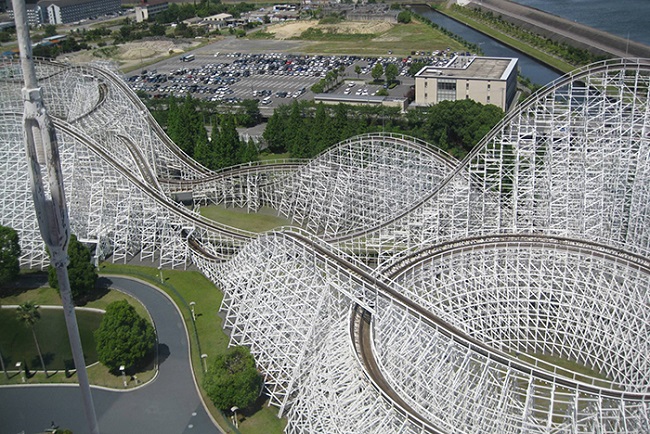 Park Nagashima Spa Land, Japan. If you are thinking to visit this park, then you should go for a ride on a roller coaster "Steel Dragon".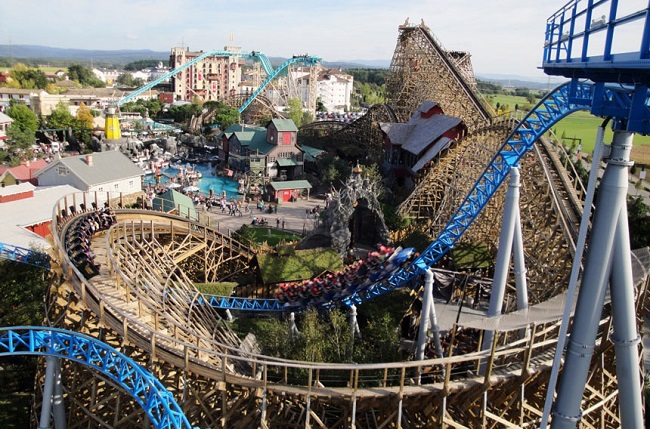 Europa-Park, Germany. The second most visited European amusement park (after Disneyland Paris), Europa-Park in Germany consists of 16 thematic areas, representing 13 European countries, and even has a restaurant with a Michelin star rating.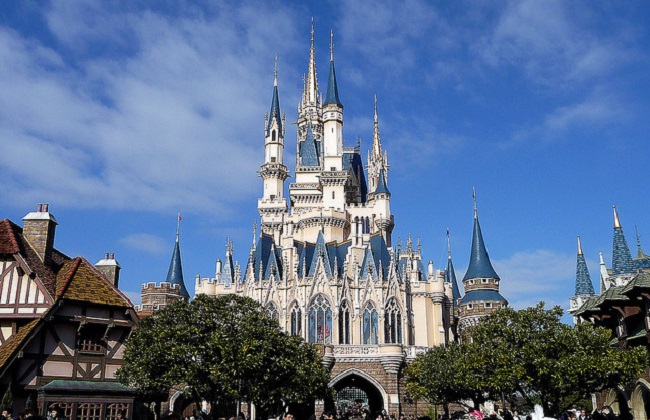 Disneyland in Tokyo, Japan. This is the first Disney Park, which was built outside the United States. Territory Tokyo park is divided into seven thematic areas, among which is the "Wild West Country" and "Ecumenical Bazaar".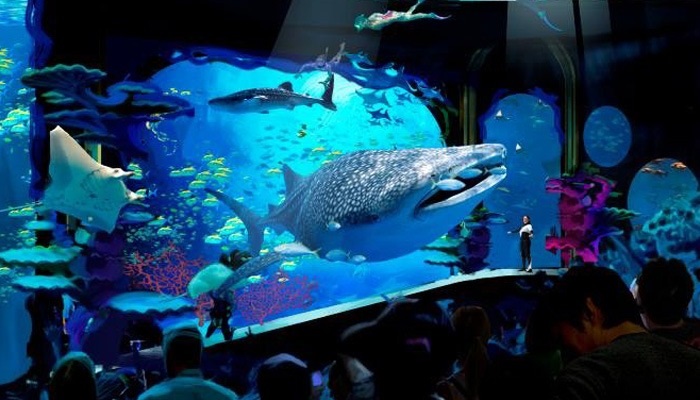 Park Chimelong Ocean Kingdom, China. The Park is located in Guangzhou, and it is divided into eight thematic parts, each of which is devoted to the characteristic features of ocean life.