1
of
15
Very often, many politicians, stars and oligarchs are suspected that they consist in the mystical groups. According to this theory, the Illuminati have control over everything that happens in the world. Not only individuals, but whole groups and organizations are suspected in close relationship with them. fishki.net presents 15 organizations, which may be ruled by the Illuminati.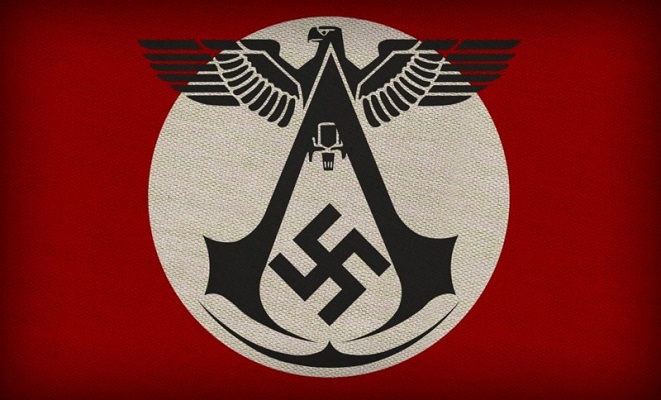 Fourth Reich. Of course no one forgot about Hitler and inner circle. According to this theory, they haven't disappeared, but act from behind the scenes, manipulating the Illuminati like puppets. It is believed that as soon as they will be able to take control, they will take over the world with the help of time travel machines and other things. It is hard to believe, but this theory does exist.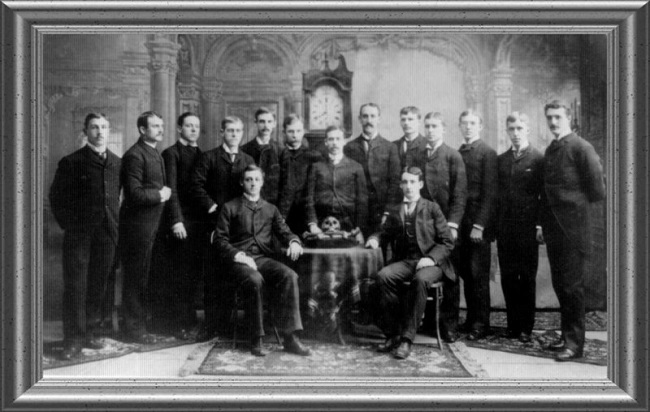 Skull and Bones. If you were lucky enough to study at Yale University, which is one of the most prestigious education institutions in the world, and get into a secret organization called the "Skull and Bones", then people will definitely talk about you. This secret society exists since 1832 and has long time been associated with the Illuminati and other dark deeds. It is surrounded by so many secrets and rituals that its members are suspected of collaboration with the CIA – which, of course, also points to a connection with the Illuminati.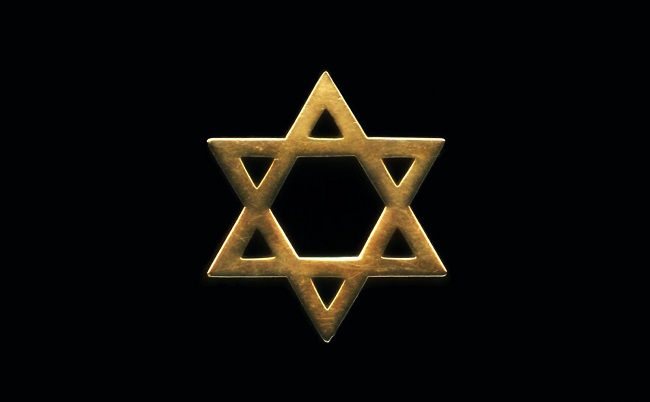 World Jewish conspiracy. This theory is quite popular in the modern world. Quite a large proportion of the world's population blames a certain group of people in almost everything that happens in the world. According to them, everything that is wrong with this world – is a blame of secret international Jewish community. The reality of this theory is very small, but there are people who believe in it unconditionally.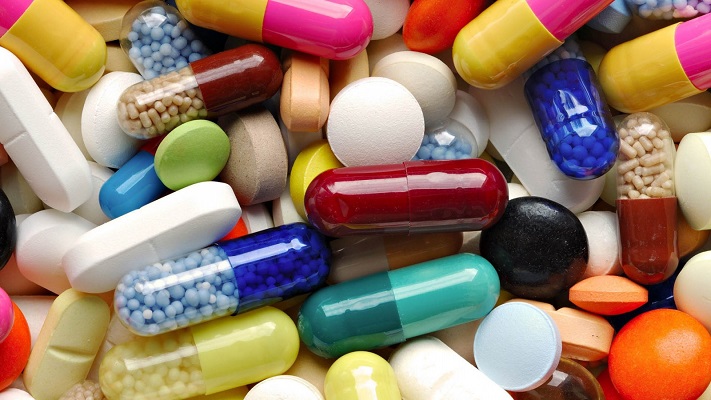 Pharmaceutical industry. The support for pharmaceutical companies plays an important role in a secret conspiracy. How easy it would be to control people, if they were all stuffed with medicines? Doctors have come up with mental disorders and non-existent diseases and deliberately prescribe too much medication to patients. This opinion exists among people who believe in conspiracy theories. Drugs make people weak and sick, and thereby decreases the likelihood that they will be able to withstand the events taking place in the world. Many doctors are accused of involvement in the Illuminati.
Bohemian Grove. On the territory of the recreational area of 2700 acres once a year there is hold a meeting of the most influential people in the world. Here they are clothed in costumes, communicate with each other by means of a secret code number and carry out secret rituals. Ordinary people can't entrance here. It is no wonder that this place is associated with the Illuminati, because no one can really say for sure what's going on there.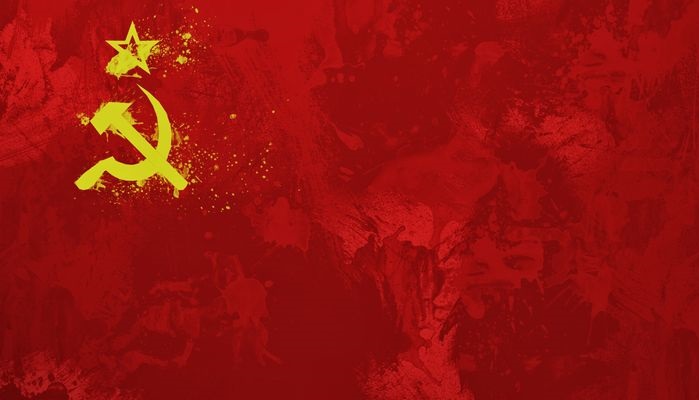 Communists. A certain scholar states that "the global Marxist / communist movement gave rise to the Illuminati. When Lenin, Trotsky, Stalin and their henchmen seized control of Russia and its republics and founded the Communist Soviet Union, they were simply following the plan of "Order of the Illuminati" of Adam Weishaupt and "Hold International Masonry" of Albert Pike".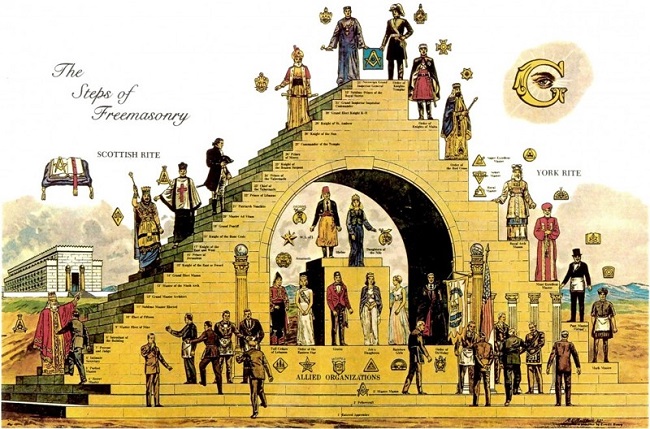 Masons. This society leads all possible conspiracy theories. Who are they and what they do? There are rumors that they secretly control the state, politics, the entertainment industry and finance. However, no one can say what these people are involved in.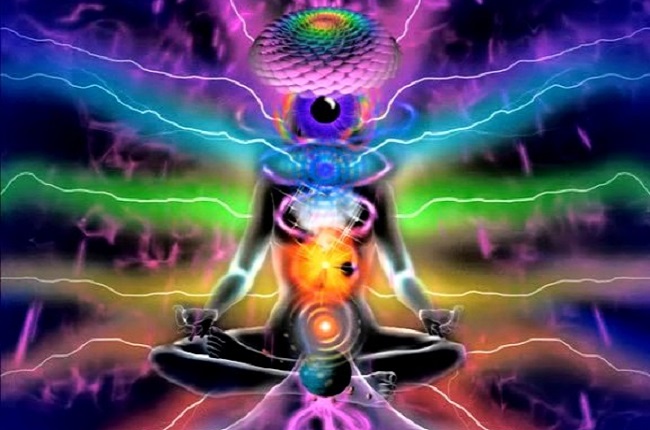 "New Era" movement. The main idea of the movement lies in the fact that if all the people on earth would reconcile and form a single religion, it would have paved the way for a unified global movement, and then all would be easier to control. In reality, however, it is easier to control the New Agers, as they only need to smile and offer to pay for yoga classes.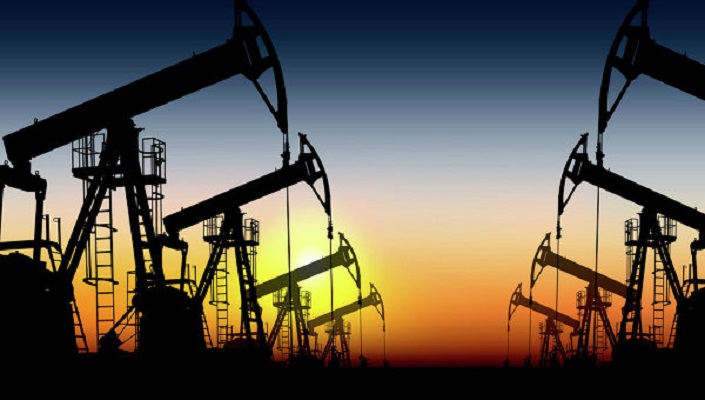 The large oil companies. In order to control the world you need not only to control the finances, but also to seize the oil. Proponents of secret conspiracy assume that all the countries with a developed oil industry are in collusion. The goal is to jointly monitor the oil crises, periodically raising and lowering prices just to create panic among the population.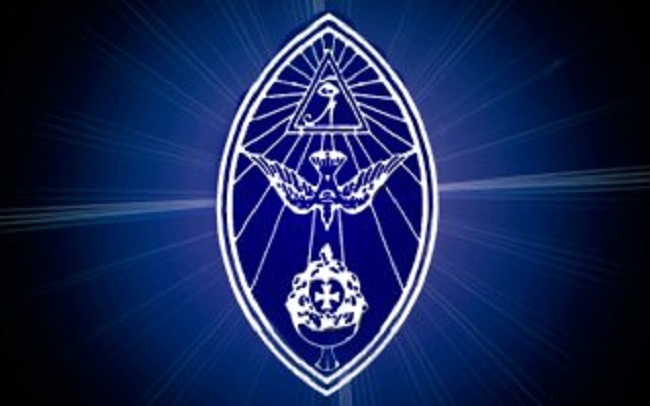 Order of Oriental Templars. There is no doubt that members of the order were quite strange. So there is nothing surprising in the fact that around them soar rumors of involvement in the Illuminati. This organization has existed for ages, and many occult symbols emerged from it. Their leader was Aleister Crowley, and his influence on various occult communities has survived to the present day.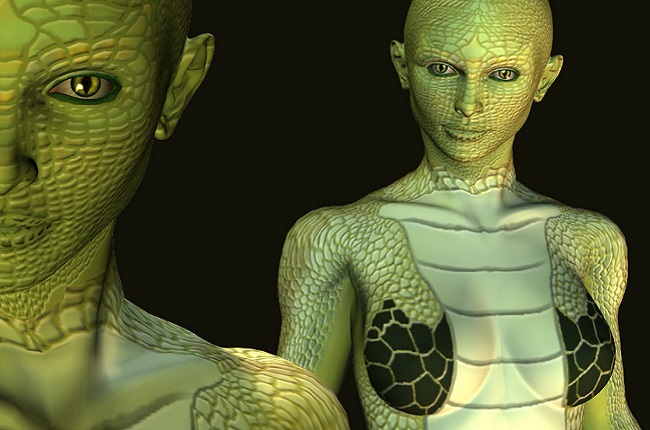 Reptoids. Some people – perhaps, quite a large number, believe that Reptoids took human form and rule the world. According to the theory, they came from another planet, they are lizards that can change shape, and they rule the world.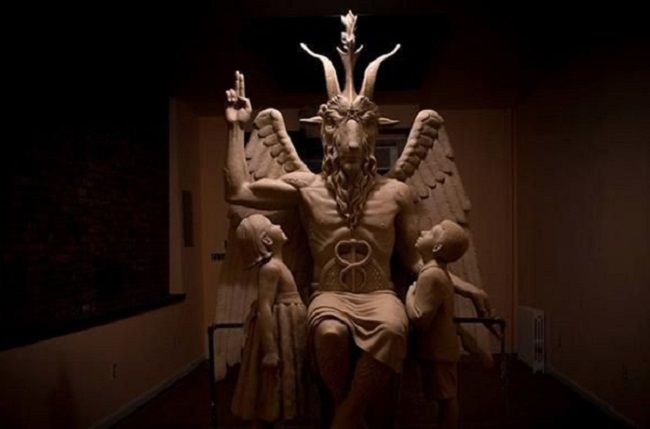 Satanists. Satanists are mentioned in almost all conspiracy theories. It is hard to believe, but many believe that the Satanists belong to the Illuminati, and there is a theory that Satan controls them. It can be assumed that the true supporters try not to attract attention to this aspect, since it is a bit smoothes all other theories.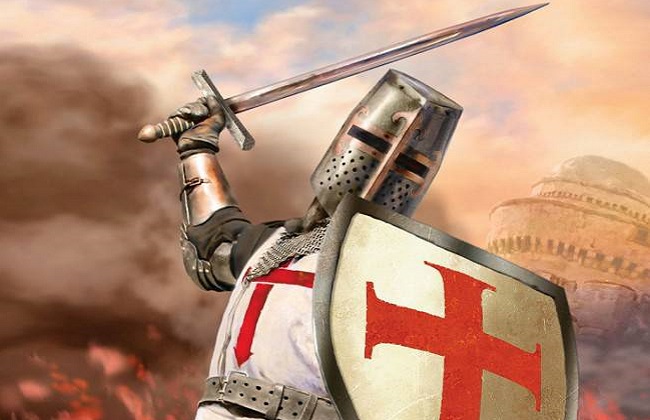 Order of the White Knights of Christ (Templars). This philanthropic branch of Freemasonry deserves special mention. They have little to do with the Knights of the Crusades, so the name just adds them the strangeness. This modern knightly order has repeatedly been involved in suspicious activity with suspicious persons, and, again, they belong to the Masons. However, no one knows what they really do.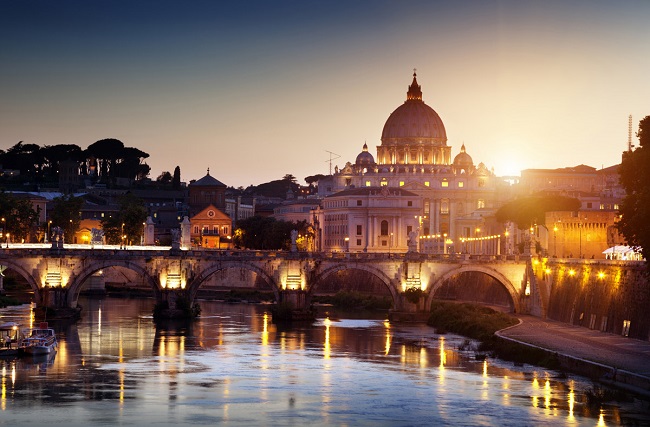 Vatican. There are rumors about the secret rituals and sacrifices, because it is very easy to alert the unsuspecting people. The Vatican and the Catholic Church are often  associated with the Illuminati.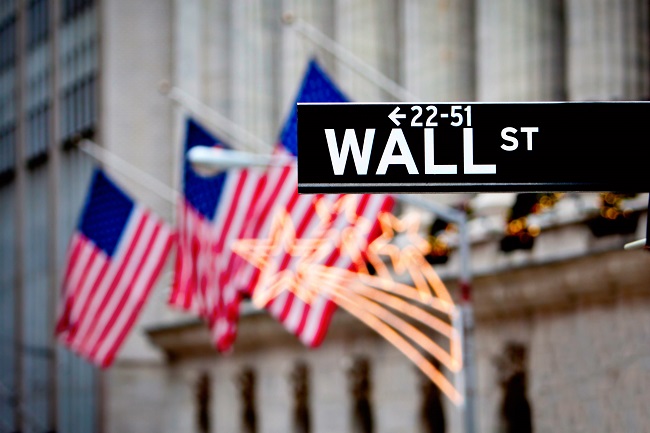 Wall Street. Conspiracy theorists argue that everything that is happening on the Wall Street, is controlled by the Illuminati. All economic booms and failures are carefully planned events, just to make us believe that we are in fact responsible for their financial future.