1
of
13
Some couples when planning a wedding dream to make it unique and unforgettable. But sometimes creative ideas turn into a bad comedy, where the main roles belong to the bride and groom, writes yaplakal.com.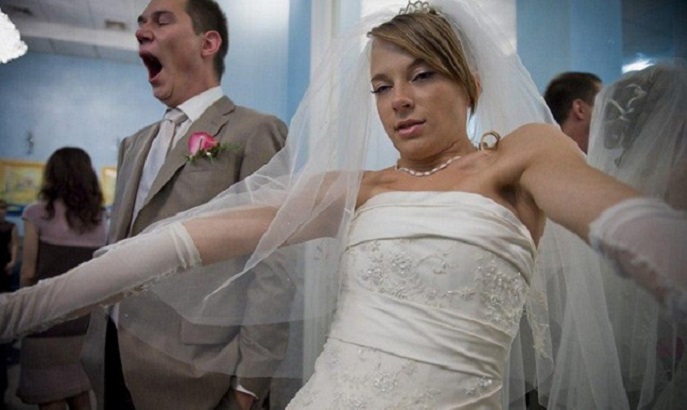 Why are we here? We want to sleep!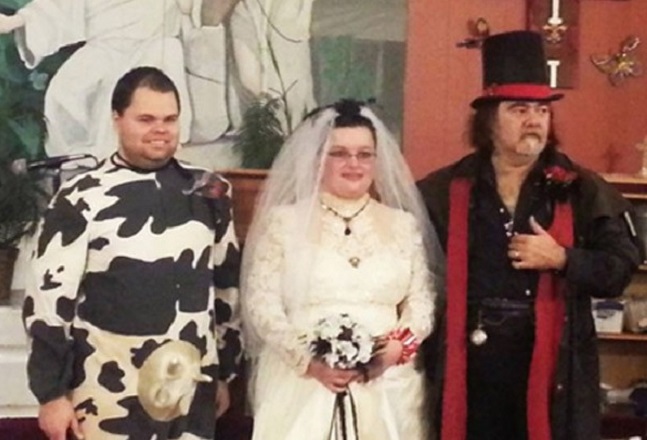 This is not a joke – it is a wedding ceremony.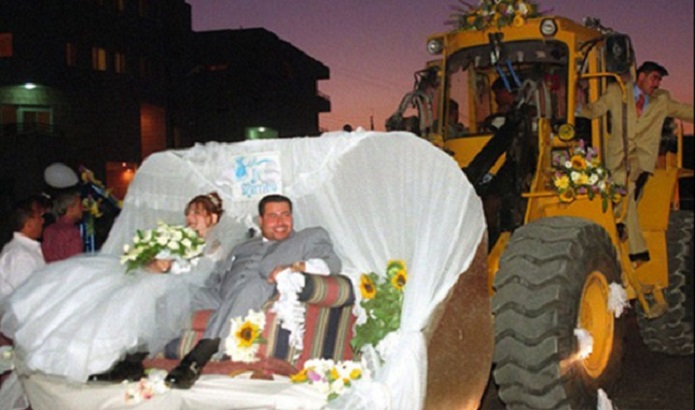 Who said that limousine is the most romantic transport?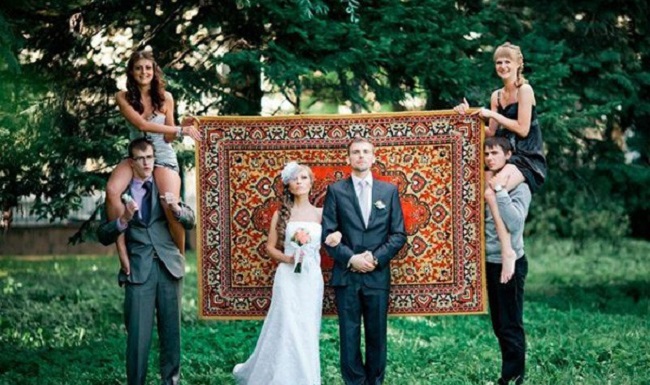 Don't forget to return the carpet!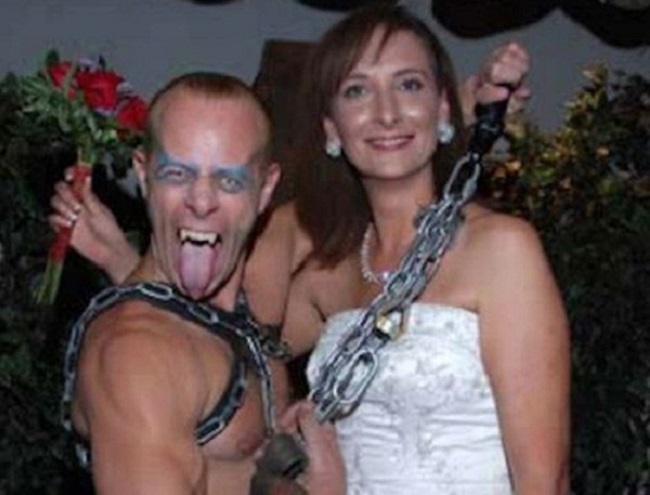 Metal wedding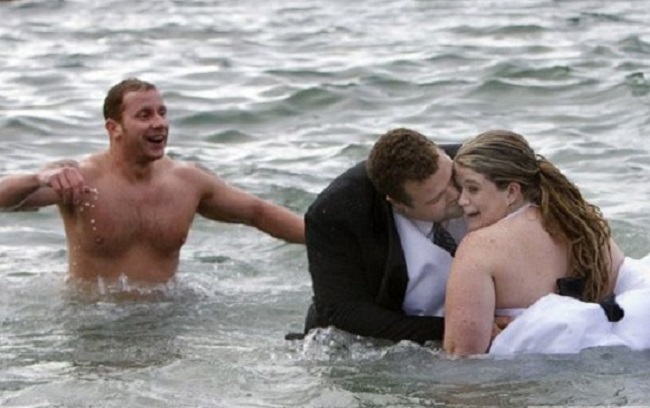 The bride and groom were so excited that they decided to swim a bit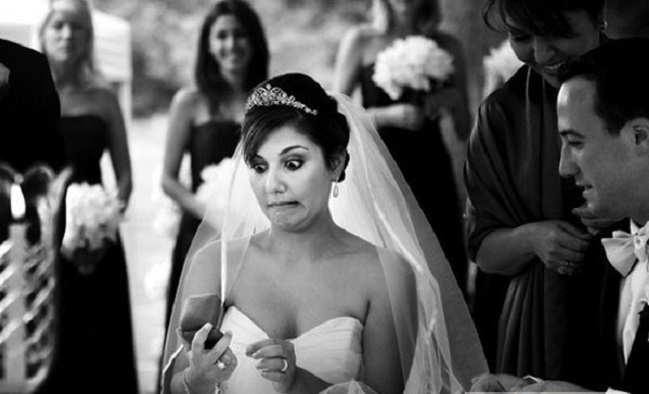 The bride is shocked!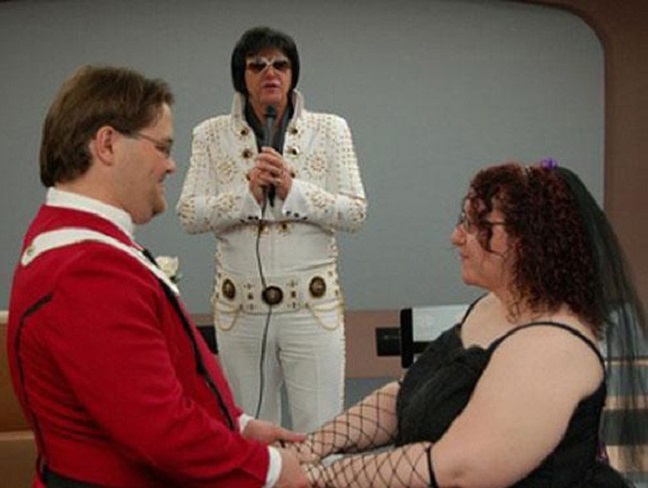 One of the strangest wedding ceremonies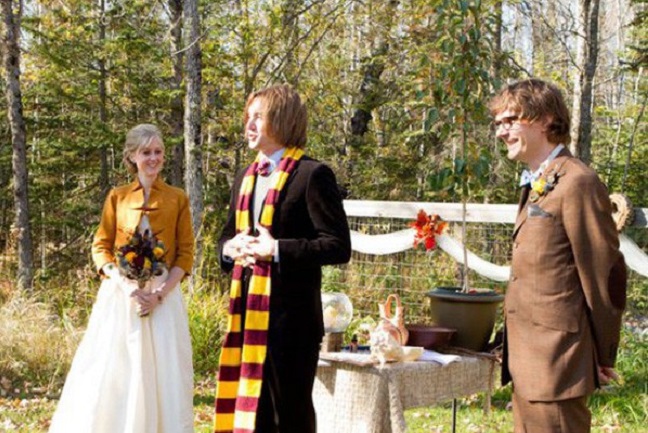 The wedding ceremony of the Potterfans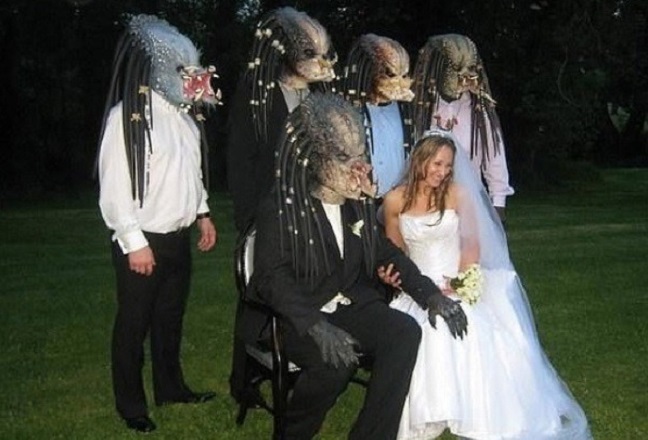 The bride can say that her fiance is a real predator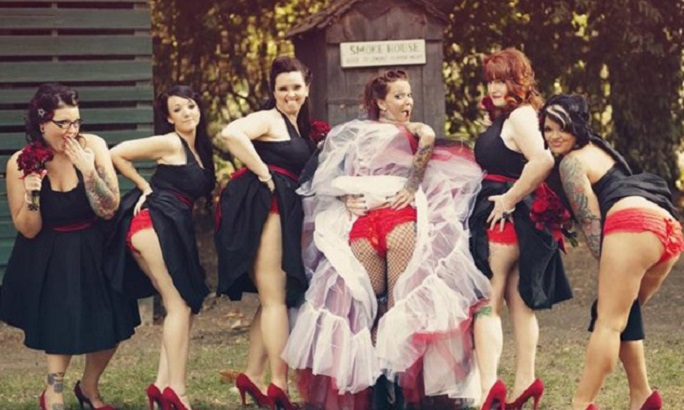 Now everyone knows that the bride wore nothing blue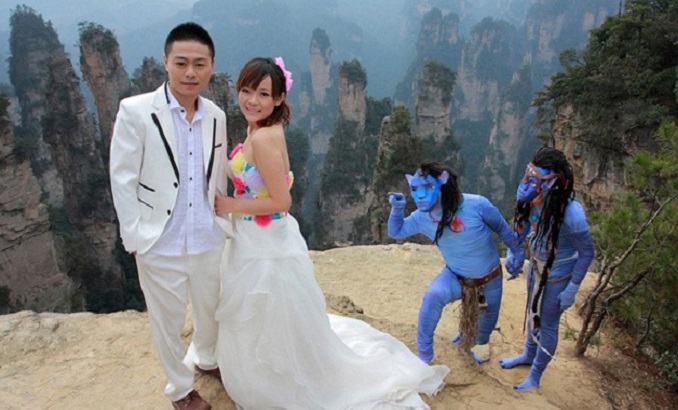 Someone is watching us…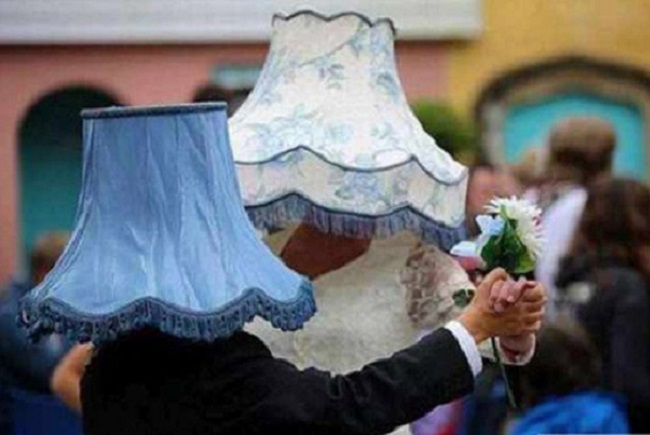 I'd better didn't see you!